Check out our JUST LISTED properties! From large lush estates with beautiful stone houses, to historic downtown homes and city townhomes, one of these properties is sure to catch your eye!

Click the property address to see more photos and information about each of the properties!
18421 AIRMONT RD, ROUND HILL, VA 20141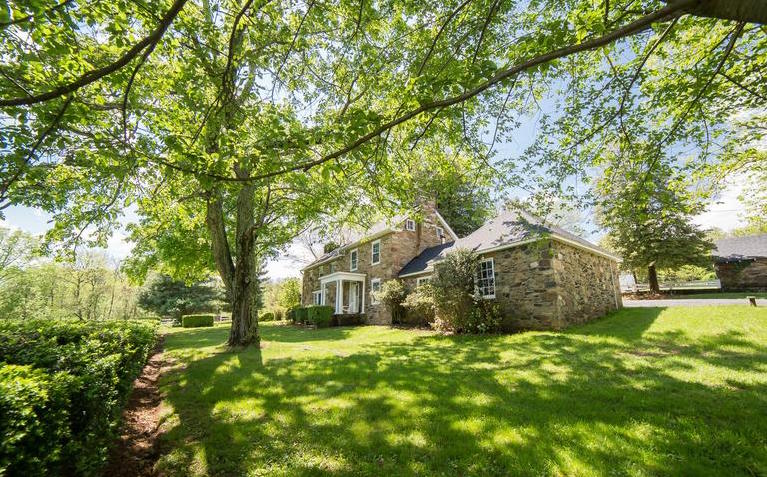 LO9663755 • $1,280,000
Listing Agents: Sam Chapman & Scott Buzzelli


305 MARKET ST, LEESBURG, VA 20176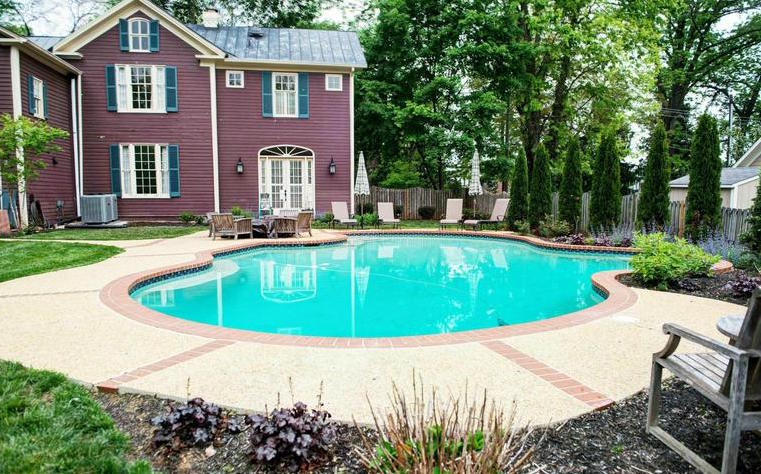 LO9653591 • $1,265,000
Listing Agent: Mary Owen Chatfield Taylor


36876 PAXSON RD, PURCELLVILLE, VA 20132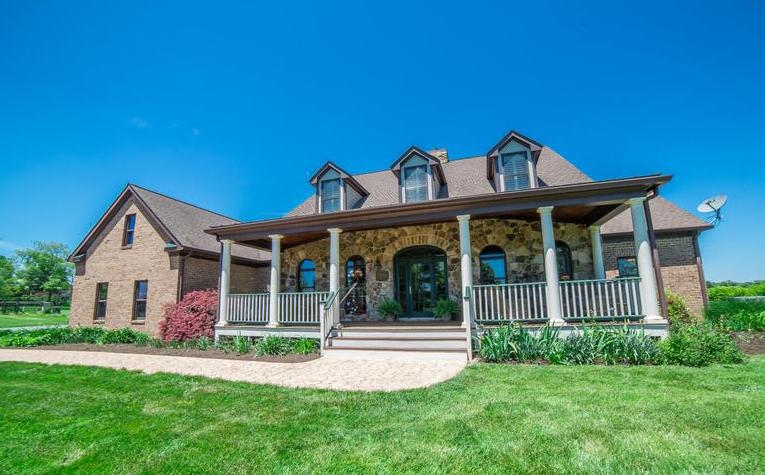 LO9660757 • $799,000
Listing Agent: Joy Thompson


35169 HARRY BYRD HWY, ROUND HILL, VA 20141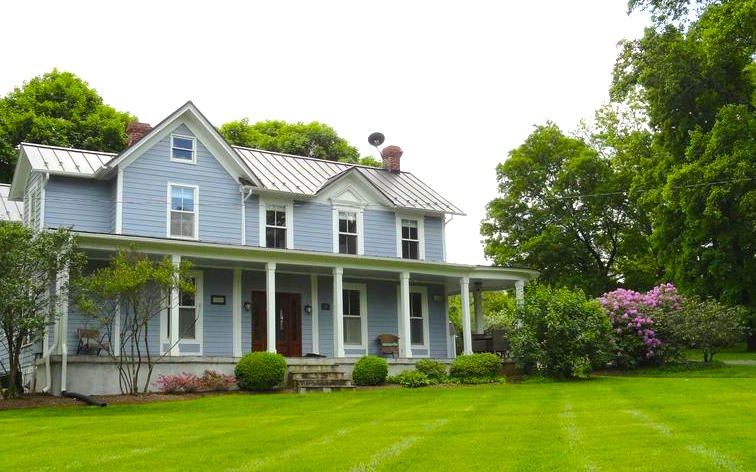 LO9664687 • $649,500
Listing Agent: Marcy Cantatore


20628 BREEZYHILL DR, ASHBURN, VA 20147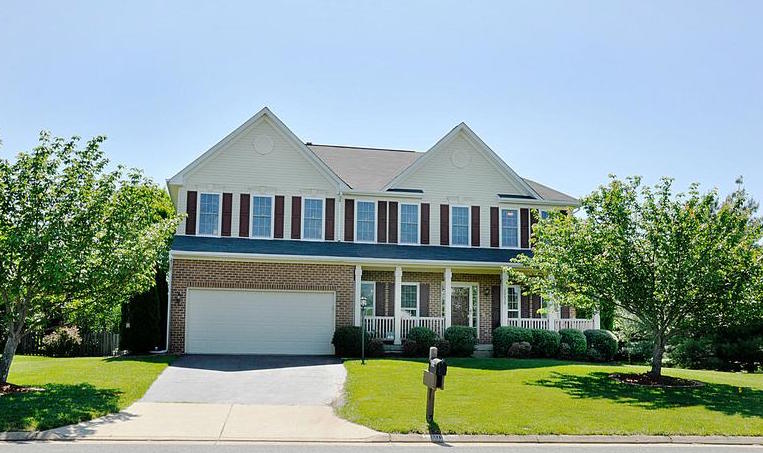 LO9657644 • $627,000
Listing Agent: Ryan Clegg


7714 ELGAR ST, SPRINGFIELD, VA 22151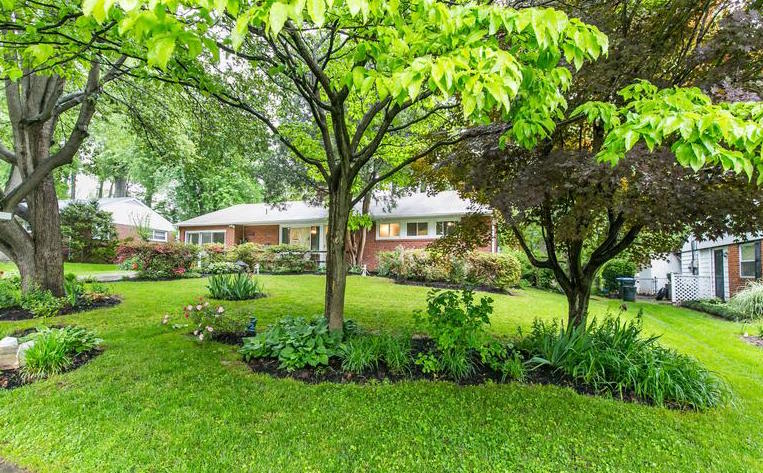 FX9663044 • $460,000
Listing Agent: Stephanie Leitao


231 TOWN BRANCH TER SW, LEESBURG, VA 20175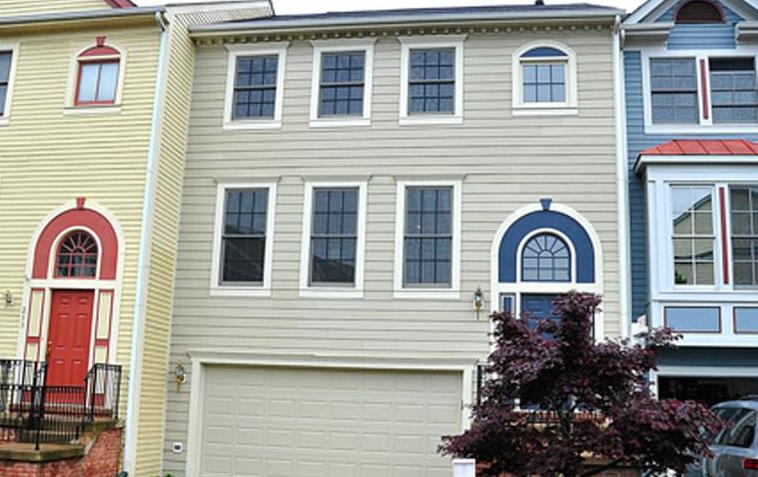 LO9661818 • $409,950
Listing Agent: Theresa Bohn
For more information about any of these listings, please fill out the "Get in Touch" box at the top of this post or give us a call at any of our offices:
Purcellville: 540.338.7770
Leesburg: 703.777.1170
Middleburg: 540.687.6321

We can't wait to hear from you!