From a country estate home in Purcellville to a modern and elegant retreat in Delaplane, this week's new listings are sure to please! Scroll down below to check out the myriad of lovely listings that were JUST LISTED this week.
To see more photos and information about any of the properties simply click the property address!

16182 HILLSBORO RD, PURCELLVILLE, VA 20132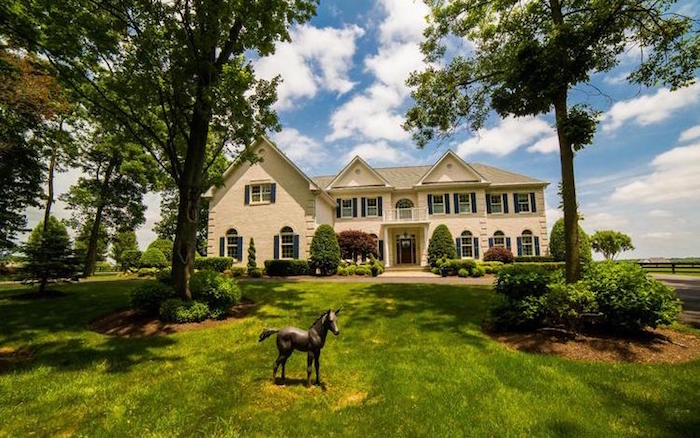 LO9689577 • $1,900,000 • Listing Agent: Carole Taylor


14774 MILLTOWN RD, WATERFORD, VA 20197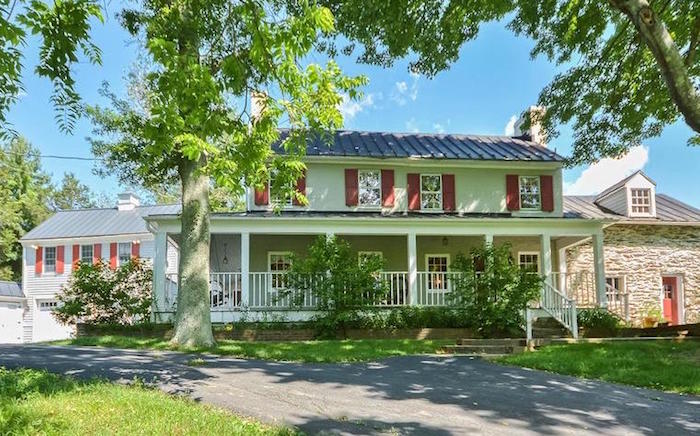 LO9687686 • $1,495,000 • Listing Agents: Ryan & Megan Clegg


465 MILLER RD, WINCHESTER, VA 22602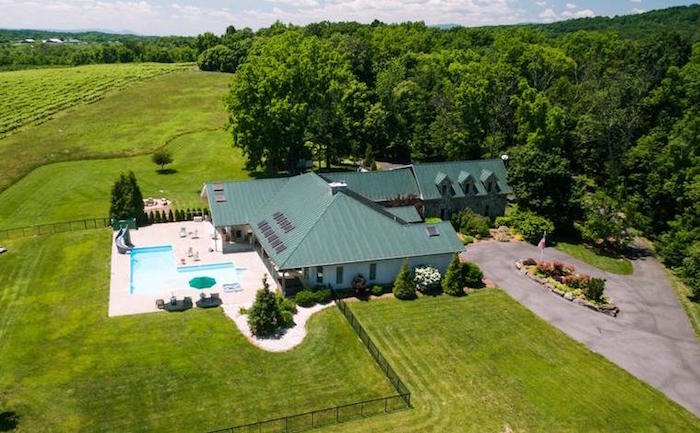 FV9685809 • $1,100,000 • Listing Agent: John Constant


9572 BRIAR LN, DELAPLANE, VA 20144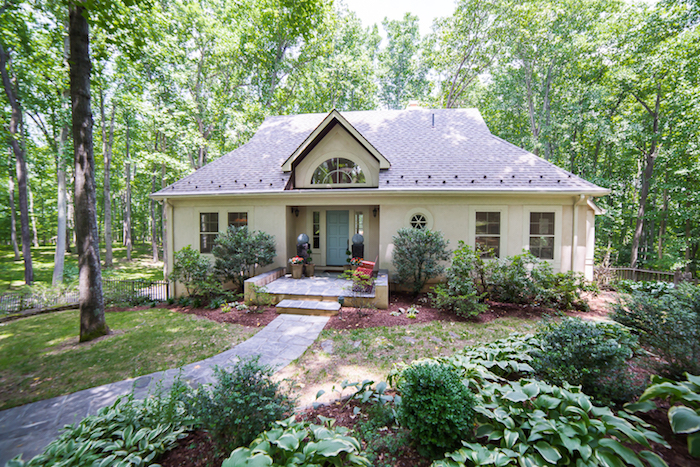 FQ9686729 • $915,000 • Listing Agent: Ted Eldredge


9 KINSKY LN, BERRYVILLE, VA 22611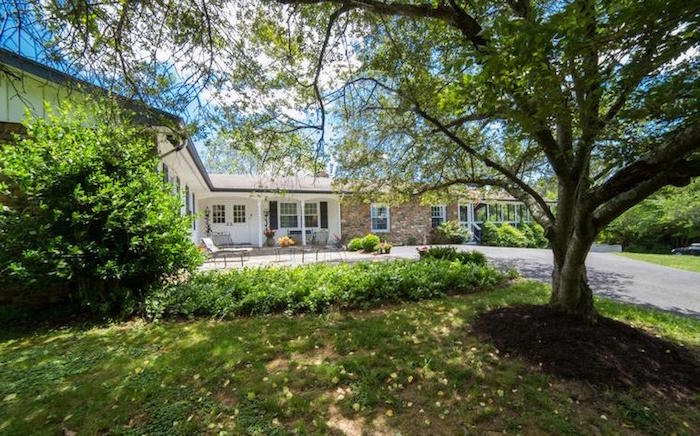 CL9688024 • $525,000 • Listing Agent: Scott Buzzelli



89 EISENTOWN DR, LOVETTSVILLE, VA 20180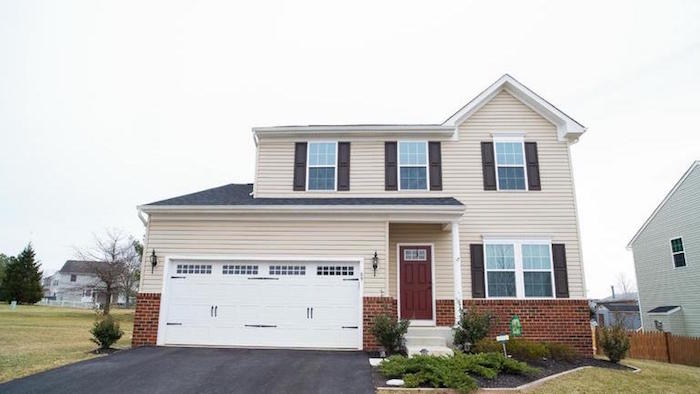 LO9689574 • $399,900 Listing Agent: Carole Taylor


277 ROSSMANN BLVD, WINCHESTER, VA 22602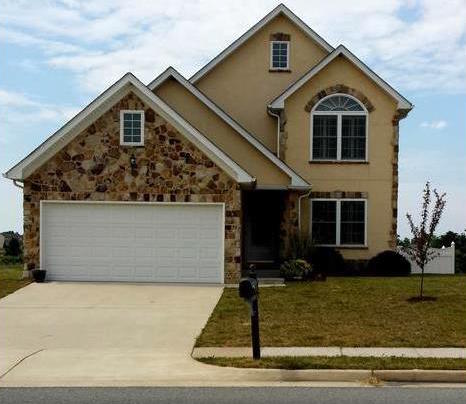 FV9689375 • $339,000 Listing Agent: Jane Hensley



43610 BEAVER CREEK TER, LEESBURG, VA 20176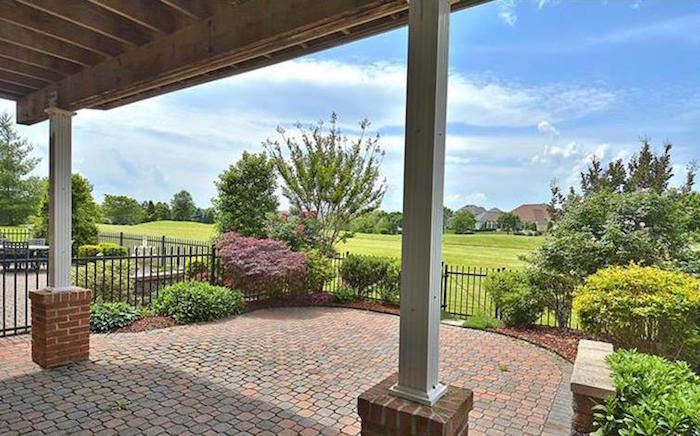 LO9690190 • $3,000/MO Listing Agent: Dawn Poe

For more information about any of these listings, please fill out the "Get in Touch" box at the top of this post or give us a call at any of our offices:
Purcellville: 540.338.7770
Leesburg: 703.777.1170
Middleburg: 540.687.6321

We can't wait to hear from you!