Check out our Just Listed properties, including a state of the art turnkey equestrian facility in Purcellville, 1909 renovated farmhouse with high end finishes in Marshall, private oasis in Mclean, desirable end-unit townhouse in Purcellville, apartment with two-stall barn in Leesburg, and architect-designed cottage on16 secluded acres in Lovettsville.
To see more photos and information about any of the properties simply click the property address or the MLS #.
18771 HAPS LN, PURCELLVILLE, VA 20132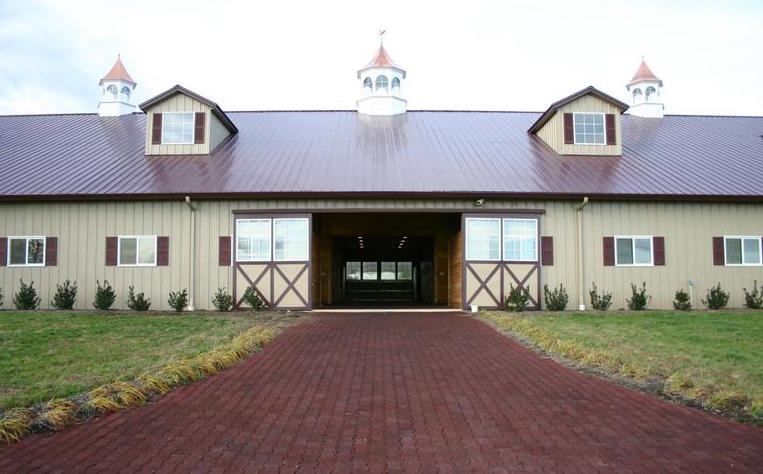 LO9719248
$1,945,000 | Joy Thompson

2648 RECTORTOWN RD, MARSHALL, VA 20115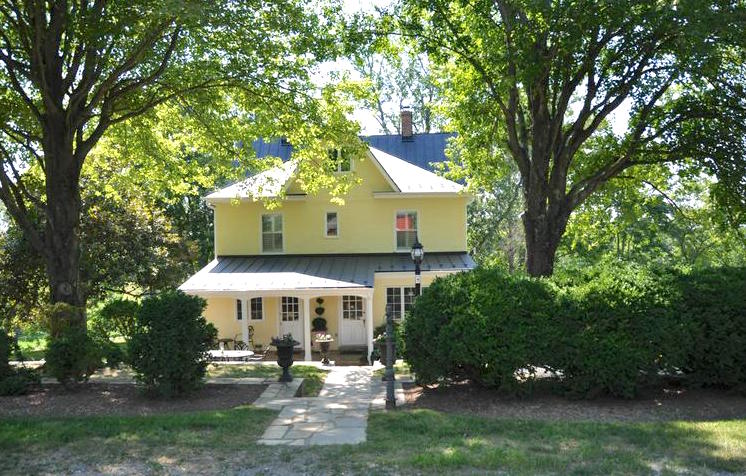 FQ9720377
$1,399,900 | Marqui Simmons

8308 WELLER AVE, MCLEAN, VA 22102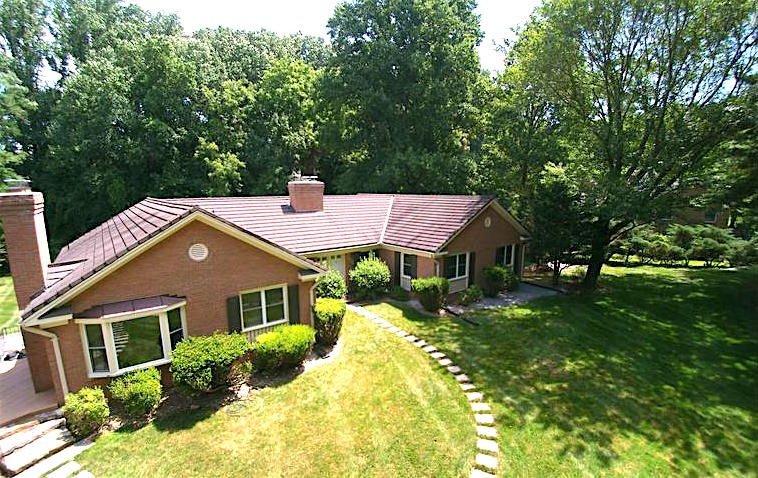 FX9722924
$1,073,000 | Paul Kakol

306 OXFORD GLEN CT, PURCELLVILLE, VA 20132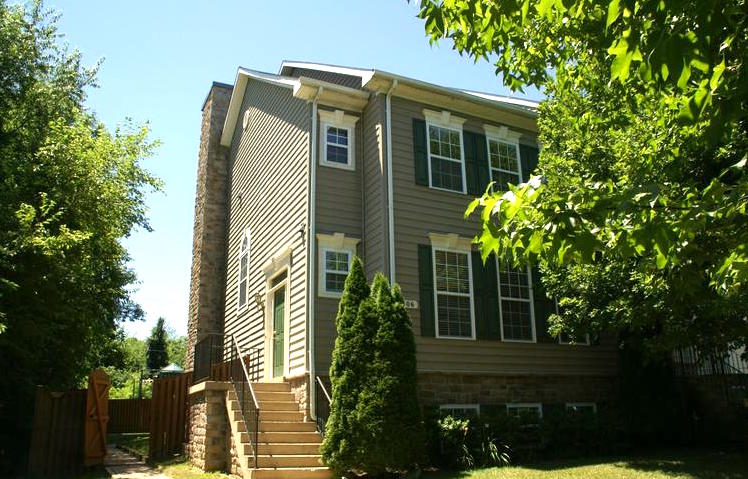 LO9711381
$368,500 | Joy Thompson

18184 CANBY RD, LEESBURG, VA 20175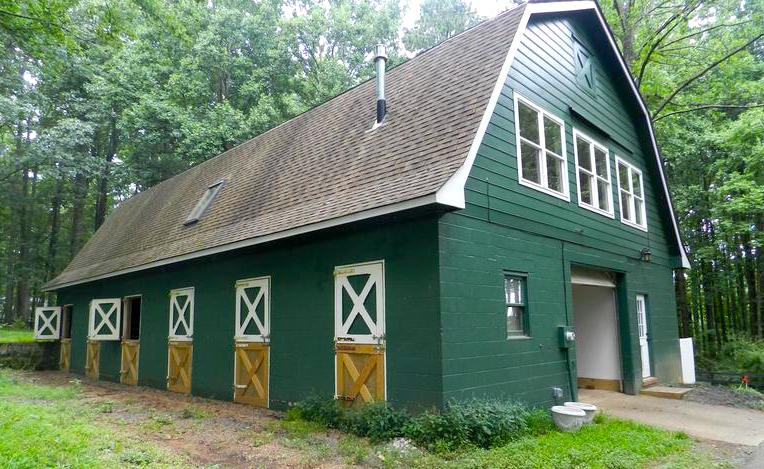 LO9705508
$2,900/mo | Kristin Johnson
13487 MIDLANDS FARM LN, LOVETTSVILLE, VA 20180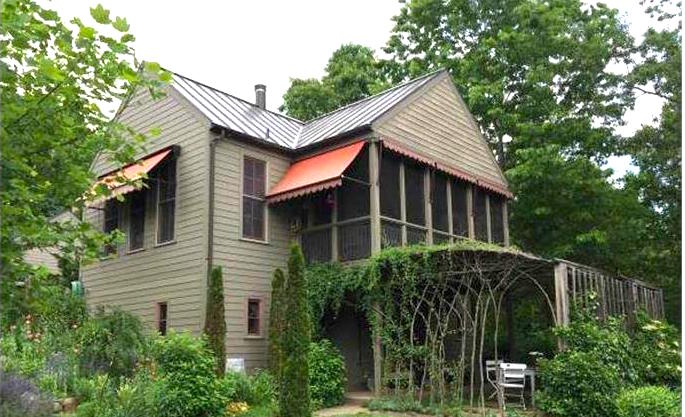 LO9722889
$1,900/mo | Kristin Johnson

For more information about any of these listings, please fill out the "Get in Touch" box at the top of this post or give us a call at any of our offices:
Purcellville: 540.338.7770
Leesburg: 703.777.1170
Middleburg: 540.687.6321

We can't wait to hear from you!