Check out our Just Listed properties, including a c.1911 Victorian farmhouse in Marshall, stunning River Creek townhouse on the Potomac River, custom-built chalet on 12+ acres in Purcellville, 40 acres of land in the Middleburg Hunt, desirable townhome on a cul-de-sac in Ashburn, and two quaint rentals in Middleburg.

To see more photos and information about any of the properties simply click the property address or the MLS #.
10383 CLIFF MILLS RD, MARSHALL, VA 20115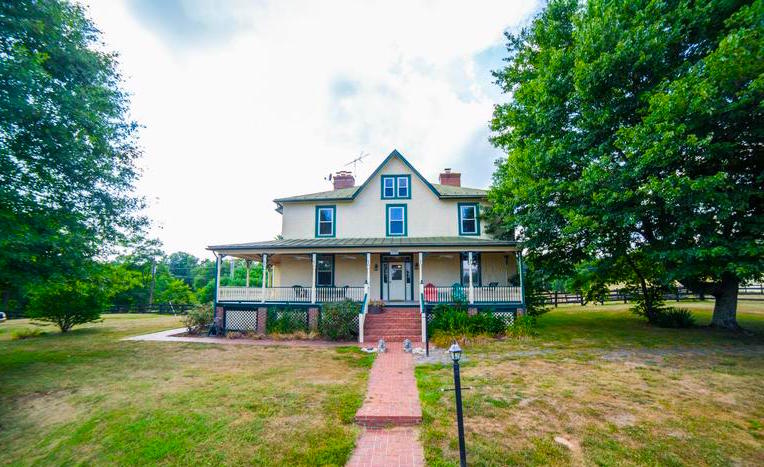 FQ9732468
$995,000 | Jane Hensley
18308 FAIRWAY OAKS SQ, LEESBURG, VA 20176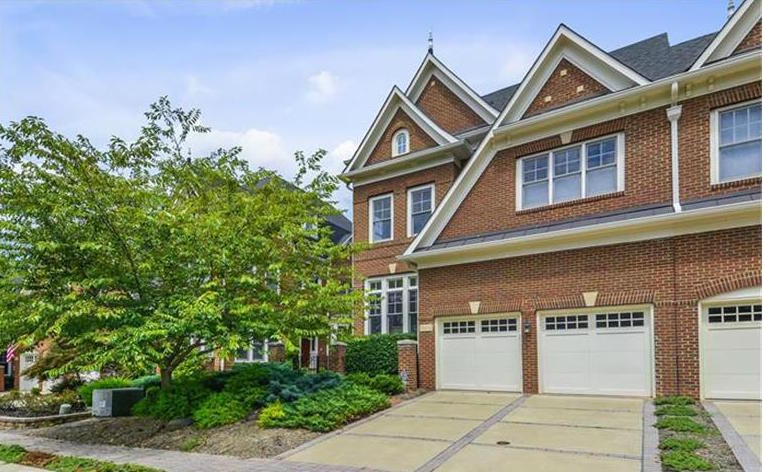 St. Louis RD, MIDDLEBURG, VA 20117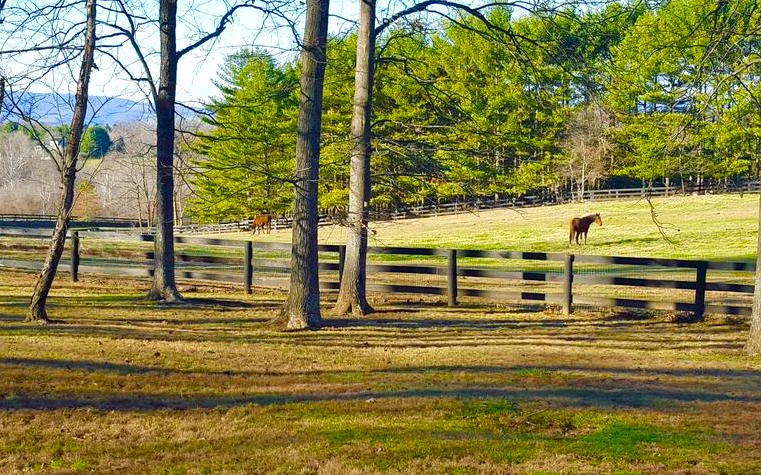 LO9739515
$844,000 | Kim Hurst
15210 SHANNONDALE RD, PURCELLVILLE, VA 20132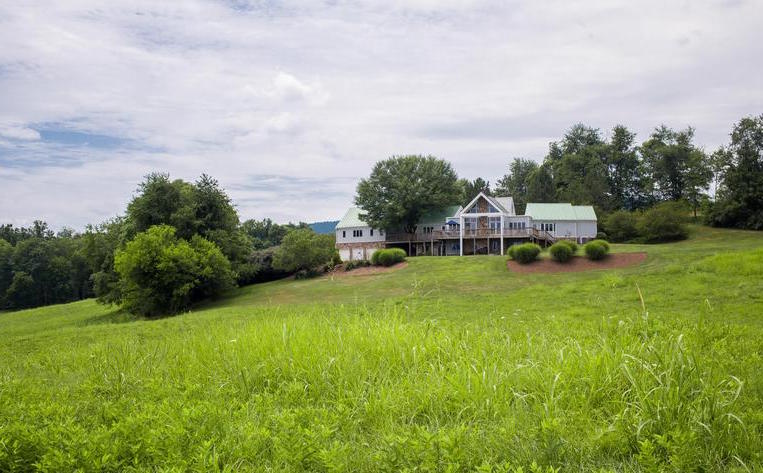 LO9724322
$749,000 | Joy Thompson
SNICKERSVILLE TPKE, MIDDLEBURG, VA 20117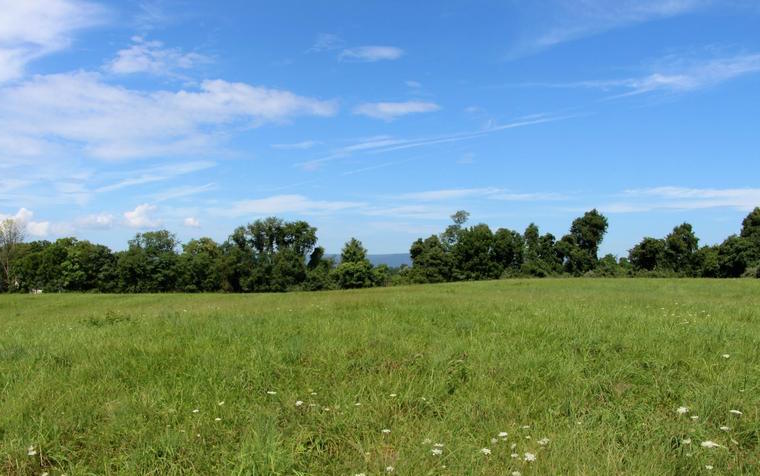 LO9737070
$699,000 | Ted Zimmerman & Laura Farrell
43458 NOTTINGHAM SQ, ASHBURN, VA 20147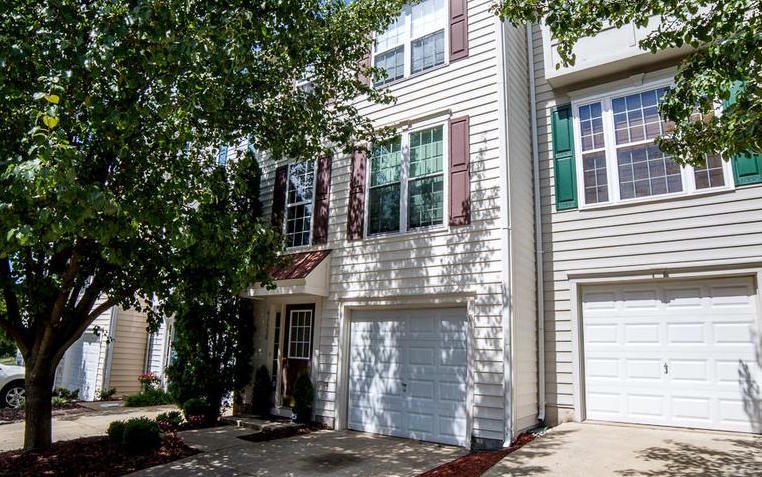 LO9740297
$399,000 | Colleen Gustavson
702 STONEWALL AVE, MIDDLEBURG, VA 20117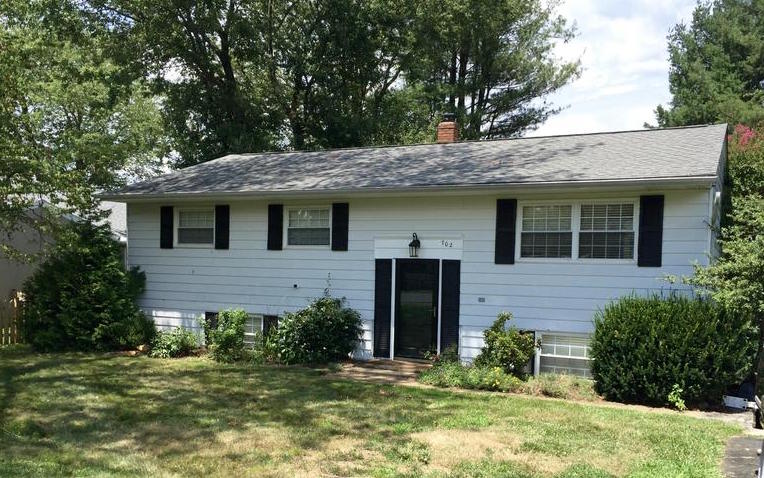 LO9737443
$2,500 | Maria Eldredge
37374 JOHN MOSBY HWY, MIDDLEBURG, VA 20117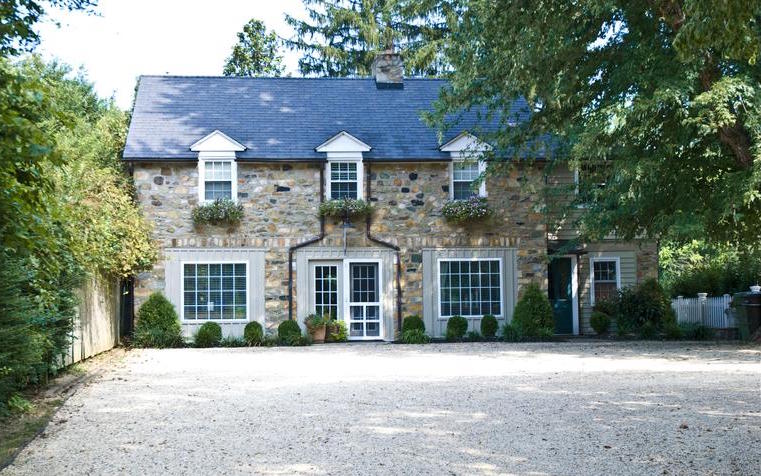 LO9729706
$1,150/MO | Scott Buzzelli
For more information about any of these listings, please fill out the "Get in Touch" box at the top of this post or give us a call at any of our offices:
Purcellville: 540.338.7770
Leesburg: 703.777.1170
Middleburg: 540.687.6321
We can't wait to hear from you!