In just a few short weeks, we will be opening our fourth office in Goose Creek Villiage in Ashburn, VA. To gear up for our new office and get involved in the community, we linked arms with ten local businesses in Goose Creek Villiage in Ashburn, VA to celebrate the First Birthday of Next Phase Fitness and Waxing the City.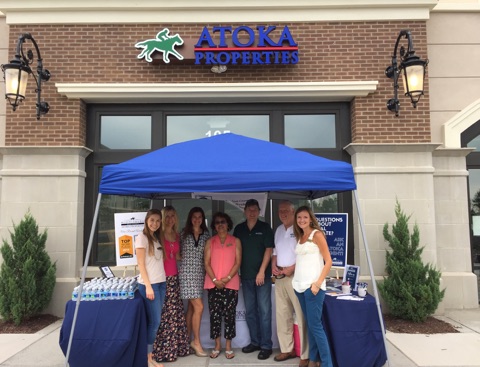 Many of our agents took part in the event, including Suzanne Ager, Ashley Lamprich, Laura Vukson, Rohani Stewart, Larry Cook, and Alanna Nichols. We gave out cookies, water, and popsicles to the community and had great conversation with many families.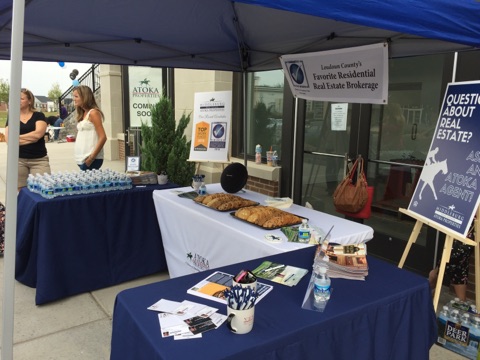 The celebration kicked off with a boot camp class from Next Phase Fitness. During the event, their children's obstacle course was a huge hit!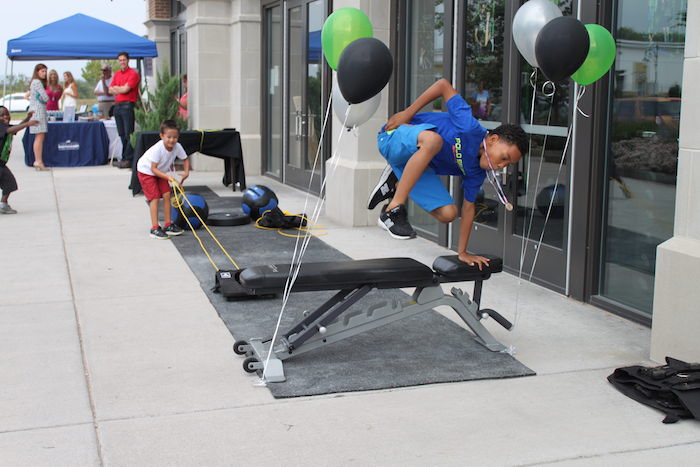 Waxing the City provided free beauty demos and refreshments.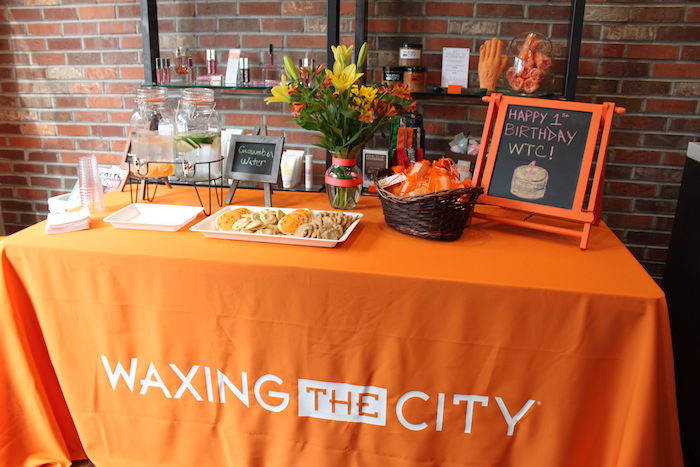 Massage Envy had a "spin the wheel" giveaway for the community to win various services and gave free chair massages and mini facials during the event.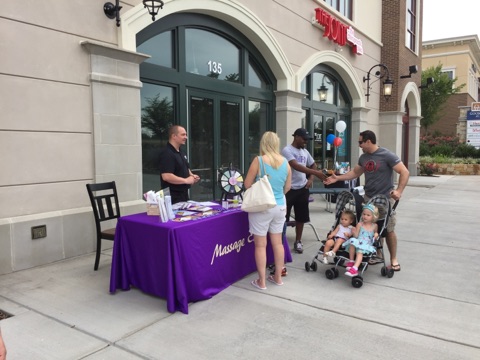 There were food samples provided by Chopathi Indian Restaurant. JR's NY Italian ice was also present serving up their awesome treats.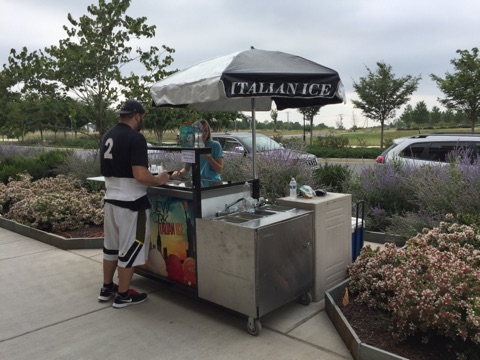 Various other offerings and demos were held throughout the day from the Joint Chiropractic, Pet Valu, and Foam City.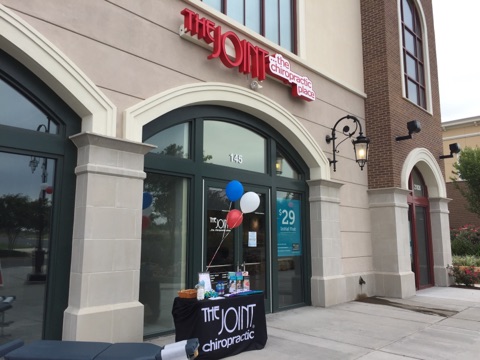 The end of the event wrapped up with seven giveaway prizes from the participating businesses. Thanks to Vesta Settlements for their sponsorship of our giveaway.
We are very excited to be joining Goose Creek Villiage! The community is wonderful and the local businesses are friendly and provide fantastic service to the surrounding community.
If you're in and around the Ashburn area, be sure to stop in and see us! And as always, Atoka Properties is always here to provide you with award winning results to meet any and all real estate needs!
Ashburn: 703.436.0077
Purcellville: 540.338.7770
Leesburg: 703.777.1170
Middleburg: 540.687.6321