We have many new and exciting just Listed properties including a luxurious former B&B in The Plains; the perfect hunt box or weekend retreat in Bluemont; many renovated historic properties in Hume, Leesburg, Aldie, and Flint Hill; a car enthusiasts dream home in Berryville, a quaint townhome in Middleburg, and a desirable land offering to build your dream home in Round Hill. Check them out below.
To see more photos and information about any of the properties simply click the property address or the MLS #.

4350 FAUQUIER AVE, THE PLAINS, VA 20198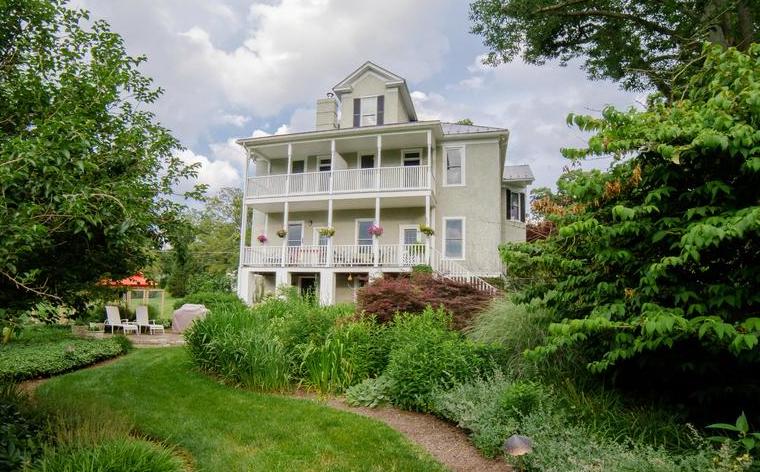 FQ9765937 • $1,575,000
Listing Agent: Peter Pejacsevich
19061 LANCER CIR, PURCELLVILLE, VA 20132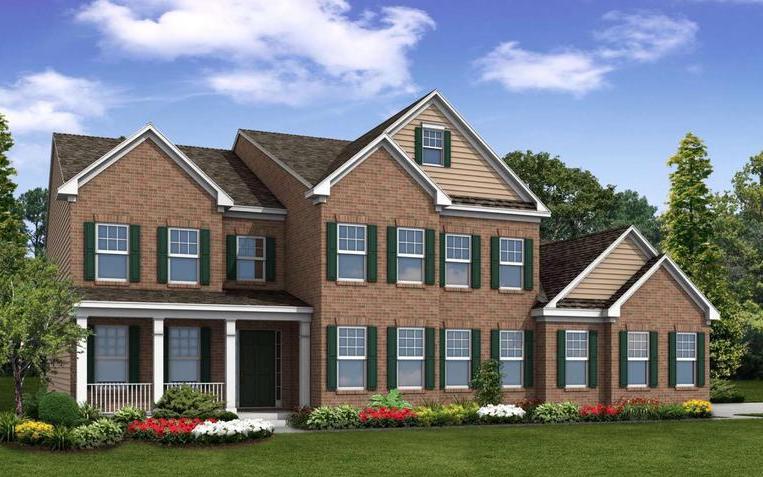 LO9765983 • $749,990
Listing Agents: Peter Pejacsevich & Scott Buzzelli
20942 WILLISVILLE RD, BLUEMONT, VA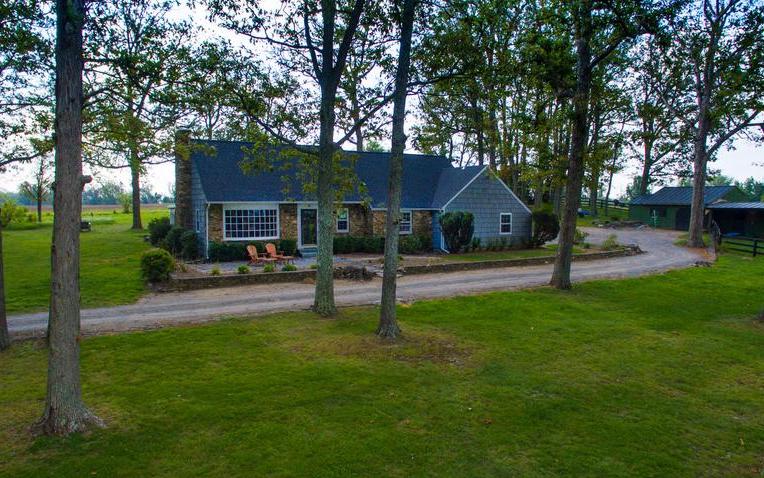 LO9761260 • $695,000
Listing Agent: Maria Eldredge & Anne McIntosh
11529 PUTNAMS MILL RD, HUME, VA 22639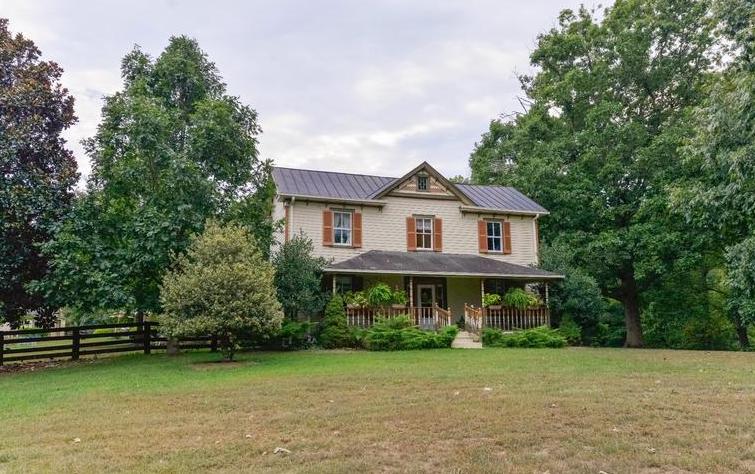 FQ9767174 • $630,000
Listing Agent: Carole Taylor
13722 HIDDENHOLLOW LN, LEESBURG, VA 20176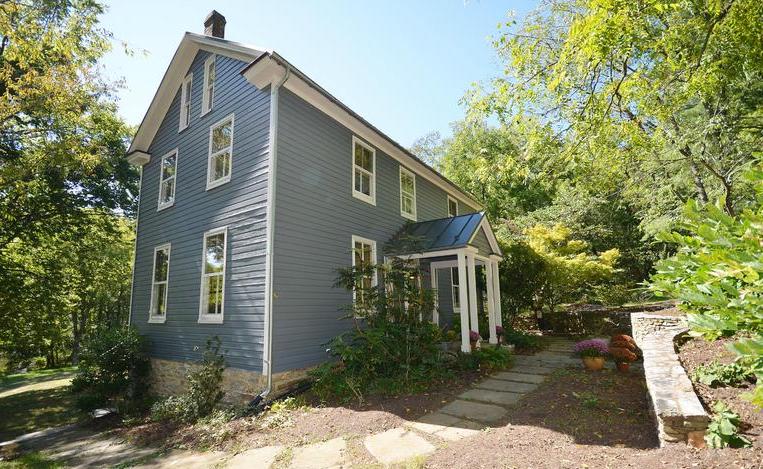 LO9775369 • $629,000
Listing Agents: Ryan & Megan Clegg
39243 JOHN MOSBY HWY, ALDIE, VA 20105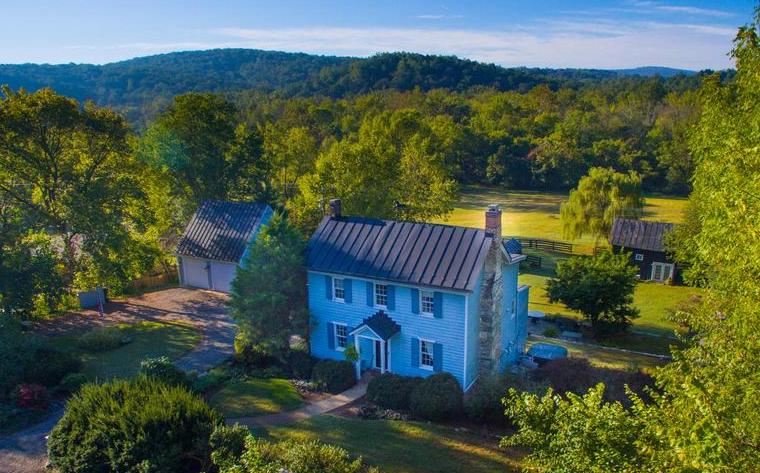 LO9774637 • $595,000
Listing Agents: Peter Pejacsevich & Scott Buzzelli
3469 OAK HILL RD, DELAPLANE, VA 20144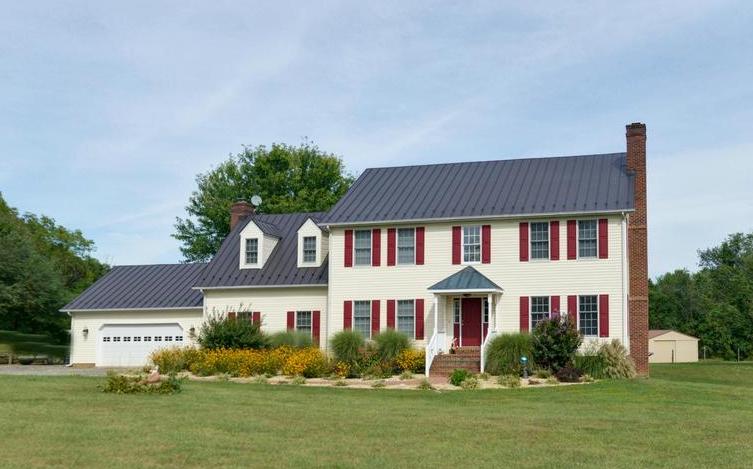 FQ9776527 • $550,000
Listing Agents: Carole Taylor & George Roll
255 KIMBLE RD, BERRYVILLE, VA 22611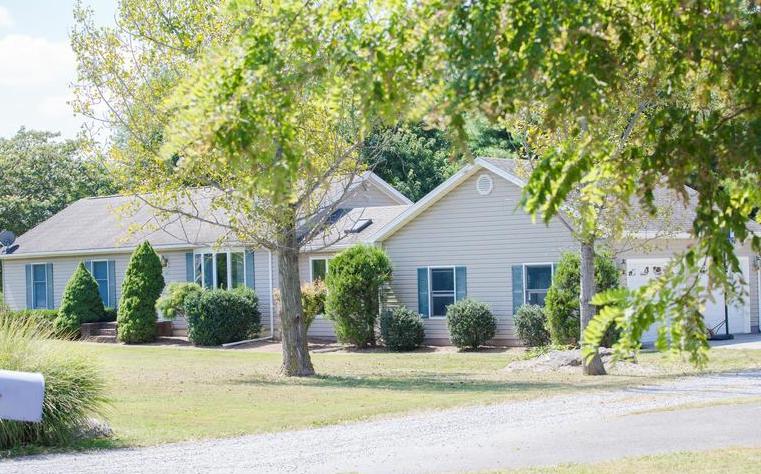 CL9756505 • $489,900
Listing Agent: Paul Kakol
56 SWAY BACK LN, FLINT HILL, VA 22627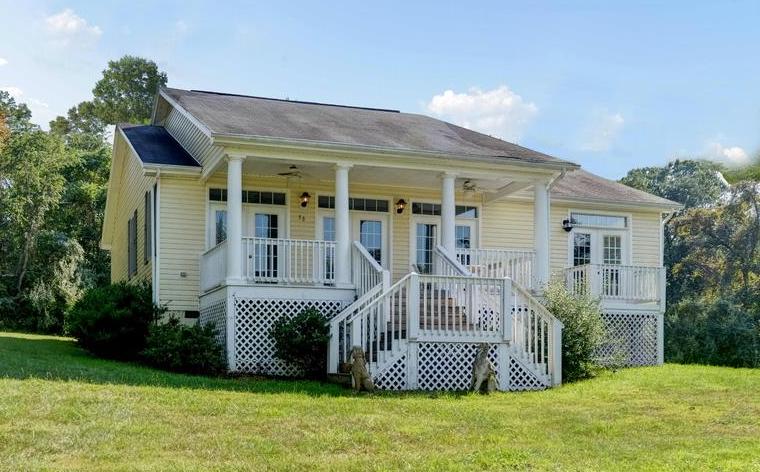 RP9767158 • $430,000
Listing Agent: Carole Taylor
7 LONGSTREET AVE, ROUND HILL, VA 20141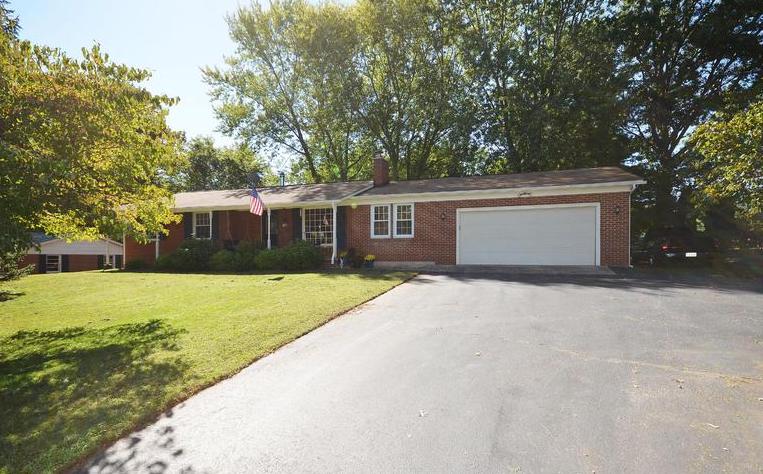 LO9776529 • $379,000
Listing Agent: Ashley Lamprich
208 MARSHALL ST E, MIDDLEBURG, VA 20117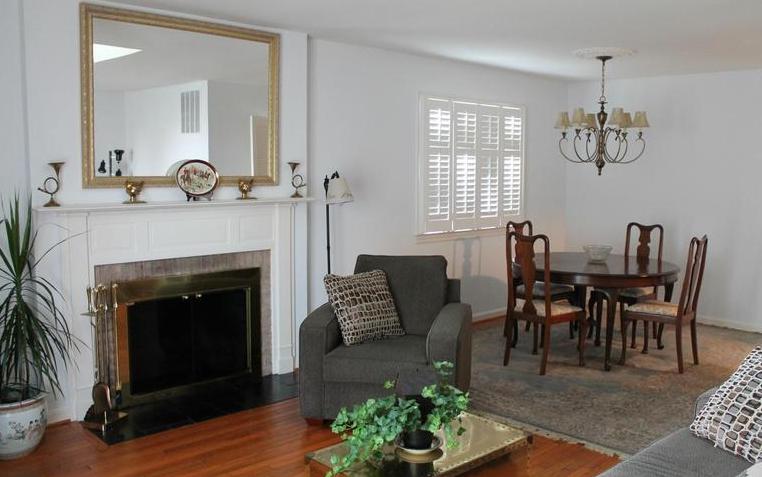 LO9760893 • $2,500/MO
Listing Agent: Billie Van Pay
LAND FOR SALE
2 CHAMBLIN WAY, ROUND HILL, VA 20141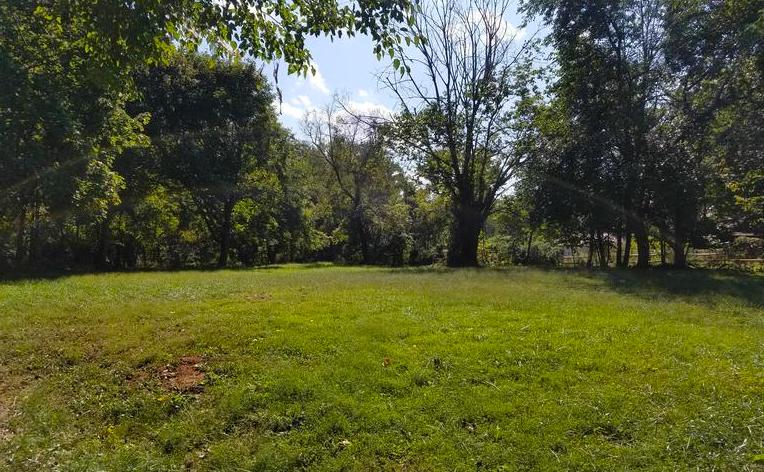 LO9765048 • $158,500
Listing Agent: Marcy Cantatore
Do you have questions about any of these listings? We'd love to answer them for you! Please fill out the "Get in Touch" box in this post or give us a call at any of our offices.

Purcellville: 540.338.7770
Leesburg: 703.777.1170
Middleburg: 540.687.6321
Ashburn: 703.436.0077
We can't wait to hear from you!