Scenes from the Virginia Fall Races

The Virginia Fall Races are an event our team at Middleburg Real Estate and Atoka Properties look forward to all year long! We bring our family, friends, and clients to enjoy delicious food and watch the exciting horse races. Despite the unfavorable conditions, this year the Virginia Fall Races did not disappoint!
The Virginia Fall Races benefit Inova Loudoun Hospital foundation in nearby Leesburg and is a highly regarded community event. Since its inception in 1955, this race meeting has consistently contributed more money to the to the Foundation than any other sporting event.
-Middleburg Online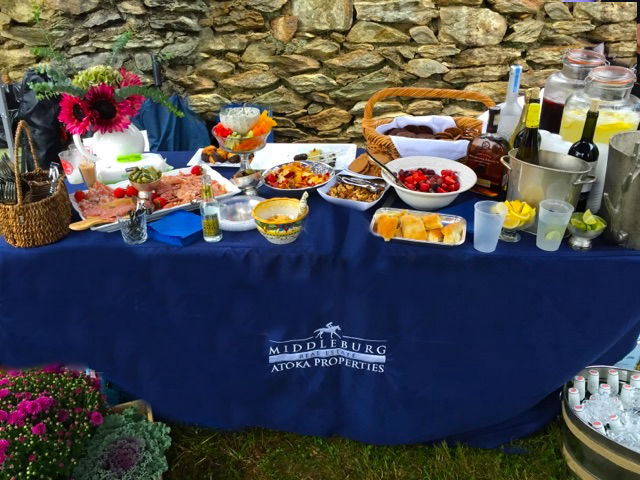 In typical Middleburg Real Estate | Atoka Properties' fashion, we wined and dined with the finest foods and beverages!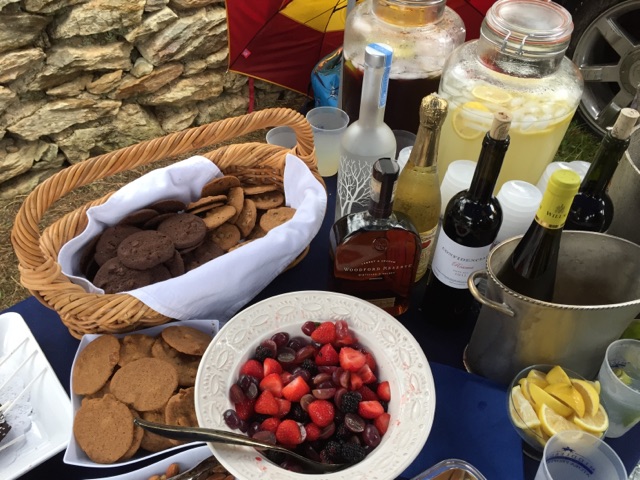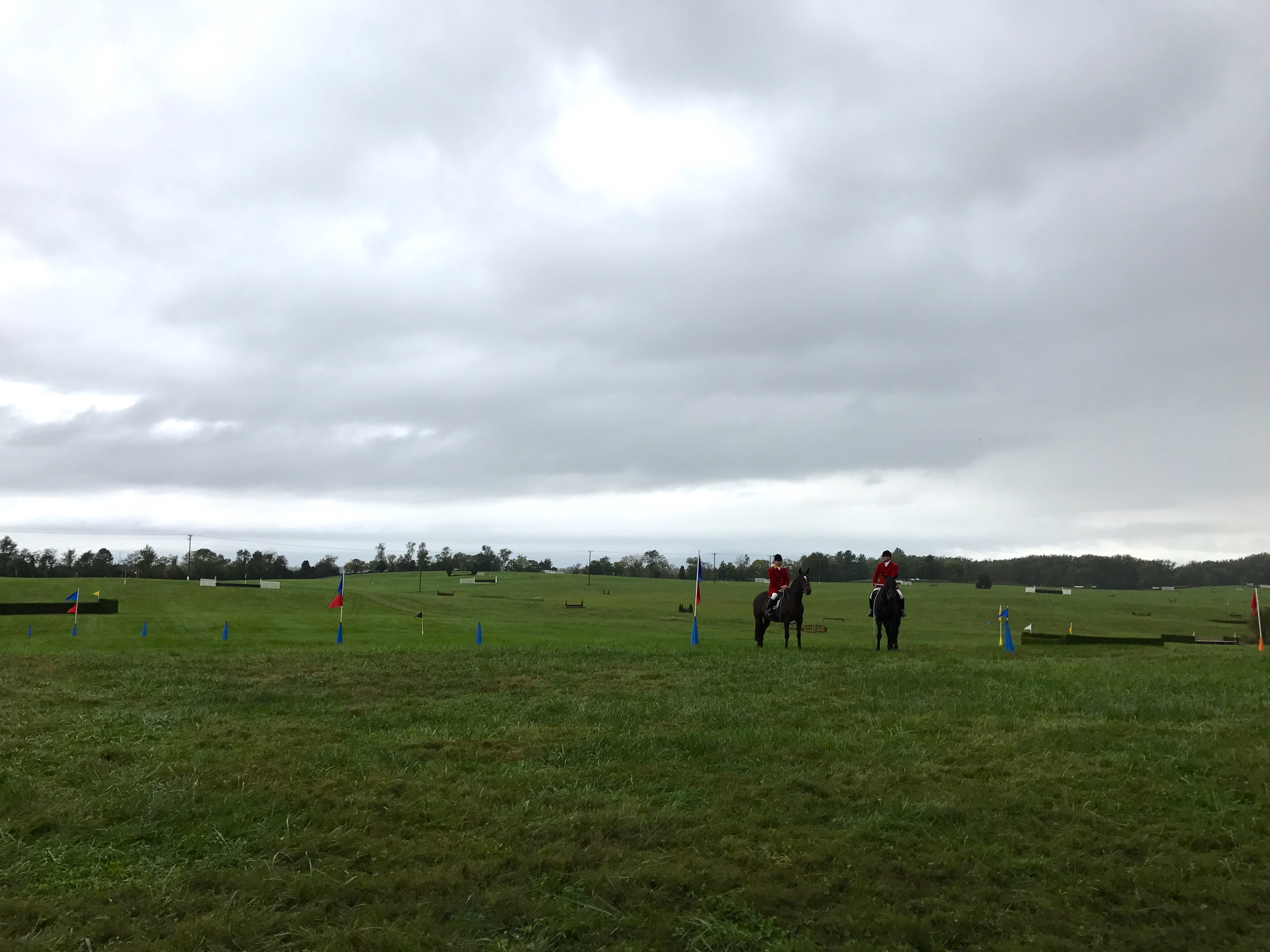 Check out the 2016 Virginia Fall Race results.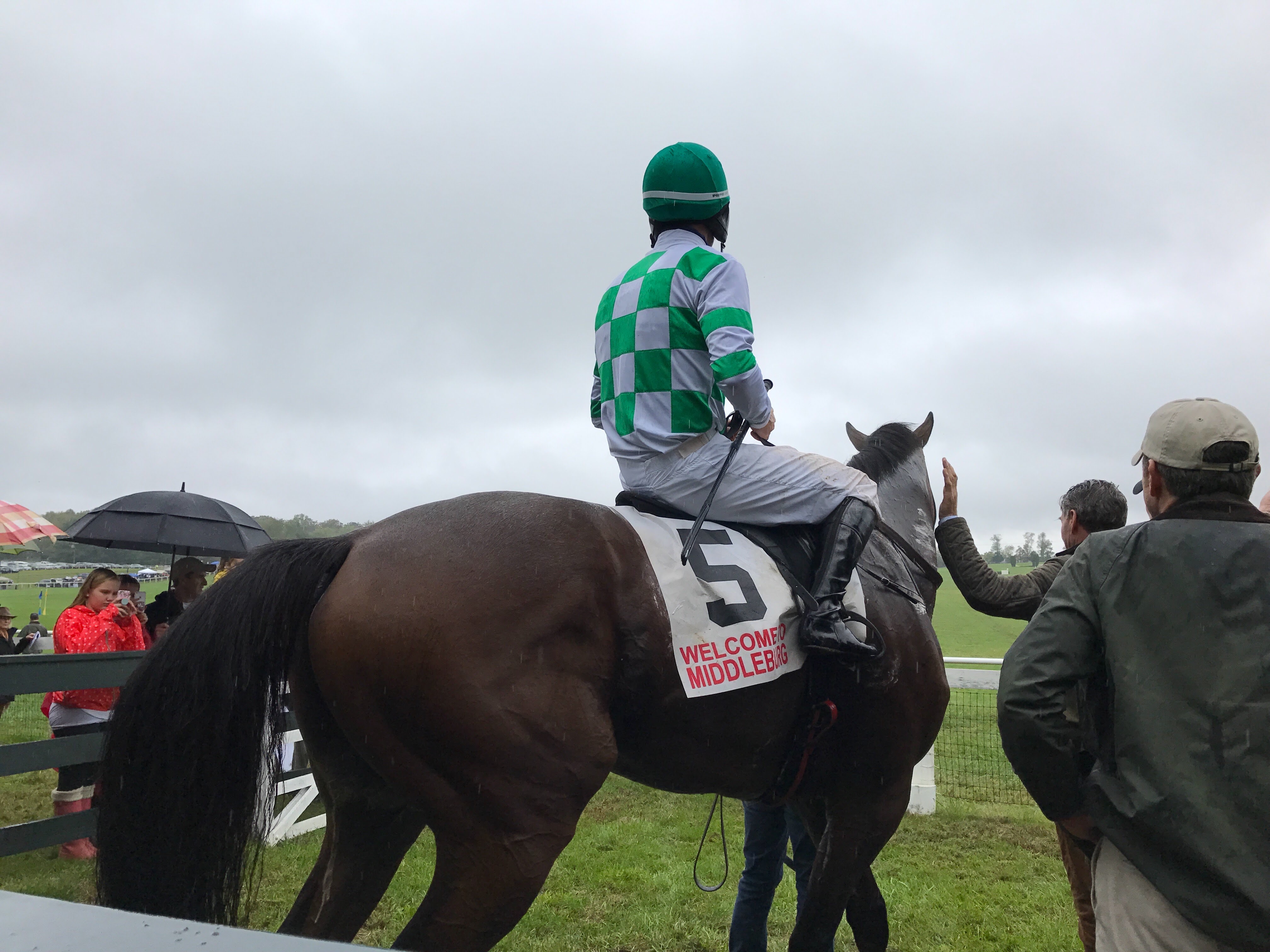 More photos from the event can be found by visiting the Middleburg Eccentric online!
Thank you to the Virginia Fall Races Committee for all of your hard work in making the races a huge success!
THE VIRGINIA FALL RACES COMMITTEE
Mrs. Ann Charlotte Cahill, Chairman
Mr. Will O'Keefe, Race Director
Ms. Pippy McCormick, Chairman of the Theodora A. Randolph Field Hunter Championship
Mrs. Katharine Kingsley, Secretary of the Races

Mrs. Cricket Bedford Morris
Ms. Kathryn Berger
Ms. Mairead Carr
Mr. Sean Clancy
Dr. James T. Gable
Mrs. Julie Gomena
Mrs. K.C. Graham
Mr. Gordon Keys
Ms. Punkin Lee
Mrs. Margaret Littleton
Mr. Clarke Ohrstrom
Mrs. Mary H. D. Swift
Mrs. George Thompson
Mrs. Nancy West
Mr. Will O'Keefe
See you at The Virginia Fall Races in 2017!