Our Just Listed properties this week include everything from a "fixer upper" to an immaculate homestead. From first time home buyer to last time home buyer, we are sure we have the property to meet your needs! Here's a sample of our newest listings!

Ashburn retirement community patio home
Purcellville "fixer-upper"
Purcellville country stone home + carriage house
Ashburn Van Metre family home with 150K in upgrades
Restored historic homestead in Lovettsville
Custom colonial on 10 rolling acres (for rent or purchase)
For more information and photos of each of these properties, simply click the address above the photo.
20854 CONESUS SQ, ASHBURN, VA 20147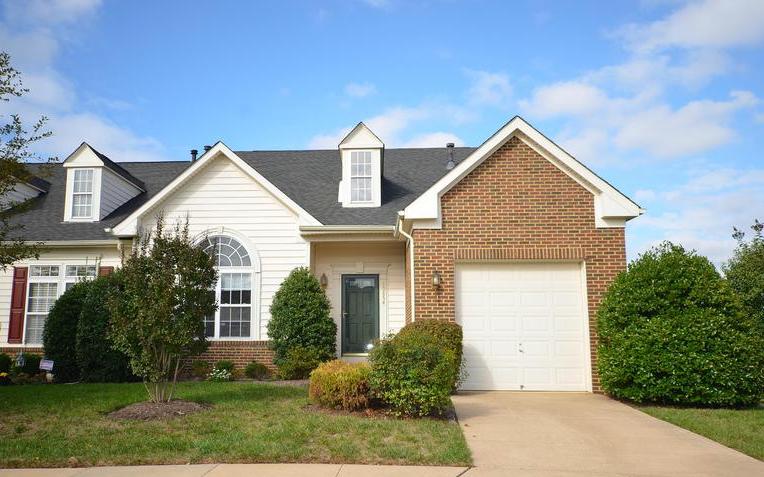 LO9785792 | Rocky Westfall | $439,900
37796 REMINGTON DR, PURCELLVILLE, VA 20132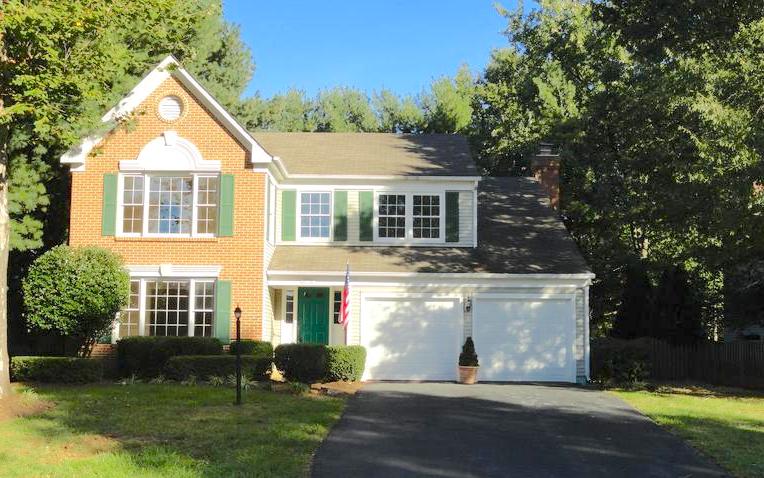 LO9785153 | Marcy Cantatore | $425,000
20141 COLCHESTER RD, PURCELLVILLE, VA 20132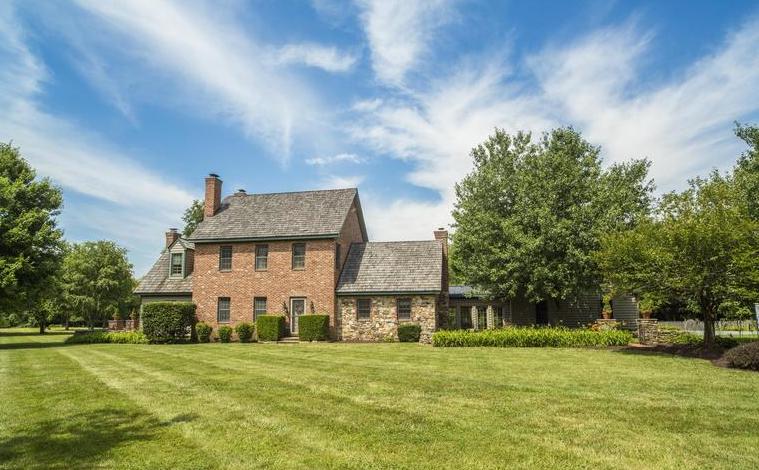 LO9785834 | Scott Buzzelli & Peter Pejacsevich | $1,299,000
42602 STRATFORD LANDING DR, ASHBURN, VA 20148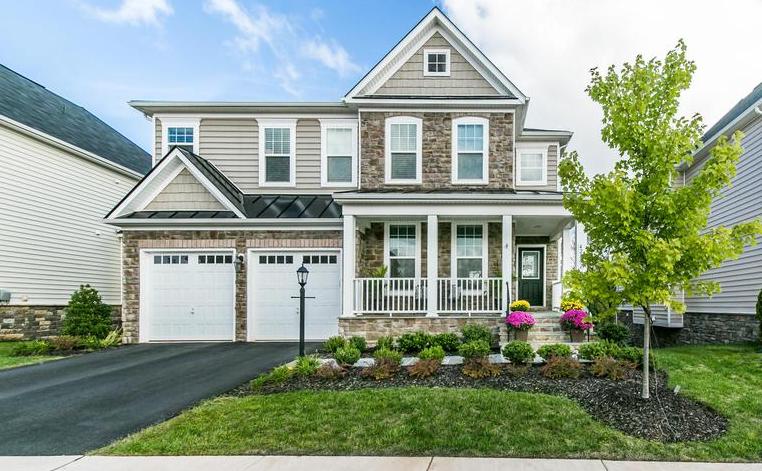 LO9781911 | Laura Vukson | $779,900
38619 STEVENS RD, LOVETTSVILLE, VA 20180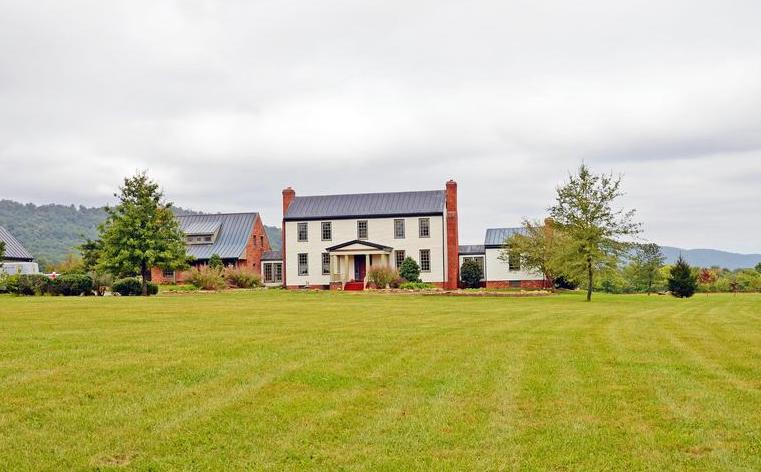 LO9779325 | Ryan Clegg | $1,325,000
11555 HEREFORD CT, HUME, VA 22639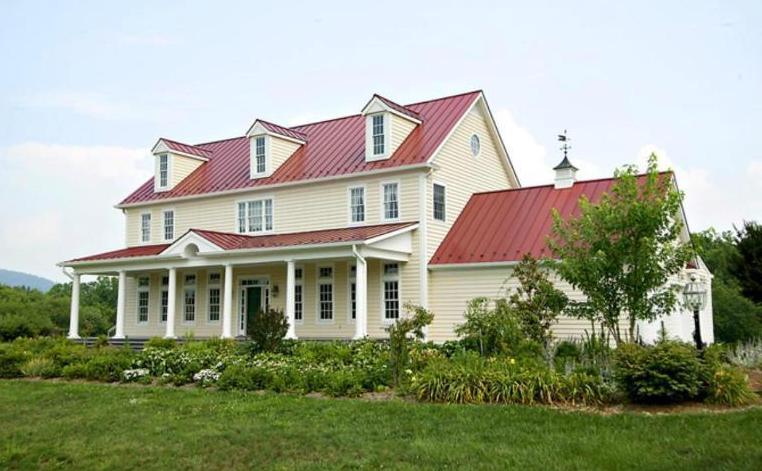 FQ9783669 | Peter Pejacsevich & Scott Buzzelli | $3,100/MO
FQ9609110 | Peter Pejacsevich & Scott Buzzelli | $899,000
Do you have questions about any of these listings? We'd love to answer them for you! Please fill out the "Get in Touch" box in this post or give us a call at any of our offices.

Purcellville: 540.338.7770
Leesburg: 703.777.1170
Middleburg: 540.687.6321
Ashburn: 703.436.0077
We can't wait to hear from you!