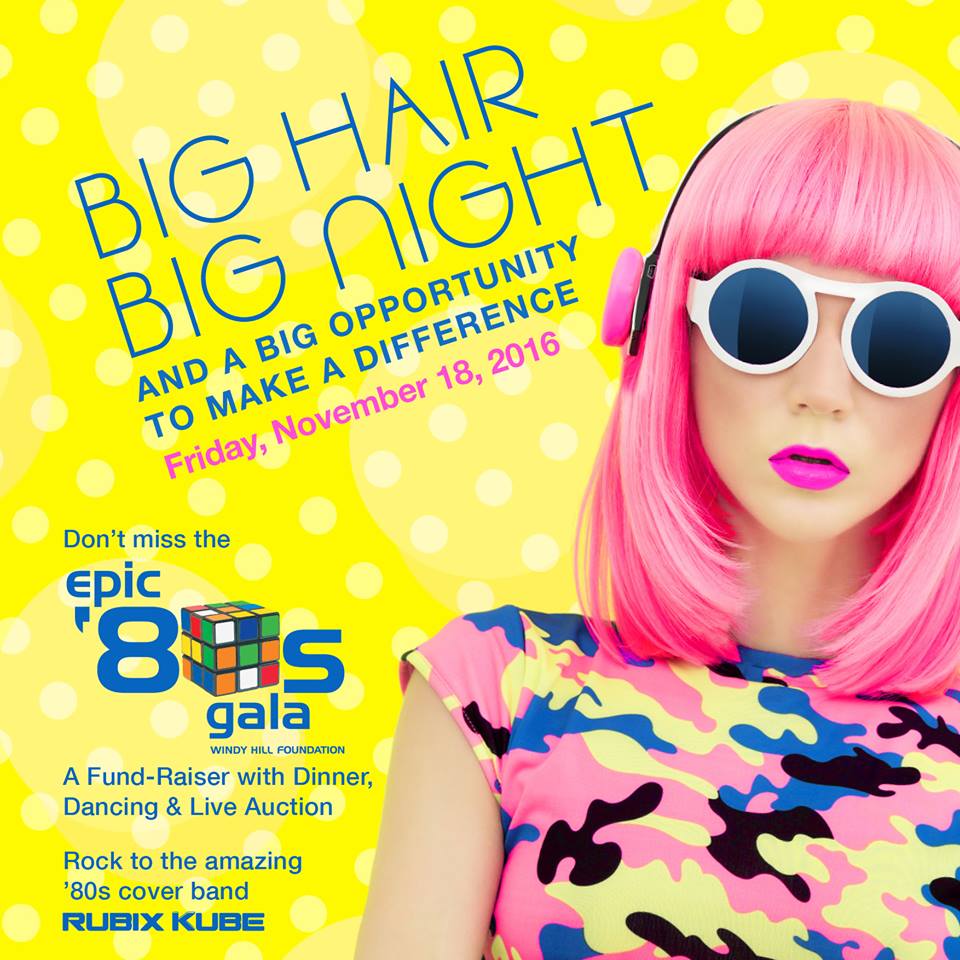 The 2016 Windy Hill Foundation Gala is fast approaching! Middleburg Real Estate | Atoka Properties is proud to support this 35th Anniversary event in honor of such a great organization. The Windy Hill Foundation's mission is to provide safe, decent, and affordable housing to low and lower income families and the elderly from the surrounding Middleburg/Upperville area. All the money from the gala goes directly to their Family Development Committee budget to help pay for their family services programs.
These programs allow them to provide a wide range of family services that address the other half of the foundation's mission: to encourage self-improvement and self-sufficiency among tenant residents.
This year's gala will be held at the Salamander Resort and has a fun theme: the Epic 80's! There will be dinner, dancing and a live auction. The best way to reserve your tickets is by calling Alyn Beauchamp at 540-687-5866.
The Windy Hill Foundation 35th Anniversary Gala
Date: Friday, November 18, 2016
Time: Cocktails at 6:00 pm | Dinner at 7:00 pm
Location: Salamander Resort & Spa | Middleburg, VA
Find out more about the Windy Hill Foundation by clicking here or here.