Selling your home in winter isn't always easy – but it isn't impossible! Though shoppers are a little scarce the first few months of the year, amping up your home's appeal through staging can improve your exposure remarkably. We've compiled these 6 tips to help you set your home up for success on the real estate market for 2017.
1. Make your house sparkling clean.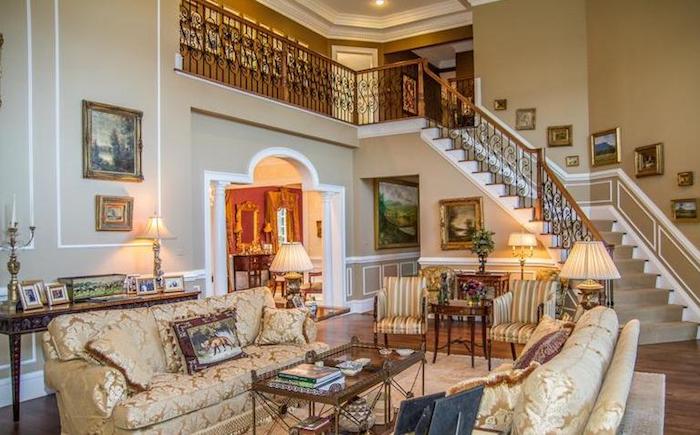 Your house is beautiful, so don't let dust or dirt detract from the space you've carefully curated and cherished over the years. Not the tidying type? Splurge on a cleaning service – you won't regret it!
2. Keep the pillows plush and the area rugs straight.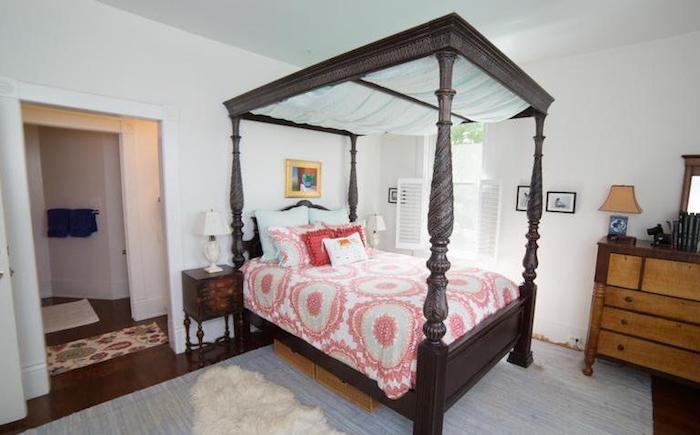 Make your home a comfortable retreat. Small touches, such as fluffed pillows and area rugs, give your home a luxurious look without breaking the bank on repairs and updates. The best part? You can take them with you to your new home and enjoy them for years to come.
3. Set the stage for a lovely dinner party.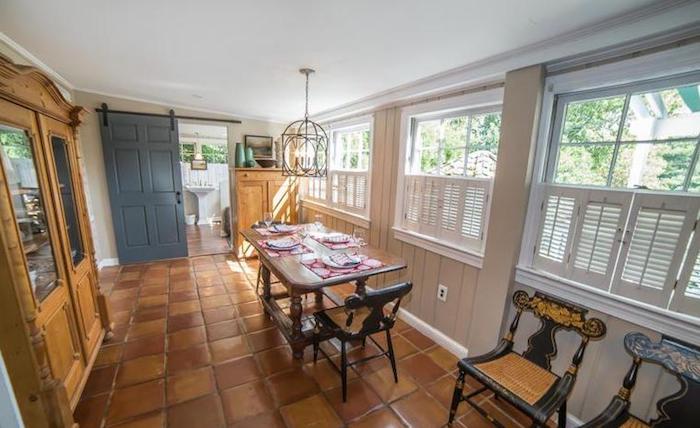 The dining room often can be overlooked while staging, and a large, bare table can look uninviting. Start potential buyers thinking about all of the entertaining they can do in your home by setting the table with placemats, plates, napkins – the works. And be sure to include an interesting, but understated, centerpiece.
4. Clear the clutter.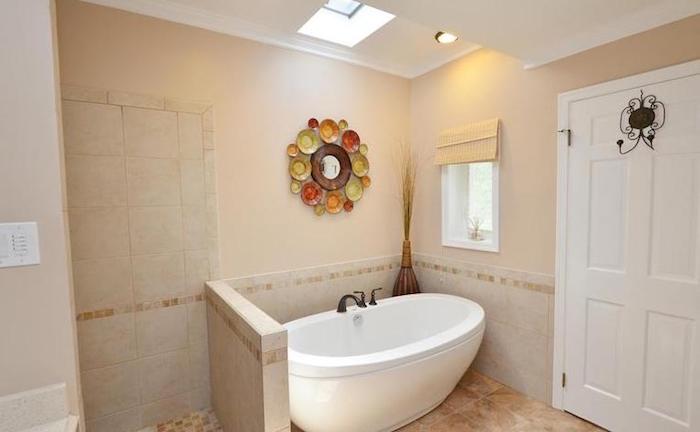 Your house may be spick and span most of the time, but small items that blend into the background of your life will stick out like a sore thumb to home buyers. Put away the toothbrush and hide your loofah. The calming affect will be well worth it.
5. Don't ignore the outdoors.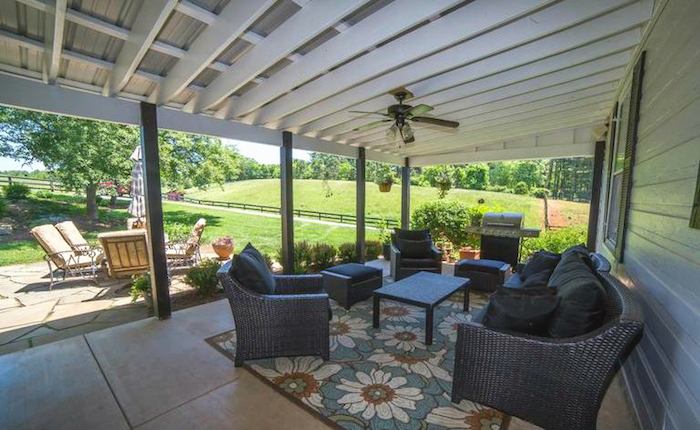 Staging isn't just for the indoors – even during the cold winter months. Clear pathways that may be used while showing the home. Decorate with seasonally appropriate decor and plants. All of this is time well spent and will help to encourage thoughts of summertime and family barbecues.
6. Make it cozy – it's cold outside!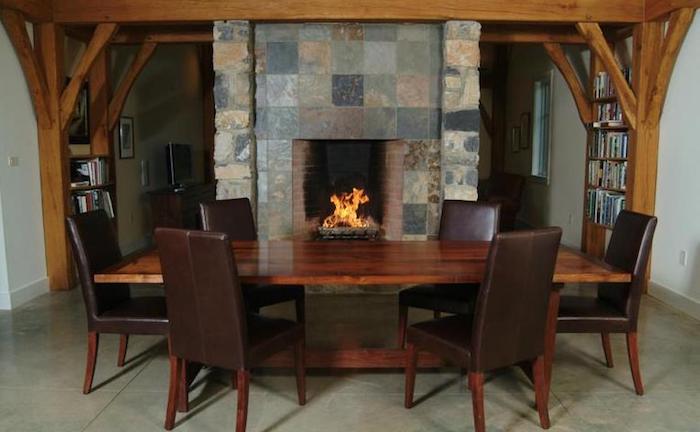 Take advantage of the cozy season and play up the comfortable luxuries of your home. Clean and light fireplaces, move chairs away from vents, and never under estimate the power of simmering apple cider on the stove.
We hope these tips are helpful! Have any questions about staging, selling, or the properties shown above? Be sure to drop us a line.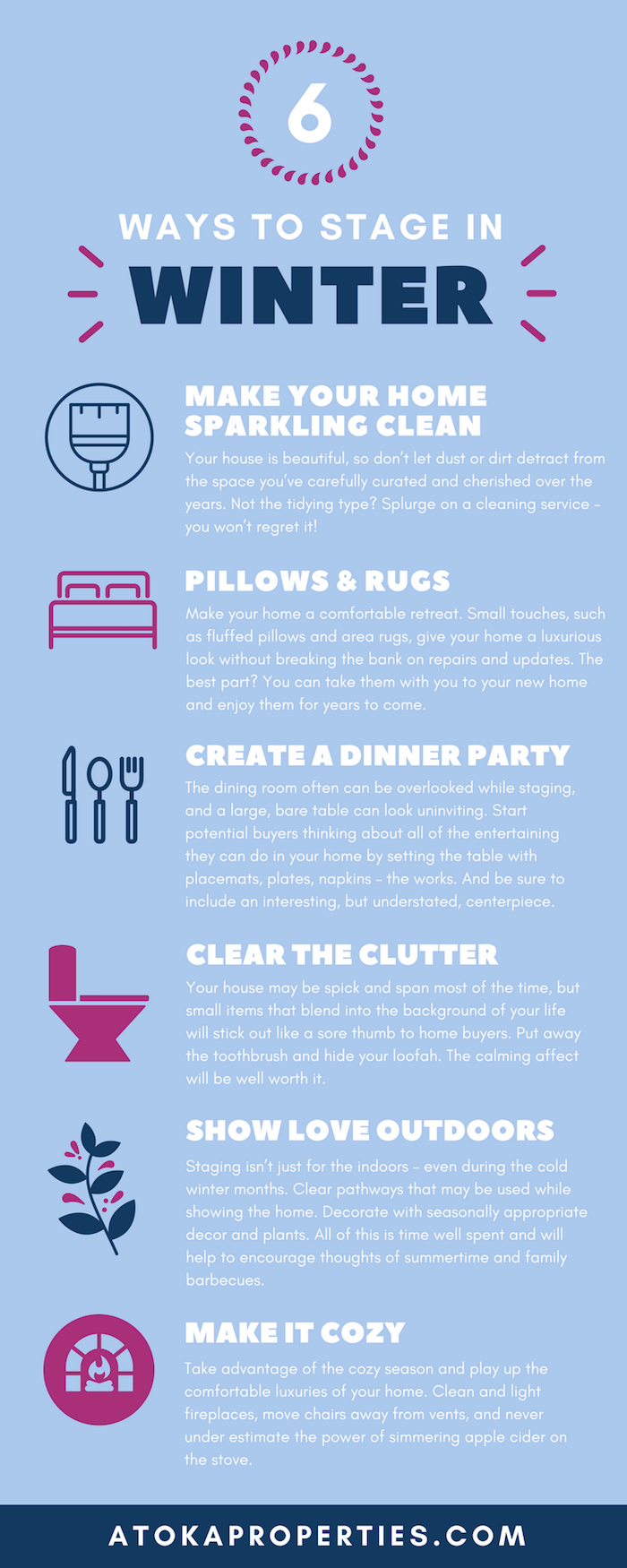 —
Check out these other tips from around the web:
—
While the information contained in this article is considered to be true and correct at the date of publication, changes in circumstances after the time of publication may impact the accuracy of the information. The information may change without notice and Middleburg Real Estate, LLC is not in any way liable for the accuracy of any information printed and stored or in any way interpreted and used by a user.