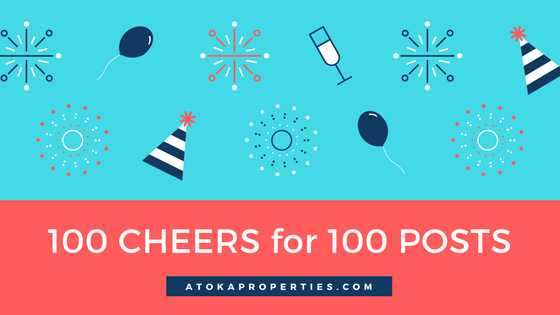 Today is an exciting day – this is our 100th blog post! Not only that, but with the spring real estate season in full swing, we now have OVER 100 LISTINGS on the market! We're so grateful for the support of all our clients and friends and happy to be the premier dealer of Loudoun County.
To celebrate, we've rounded up some of our favorite listings currently on the market. Take a look through and be sure to share them with your friends!
7295 OLD CARTERS MILL RD, THE PLAINS, VA 20198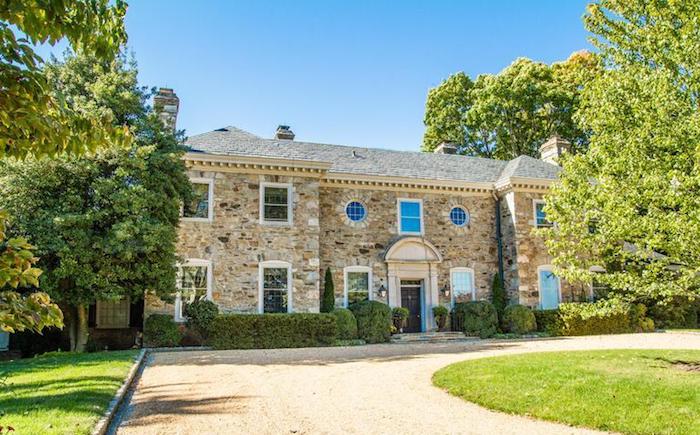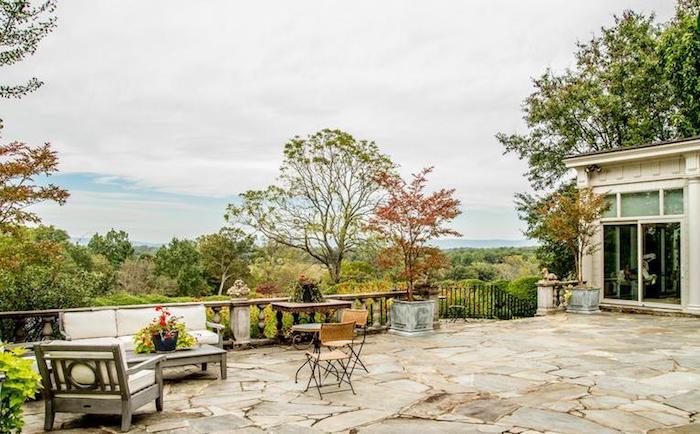 FQ9590732 | $6,500,000 | Listed by Scott Buzzelli & Peter Pejacsevich
STANDOUTS: This home is an absolute paradise. It overlooks 149 acres and is home to a chef's kitchen, conservatory, pool and even a tennis court!
4350 FAUQUIER AVE, THE PLAINS, VA 20198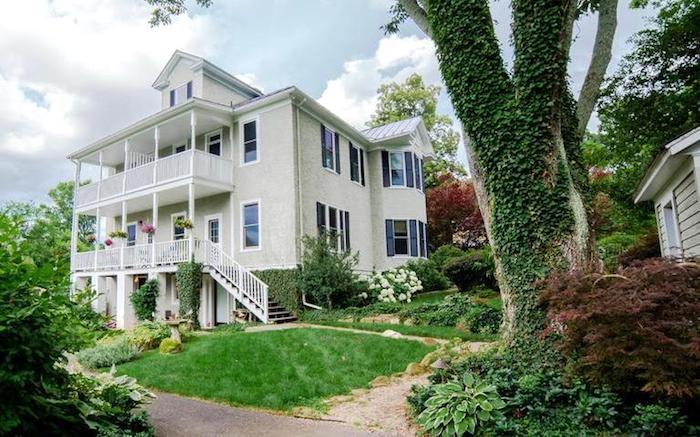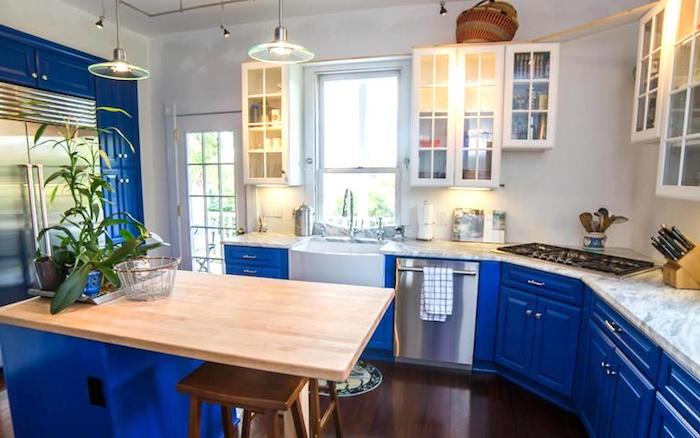 FQ9765937 | $1,575,000 | Listed by Scott Buzzelli & Peter Pejacsevich
STANDOUTS: This former B&B is perfectly placed in the picturesque town of The Plains. With 4 acres, a carefully curated garden, and multiple porches to enjoy it all from, it is the perfect country getaway.
9572 BRIAR LN, DELAPLANE, VA 20144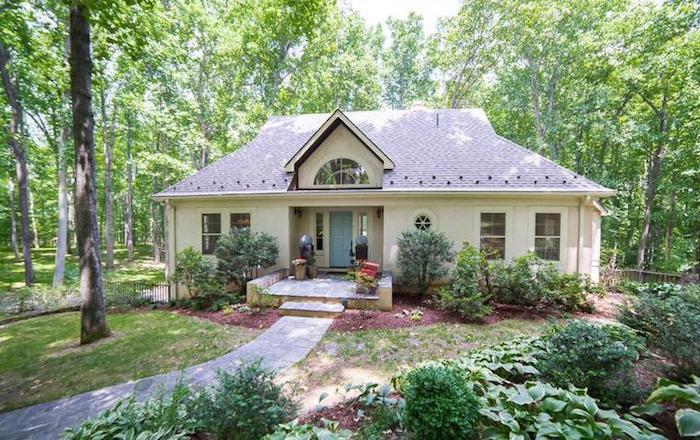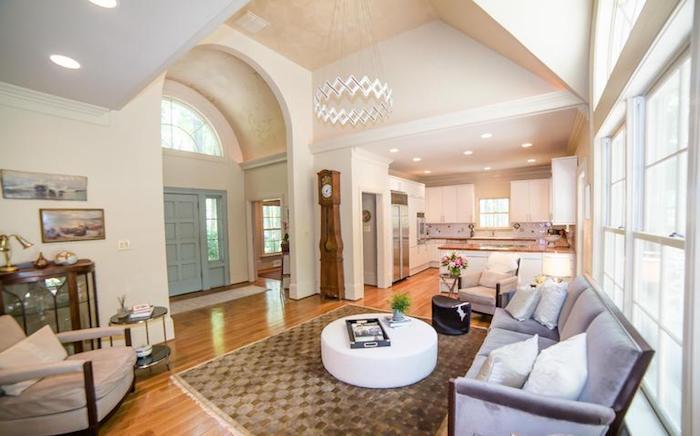 FQ9686729 | $915,000 | Listed by Ted Eldredge
STANDOUTS: We've featured this home a few times because we just can't get enough! The impeccable styling, architectural details, and unique personal touches throughout make this place look straight out of Better Homes & Gardens.
15626 OLD WATERFORD RD, WATERFORD, VA 20197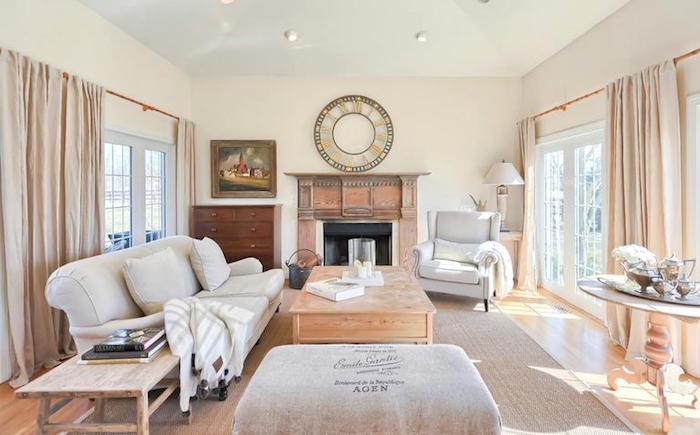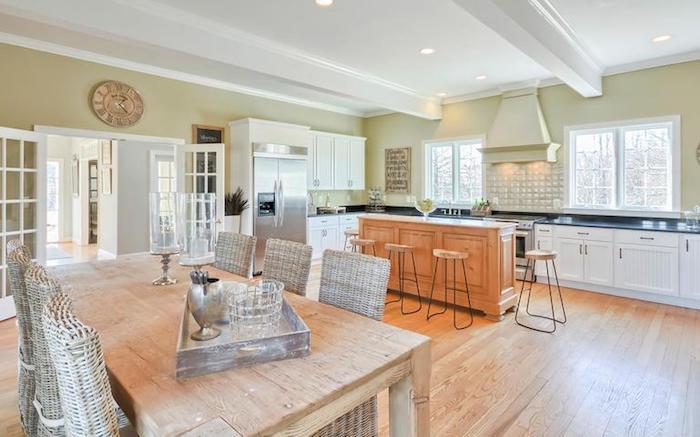 LO9852838 | $775,000 | Listed by The Clegg & Co. Group
STANDOUTS: Can you imagine wanting to leave this place? This home has an open, breathtaking layout with windows galore to take in all the light. All of this is surrounded by protected land that will never be developed – making it a peaceful home you can enjoy forever.
210 RAILBENDER ALLEY SE, LEESBURG, VA 20175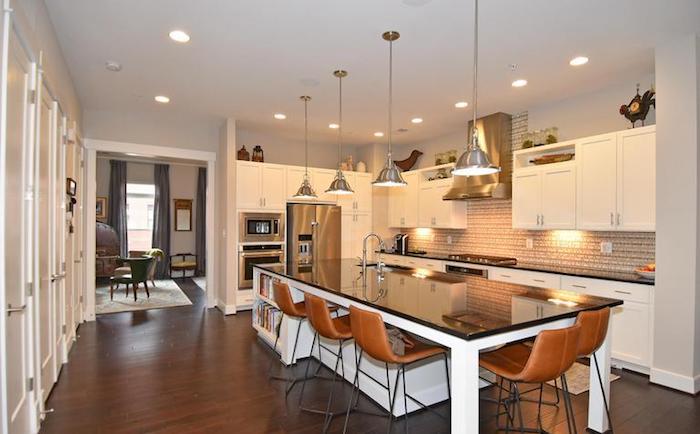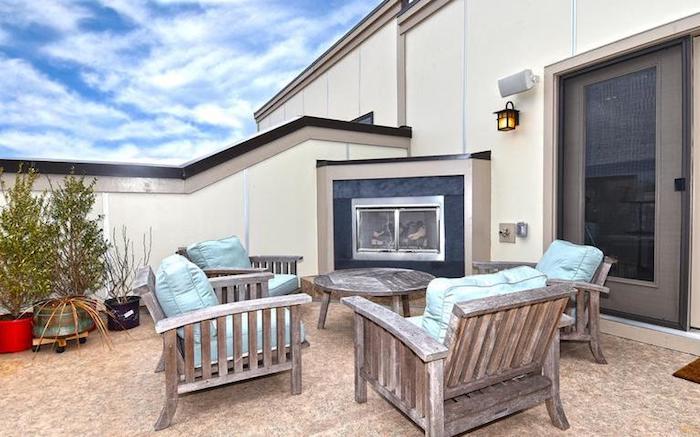 LO9870554 | $755,000 | Listed by Mary Owen Chatfield-Taylor

STANDOUTS: If you don't want a yard to look after, this is the townhouse for you! 4 levels and 3100 sqft of BRAND NEW luxury with an elevator, sleek kitchen and terrace fireplace – you'll never want to leave.
—
Be sure to view our other 100+ listings!
Suggestions? Questions? We would love your feedback on our blog!