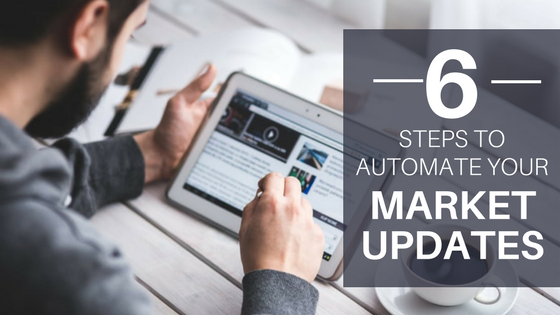 With the many real estate websites now available, more and more homes are being advertised online. This makes it easier to access important information, such as average pricing, time on the market and much more – keeping you a well-informed seller. All of this will come in handy when you and your REALTOR® begin settling on a price for your home.
You will find a helpful tool in this regard on the Middleburg Real Estate | Atoka Properties website. Our site is directly linked to multiple listing services, which allow us to provide you, not only with our listings, but nearly every other active listing in our area! You can thus set up auto searches in this regard to update you on other homes matching the parameters of your property and how they are faring.
Here's how it works:
Navigate to the LISTINGS SEARCH by the tab at the top of the home page.
Select the city you would like to search in to start.

You can narrow your search by selecting the MORE FILTERS drop down menu and entering your desired specifications.

Once you have narrowed your search, you have the option to save those parameters. Simply click the SAVE THIS SEARCH link just below the SEARCH button.

If you have not already created an account and logged in, this will be your opportunity to do so. Fill out the information in the form to register.

After you've completed the form, you will have the option to name your search and request daily or weekly emails with new homes matching your search directly in your inbox.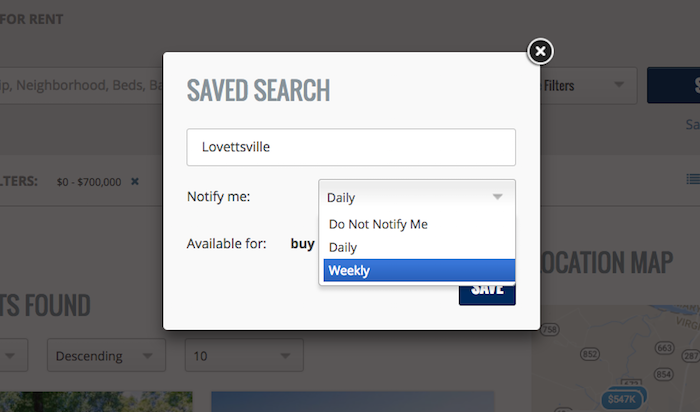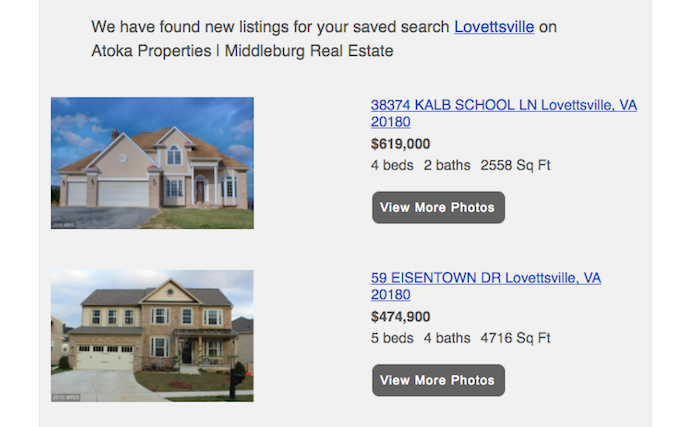 You can save multiple searches is as many different areas as you like, or even the same area with different requirements. The sky's the limit! Later, if your wants change, you can adjust your saved searches in your account settings.
With life being so busy, saved search email notifications can save you valuable time, so it's well worth the few moments to set them up. Then, when the time comes, you'll be even more prepared to find the home of your dreams.
_ _
Still have questions? We're here to help. Contact us here.