Middleburg Real Estate | Atoka Properties is proud to support the 2017 Loudoun Lyme Fun Run to benefit the National Capital Lyme Disease Association.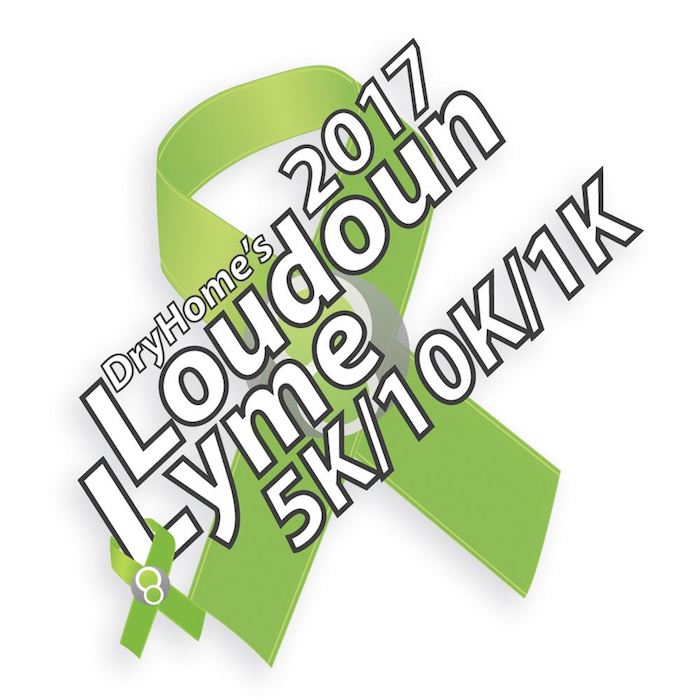 "In 2009, Loudoun County led the Northern Virginia region in reported Lyme disease cases. According to the CDC, the United States has 38,000 new cases of Lyme each year. However, the disease is difficult to diagnose and the actual figure may be 10 times as great.
The Annual Loudoun Lyme 5K/10K and 1K Fun Run will drive awareness and raise money to help find a cure for Lyme disease – the number one tick-borne illness in the United States. The Loudoun Lyme 5K/10K and 1K Fun Run will also feature an information fair to educate the public about Lyme disease, its causes, symptoms and treatments." – LoudounLyme.org
When: May 7, 2017
Where: Brambleton Town Center, 22855 Brambleton Plaza, Ashburn, VA 20148
You can join the cause by registering online at LoudounLyme.org by May 2. Our agents will be there (and some are even running!), so stop by the Atoka Properties tent for refreshments, breakfast and post-race goodies. We look forward to seeing you!