The weather has been absolutely beautiful this spring, making it a perfect time for family outings! The many events in Loudoun county scheduled during the month of May are perfect for just that. Take a look through our list of suggestions, and let us know how you enjoy them!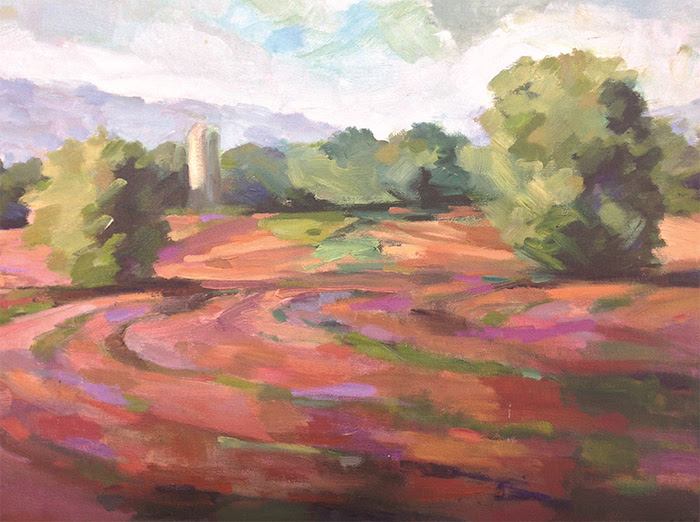 MAY 5-21
The Loudoun Sketch Club's Exhibition: "Colors of Loudoun"
The Loudoun Sketch Club's Exhibition of art expression titled "Colors of Loudoun." Visit the Franklin Park arts Center Gallery at 36441 Blueridge View Lane in Purcellville. Exhibition Hours: 9am—5pm Monday – Friday.

MAY 20
Purcellville Music & Arts Festival
Fireman's Field, 250 South Nursery Avenue, Purcellville, VA 20132
Time: 10:00 AM to 7:00 PM
Price: Free Admission
MAY 21
Windy Hill Foundation 15th Annual Fashion in the Country
The fashion show will take place this Sunday, May 21st at Oak Spring Farm in Upperville, VA. The day will include cocktails and hors d'oeuvres, a luncheon and the grand finale – the fashion show.
MAY 5-26
Music at the Manor: Loudoun Emerging Youth
Loudoun Emerging Youth perform. Bad Bing Bagels serves up treats. The FREE Concerts are held every Friday evening in May – RAIN OR SHINE. Event starts at 5:00p.m. and ends at 8:00p.m. Our live Spring music series presents a variety of music to satisfy all tastes – from jazz to blues to folk rock. Tickets are not required. Bring your own chairs and blankets. We've got tents to keep you dry in case it rains!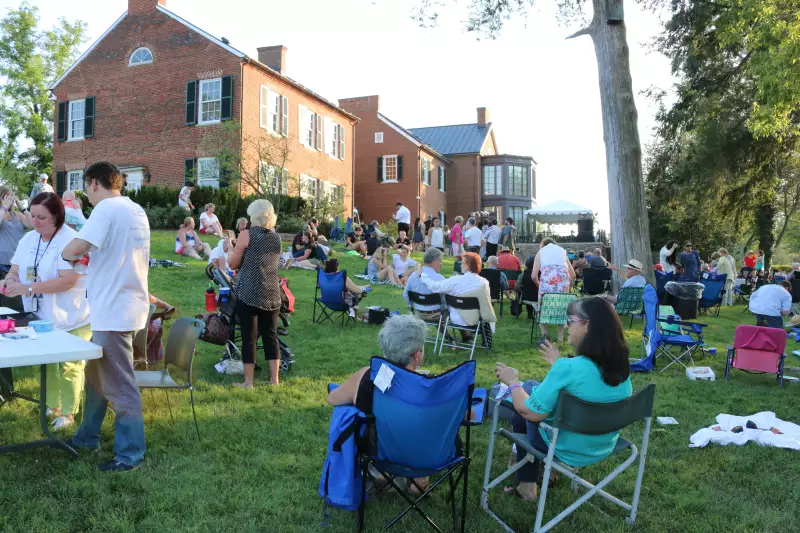 MAY 26
Open Late Concert Series – After Party Band
Our Open Late concert series is back for its third year! Please join us for music from the After Party Band, family fun, and food from Hammerdown BBQ Friday, May 26! Concerts and Museum admission are free and open to the public 6:00-8:00pm at the National Sporting Library & Musem 102 The Plains Rd, Middleburg, VA 20117.
—
For more family fun, visit these local websites: