With schools letting out and summer just around the corner, there are tons of events starting up all over Loudoun. Many of them will continue throughout the summer, so you have plenty of time to take advantage of all the fun!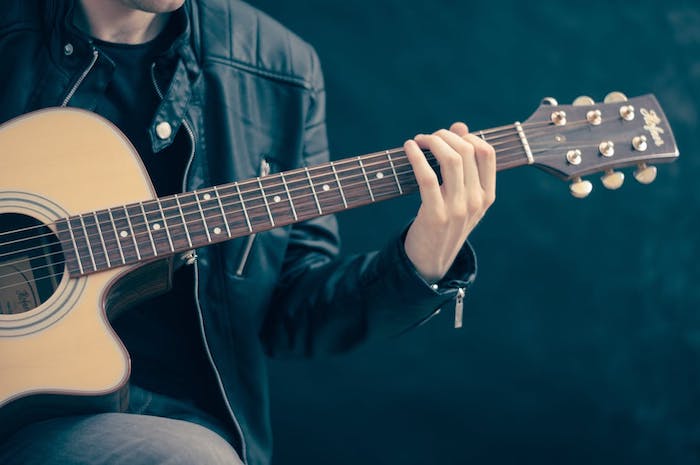 JUNE 2
Leesburg's First Friday
Enjoy live music from many different musicians, arts & crafts and lots of tasty food, all in Downtown Leesburg. Festivities are from about 5:30 pm – 9:00 pm.
JUNE 2 – AUGUST 25
Farm to Table Fridays
Announcing Farm to Table Fridays at Bluemont Vineyard starting June 2nd! We are showcasing several of Loudoun's finest local farms every Friday starting June 2nd! Each Friday, we'll feature a special meal incorporating ingredients from different farms and also give you the opportunity to "Meet Our Farmers" on our blog so you can read their incredible stories. Time: 11:00 AM to 6:00 PM
JUNE 7 – 25
Carnival at One Loudoun
Explore over 40 different attractions including awesome adventure rides for all ages, classic carnival games, prizes, food and fun at One Loudoun this Summer.
Time:

Monday to Friday 6pm-11pm/Saturday 1pm-11pm/Sunday 3pm-11pm

Price:

Single Tickets: $1.50 each/30 Ticket Sheet: $35.00/50 Ticket Sheet: $55.00/Wristbands with Unlimited Rides $25-$30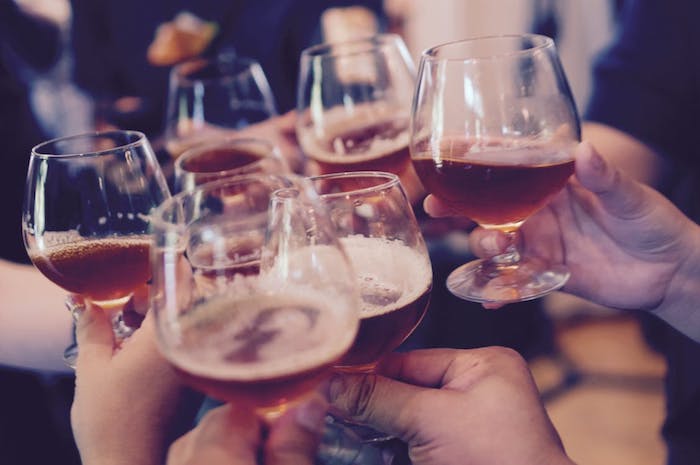 JUNE 8
#Thirstday with DC101
Join Roche from DC101 on Thursday, June 8 for a #Thirstday Live Broadcast from Old Ox Brewery! Old Ox is a family owned and operated commercial brewery. Time: 3:00 PM to 7:00 PM. Price: Free.
JUNE 9 – NOVEMBER 10
Live Music Fridays
Jazz saxophonist John Kocur will be performing at Blend Coffee Bar with guitarist Patrick Fritz. John Kocur, a professor of music at Northern Virginia Community college, has performed at Blues Alley, the Kennedy Center, Strathmore, and most of the area's top music venues. Time: 6:00 PM to 9:00 PM. Price: Free.
—
For more family fun, visit these local websites: