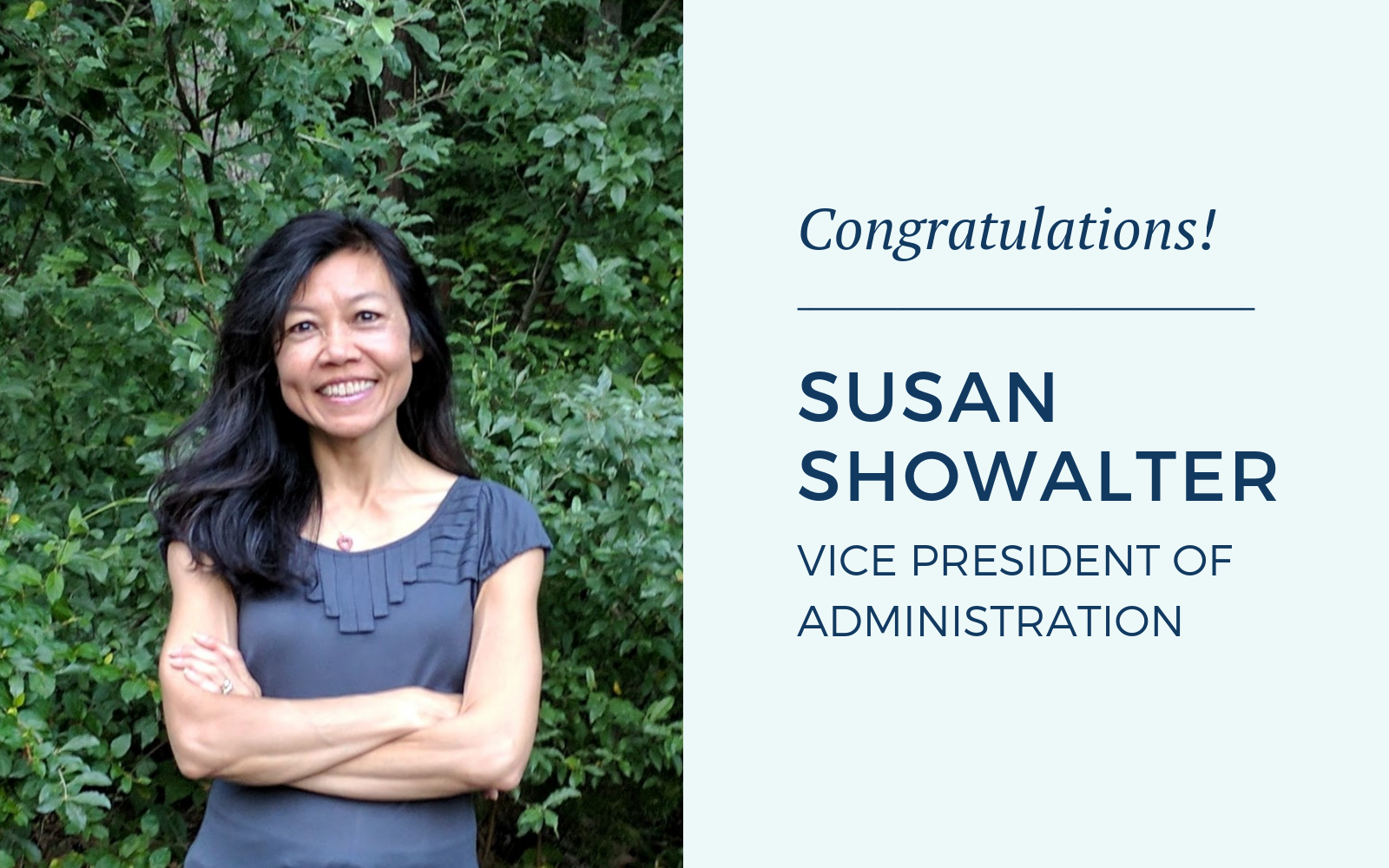 Middleburg Real Estate | Atoka Properties (MRE|AP) is pleased to announce the promotion of Susan Showalter, M.Ed. to Vice President of Administration. During her tenure with MRE|AP she has provided primary oversight on all accounting aspects and propelled the process of going paperless. She has also developed new policies and procedures for additional efficiencies. In her new role, she will take on additional management responsibilities for the day-to-day operations of the company.
Her previous experience includes roles as Business Manager of a theatre production company where she initiated and carried out a major image transformation, and Supervisor of Admissions & Administrative Support for the City of Seattle. After a decade of being in education-related positions, including the Loudoun County Public School system as a licensed teacher, Susan found herself back to her first professional love of the business world with MRE|AP in 2014. With much success in those roles, she is no stranger to effective marketing, management, and supervision of personnel.
Susan earned her Bachelor's Degree with a double major in Management and Marketing and holds a Master's Degree in Education. She is also a licensed real estate agent with the Atoka Referral Company.
"Susan is such a valuable asset to our organization," noted Peter Pejacsevich, Partner with MRE|AP. "Her leadership and forward-thinking attitude have been instrumental to our growth and success in recent years."
Join us in congratulating Susan on her new role!