Located just 25 miles from Dulles International Airport and just over 50 miles to the heart of Washington, D.C., Purcellville is a small town with a lot of activity, surrounded by farms, open space, and mountain views, with easy access to outdoor activities. With all that small town charm comes big character from the restaurants that call it home. Here are our top 4 Purcellville picks for foodies.

A Premier American restaurant located in the heart of Purcellville, where they're passionate about hospitality, great food, wine and beer. Free parking is available and the patio is dog friendly!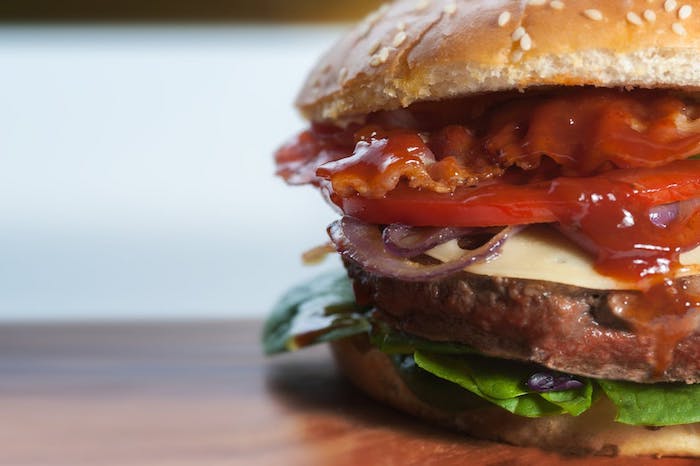 If you're looking for down-home cooking and generous portions, Purcellville Family Restaurant is a must. You'll enjoy a classic diner experience, with American breakfast fare and burgers. And if there's a line, don't be discouraged – it's well worth the wait!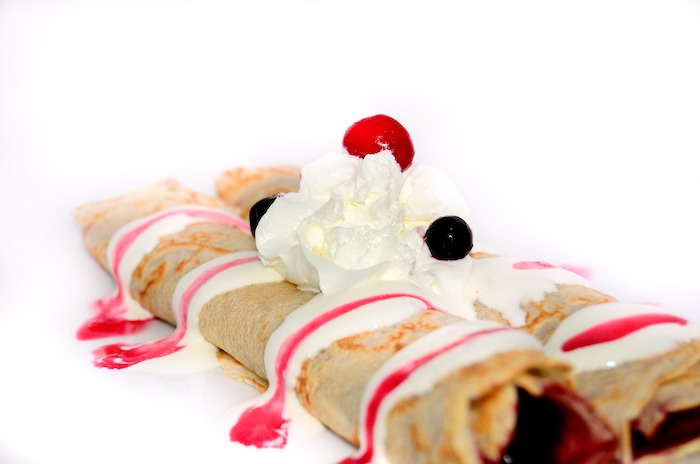 Petite Loulou is a small piece of Paris in Purcellville, where you can find hot croissants every hour, the largest crepe menu west of France, wine, cheese and coffee.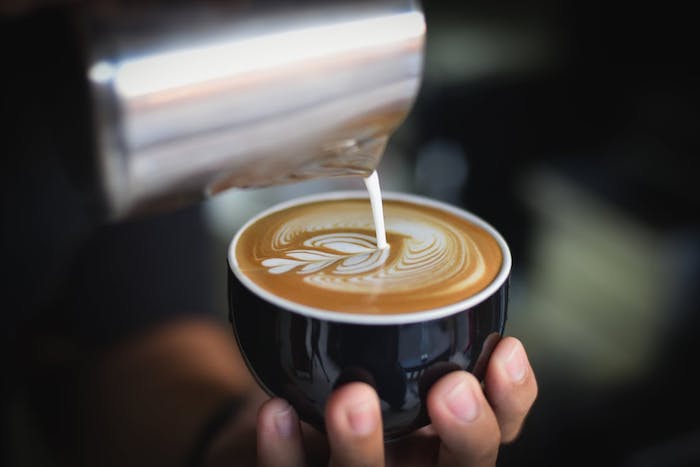 Market Street Coffee has been locally owned and operated and staffed by students from Loudoun County high schools and colleges since the beginning. The company remains dedicated to its mission of providing drinks "any way you want them" with friendly personal service.
—
Find more Purcellville restaurants to enjoy here.
—
Related links
Learn All About the Purcellville Community
23,000 SQFT Entertainer's Purcellville Paradise
The Complete Weekend Guide to Middleburg
—
PIN THIS POST!