Located just 25 miles from Dulles International Airport and just over 50 miles to the heart of Washington, D.C., Purcellville is a small town with a lot of activity, surrounded by farms, open space, and mountain views, with easy access to outdoor activities. With all that small town charm comes big character from the restaurants that call it home. Here are our top 4 Purcellville picks for foodies.

A Premier American restaurant located in the heart of Purcellville, where they're passionate about hospitality, great food, wine and beer. Free parking is available and the patio is dog friendly!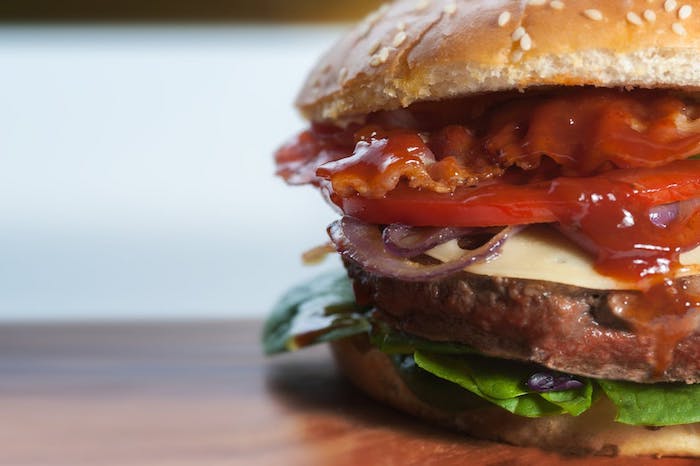 If you're looking for down-home cooking and generous portions, Purcellville Family Restaurant is a must. You'll enjoy a classic diner experience, with American breakfast fare and burgers. And if there's a line, don't be discouraged - it's well worth the wait!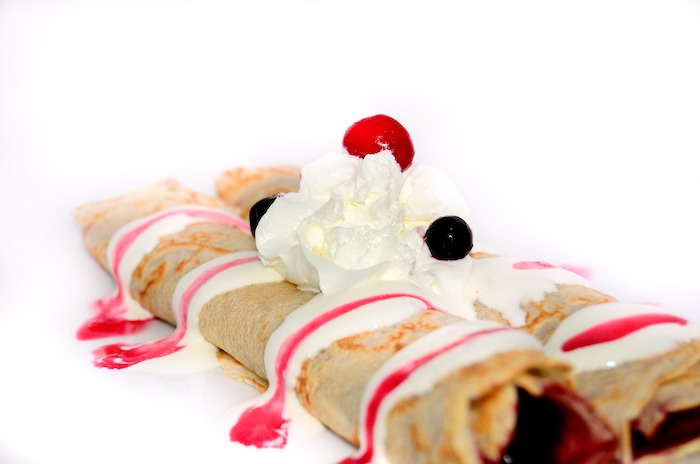 Petite Loulou is a small piece of Paris in Purcellville, where you can find hot croissants every hour, the largest crepe menu west of France, wine, cheese and coffee.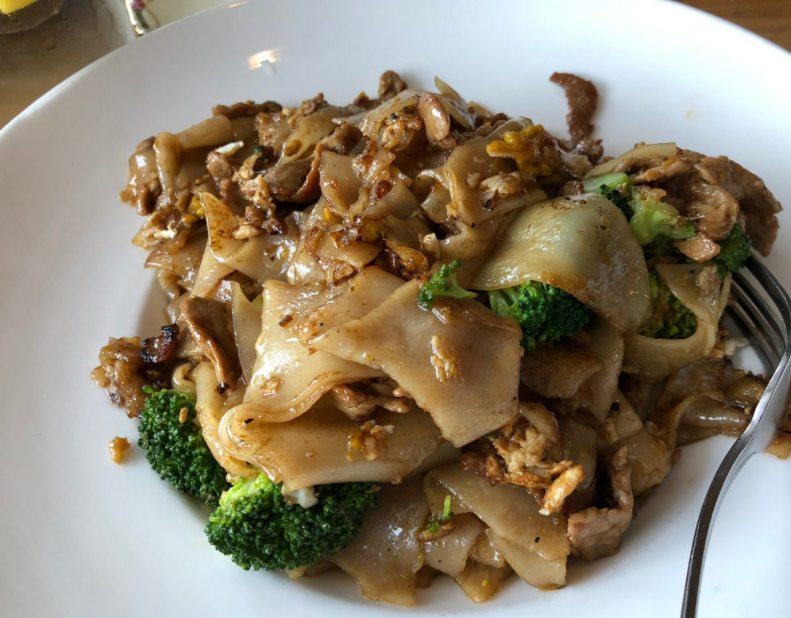 Finn Thai strives to serve the local community in the same style they serve their family back in Thailand. Hearty cooking with freshest ingredients, as well as friendly and attentive service, is their philosophy.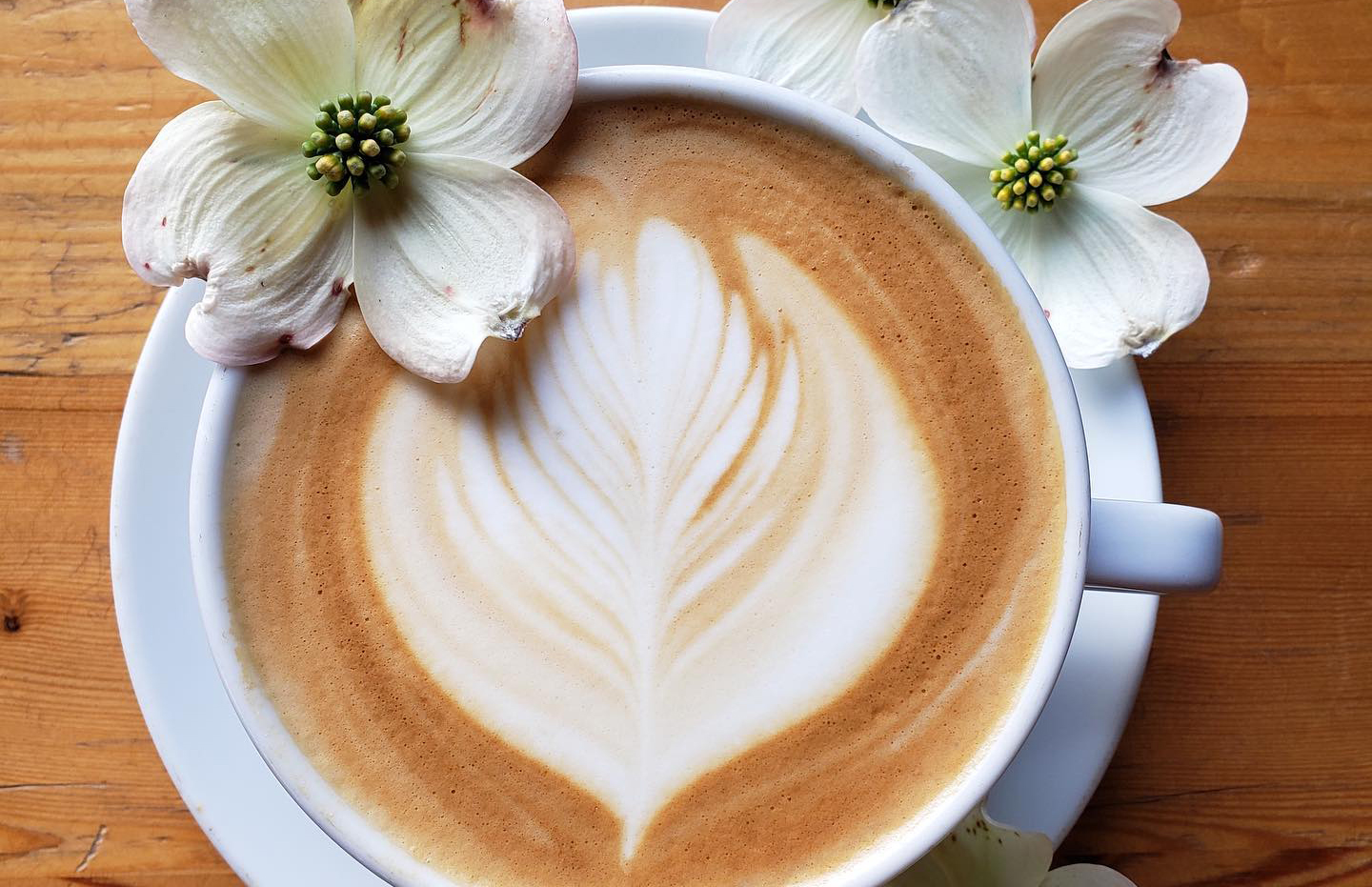 Happy Creek Coffee roasts coffee from the top producers in the world and serves it as freshly as possible. They are a 100% gluten free café, and believe in food with a purpose. With three locations (also in Front Royal and The Plains) you can enjoy Happy Creek Coffee's fresh-squeezed juice, real-fruit smoothies, steel-cut oatmeal, freshly-made gluten free baked goods, and coffee wherever you go.
---
Find more Purcellville restaurants to enjoy here.
---
Related links
Learn All About the Purcellville Community
The Complete Weekend Guide to Middleburg
---
PIN THIS POST!