Can we gush for just a minute? Because our clients are the absolute BEST. We have enjoyed such a great spring season being involved with some incredible properties. Each and every transaction stands out for different reasons, but these are our Top 10 picks for properties sold during Spring 2017. And if you're in the market for a similar property, be sure to look at the comps we've found for each – still on the market!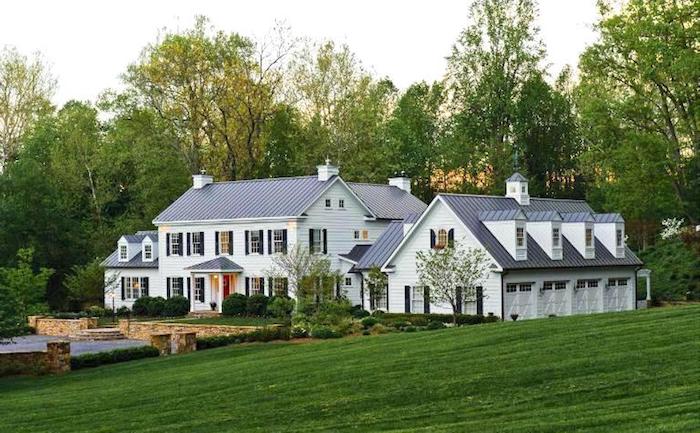 23502 LIGHT HORSE CT, MIDDLEBURG, VA 20117
LO9873151 | SOLD: $2,200,000 | Listed by Andrea Yahn-Lyle
You don't have to walk into this home to be swept off your feet. The impeccable landscaping, low stone walls and dark grey metal roof make this the perfect country escape – and just minutes from the town of Middleburg. | Search similar homes here.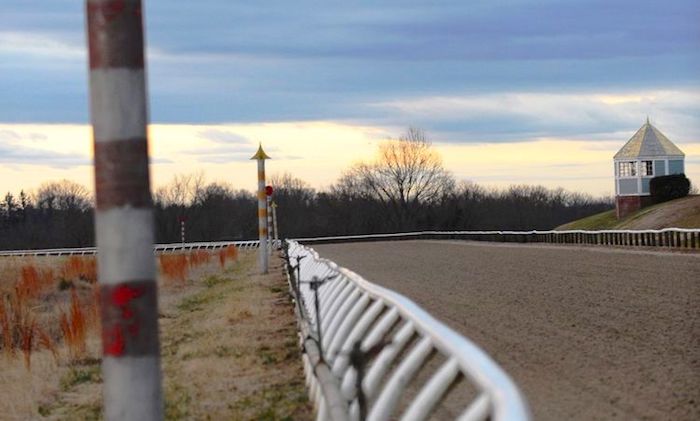 35396 MILLVILLE RD, MIDDLEBURG, VA 20117
LO9882422 | SOLD: $1,485,000 | Listed by Zimmerman & Farrell
Buyer represented by Scott Buzzelli
The legendary Paul Mellon built the Middleburg Training center in 1956 and it has been an epicenter for race horse training ever since. The property includes 11 barns, 220 stalls, 22 paddocks, 3 wells, a pond and a beautiful 7/8th mile track. MRE|AP was proud to be apart of the revitalization of such a local institution (representing both sides of the transaction), which should be completed some time next year.
Featured in Fauquier Times | Photo by Betsy Burke Parker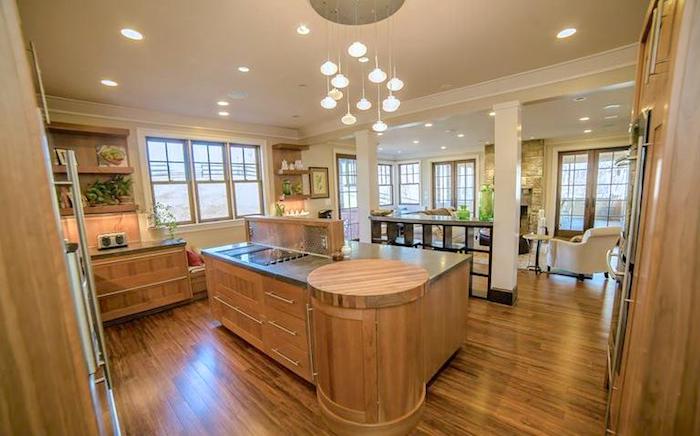 23515 LIGHT HORSE CT, MIDDLEBURG, VA 20117
LO9832204 | SOLD: $1,245,000 | Listed by Joy Thompson
This craftsman style home had us drooling from the moment it was listed. The custom nature of the architecture invites all sorts of custom fixtures and touches throughout – and the homeowners really delivered. | Search similar homes here.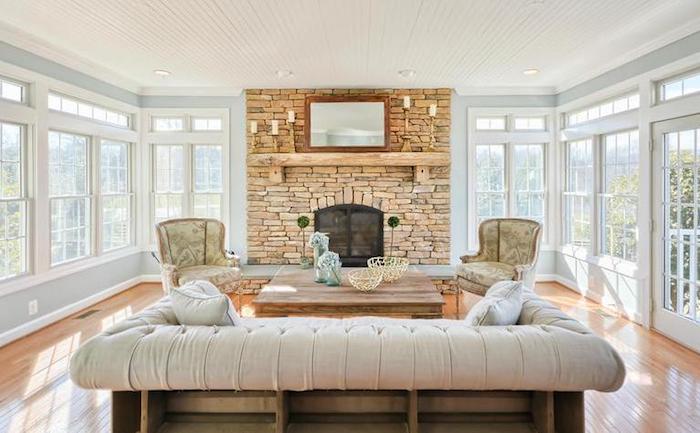 14401 BOOKCLIFF CT, PURCELLVILLE, VA 20132
LO9849851 | SOLD: $765,000 | Listed by Ryan & Megan Clegg
We love it when incredible custom design meets beautiful staging. It can do wonders for selling a property. For instance, this 3 acre custom property in Purcellville looked INCREDIBLE when the staging company was done – and had an offer in less than 3 days. | Search similar homes here.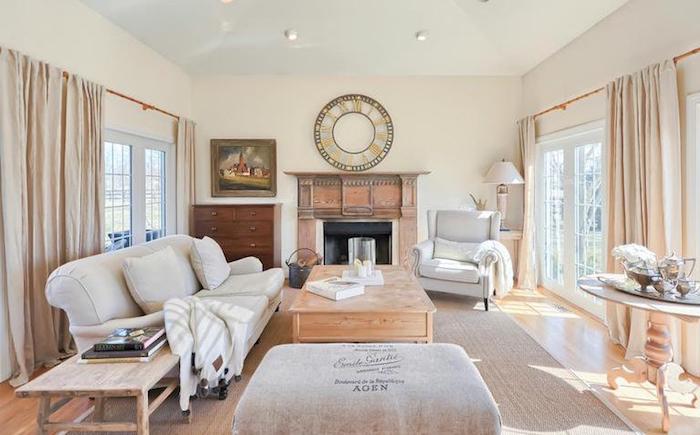 15626 OLD WATERFORD RD, WATERFORD, VA 20197
LO9852838 | SOLD: $750,000 | Listed by Ryan & Megan Clegg
This beautifully curated home was featured in "Country Home" Magazine – and no wonder, too! Each corner of this custom Federal had been thoughtfully tended to – hardwood floors, large open kitchen, antique fireplace mantel, transom windows and gorgeous stone walkways outside. | Search similar homes here.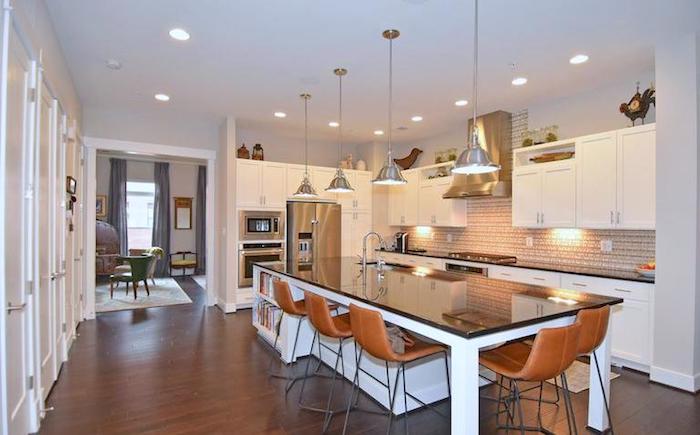 210 RAILBENDER ALLEY SE, LEESBURG, VA 20175
LO9870554 | SOLD: $725,000 | Listed by Mary Owen Chatfield-Taylor
As if it wasn't enough that this condo was beautiful and brand new, with high ceilings, dramatic and elegant design, light filled rooms, and a roof top terrace. But the custom kitchen upgrades made this a standout property. Take a look at the fresh white cabinets, huge gas stove range and that large island – perfect for entertaining! | Search similar homes here.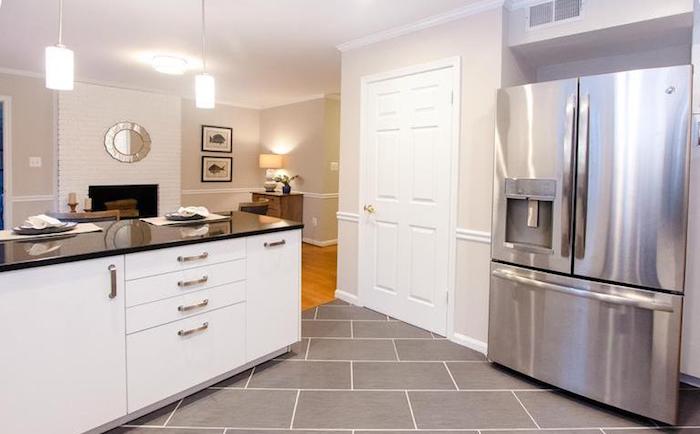 4806 PINEY BRANCH RD, FAIRFAX, VA 22030
FX9847801 | SOLD: $649,900 | Listed by Greg Masucci
We were super impressed with the renovations in this home, especially since they were done by one of our very own agents! The 45 degree angle of the tile and the calming neutral tones of this home would put any new homeowner right at ease. | Search similar homes here.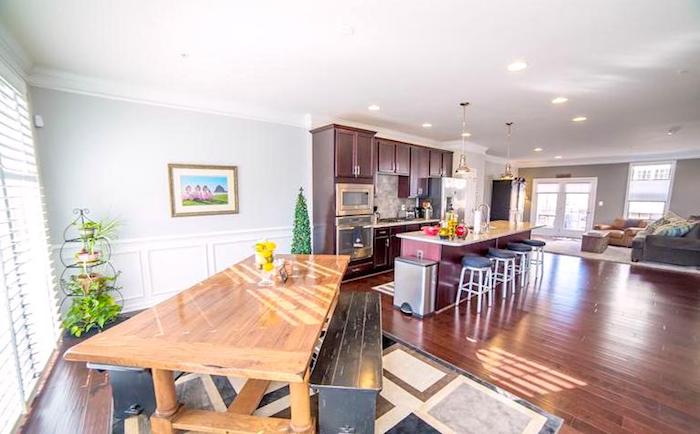 43198 WITHAM SQ, ASHBURN, VA 20148
LO9897939 | SOLD: $550,000 | Listed by Alanna Nichols
We loved the open floor concept of the main living area in this colonial style townhome. The architecture coupled with the interior design are such a beautiful fit for Northern Virginia. With over $80,000 spent in upgrades, this was a one-of-a-kind home. | Search similar homes here.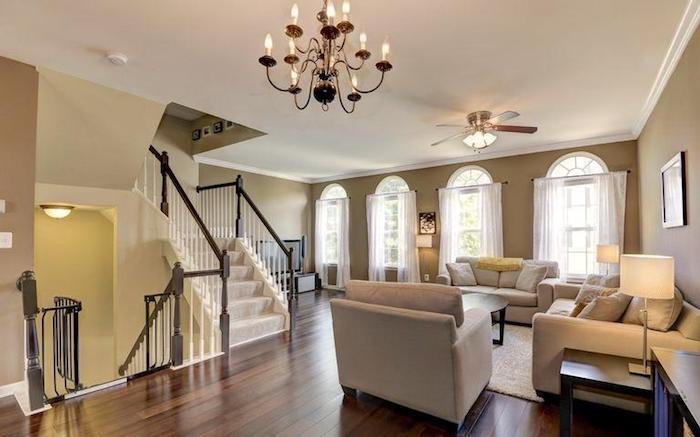 44096 RISING SUN TER, ASHBURN, VA 20147
LO9951921 | SOLD: $432,500 | Listed by Moose & Jen Valliere
There were so many custom, contemporary design elements that we loved in this home. The one thing that really stood out, though, was the amount of natural light on every level. Even while being a non-end-unit townhome, it feels open, inviting and spacious. | Search similar homes here.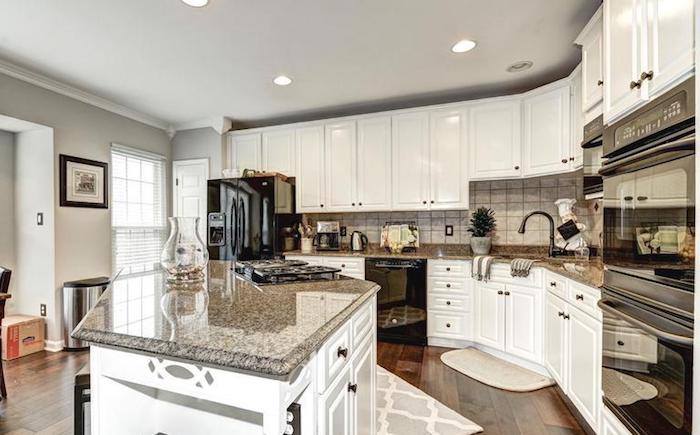 14707 CORNER POST PL, HAYMARKET, VA 20169
PW9874651 | SOLD: $407,900 | Listed by Moose & Jen Valliere
This home was a Pinterest dream come true! Grey walls, dark hardwood floors and a gourmet kitchen with white cabinets, gas stove and double ovens. What's not to love? | Search similar homes here.
—
Check out these other great links:
Why you should consider living in Loudoun County