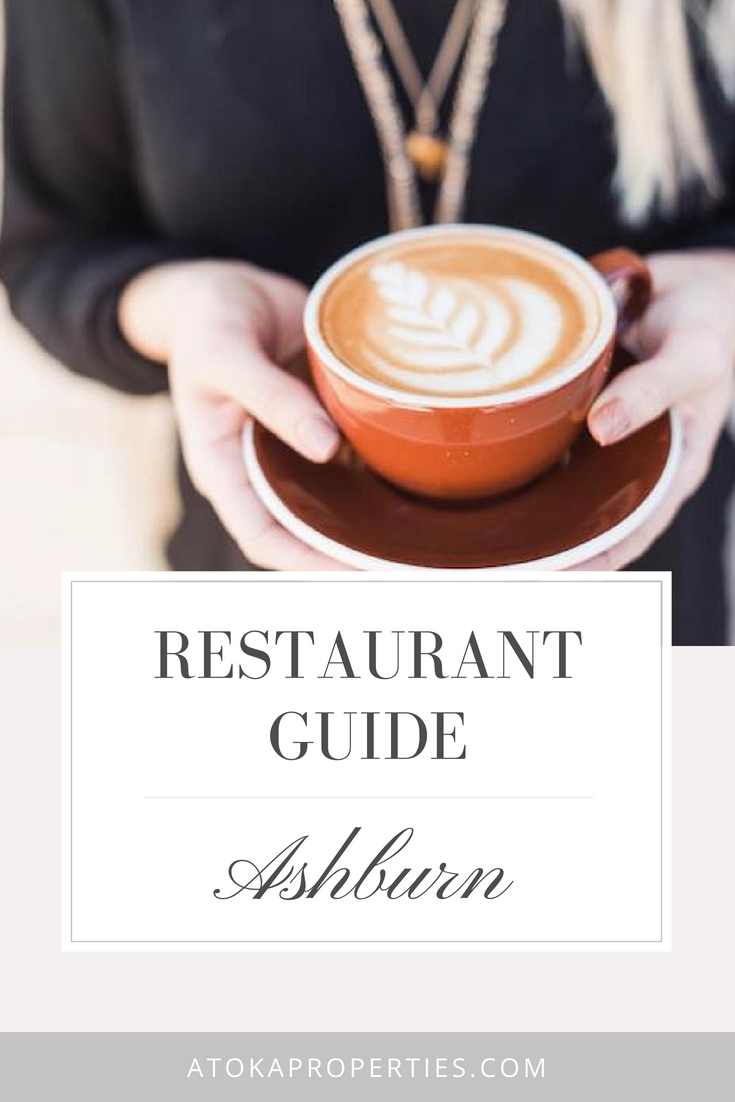 Ashburn is a city rich with diversity. Given that this is a prime location for DC commuters, the restaurants and shops that have moved in are as fresh and unique as it's residents. While there are hundreds of great eateries to choose from, we've rounded up our top 5 Ashburn picks for you to enjoy.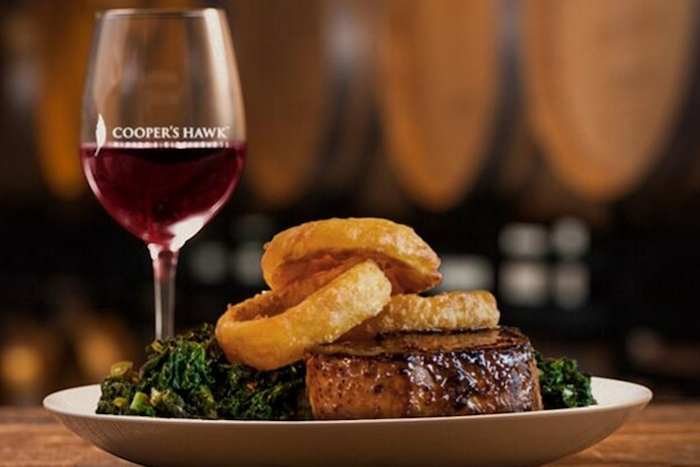 Cooper's Hawk Winery & Restaurant | 19870 Belmont Chase Drive
"This upmarket New American chain brings its diverse menu and house-label vino from its own winery to a massive, polished, wine-themed setting in Ashburn that includes a bar, barrel-aging room, Napa-style tasting room and gift store." – Zagat Photo Source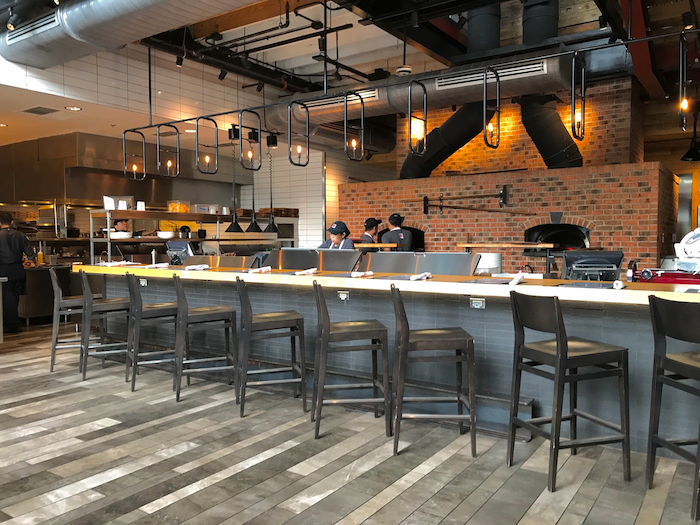 Matchbox | 44720 Thorndike Street
The bistro menu starts with innovative recipes developed by talented chefs, which are constructed with fresh ingredients for quality food. They're always changing the meals offered to bring new and exciting flavors that stand apart, all served in a unique space with exposed brick, warm woods and red metal. Photo Source

Chopathi | 42840 Creek View Plaza #100
Chopathi offers a wide range of fast-casual Indian food items, full of flavor and fresh ingredients combined with their secret blend of spices. There is something on the menu for everyone: from kids to adults, the cautious to the adventurous and mild to very spicy.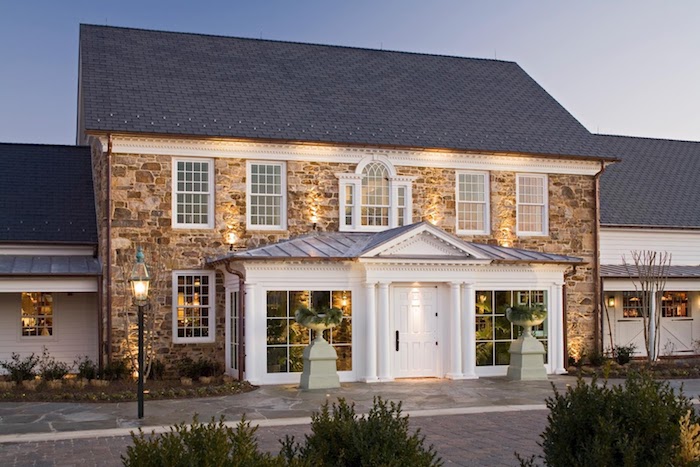 Clyde's | 42920 Broadlands Boulevard
Clyde's owns 13 restaurants throughout the greater Washington, D.C. area. No two of their restaurants are alike; yet all deliver a distinctive experience: excellent food and top-notch service in an exceptional environment.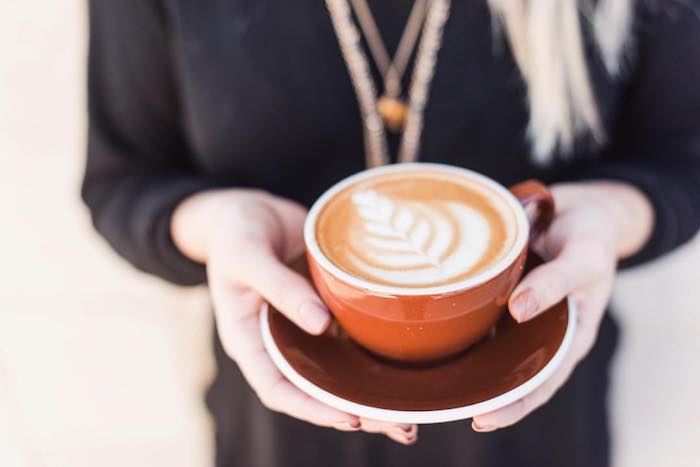 Blend Coffee Bar | 43170 Southern Walk Plaza #120
Blend has a warm, 'industrial-rustic' interior space and a large outdoor patio to enjoy. It was created to provide residents and visitors to Loudoun County and Northern Virginia a cool place to enjoy quality coffee, have a community gathering, and create memories with friends and family.