Now that we've covered all of the cities our offices call home, we thought we would expand our reach a little. Did you know that our brokerage focuses on more than just Loudoun? Just to the south is the beautiful county of Fauquier, where many of our agents live and work. This gorgeous piece of Hunt Country has a lot to offer, and what better way to start off our tour than with the seat of the county? Here are our top restaurant picks for Warrenton.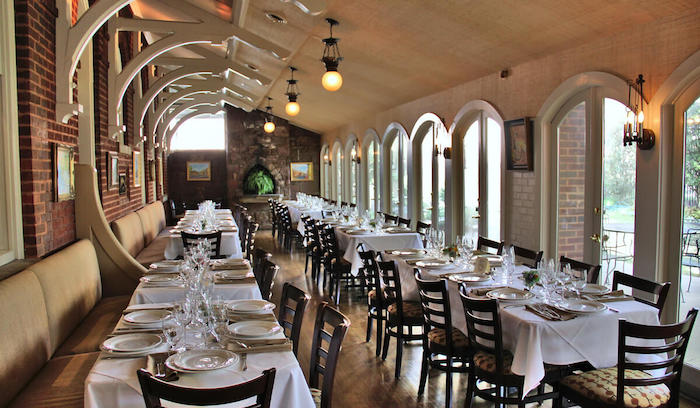 In a casual, yet elegant atmosphere set in a century old historic train station, Claire's passion is great food and service. Offering contemporary American cuisine – locally & seasonally focused – with a Southern flair.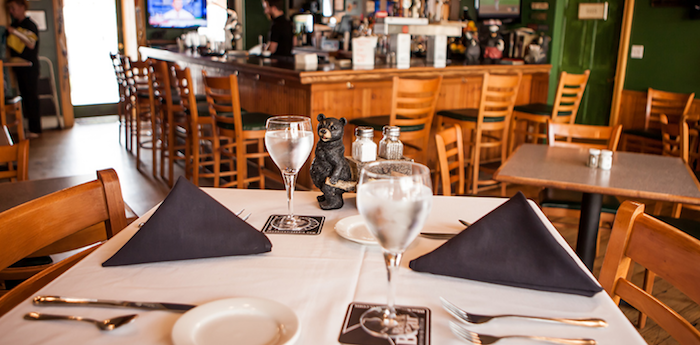 Combining the best of farm fresh local and organic ingredients with old-fashioned family value, Black Bear Bistro serves up generous portions of great food at very reasonable pricing. All dishes are prepared to order using the finest produce, herbs, cheeses, breads and meats. Voted by Virginia Living readers as one of the Best Bistros in Central Virginia.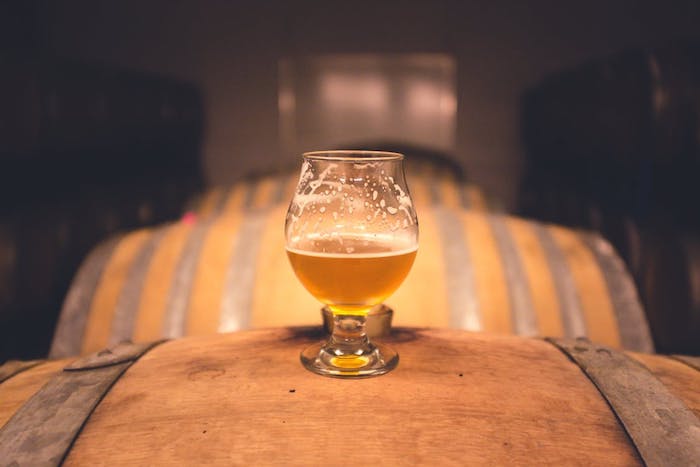 Warthog is a craft brewery that provides a variety of signature favorites, seasonal rotations, and experiential style beers. Their modern facility houses a taproom bar, mezzanine, rooftop bar, outdoor beer garden, outdoor patio and rooftop seating area. Unlike many breweries in the area, Warthog also has a great menu, featuring BBQ favorites.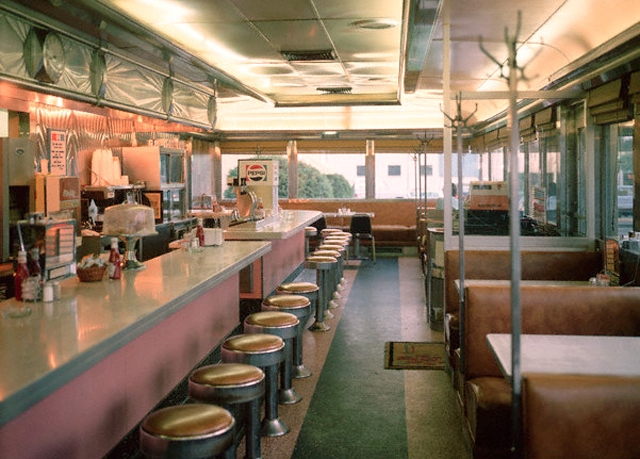 Warrenton may have continued to grow over the years, but Frost Diner stands as a testament to it's roots and history. Walk through the door and you're immediately transported to the 50s (the real 50s, not a shiny recreation). The classic diner menu is everything you would expect and more, with your favorite American fare and great prices to boot. (Photo credit: Fauquier Now)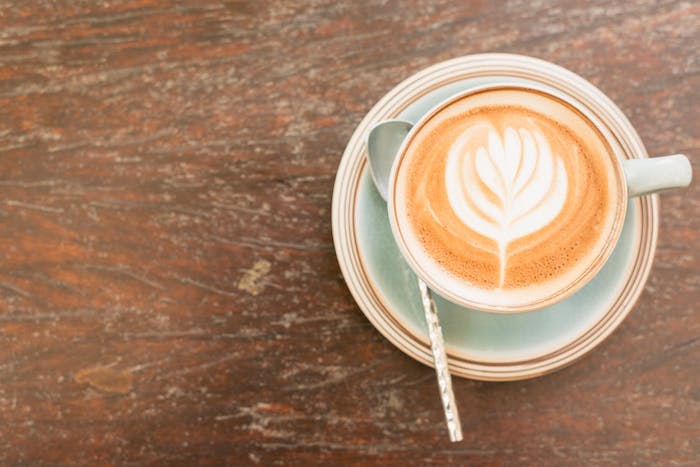 Deja Brew Cafe is a locally-owned coffee shop in the heart of Old Town Warrenton. They remain dedicated to providing quality food and service and contributing to the community with literature, music, and art enrichment through various weekly events. And their coffee is pretty incredible, too
---
PIN THIS POST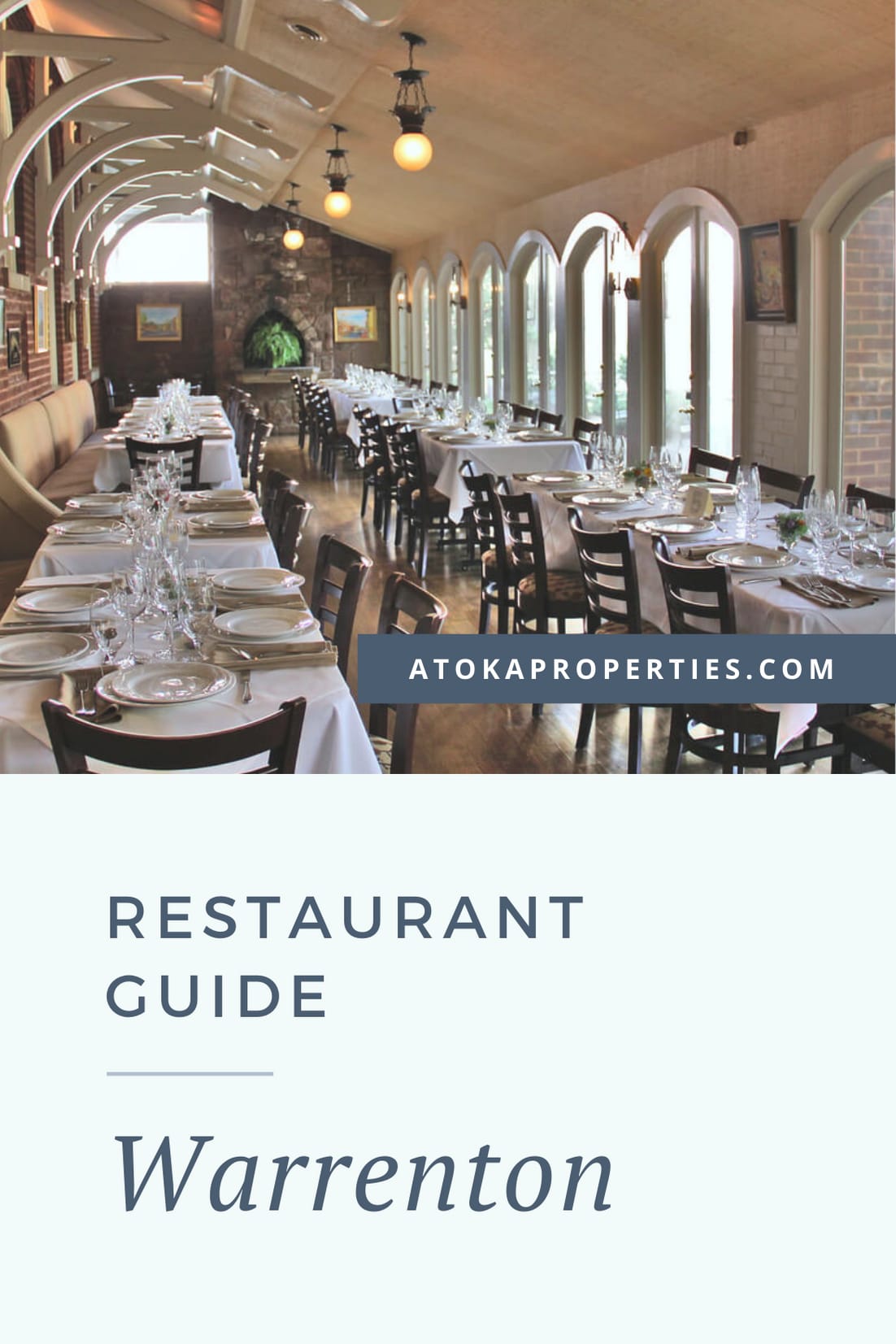 More great restaurant guides for towns nearby: