Looking for an amazing deal on an Ashburn apartment, Berryville home, or Warrenton retreat? If so, grab your calendar and block off your Sunday afternoon! Be sure to contact each listing agent if you have any questions before you head out to see these great properties. For more photos, simply click the property address or photo.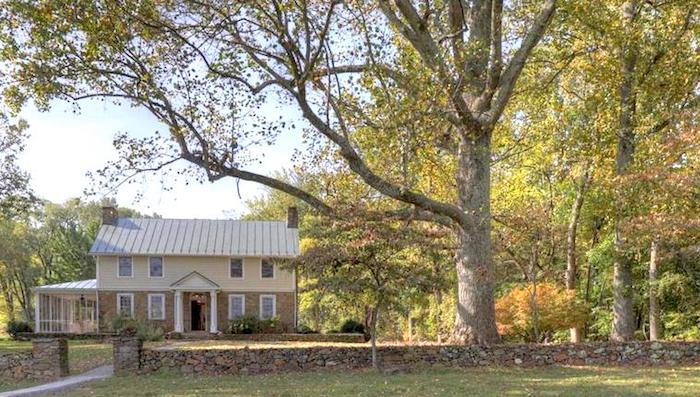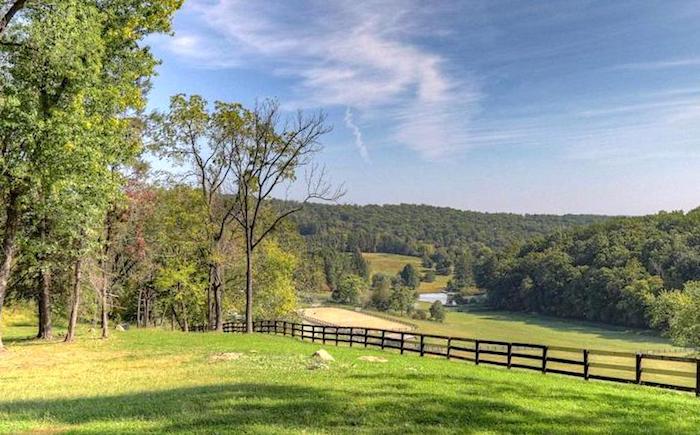 7597 KEITH RD, WARRENTON, VA 20186
OPEN HOUSE: SUN 10/1 • 1 PM – 5 PM
FQ10011743 | $1,200,000 | Listed by Rocky Westfall
1800s colonial country home on 47 acres in an absolutely beautiful setting. Scenic driveway leads you to a storybook environment just minutes from Downtown Historic Warrenton.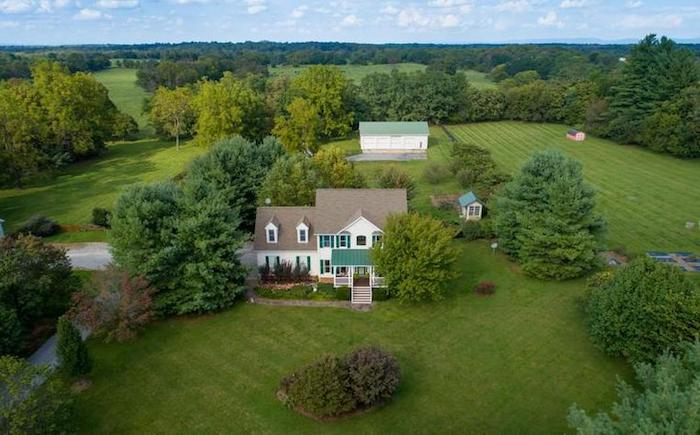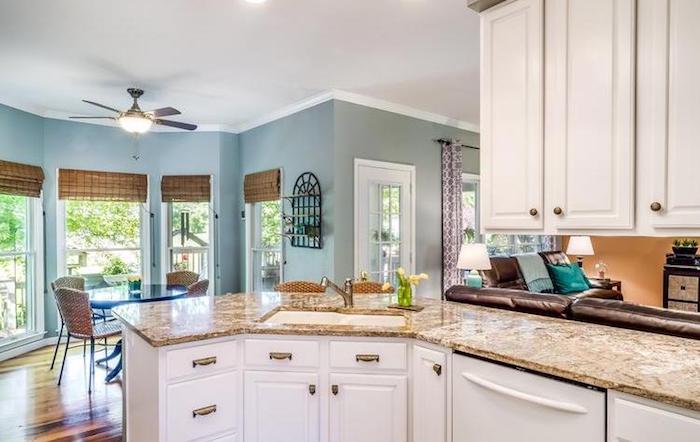 472 STRINGTOWN RD, BERRYVILLE, VA 22611
OPEN HOUSE: SUN 10/1 • 1 PM – 4 PM
CL9962012 | $525,000 | Listed by Ryan Clegg & Megan Clegg
The must-see feature of this sun-drenched home are the jaw-dropping hardwood floors throughout the main level.
Bonus! There is a green house and 4 bay garage-perfect for the mechanic in your life!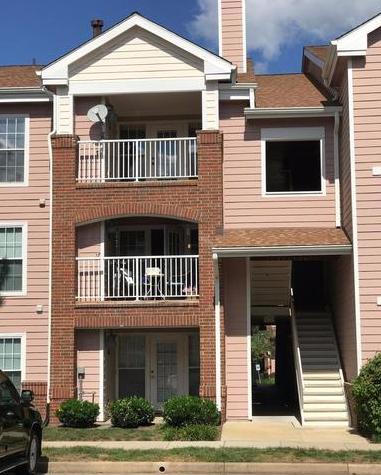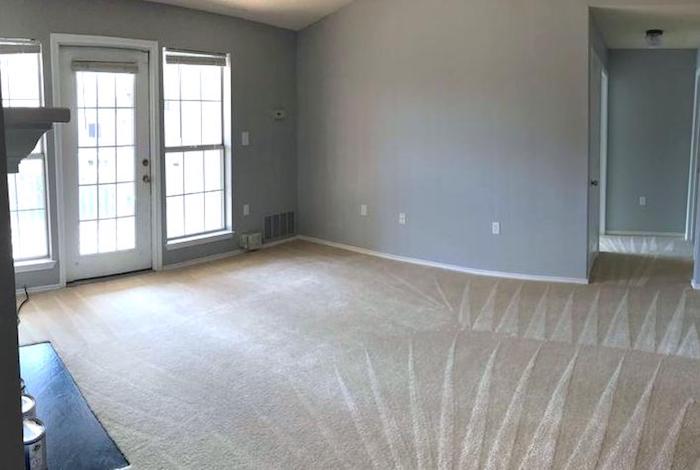 20965 TIMBER RIDGE TER #304, ASHBURN, VA 20147
OPEN HOUSE: SUN 10/1 • 1 PM – 3 PM
LO10058441 | $189,900 | Listed by Moose Valliere
The must-see feature of this top floor condo is the natural light that beams through the living room and master bedroom's windows! Bonus! Low condo fee and convenient location
_
More Loudoun-related links:
Learn More About Loudoun County
Loudoun's Favorite Residential & Commercial Brokerage