Not too far from Middleburg, and just one stop past The Plains on Route 66, sits the small town of Marshall, VA. Though it has remained mostly untouched by time, some recent construction and stretch of the urban sprawl has led to some great restaurants settling in. This edition of the Restaurant Guide is a testament to eateries both old and new in Marshall, but 100% delicious.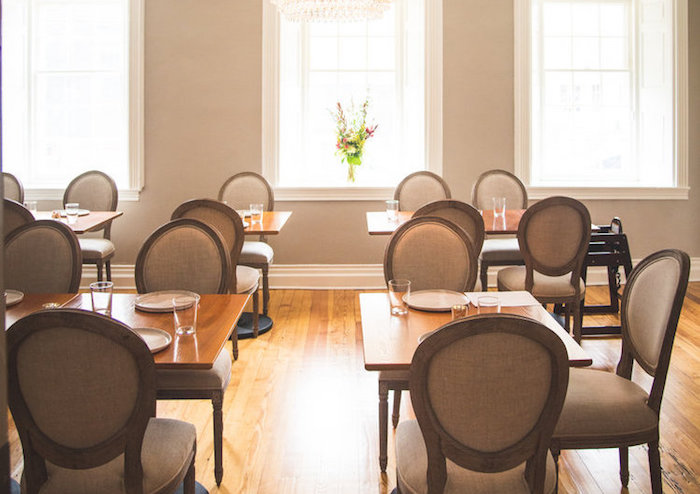 From the field to Main Street, from the farm to the table, this restaurant focuses on nourishing the community and celebrating the locale. Their goal? To "clear away unnecessary distractions and make space for relationships — with people, the land, and the products that come from it."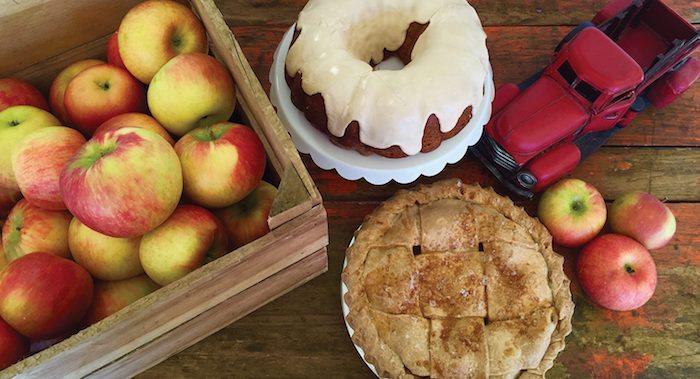 Enjoy dozens of different baked confections (including their Lemon-Blueberry Moonshine cake, famous Kentucky Bourbon Pecan Pie with Chocolate), daily homemade soup and savory pastires. Also, check out their feature in the Washington Post, courtesy of Senator Obama.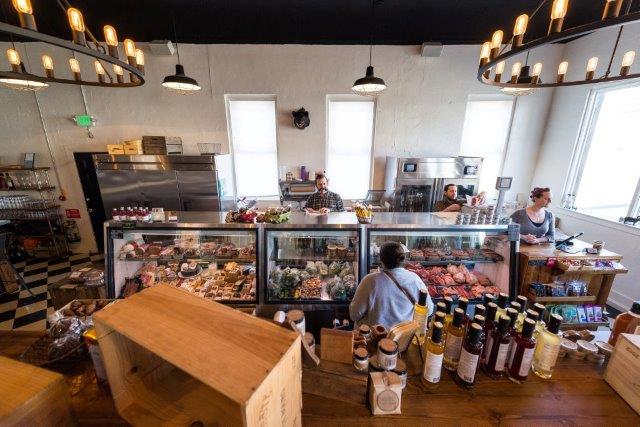 The Whole Ox is an old-fashioned, full-service butcher shop specializing in whole, local foods from neighboring farms. Their meats are ethically raised on pasture (without hormones and antibiotics), providing healthy options and supporting local rural economy. (Photo Source)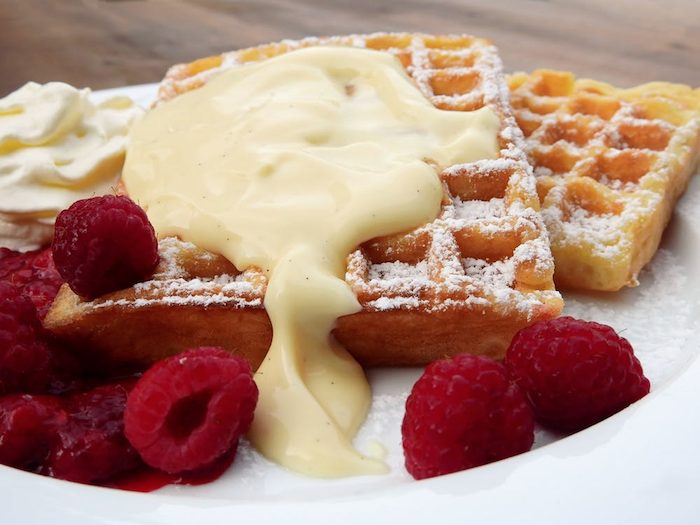 Here you'll find quality home cooked food - and no scrimping on the portions! 7 days a week you can enjoy your typical American fare, with Southern favorites like diner-style breakfast, frog legs, liver and onions, fried oysters, and catfish.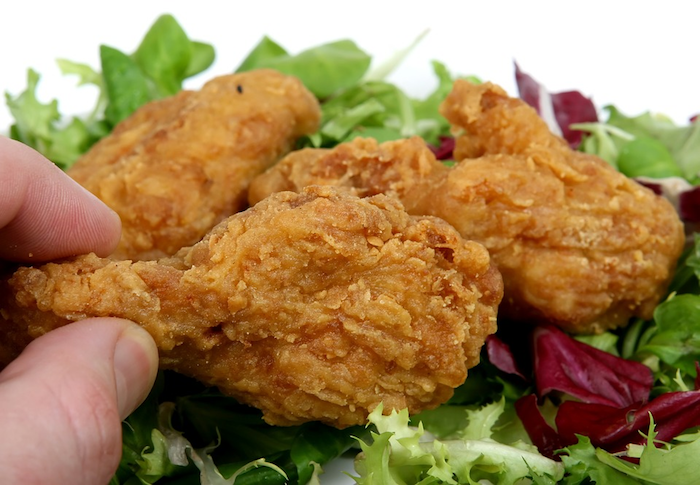 In lieu of our usual coffee shop slot, we decided to feature a local favorite that probably wouldn't catch your eye driving through town. Glascock Grocery is a small convenience store with a kitchen in the back that puts out THE BEST fried chicken in two counties. And on any given day, you can find other down-home favorites like mashed potatoes, meatballs, green beans and tamales - all lovingly prepared by the resident chef, Pam. For some incredible on-the-go grub, Glascock is the spot!
---
PIN THIS POST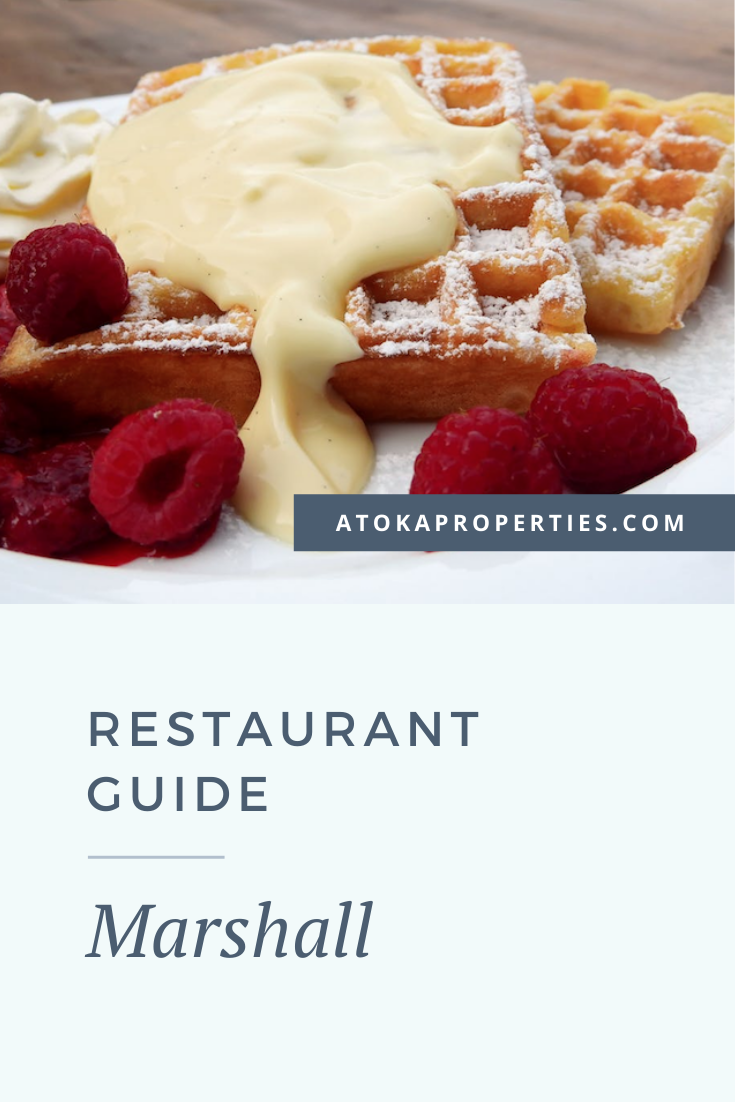 ---

View some of our other Resturant Guides:
RESTAURANT GUIDE: WARRENTON, VA
RESTAURANT GUIDE: MIDDLEBURG, VA