We could be biased, but we're pretty sure there's almost nowhere better to experience fall than in the foothills of the Virginian countryside.
During the peak October and November months, our scenic roadways and mountain landscapes come alive with fiery red and yellow hues. Authentic Southern hospitality at its finest invites you and your family to join us for some of the world's best apple cider, celebrations, and of course, pumpkin everything.
Here are some of our favorite harvest activities in the Northern Virginia and surrounding areas.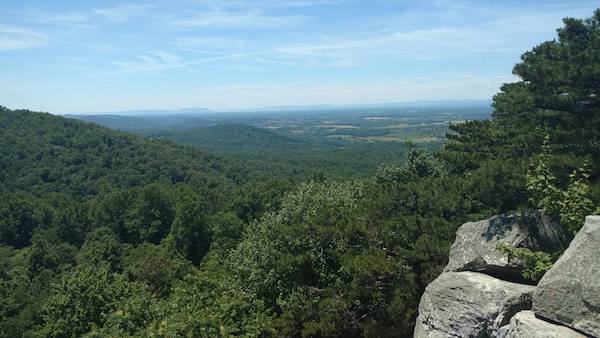 Raven's Rock boasts a stellar mountain view anytime of the year, though it's particularly brilliant during the fall months. Milder weather makes for better temperatures and less bugs, too. The hiking difficulty is mediocre and is a distance of almost 6 miles, so make sure you wear your climbing shoes. Bring a picnic lunch and your camera and spend an afternoon experiencing Virginia's best.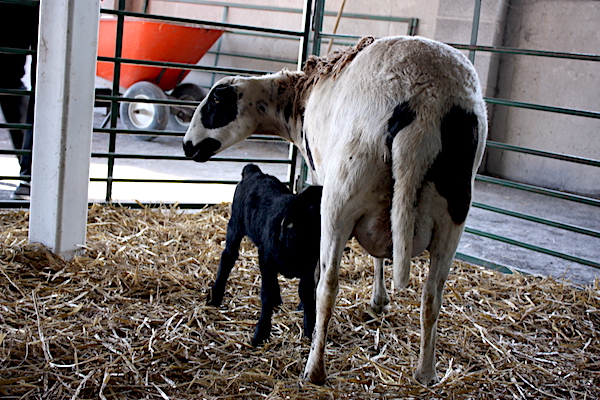 Located just outside of Fredrick, Maryland, Green Meadows is a working farm and petting zoo that allows visitors to get face-to-face with cuddly homestead creatures. Both children and adults are welcomed into open pens where they can spend quality time getting to know their friendly neighborhood farm animals. During the fall months, take advantage of their fantastic hay-ride. With admission, each visitor gets to pick their own free pumpkin, too.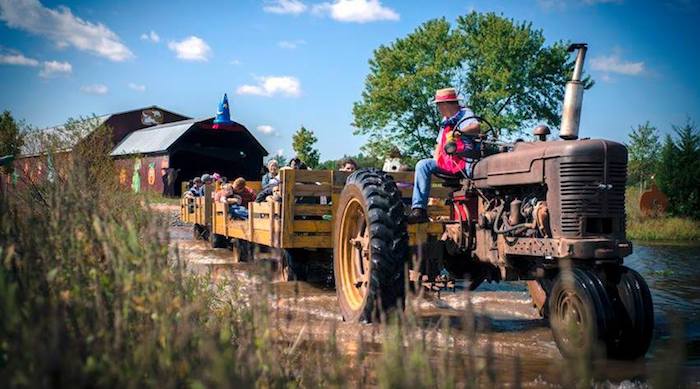 One of the most well-known festivals in our community, Cox Farms Fall Festival occupies nearly 90 acres with family fun. There's huge slides, educational toys, hayrides, music, food, and a life-size foam replica of Stonehenge. Fields of Fear, a haunted corn maze, is also open on weekends through early November. It's a fall event you don't want to miss!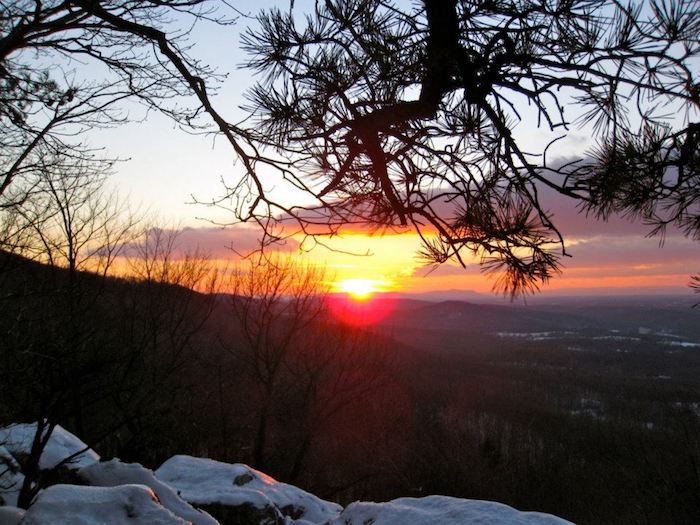 If you're looking for an easier hike, Bear's Den is a fantastic option. You can take the Nature Trail that's a one-mile loop, bring your bike for the WO&D, and explore the famous castle-like hostel. If you're feeling adventurous, there's plenty of more challenging hiking options as well. Plus, Bear's Den is located in Bluemont, so you can make it a day trip and explore one of Virginia's most charming small towns.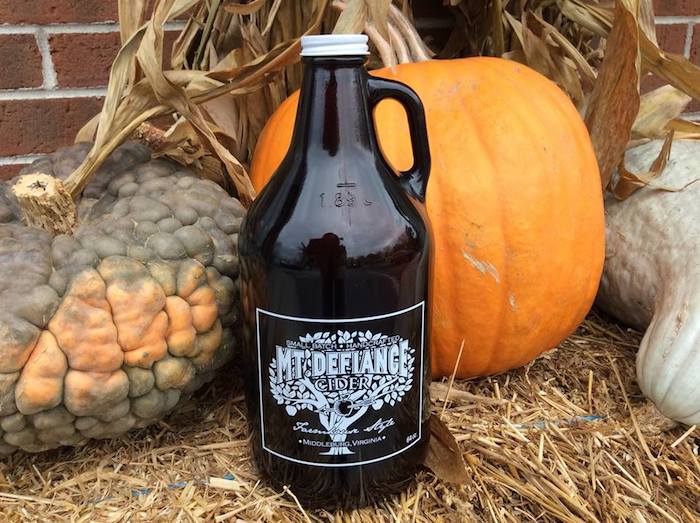 Obviously, you need another excuse to stop by Mt. Defiance Cidery and try some of the best hard cider blends around. All made from local apples, this brewery is particularly famous for their absinthe and sweet vermouth. Their friendly customer service and excellent tastings put them on our list of top places to visit this fall. Expect to bring some of their delicious cider home with you!
---
More Virginia Fall Goodness
Blue Ridge Mountain Fall Photos
20 Great Places to Hike to See Loudoun Fall Foliage