Fauquier County is home to many small country towns dispersed among the mountains and rolling hills. Upperville and Paris are among those most visited, and why not, when there are these 3 great restaurants to enjoy? Not to mention, the resort that's in the works is preparing to open next year - so add Upperville and Paris to your weekend drive.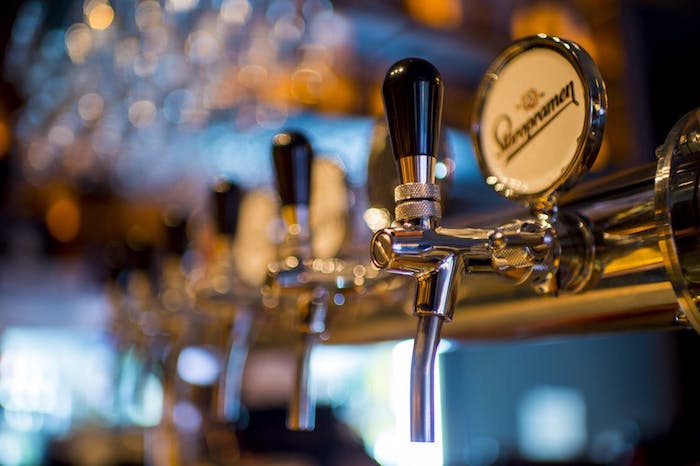 If you're looking for an authentic English Pub experience, Hunter's Head should definitely be on your list. With a focus on organic and local produce and meat (primarily from Ayrshire Farm), you won't be disappointed.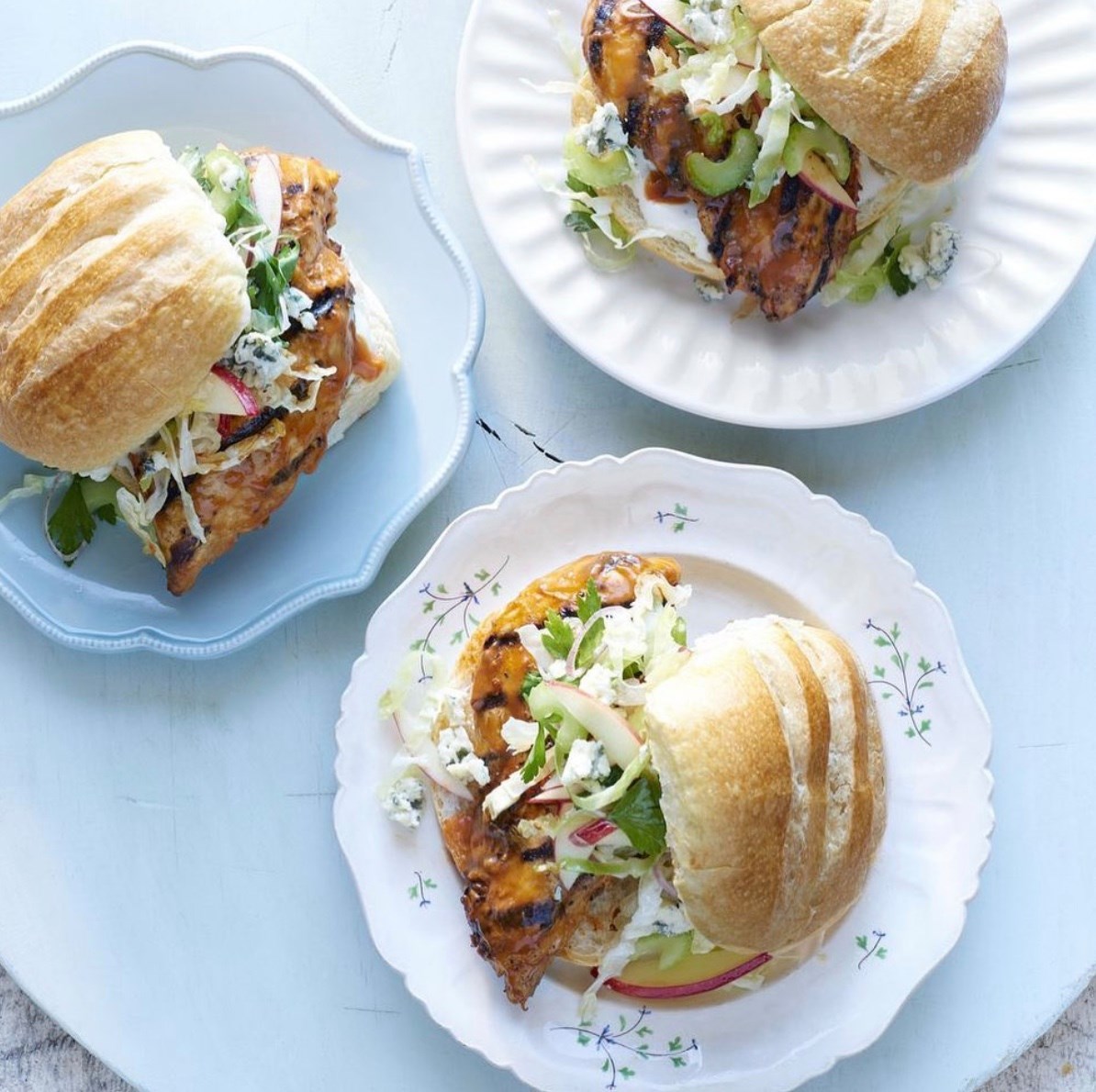 The historic Upperville Country Store has been reinvented as a headquarters for Bluewater Kitchen Catering & Events and as a boutique storefront, The Market at Bluewater Kitchen. They provide quick, quality, daily-made grab & go prepared meals, key grocery items, craft beer, locally curated goods, and a hot order menu. They also have full holiday meals and quick-order catering for tailgates, winery tours, and small gatherings - a great option for holiday parties!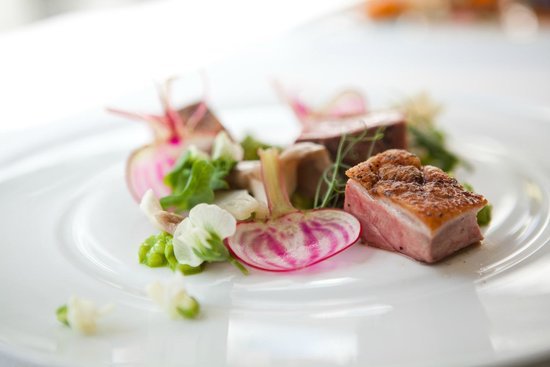 The restaurant at The Ashby Inn is a great place to experience high-end farm-to-table cuisine. You can enjoy incredible, creative dishes from seasonal menus, made with local and sustainable products.
---
PIN THIS POST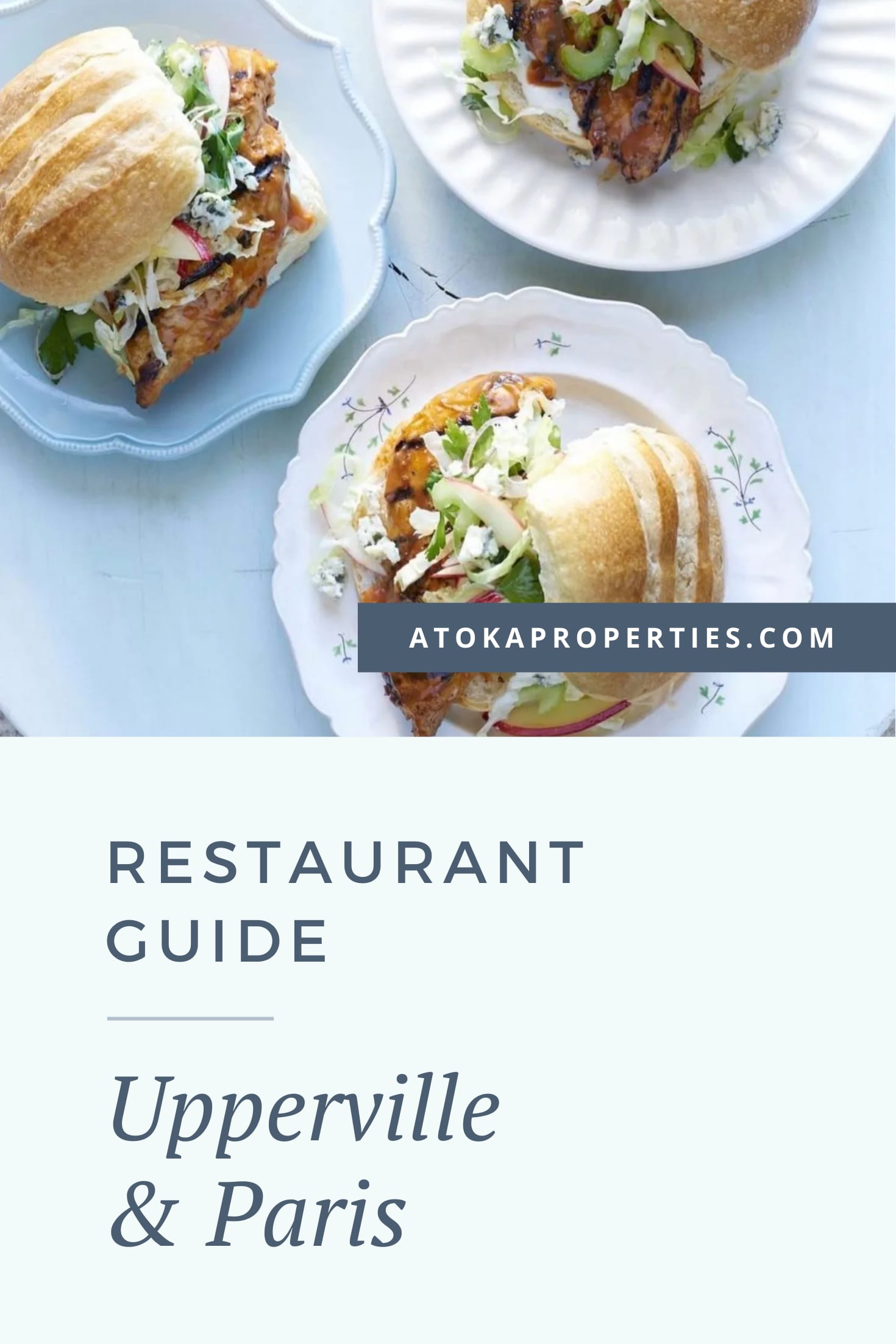 View some of our other restaurant guides: