This holiday season, we've created a new series called "Loudoun Homes for the Holidays". We'll be featuring some stellar homes for sale in Loudoun County that provide the perfect setting for entertaining during this joyous time. Make sure to check back for the following posts in the series, available each week throughout December.
---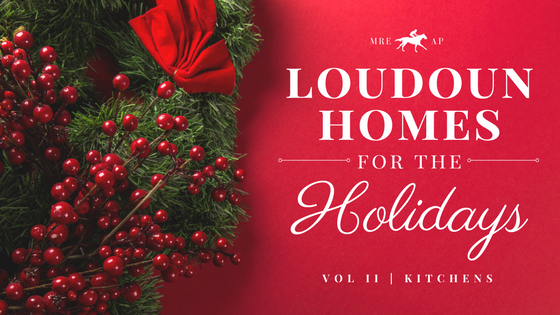 Let's face it, most of us eagerly await holiday gatherings mainly for all of the incredible feasts and sugary sweets. And if you're the type to enjoy making more than partaking, you're definitely going to want to be sure your kitchen is up to the challenge of feeding all your friends and family. How does yours currently stack up? The following kitchens are enough to make any holiday home cook swoon - but they won't be available for long!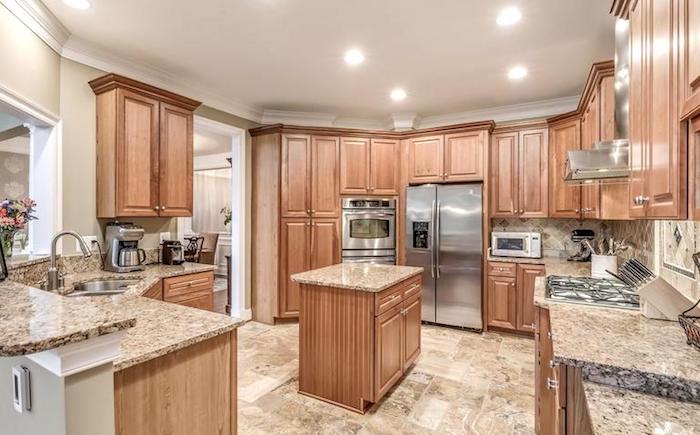 43712 BURNING SANDS TER | LEESBURG
LO10032593 | $799,000 | Listed by Ryan Clegg & Megan Clegg
If you have cooking gadgets for every occasion and recipe, this is your kind of kitchen. With tons of cabinets and gourmet appliances, you'll be ready to impress for every family meal coming your way.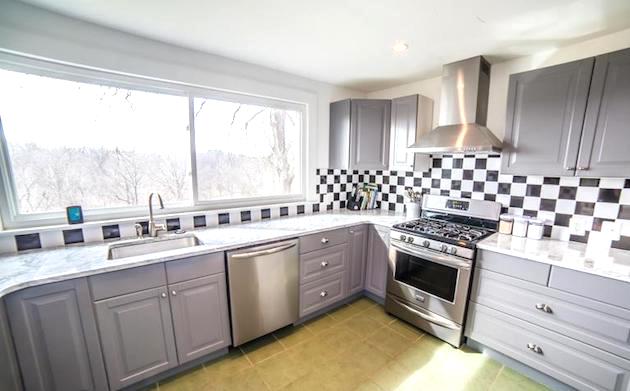 20046 ST LOUIS RD | PURCELLVILLE
LO10097466 | $3,000/mo | Listed by Peter Pejacsevich & Scott Buzzelli
Perhaps you've been scrolling through Pinterest feeds of modern grey kitchens galore this year. Rather than plan a major renovation (and headache), call your REALTOR® about this beautifully sleek set up, complete with gas stove and chef-inspired checkered tile.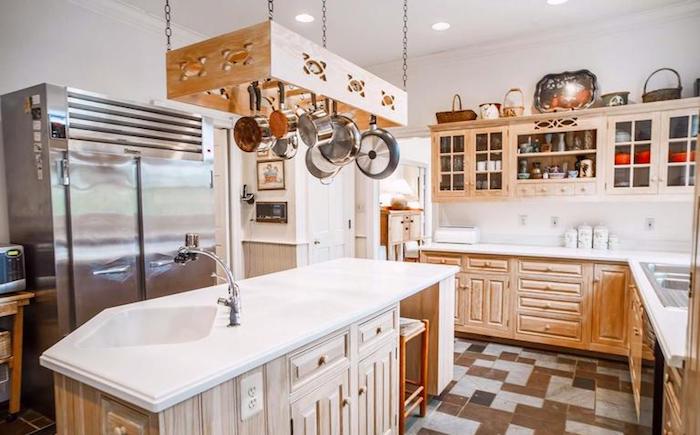 20252 UNISON RD | ROUND HILL
LO10082933 | $1,170,000 | Listed by Jane Hensley & Kim Hurst
Your farm-fresh spread will be a breeze to create in this cozy country kitchen. With tons of character and an industrial fridge to house all of your fresh produce, you'll never want to eat out again.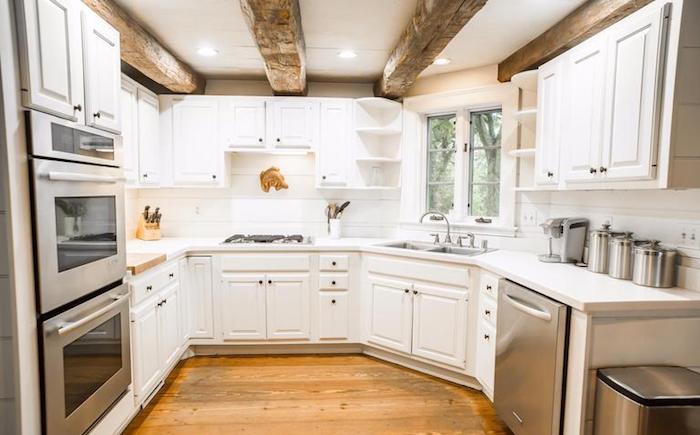 6532 CRUMMEYS RUN LN | MIDDLEBURG
FQ10092912 | $1,500,000 | Listed by Peter Pejacsevich & Scott Buzzelli
This farmhouse style kitchen may be small, but it packs a punch. Enjoy the feel of bright white cabinets, shiplap and exposed beams while you easily finish off your holiday roast and pies in the double oven.
—
We hope you've enjoyed the second edition of our Loudoun Homes for the Holidays series.
Check back for next week's edition: Guest Rooms.
—
Interested in one of the above homes to make your holidays next year even more special? Start by reading The Ultimate Guide to Buying a Home, courtesy of MRE | AP.

Get Local | December 2017 Events
Loudoun Homes for the Holidays | Living Rooms
25+ Holiday Decorating Tips
While the information contained in this article is considered to be true and correct at the date of publication, changes in circumstances after the time of publication may impact the accuracy of the information. The information may change without notice and Middleburg Real Estate, LLC is not in any way liable for the accuracy of any information printed and stored or in any way interpreted and used by a user.