This holiday season, we've created a new series called "Loudoun Homes for the Holidays". We've featured some stellar homes for sale in Loudoun County that provide the perfect setting for entertaining during this joyous time. Be sure to check out the previous 3 posts!
---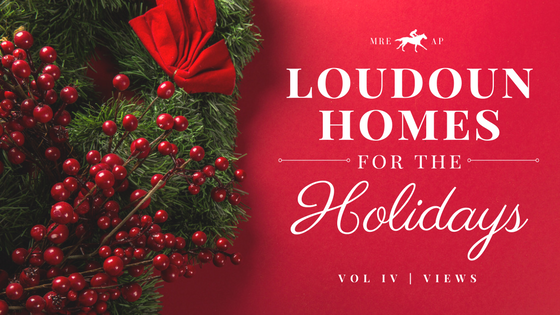 The holiday season can be full of joy, but the cold climate and inclement weather can mean long, dreary days spent inside. Since outdoor activities are at a minimum, wouldn't it be nice to at least have gorgeous country backdrops to enjoy with your morning coffee? This last post in our Loudoun Homes for the Holidays series features this very important part of any country home: the view.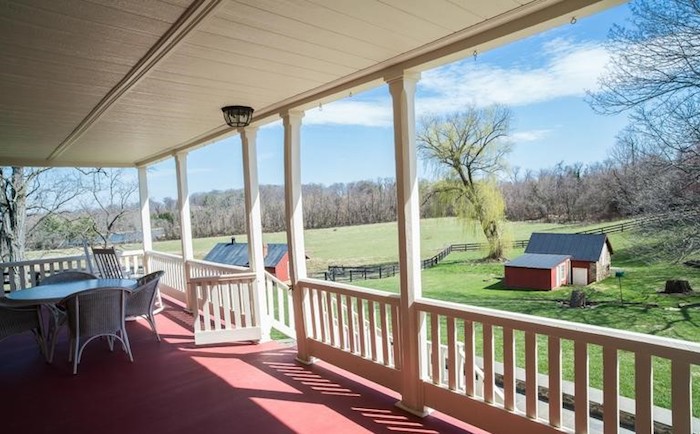 17971 YATTON RD │ ROUND HILL
LO9636183 │ $1,099,000 │ Listed by Carole Taylor
Even in a winter setting, you can tell the property accompanying this historic home is a magnificent view to wake up to. With impeccably kept outbuildings and a well-trimmed landscape, you may even want to brave sitting on the deck to enjoy it.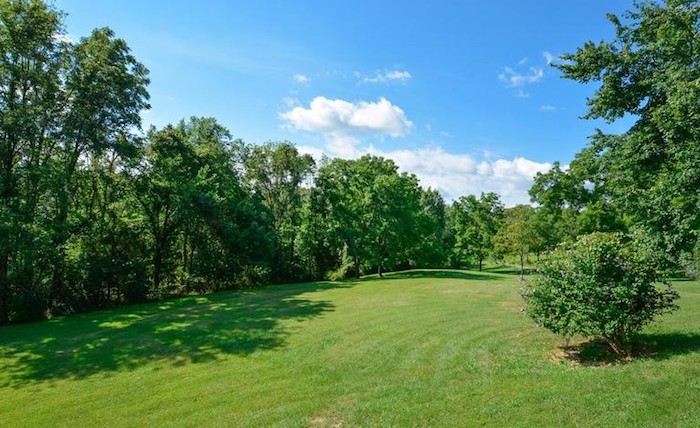 40124 NEW RD │ ALDIE
LO9868336 │ $1,195,000 │ Listed by Carole Taylor
The grounds surrounding this property are as spacious as the contemporary home that sits on them. There are 30+ acres of rolling hills just like those pictured above, perfect for a horse property all your friends will want to get away to.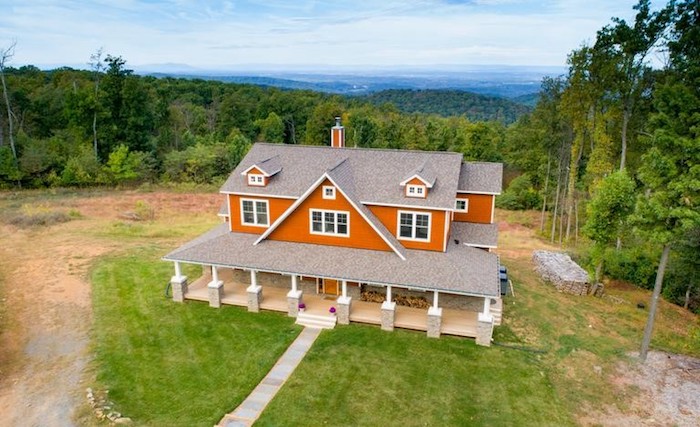 240 ASHLEY WOODS LN │ BLUEMONT
CL10076558 │ $885,000 │ Listed by Scott Buzzelli & Peter Pejacsevich
As you can see from the photo, this stunning retreat style home has views of the Shenandoah Valley for miles! 34 acres make up the property, so you can enjoy the picturesque site in blissful peace.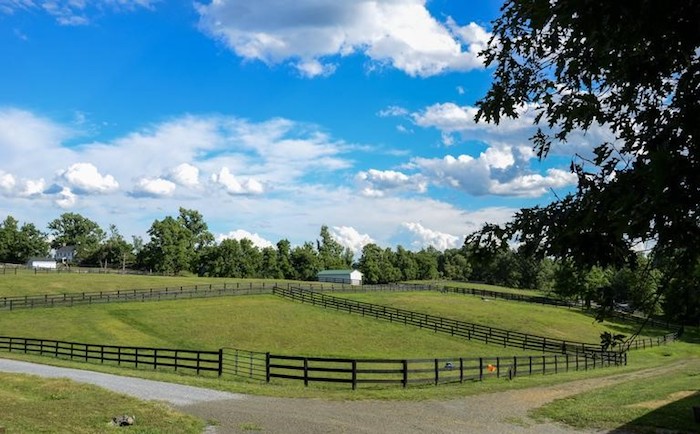 35469 MILLVILLE RD │ MIDDLEBURG
LO8731662 │ $850,000 │ Listed by Joy Thompson
This cottage and its extensive acreage are a horse lovers winter paradise. It includes a one-of-a-kind equine swim complex so that your four-legged friends will still be well exercised while you enjoy the beautiful blanket of white.
—
We hope you've enjoyed the last edition of our Loudoun Homes for the Holidays series.
View the entire series by clicking here.
—
Interested in one of the above homes to make your holidays next year even more special? Start by reading The Ultimate Guide to Buying a Home, courtesy of MRE | AP.

Related links:
Historic Virginia Properties for Sale
110+ of the Best Christmas Decorating Ideas Ever