Fall was a busy real estate season for MRE | AP! The many incredible properties and families we've worked with over the past few months made it very hard to choose, but we were finally able to narrow it down to our favorites. These are our Top 10 Sold Homes for Fall 2017. And if you're in the market for a similar property, be sure to look at the comparable properties we've found for each – still on the market!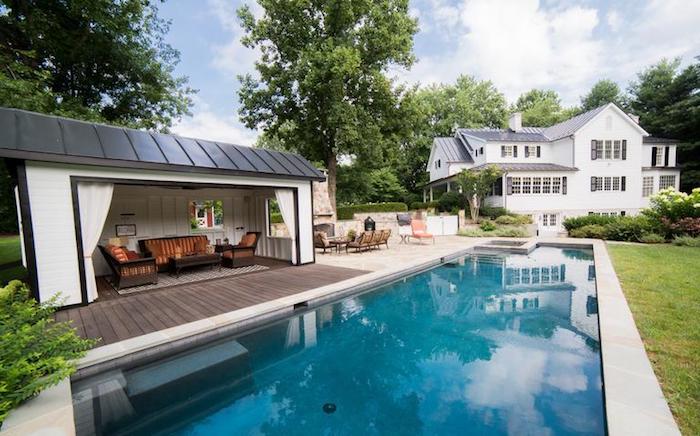 22714 MELROSE FARM LN | MIDDLEBURG
1000155659 | SOLD: $1,610,000 | Listed by Scott Buzzelli & Peter Pejacsevich
We loved every inch of this stunning Cape Cod and it's surrounding property. We featured it all over our social media while it was on the market (like here). The stand out feature, however, had to be the pool and lounge area out back, complete with an outdoor fireplace and stone patio. | Search similar properties here.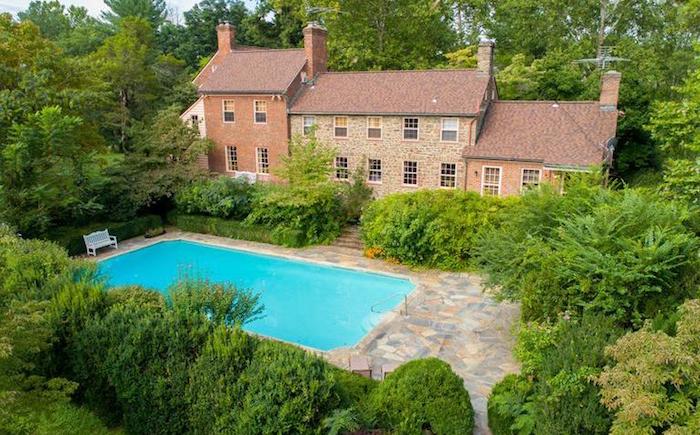 40820 JOHN MOSBY HWY | ALDIE
1000087495 | SOLD: $1,300,000 | Listed by Kim Hurst & Jane Hensley
Being that we're firmly planted in a region rich with historic value and culture, we see some spectacular historical homes. Glyngyle was no exception. It's perfectly preserved period details have helped it to withstand the test of time. | Search similar properties here.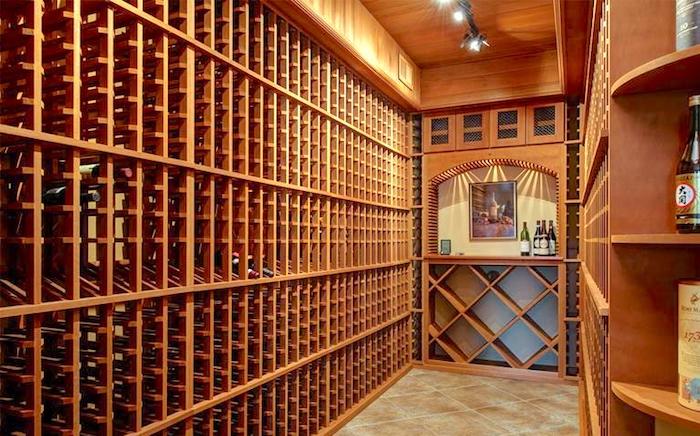 15933 CHARTER HOUSE LN | PURCELLVILLE
1001013417 | SOLD: $1,073,000 | Listed by Paul Kakol
This was definitely a one-of-a-kind horse farm. It included 16+ acres, a beautiful 5-stall barn and riding ring. Our favorite part? The enormous wine cellar in the basement, ideal for the most enthusiastic of collectors. | Search similar properties here.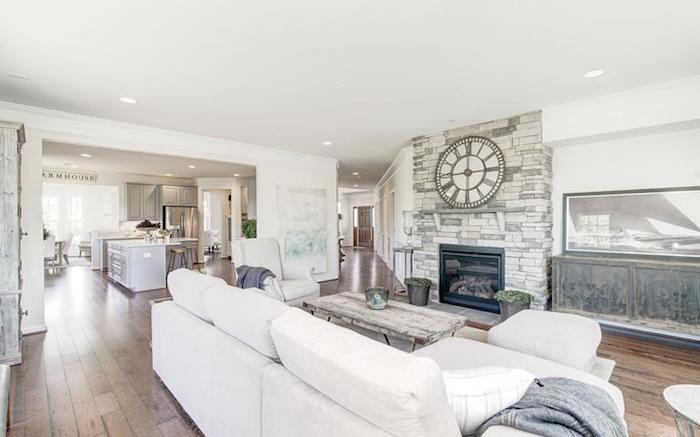 19061 LANCER CIR | PURCELLVILLE
1000204171 | SOLD: $830,000 | Listed by Suzanne Ager
We thoroughly enjoyed watching each and every part of this new build, but once the staging was completed, we were smitten. The grey and white tones used in the decor flawlessly matched the grey kitchen cabinets and stone fireplace. | Search similar properties here.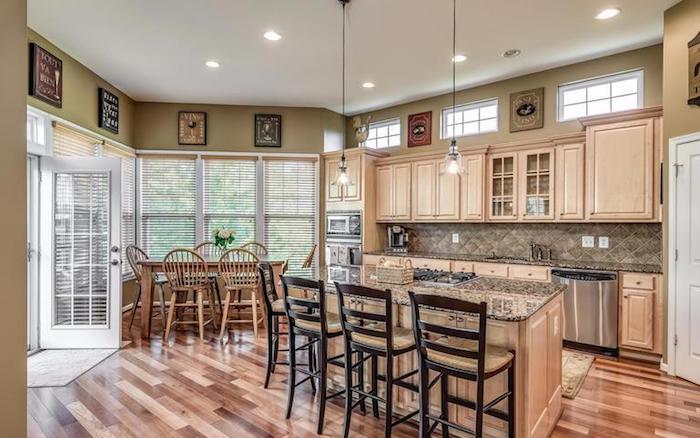 41996 URAL DR | ALDIE
1001414267 | SOLD: $646,000 | Listed by Ryan Clegg & Megan Clegg
We felt cozy just looking at the pictures of this country inspired Colonial. The entire home was decorated in warm neutral tones (just look at those floors!) and still managed to feel incredibly bright due to the well thought out placement of it's many windows. | Search similar properties here.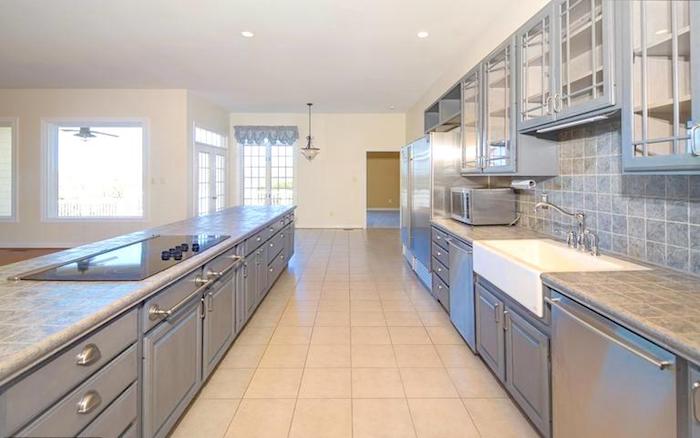 7340 FOX CALL LN | WARRENTON
1000205413 | SOLD: $645,000 | Listed by Rocky Westfall
The open layout, multiple fireplaces and gourmet kitchen made this home perfect for entertaining. With a 15 ft long island, farm sink and double oven, you would be the envy of many a home chef. | Search similar properties here.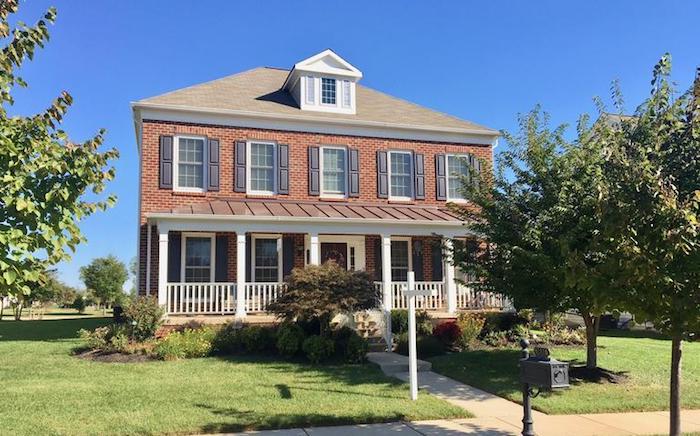 41316 WINDYBUSH DR | LEESBURG
1003303597 | SOLD: $619,900 | Listed by Suzanne Ager
This house had all the amenities: granite counters, 5 bedrooms, and a custom laundry room - just to name a few. But what we loved most was the gorgeous brick front Colonial build that makes it fit wonderfully into such a historic city like Leesburg. | Search similar properties here.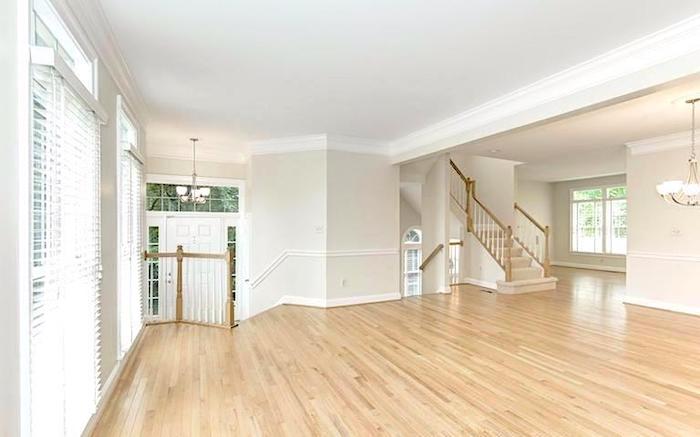 1308 SUNDIAL DR | RESTON
1001012715 | SOLD: $591,000 | Listed by Moose Valliere
Can you believe this is a townhouse? This stunningly renovated end unit stood out even without staged furniture. With tons of windows, fresh paint and carpet, 2 fireplaces and beautifully bright hardwood floors, its no wonder it went under contract in only 10 days. | Search similar properties here.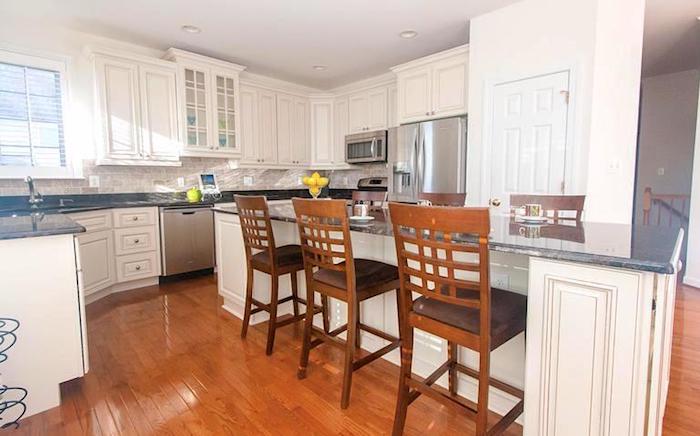 702 HARTFORD CT NE | LEESBURG
1002648513 | SOLD: $569,000 | Listed by Greg Masucci
This home had tons of custom touches and recent upgrades, but our favorite by far was the kitchen. Custom-built cabinetry, stainless steel appliances and a large sit-down center island made this Contemporary Leesburg home fly off the market in just 3 days. | Search similar properties here.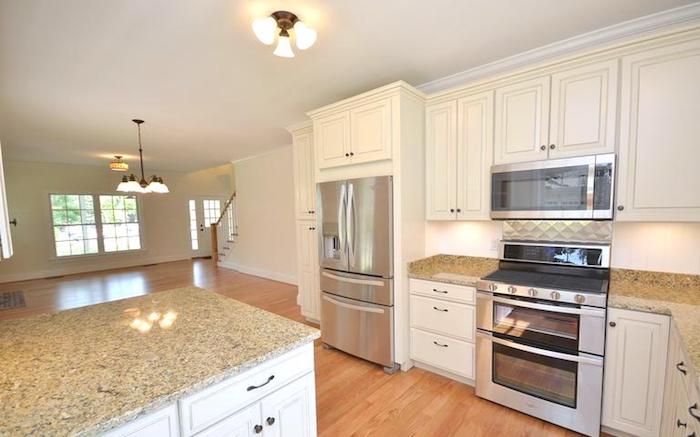 301 11TH ST | PURCELLVILLE
1000085457 | SOLD: $527,000 | Listed by Rocky Westfall
Building your own home sounds like a great idea, but the work involved can be daunting. So when we saw this new build with a custom feel, we earmarked it. It has an incredibly open layout, custom cabinets, red oak hardwood floors and a second master suite in the basement, perfect for multi-generational living. | Search similar properties here.
---
That's a wrap! Make sure you check out our other Top 10's: