Middleburg Real Estate | Atoka Properties celebrated its 2018 Kick Off Breakfast and Awards Ceremony on Tuesday, January 23 at Tuscaroa Mill Restaurant in the heart of downtown Leesburg.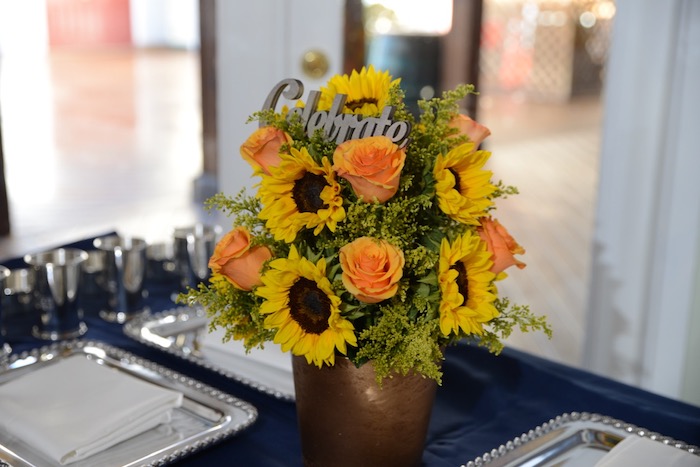 The ceremony celebrated our agents' excellence from 2017 in various areas: Most Improved Agent, Founder's Award (over $10M), President's Award (over $5M), 3 Year Award, and 5 Year Award.
In reflection of 2017 and anticipation of 2018, Allan Marteney, Principal Broker said,
When I look around the room I see a group of individuals that I am thrilled and honored to have as such an amazing group of real estate professionals in our firm. Your dedication, honest, ethical behavior and continued effort to do and be the best are evident everyday. All of the great reviews and testimonials we have received over the past year serve as evidence that we are doing the right things. As we look forward to 2018 and our continued growth as a company and as individuals, I believe that the best is yet to come. Congratulations to our award winners and I look forward to and wish everyone a successful, prosperous year.
Most Improved Agent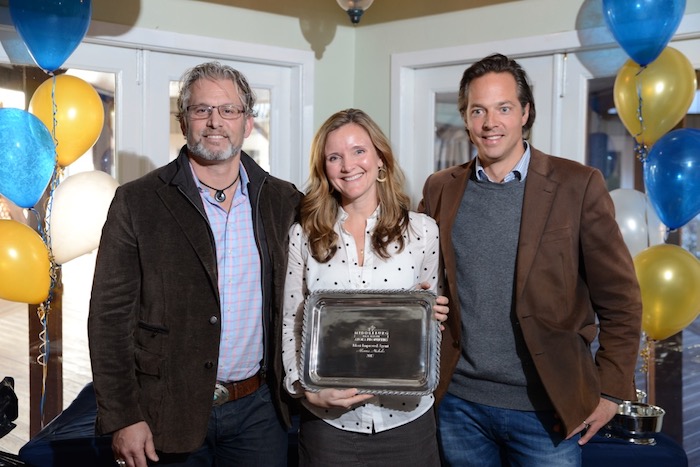 Alanna Nichols, Ashburn office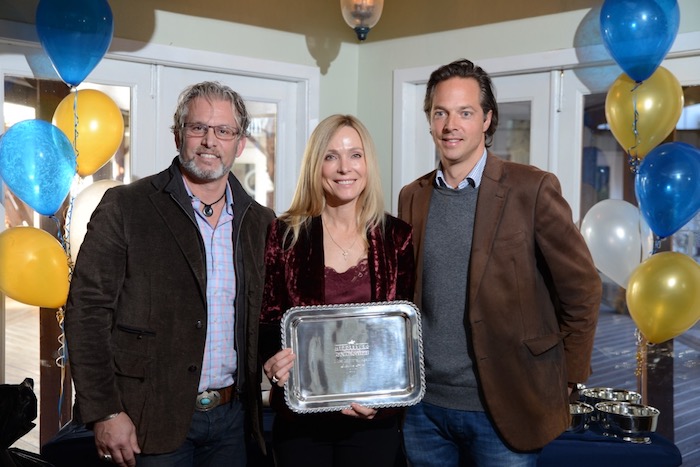 Suzanne Ager, Leesburg office

President's Award ($5M+)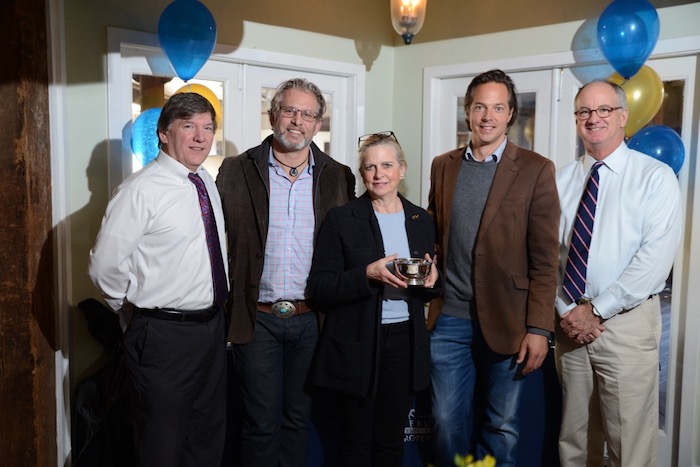 Mary Owen Chatfield-Taylor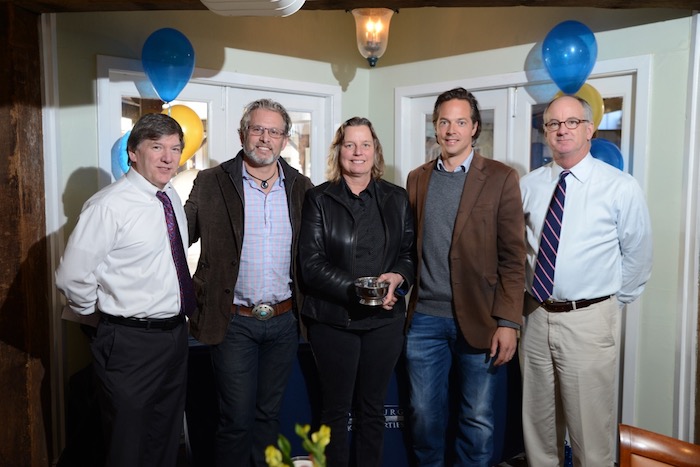 Joy Thompson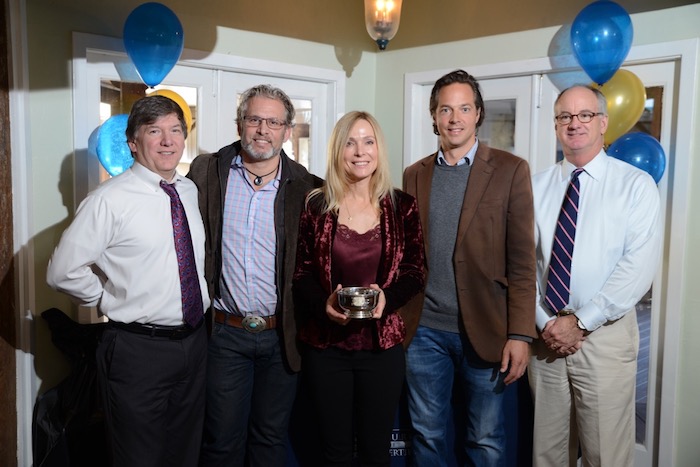 Suzanne Ager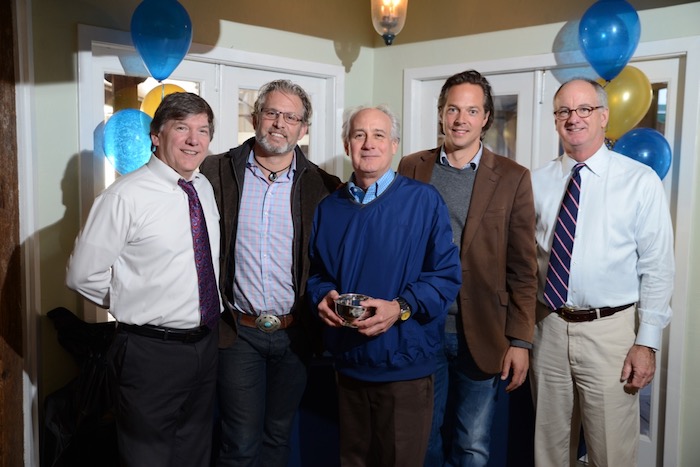 Rocky Westfall

Founder's Award ($10M+)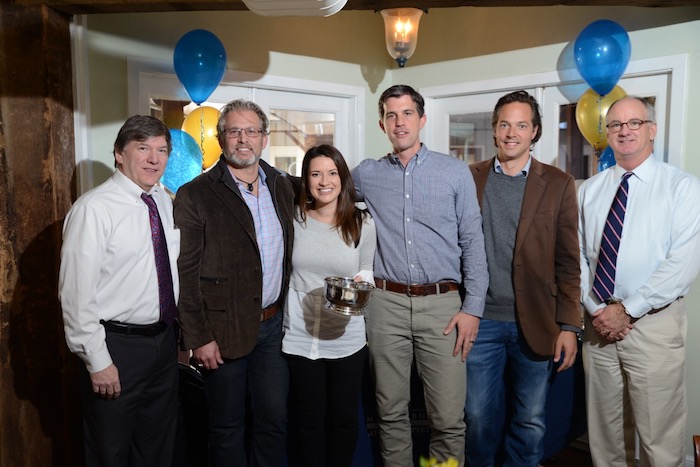 Clegg & Co. (Ryan Clegg, Megan Clegg, Eryn Appell & Amy Mullen)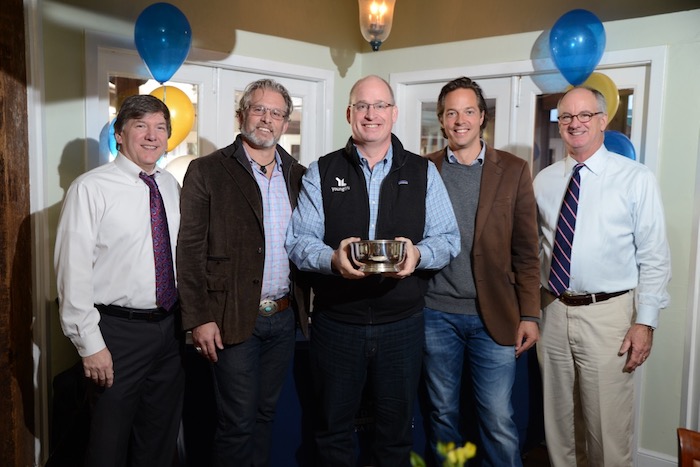 Moose Valliere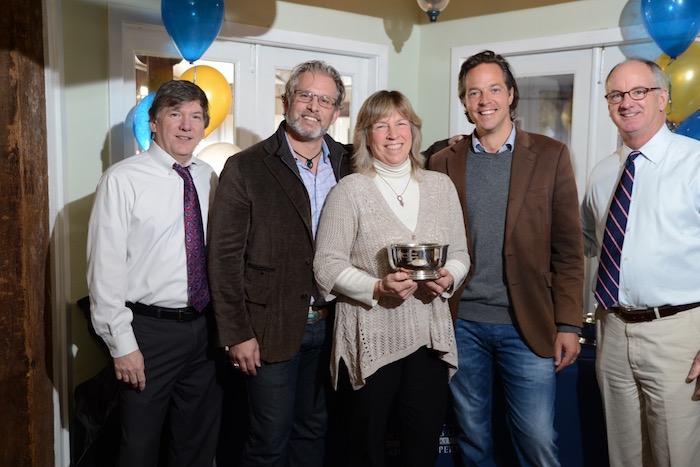 Marcy Cantatore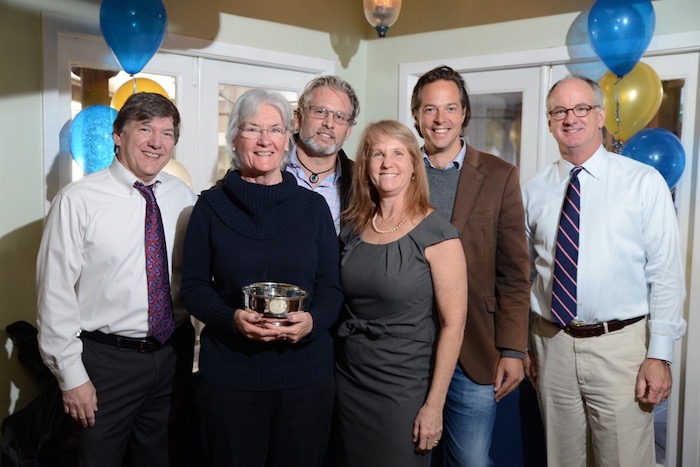 Hurst │ Hensley (Kim Hurst & Jane Hensley)

3 Year Award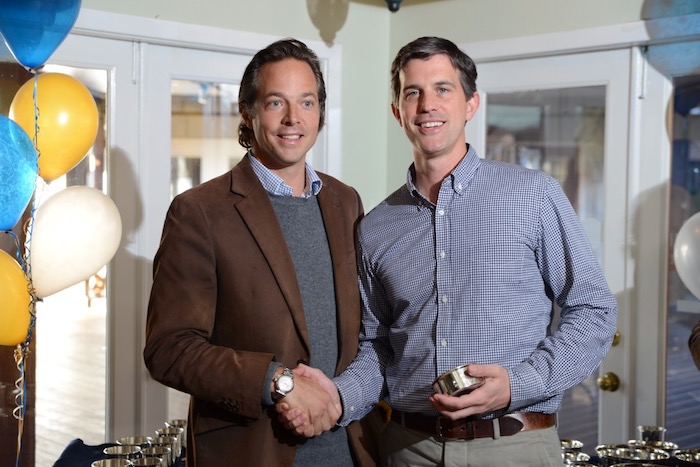 Ryan Clegg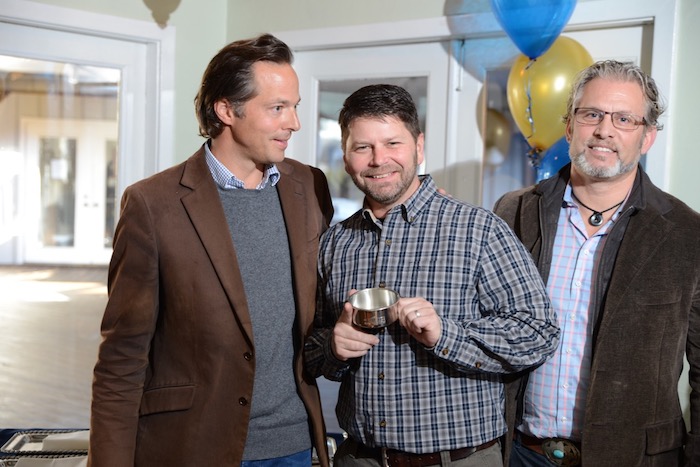 John Constant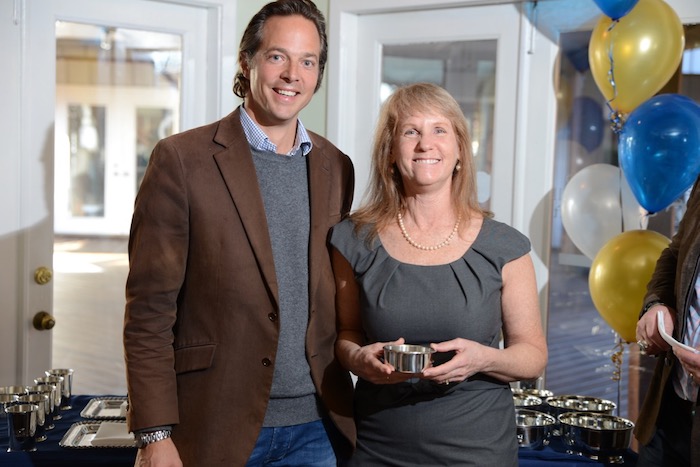 Kim Hurst


5 Year Award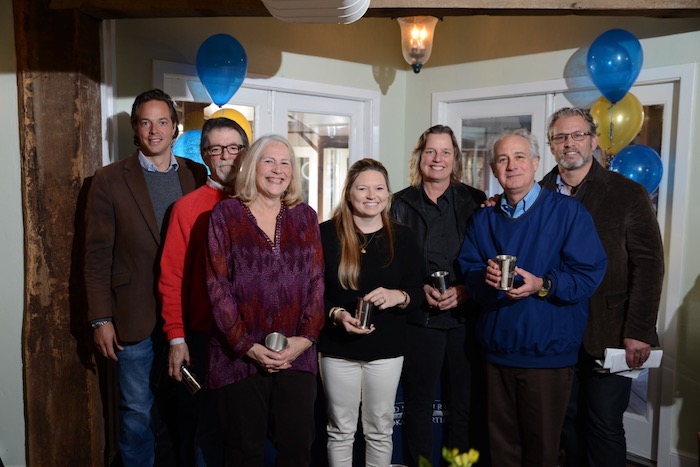 Peter Pejacevich and Scott Buzzelli, pictured alongside award winners Bill Roth, Mary Roth, Kristin Johnson, Joy Thompson and Rocky Westfall.

Un-pictured award winners:
Paul Kakol, Most Improved Agent, Purcellville office
Allison Howard, Most Improved Agent, Middleburg office
Mary Kakouras, President's Award ($5M)
Paul Kakol, 3 Year Award
Dawn Poe, 3 Year Award
Mary Kakouras, 5 Year Award
Scenes from the event: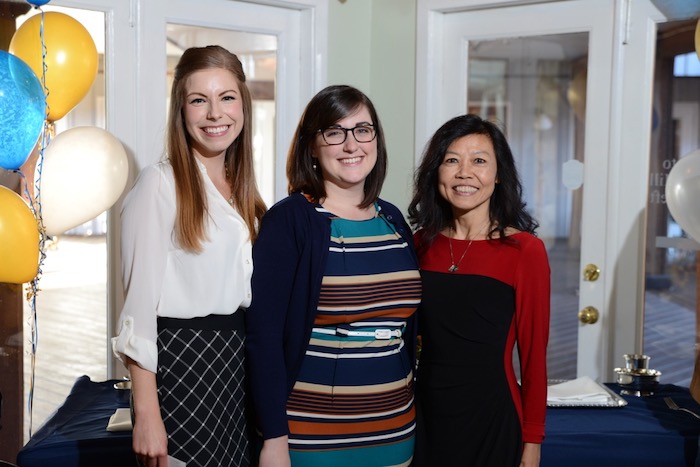 Blake Showalter, Shayla Body and Susan Showalter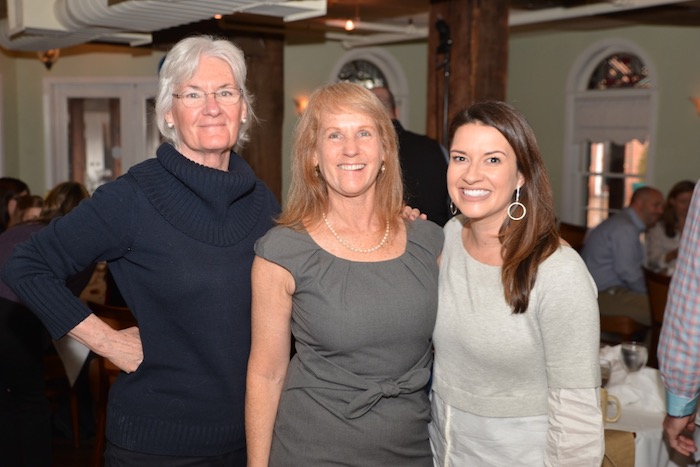 Jane Hensley, Kim Hurst, and Megan Clegg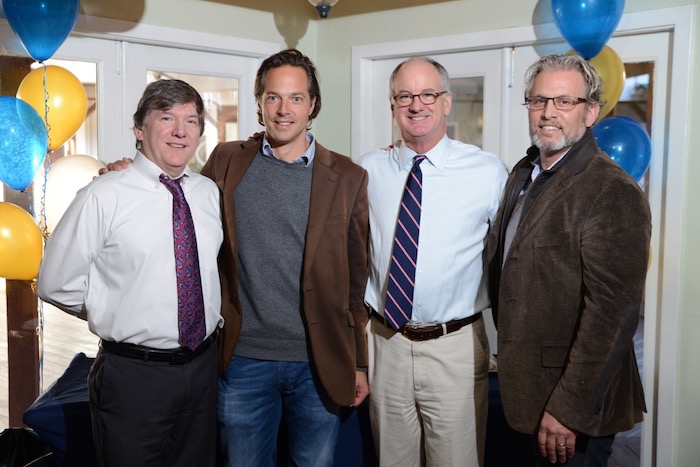 Allan Marteney, Peter Pejacsevich, Dan Kasemen, and Scott Buzzelli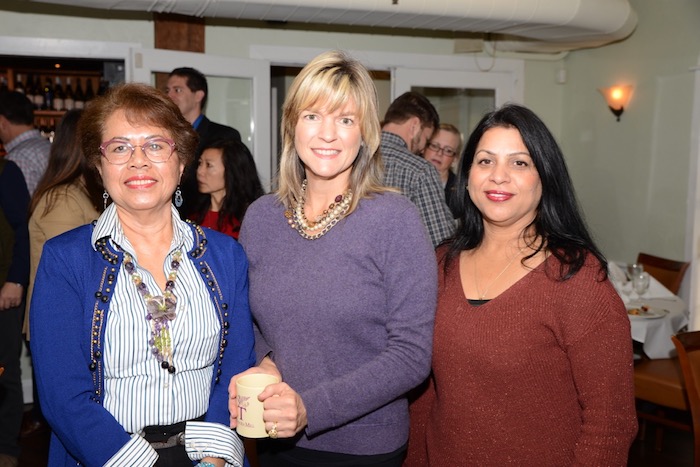 Rohani Stewart, Jamie McClellan, and Seema Nayyar
---
We're excited to launch into all that 2018 has in store for us!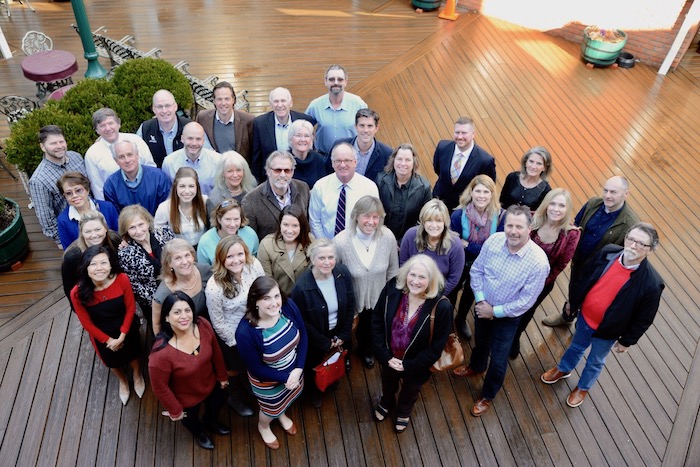 --
Photos: Sean Rooney
Event Planning: Jennifer Rooney, Hunt Country Events
Venue: Tuscarora Mill
About MRE|AP