During this month of love-ly festivities, we've decided to revive our hit "Rooms You'll Love" series. Check back each week for 5 new rooms we're going gaga over.
---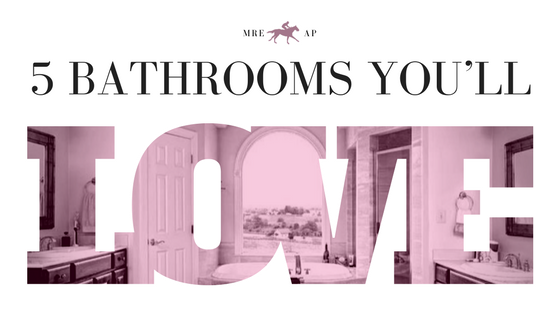 The word "romance" doesn't usually come to mind when you think of your bathroom. As one of the most neglected rooms in the house, our bathrooms are typically designed for simple necessity. But while you're getting ready for your Valentine's date next week, picture getting ready in one of these 5 pamper-worthy powder rooms.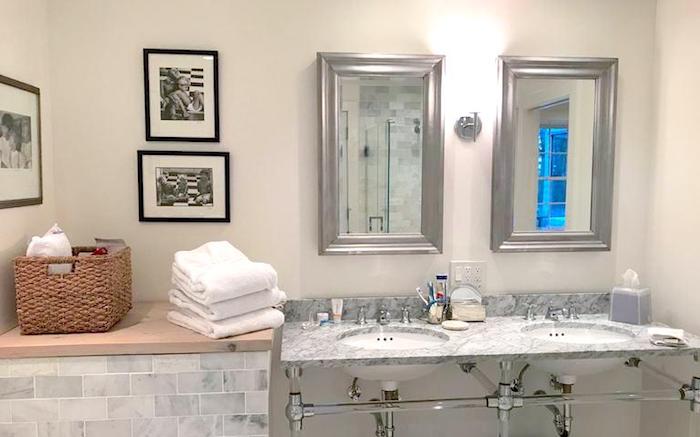 3755 RECTORTOWN RD | MARSHALL
1000130683 | $999,000 | Listed by Peter Pejacsevich & Scott Buzzelli
We're in love with the industrial-meets-classic vibe of this bathroom. The grey color palette and marble touches have a cool, calming effect.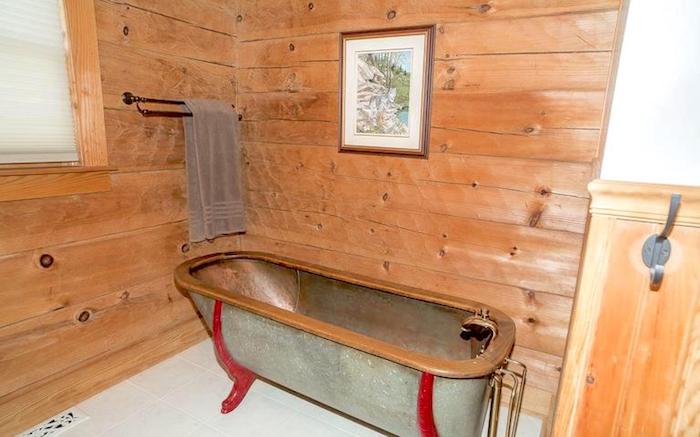 3811 EBENEZER RD | BLUEMONT
1004410711 | $850,000 | Listed by John Constant
*UNDER CONTRACT*
This bathroom has us drooling over it's warm, farmhouse charm. The copper tub is a serious statement piece, helping even the hardest working commuter to de-stress.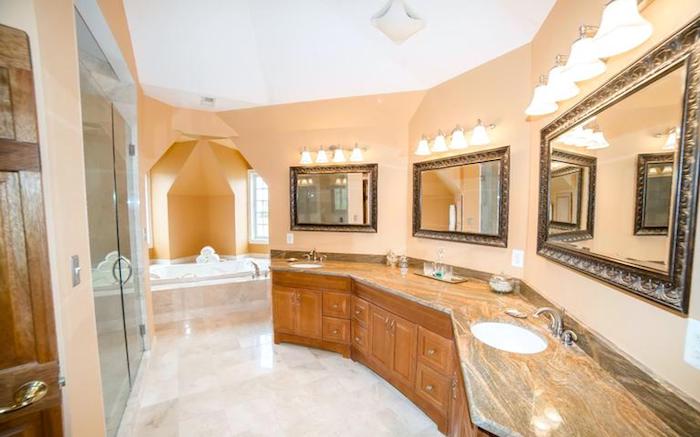 39984 BRADDOCK RD | ALDIE
1000085387 | $1,985,000 | Listed by Scott Buzzelli & Peter Pejacsevich
Cramped in your current bathroom and fighting over who gets the mirror? Imagine having 3 to choose from - like in this beautiful & spacious master bath.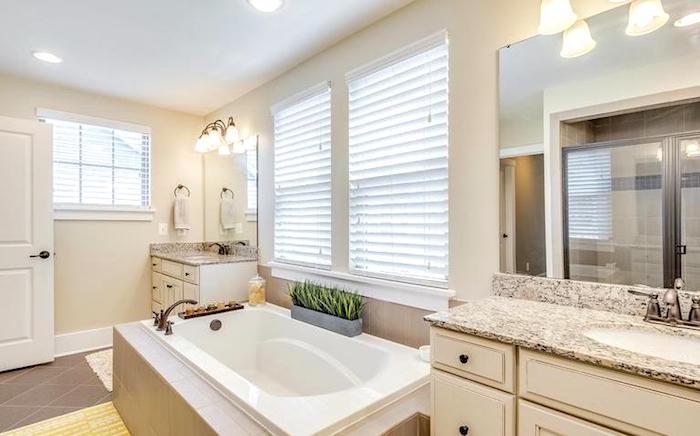 17001 TAKEAWAY LN | DUMFRIES
1000028037 | $619,000 | Listed by Ryan Clegg & Megan Clegg
We're loving all of the natural light in this lavatory from the generous amount of windows - all the better to see what you'll look like for your night on the town with your sweetheart.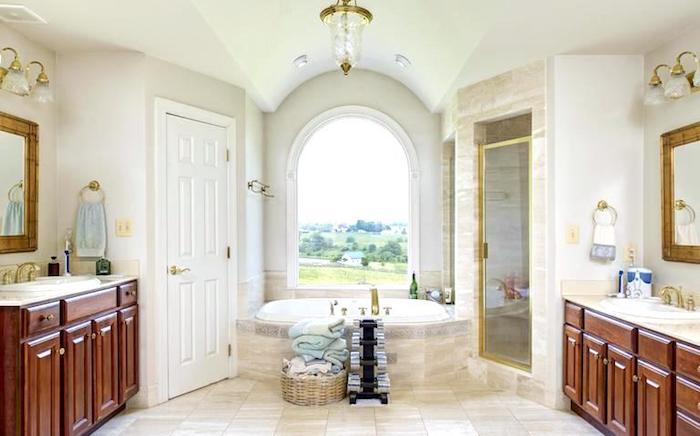 12025 LEEDS CHAPEL LN | MARKHAM
1000129575 | $1,095,000 | Listed by Rocky Westfall
This stately restroom has the kind of amenities to make you late for any date. Imagine soaking in the tub and looking out on that view... on second thought, why not just order take out?
---
Check back next week for the next post in our series: Kitchens!
---
Interested in purchasing one of the above homes? Start by reading The Ultimate Guide to Buying a Home, courtesy of MRE | AP.