During this month of love-ly festivities, we've decided to revive our hit "Rooms You'll Love" series. Check back each week for 5 new rooms we're going gaga over.

—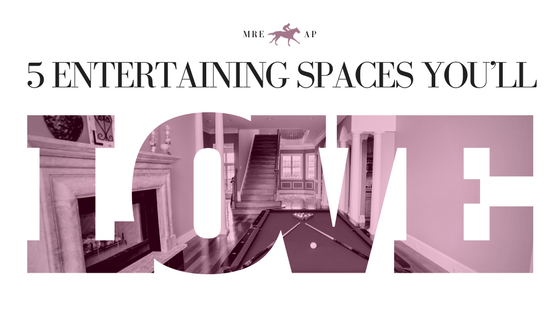 Now that we're all starting to come out of hibernation mode, it's time to start planning fun times with friends. But what if your home just doesn't seem to have the space it used to? Not to worry - these 5 homes for sale have entertaining spaces worthy of the greatest gatherings.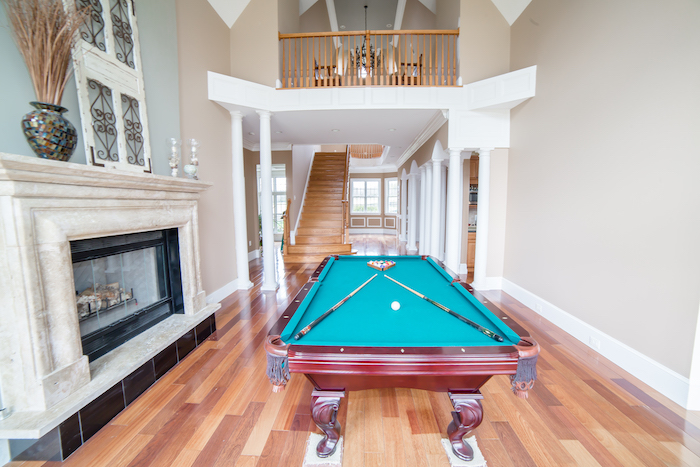 39984 BRADDOCK RD | ALDIE
1000085387 | $1,885,000 | Listed by Scott Buzzelli & Peter Pejacsevich
We're in love with all of the light in this dedicated pool room. Since these areas are traditionally banished to basements, the windows and high ceilings will be a nice change of pace for parties.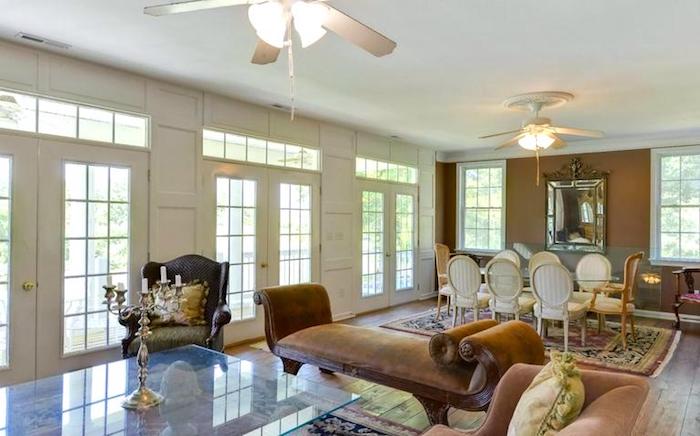 56 SWAY BACK LN | FLINT HILL
1004228777 | $395,000 | Listed by Carole Taylor
For a more formal affair, this cozy cottage has a surprising amount of space. Here, the Great Room offers ample seating for dinner parties, with plenty of windows to enjoy the view.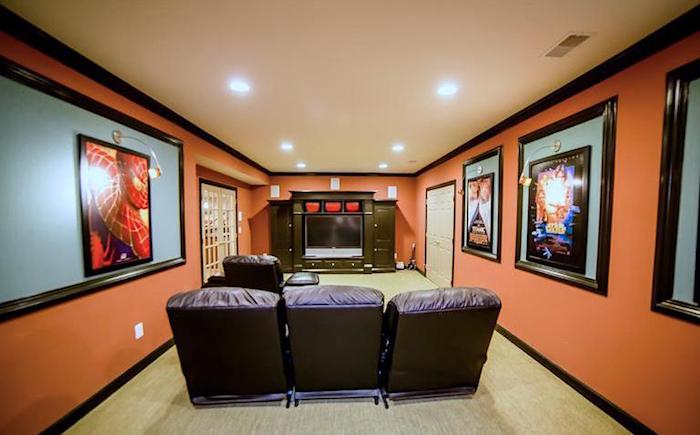 19425 LANCER CIR | PURCELLVILLE
1000195171 | $825,000 | Listed by Joy Thompson
Who needs to make plans to go to the movies when you've got a theater room right at home? With this home theater, your friends sure won't.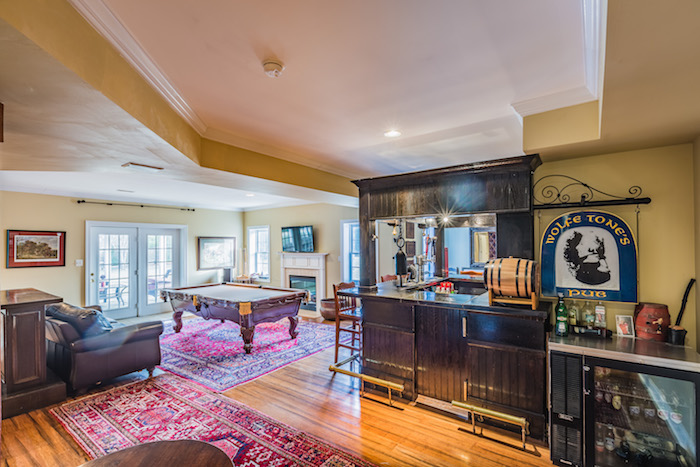 19606 GREGGSVILLE RD | PURCELLVILLE
1000115966 | $800,000 | Listed by David Haddock
Here's an entertaining space that has it all: pool table, fireplace, comfy leather chairs and, to top it off, a full bar.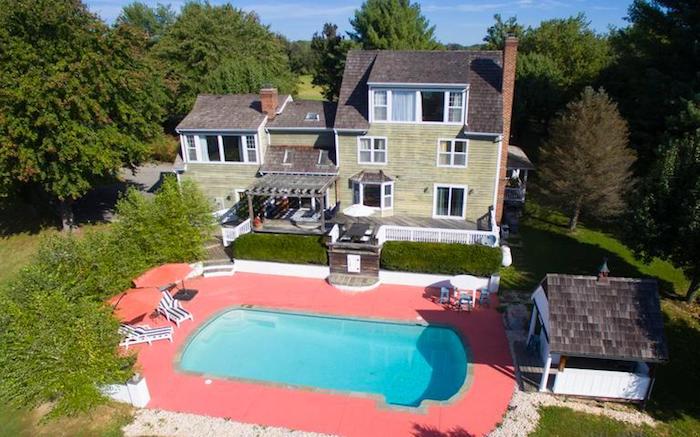 20725 ST LOUIS RD | PURCELLVILLE
1005055069 | $850,000 | Listed by Ryan Clegg & Megan Clegg
Is it too early to be thinking about summer? Because when we saw this outdoor pool area, complete with cabana, we couldn't help but picture all the barbecues its new owner is bound to enjoy.
—
We hope you enjoyed this year's "Rooms You'll Love" series. Be sure to check out all 3 posts!