In recent years, Haymarket has become a kind of gateway to Hunt Country. With its perfect position at the edge of Prince William County and directly off of Route 66, it welcomes travelers year round. Though it has added new homes, a hospital, and a few favorite chains (we're not complaining), Haymarket still retains its small-town charm, much of which can be attributed to its local restaurants. If you're planning a road trip this spring, add a pit stop in Haymarket and one (or all) of these restaurants to your to-do list.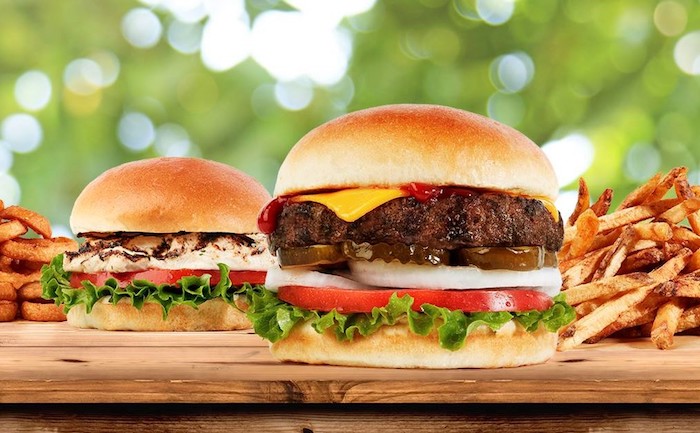 Photo source: Foster's Grille │ Facebook
Foster's, with its charburgers and extra thick milkshakes, is a local favorite. Their website says it best:
Today, Foster's Grille is […] the place where guys and girls gather for the big game, co-workers meet for happy hour, families come together, and the Fosters' idea for simple, fresh fare keeps winning over new fans every day.
Consider us fans!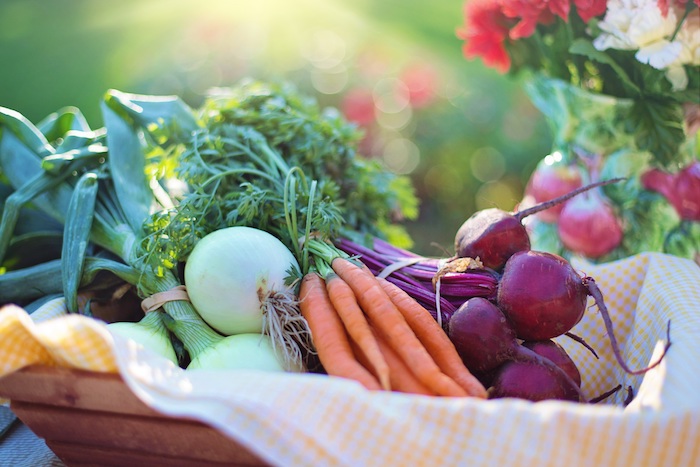 Hidden Julles features local, organic and natural dining, catering their menu around local area growers. And you'll definitely want to try their fresh bread, baked daily.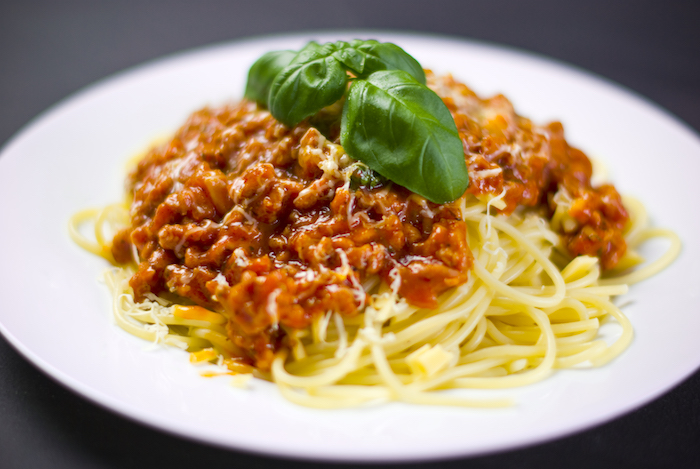 Formerly known as Joe's Subs & Pizza, Guiseppe's has been serving authentic Italian for over 25 years. With a cozy feel and friendly staff, you're sure to have a good time.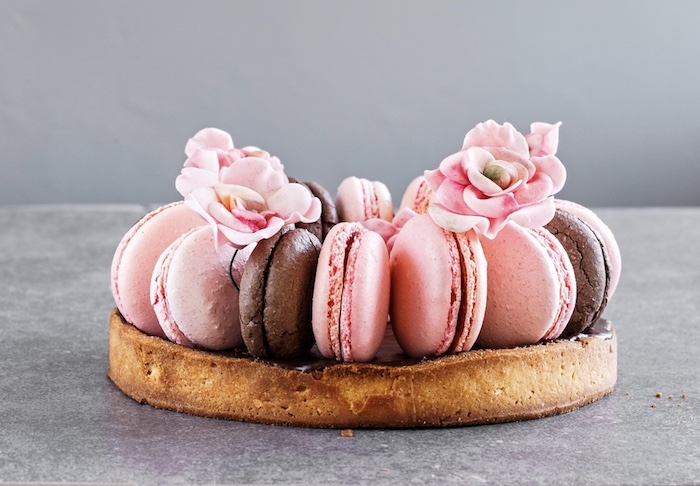 Photo Source: macarontart.com
If you're looking for a little piece of Paris, this is it. Not only does Elena Hocking, the lovely proprietor, make incredibly delicious confections, she also hosts traditional tea parties, cooking classes and children's cupcake decorating.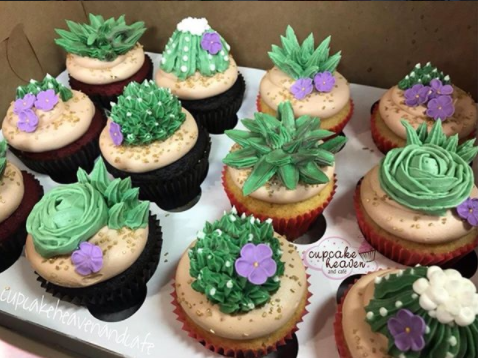 Photo source: Cupcake Heaven & Cafe │ Instagram
This little shop is so much more than its name. They have great coffee drinks, sandwiches and soups, so you can stop by any time of day. You can also see all of their tasty cupcake flavors of the week on their Instagram feed.
—
PIN THIS POST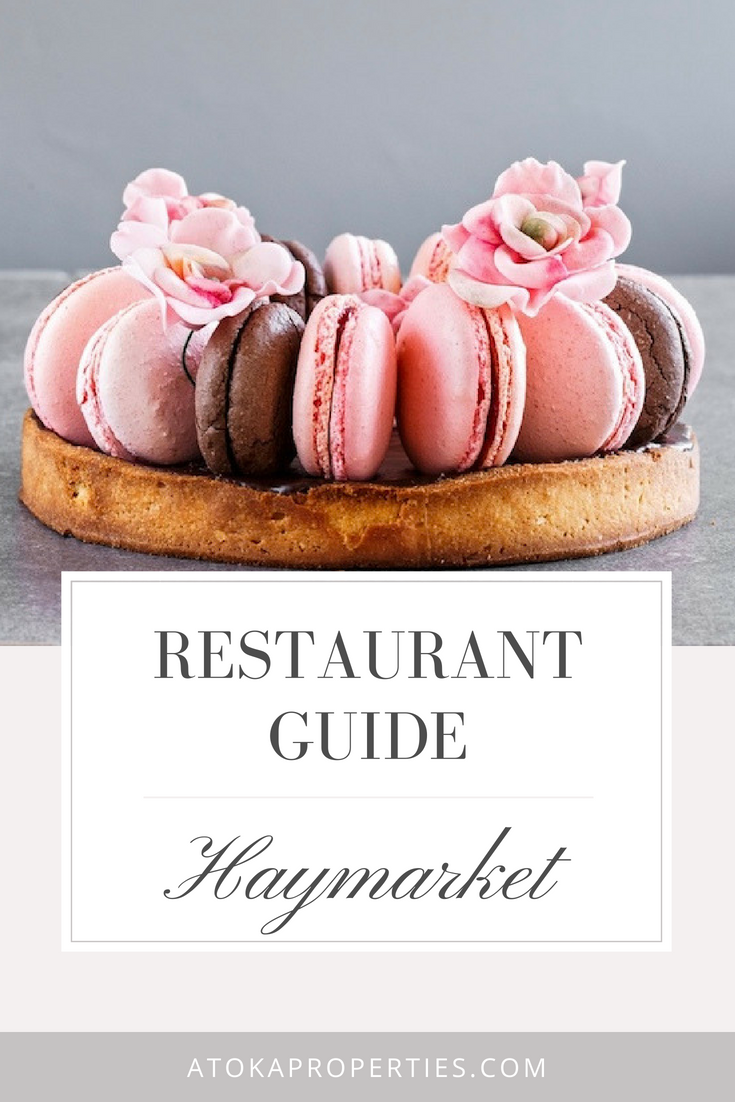 —
More links for your road trip:
Restaurant Guide │ Marshall, VA
10 MUST SEE Historic Virginia Properties for Sale