Spring has finally sprung and we couldn't be more thrilled! With springtime comes horse races, cherry blossom festivals, and lots of other fun events. We've rounded up our top picks for the Loudoun & Fauquier area - you may even see us at a few!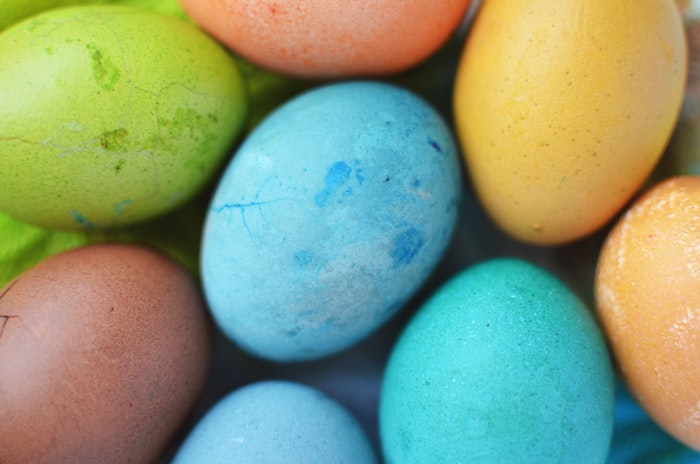 APRIL 1
Shoe's Secret Garden Easter Celebration is the perfect kick-off for the opening of their lovely outdoor dining space and they can't wait! Come for brunch and an Easter egg hunt! Make your reservation today on their website.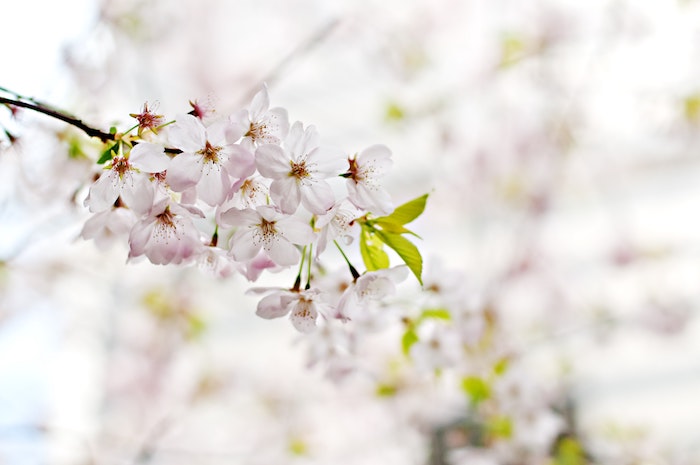 APRIL 7
Come join Breaux Vineyards this spring at their annual Cherry Blossom Celebration! Hopefully the blossoms will be in full bloom, which is one of the most picturesque times of year at the vineyard! They will also have live music from 1pm-5pm, craft vendors, and a food vendors onsite for you to enjoy, and of course, wine tastings. They will be open all day for tastings. There is no admission or reservation required for this fun day at the winery.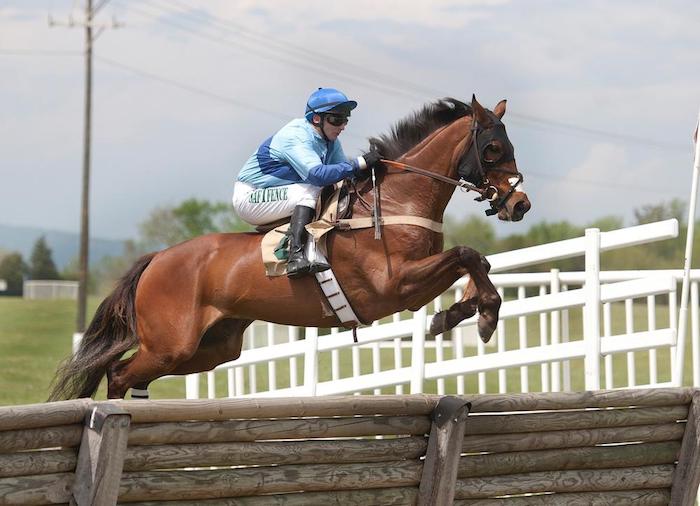 Photo credit: Middleburg Spring Races
APRIL 15
Held each year at the historic Oatlands Plantation, the Loudoun Hunt Point to Point Races feature some of the most challenging timber and hurdle courses available in Virginia. Riders from across the state and the globe travel to test their mettle in a thrilling contest that always has the crowds gasping to take in that final, thrilling run to the finish line. This rain or shine event features something for everyone, including vendors, and is always family-friendly. MRE│AP will have a tailgate, so be sure to come by and join us.
APRIL 21
The 98th running of the Middleburg Spring Races occurs on April 21, 2018. The Spring Races benefit Inova Loudoun Hospital, Glenwood Park Trust, and local charities. As always, MRE│AP will have a great tailgate, so stop by and see us!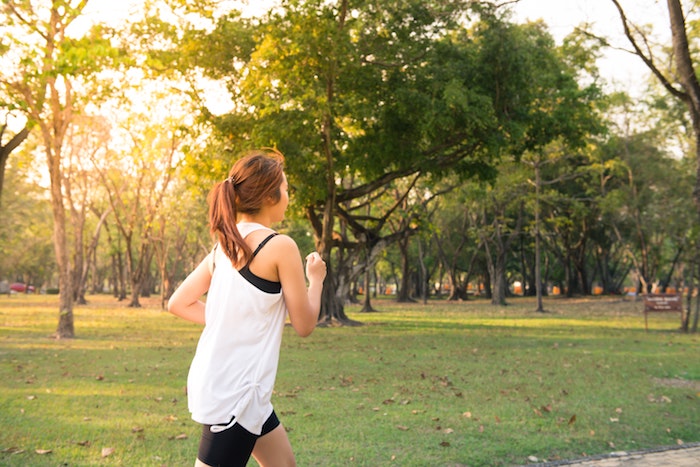 APRIL 29
Usher in spring with some rejuvenation at Sky Meadows. The Spring Fever 5k trail race, made possible by Roots and Rocks Adventures, is a beautiful and challenging event. This chip-timed race is great for the experienced trail runner, road runners curious about trying trails, and even new runners and walkers. After the race, enjoy music, an awesome recovery tent, and an abundance of post-race food.
---
Find more April events on these sites:
Salamander Resort | Get Out Loudoun | Fauquier Now