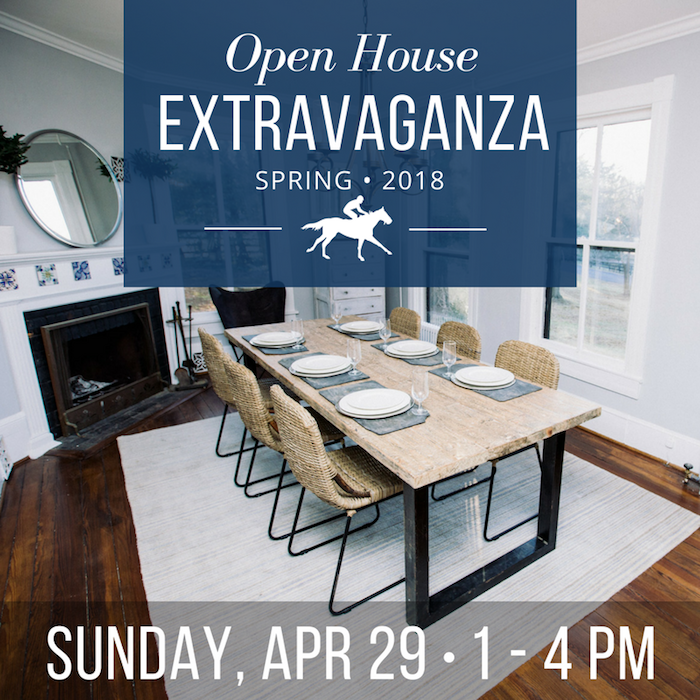 Make sure to clear your schedule on Sunday, April 29 from 1:00 - 4:00 PM for Open House Extravaganza! Whether you're looking to buy a new home or getting ideas for selling your current one, this is your chance to see dozens of properties and connect with experienced professionals who can help you with any of your real estate needs!
Join us for beautiful houses, refreshments & a chance to find your Dream Home!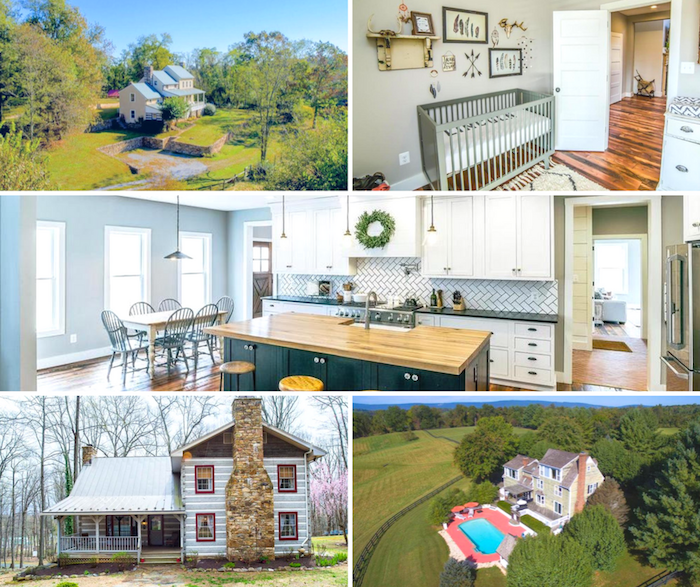 FOR A FULL LIST OF PROPERTIES, CLICK THE PICTURE ABOVE OR VISIT ATOKAPROPERTIES.COM/OHE.