Our final Restaurant Guide for Prince William County brings us to the colorful area of Historic Manassas. With great restaurants, shops, and events all year long, Manassas is definitely worth a trip – especially if you're a Civil War history buff. Before you go, check out our round-up of the 5 best foodie places to enjoy.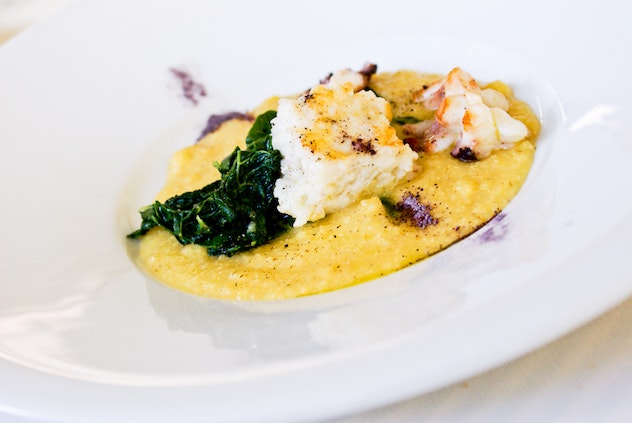 Carmello's | 9108 Center Street
Carmello's of Old Town Manassas, Va. was established in 1987 and is owned by a Portuguese immigrant, Alice Pires of Manassas, VA. The family-owned restaurant offers fine dining, serving a contemporary American cuisine with Portuguese and Italian influence.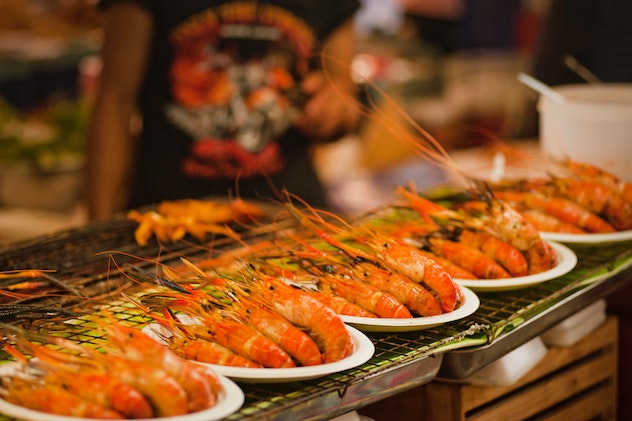 It was the place that brought "New Orleans to Manassas" including the first Mardi Gras parade complete with marching bands, costumes, food and live music. The traditions still continue today and Okra's growing list of events now includes crawfish boils, local festivals and the addition of a sidewalk café.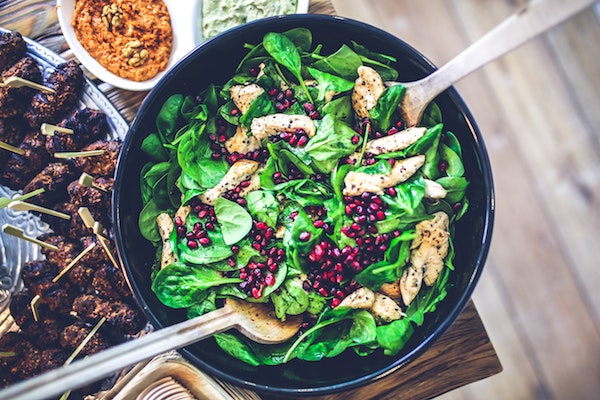 Katerina's couples good service, great food, and generous portion sizes to create a place that leaves you wanting more (next time – after your full stomach recovers).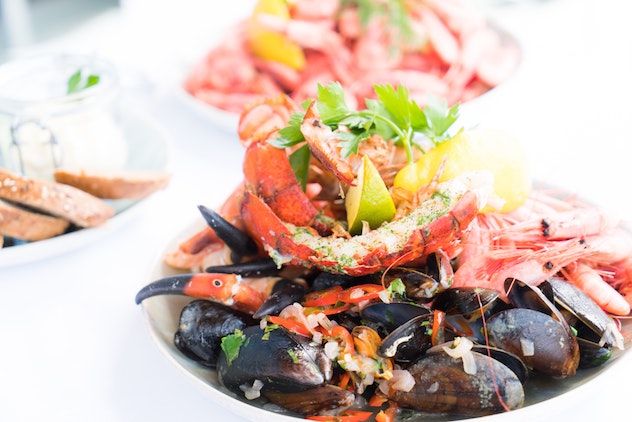 From freshly shucked oysters to their blackened beef tips, they offer a unique atmosphere and fresh menu. If you're in the mood for some seafood, this is the place.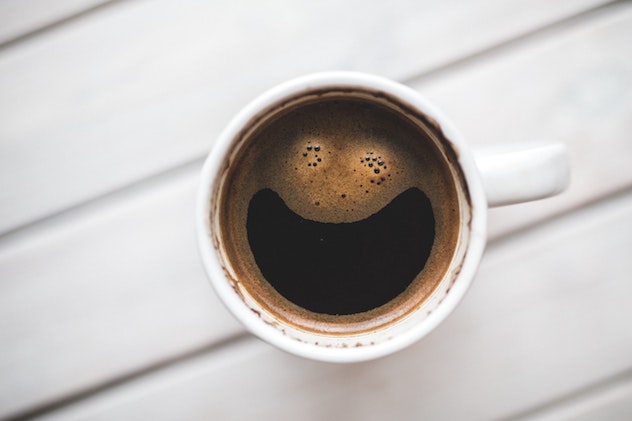 Jirani, which is Swahili for neighbor or neighborhood, is your "third space"–that welcoming space that you love to frequent besides home and work. And to add to the feel-good-factor, Jirani is devoted to being an altruistic part of the community.
—
PIN THIS POST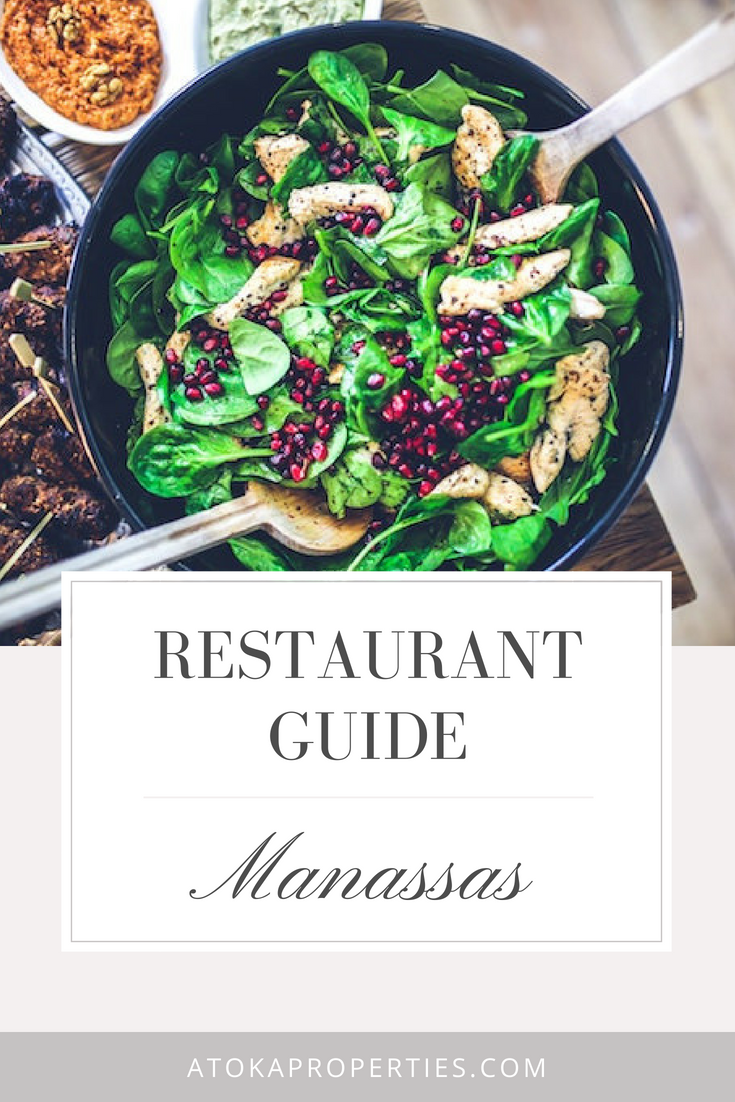 —
More links for your trip to Manassas:
Read All About Historic Manassas
Battle of Bull Run Facts & Summary