When it comes to selling a home, what do home owners want? Without a doubt, home owners want to sell their home quickly and for the most money possible. However, there are many different factors that can affect that goal. You may not be able to change your layout or your location, but one thing's for sure - you can most definitely stage your home.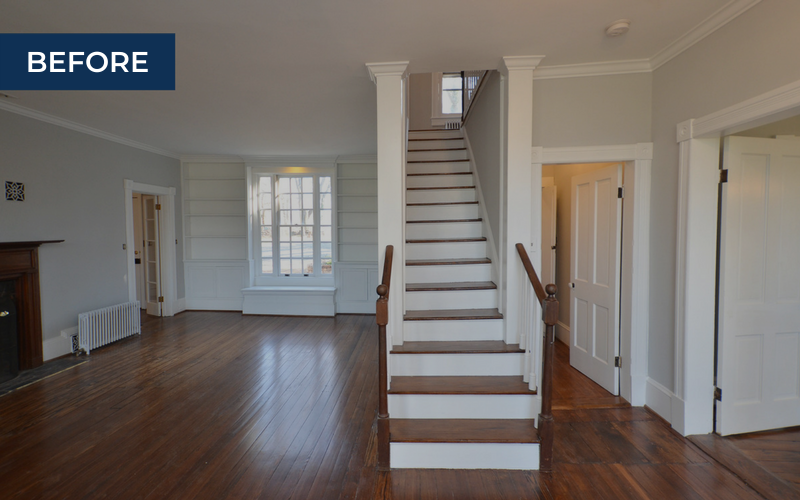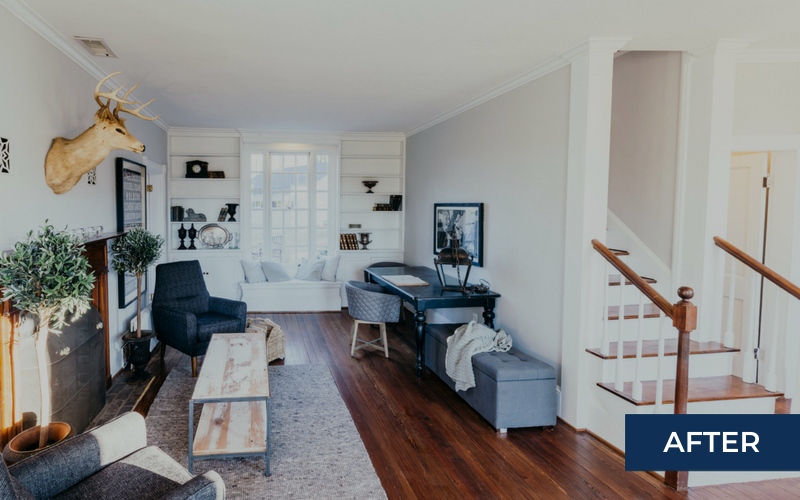 "Wait a second... isn't staging expensive? I don't want to spend that kind of money!" It's true, staging your house may mean hiring a professional and can cost a pretty penny. The better question, though, is: What benefit does staging have?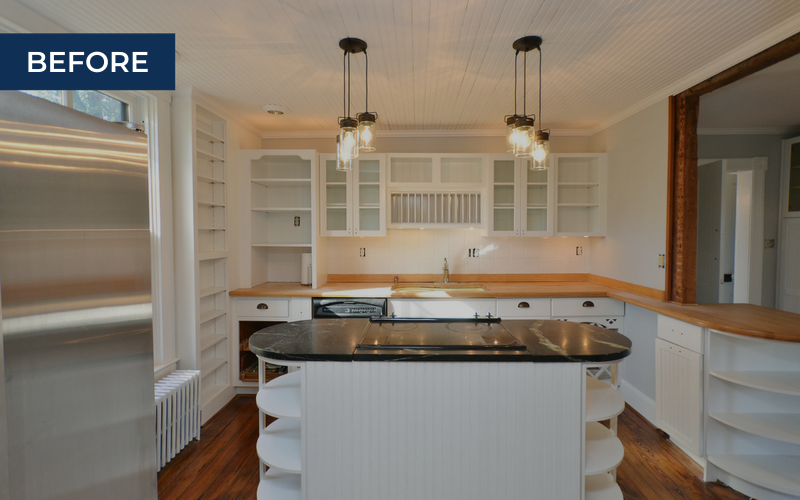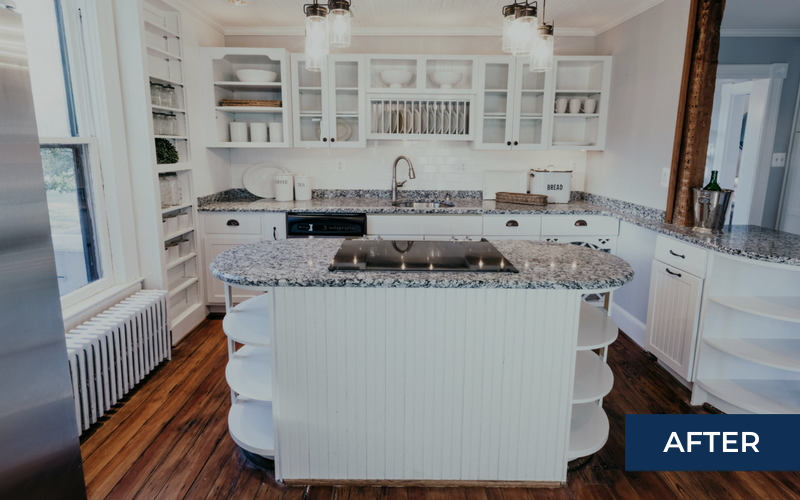 So glad you asked! According to the Real Estate Staging Association, staged homes spend 73% less time on the market compared to their non-staged comparable neighboring homes. They also typically sell for more and buyers of these homes request less concessions during negotiations. In other words, the cost of staging will quite frequently pay for itself.
The home featured in these photos spent only 8 days on market, when the average in the area was 28 days.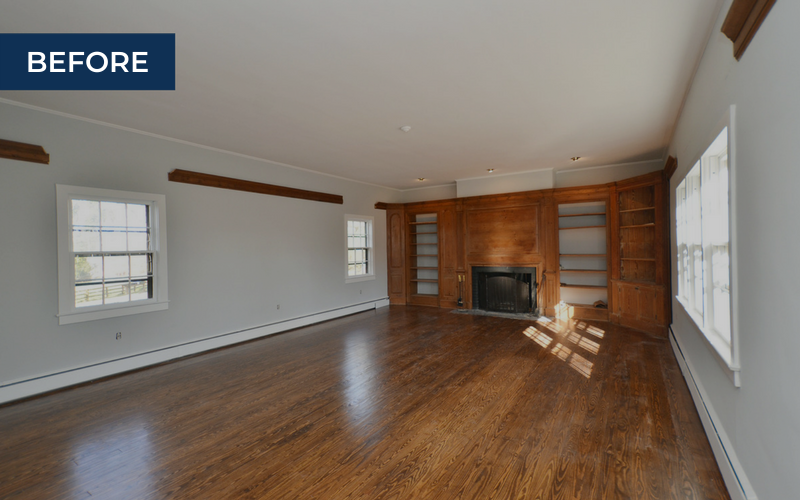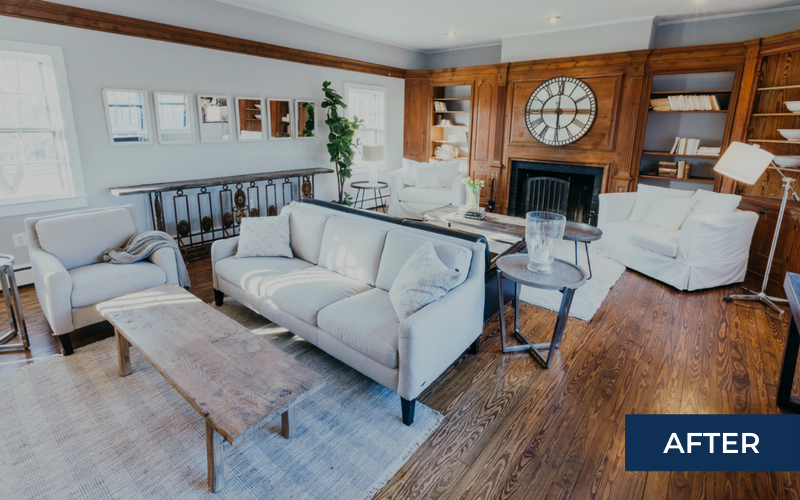 One of our favorite local stagers, Caroline Verschoor of Ekster Antiques, has these tips to keep in mind:
My biggest advice to people is: declutter your home before selling. No one wants to look at a house where someone else lives, they want to see a house where they can live (as potential buyers).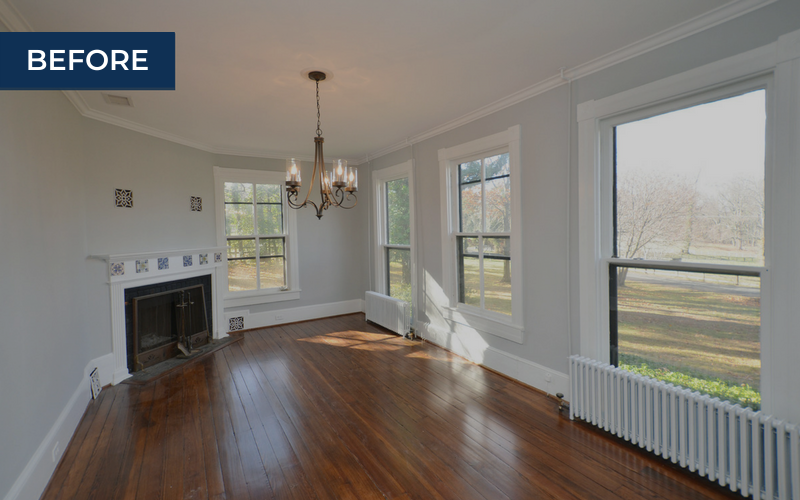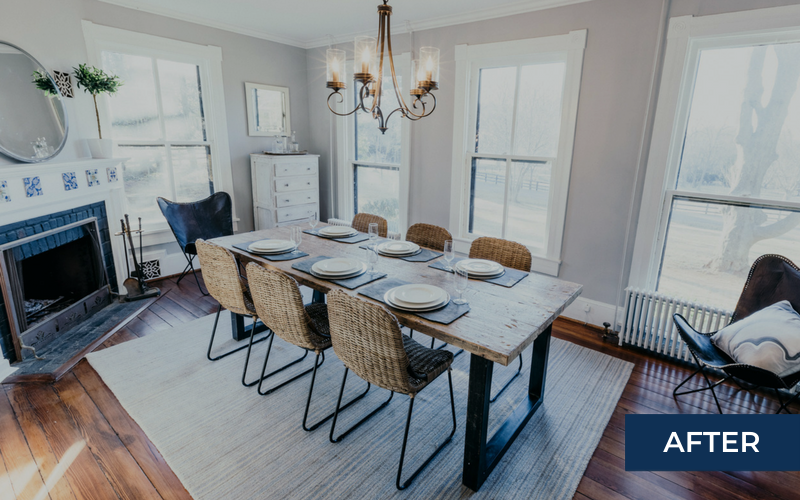 Because it's not easy to look at your own house through a different lens, it makes total sense to bring in a professional who can present your home from the best angle possible. It is proven that well-staged homes sell quicker [and] at a higher price.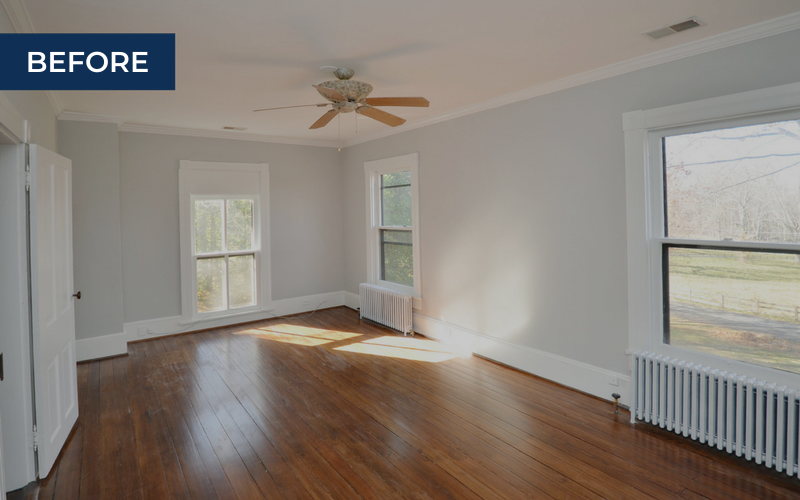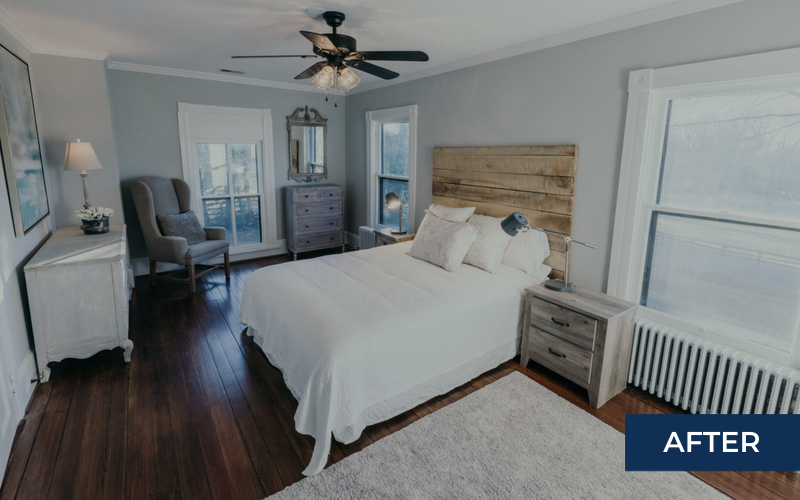 Therefore, staging fees should be looked at as an upfront investment prior to selling. Just as you hire a qualified agent to sell your home for you, considering a stager to work alongside your agent will greatly improve your chances of selling your home quicker [and] at a better price.
Thanks Caroline!
If you would like more information on how staging can help sell your home, contact one of our agents for a free consultation.
---
Love this post? Be sure to pin it! You can also follow along with us on Facebook, Instagram, and Pinterest!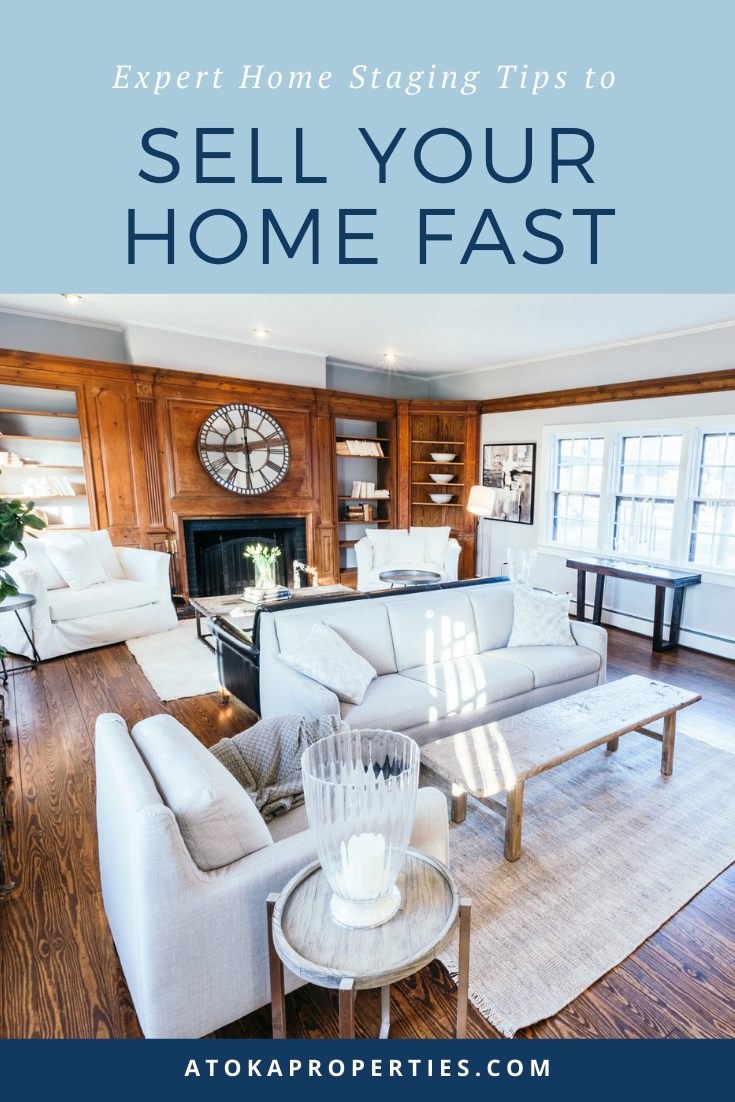 Pssst! Make sure you never miss out on the latest pro tips, community happenings, just listed homes, or open houses! Sign up for our Premier Email Program to make sure you're always in the loop.
---
Pictures courtesy of the Clegg & Co. Team here at MRE|AP.