We can all agree that every home is unique, from the structure to the interior decor; however, some stand out among the crowd. This week, we have some seriously distinctive properties on our Just Listed round-up - with unbelievable views of their extensive acreage to boot.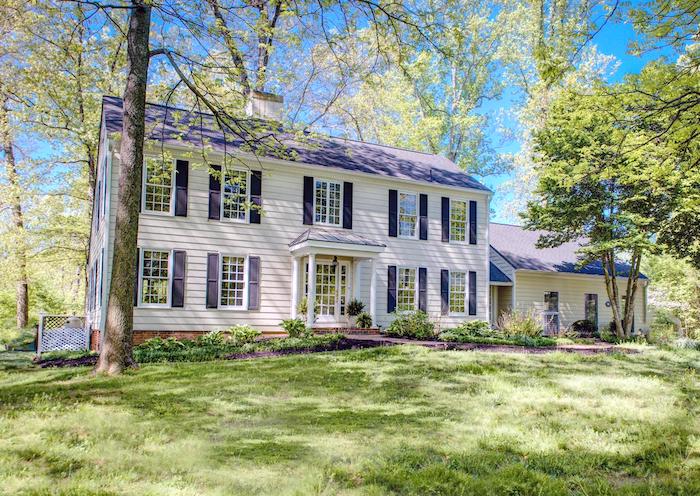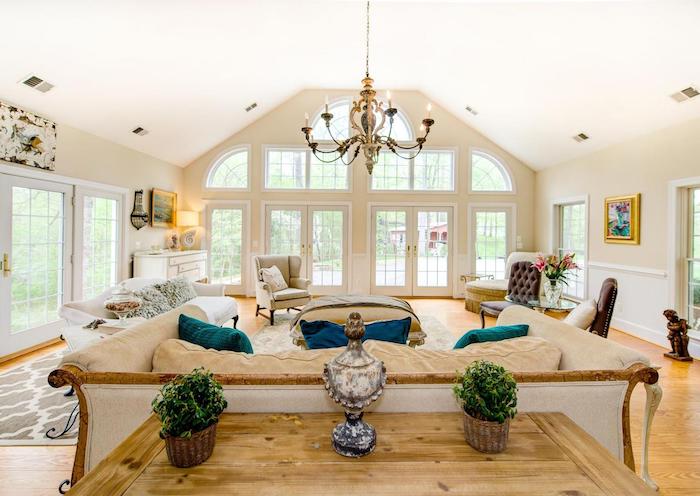 23460 SALLY MILL RD | MIDDLEBURG
1000677110 | $1,695,000 | Listed by Ted Eldredge
Colonial | 4 BD | 4 BA | 25+ Acres
This impressive property has a beautiful and spacious main house, with tons of windows to let the light shine in. It also comes complete with a guest house, barn, and paddocks, making it a great city escape for horse lovers.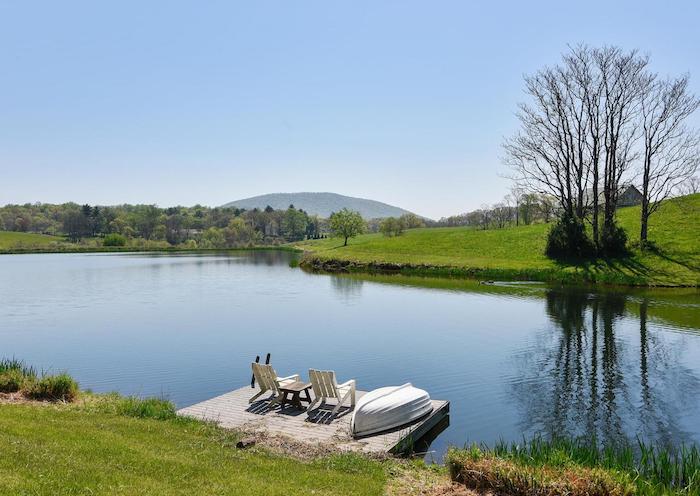 12076 LEEDS CHAPEL LN | MARKHAM
1000911766 | $1,150,000 | Listed by Rocky Westfall
Post & Beam | 4 BD | 2.5 BA | 3 FP
Not too far off of Route 66, this one-of-a-kind home sits on 50 acres that includes a private 5-acre lake. Your family and friends will be coming out of the woodwork to spend their summer with you here.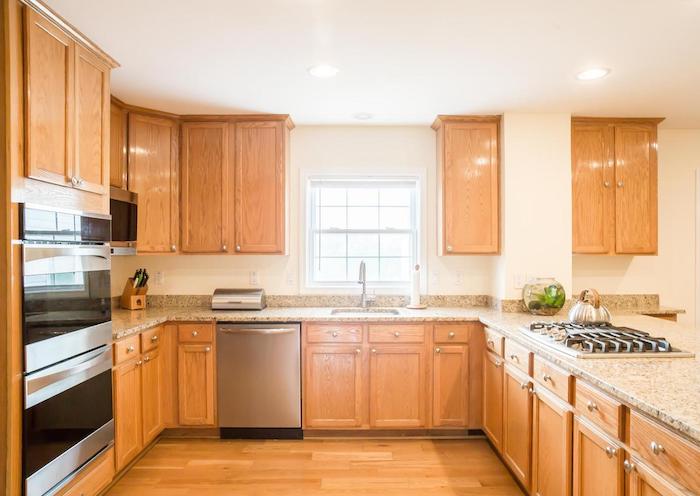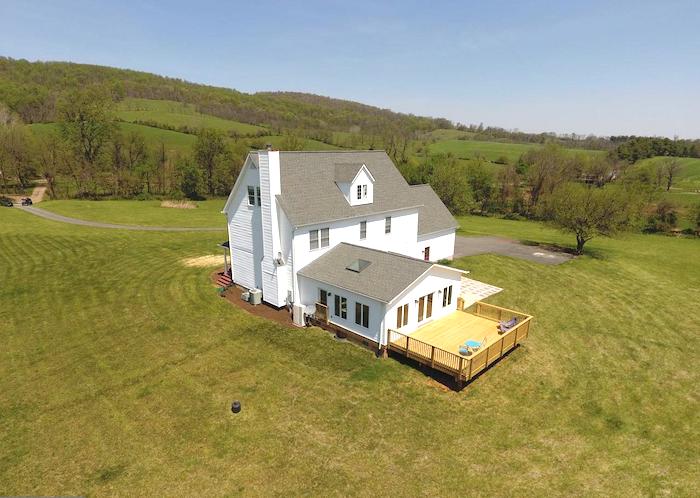 34383 WILLIAMS GAP RD | ROUND HILL
1000666358 | $674,900 | Listed by Joy Thompson
Colonial | 5 BD | 3 FB | 2 HB | 8 Acres
What marvelous mountain views! This home may look somewhat standard from the outside, but with 3 finished upper levels and high-end finishes throughout, you can't help but peacefully enjoy the tranquility this property has to offer.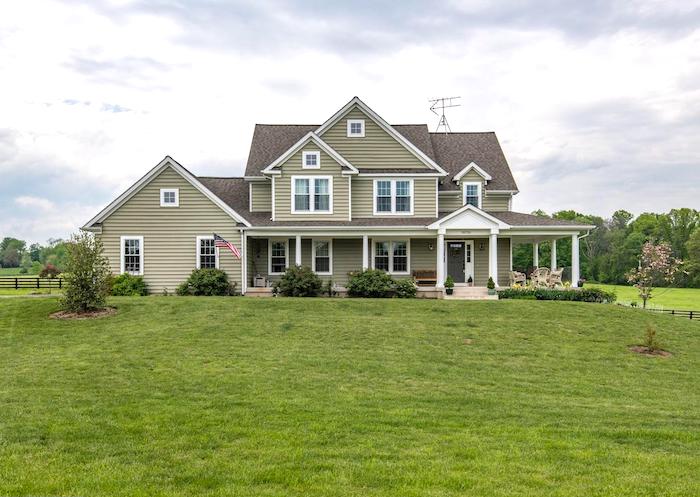 35720 PORTRAIT VISTA LN | PURCELLVILLE
1001183046 | $625,000 | Listed by Scott Buzzelli & Peter Pejacsevich
Colonial | 4 BD | 3 BA | 3 Acres
Sitting on a lane that is appropriately named, this custom home has been upgraded with custom built-ins, crown molding, and oak hardwood floors - all surrounded by a large wraparound porch to admire the countryside.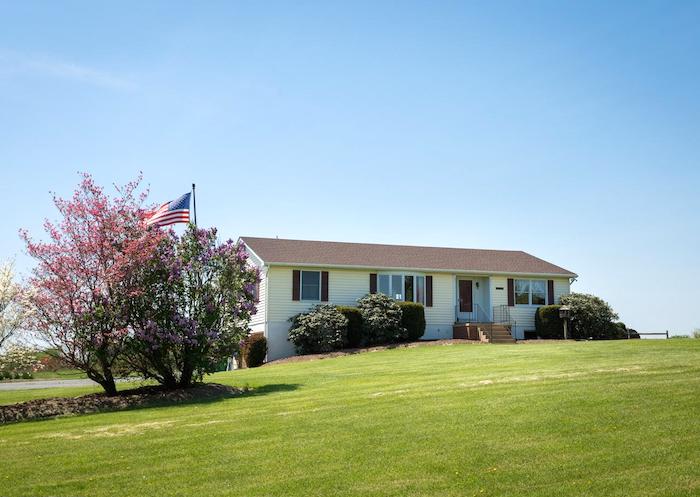 42353 SPINKS FERRY RD | LEESBURG
1000837664 | $500,000 | Listed by Ryan Clegg & David Pena
Rambler | 3 BD | 3 BA | 4.8 Acres
If you're looking for space and scenery, but still want to be close to town, this 2-story Rambler is a great investment. Ample space inside and a 3-car garage in addition to the 2-car attached garage makes for a perfect car enthusiast homestead.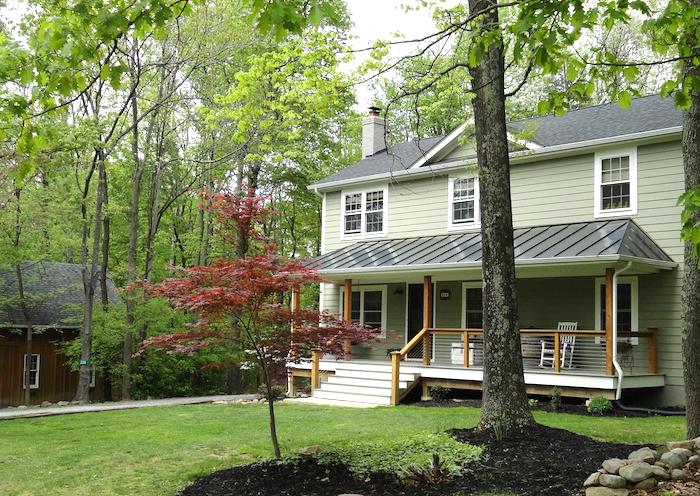 256 HOLLY LN | BLUEMONT
1000850372 | $375,000 | Listed by Marcy Cantatore
Colonial | 3 BD | 2.5 BA | 1 FP
This attractive home in the woods has been completely remodeled with high-end finishes from top to bottom. It includes a detached barn/garage and is close to all sorts of fun Hunt Country activities - all for an unbelievable price.
---
*This post was edited on 5/29/2018 and one property removed.
---
More custom & home buying links:
5 Steps to Starting Your Home Search
Is It Cheaper to Buy or Build a House?
10 Hidden Costs of Remodeling Your Home | HGTV