One of the wonderful things about being on the border of Hunt Country is that there is a huge variety of spring activities. From equine events to evening enjoyment, these are our five (mostly) family-friendly events to add to your May 2018 calendar.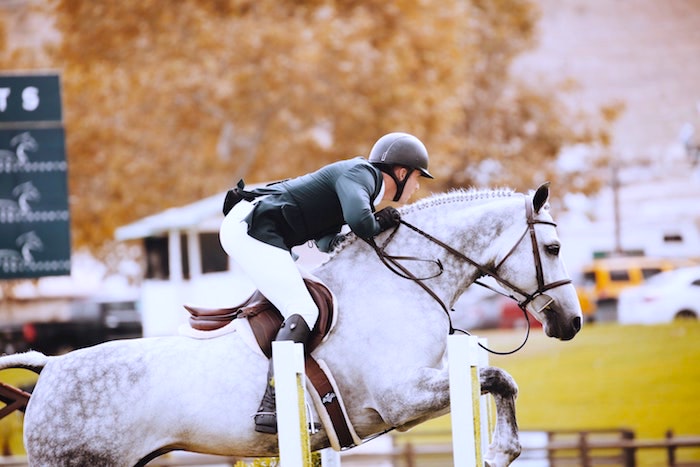 MAY 5
Enjoy Derby Day with 70,000 of your closest friends for a day of pari-mutuel steeplechase and flat races, socializing, fancy hats and tailgating. The day concludes with the simulcast of the Kentucky Derby.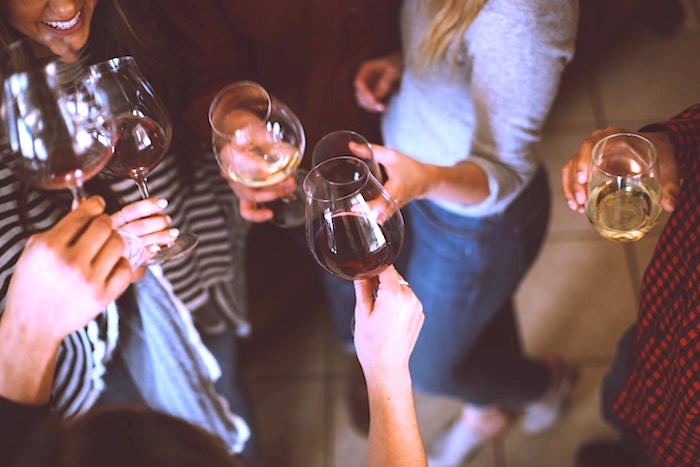 MAY 11
Join Rebecca Graham at Gentle Harvest as she leads you step by step through the creation of your very own painting, all while enjoying your friends, the beautiful atmosphere of the upstairs gathering room, and, of course, sipping your favorite wine or beer.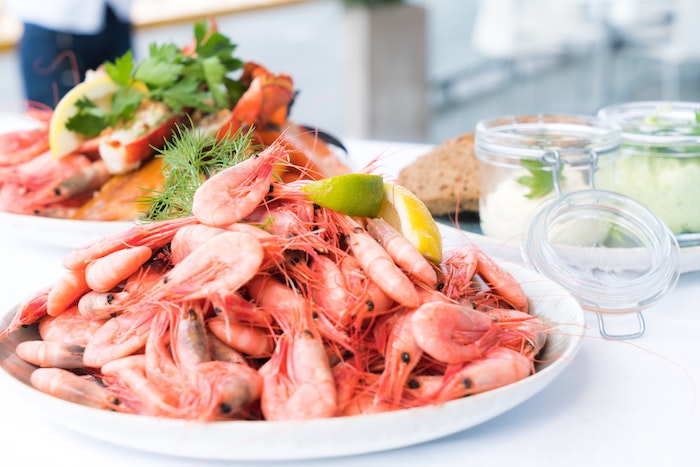 MAY 19

Bring the whole family for a seafood feast like no other! This is the first part to a three part Seafood Series at Creek's Edge Winery, with a Crab Feast and an Oyster Feast to follow later in the year. Enjoy all-you-can-eat shrimp cocktail, fried shrimp, steamed shrimp, hush puppies, and scampi pasta.
Enjoy the first Twilight Polo night of the summer at Great Meadow! There will be three polo matches and halftime games for kids and adults. Enjoy dancing in the pavilion after the matches!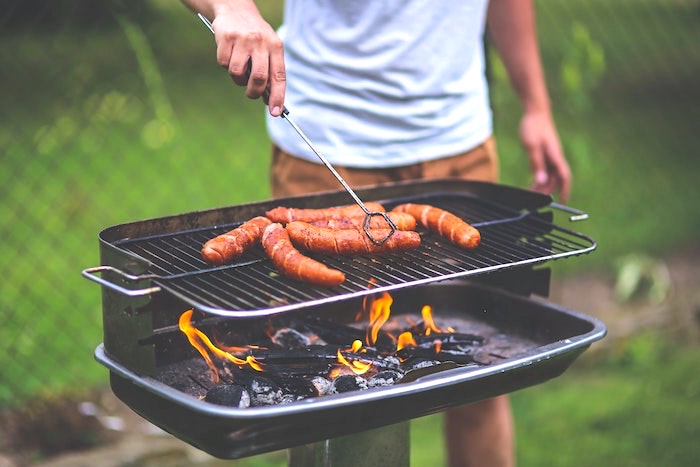 MAY 27
Whether you run, walk or jog, it'll be the perfect way to celebrate the start of summer! Salamander Resort's 5K course travels throughout the resort's beautiful grounds with complimentary water along the way and a raffle after the race with amazing prizes. All ages and leashed dogs welcome. This event is free and open to the public. Afterward, enjoy house-made hamburgers and bratwursts while playing lawn games and listening to Blues (ticket purchase required).
---
Find more May events on these sites:

Visit Middleburg | Salamander Resort | Visit Fauquier