School is out and summer is almost here - making this the perfect time for outdoor, family-friendly activities. Whether you're looking for Father's Day fun or weekend excursions, there's something for everyone to enjoy this June!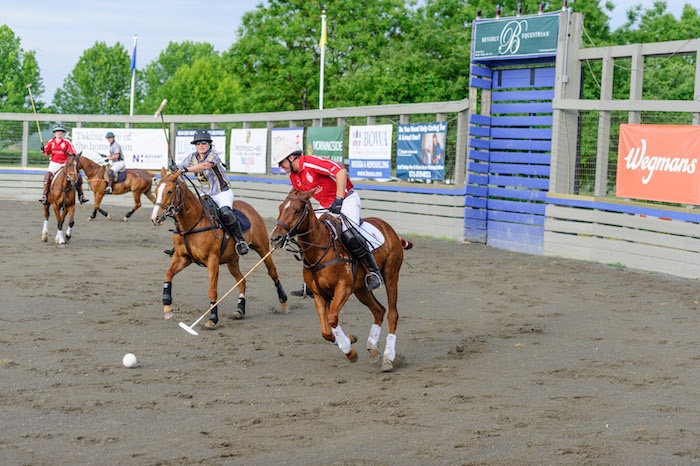 (Photo credit: oldtowncrier.com)
JUNE 2
Twilight Polo celebrates its Silver Anniversary in 2018! Since 1993, Twilight Polo has brought the community together to watch fast-paced arena polo here at Great Meadow. Head to Greenhill Stadium in The Plains Saturday nights for Twilight Polo at Great Meadow! They will have THREE polo matches and halftime games for kids and adults. The evening will conclude with dancing in the pavilion after the matches!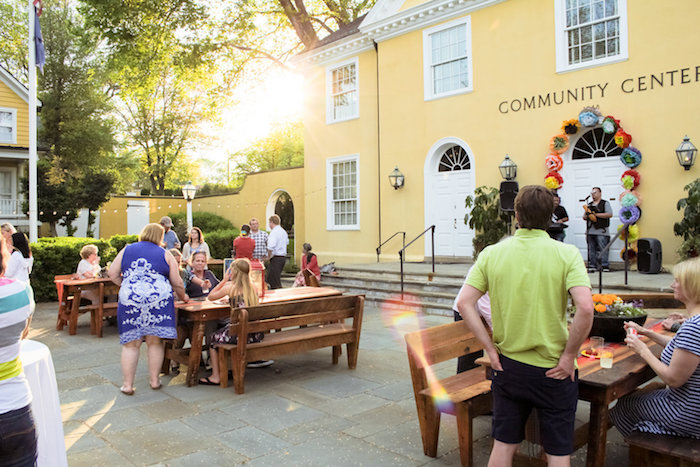 (Photo credit: middleburgcommunitycenter.com)
JUNE 8
Enjoy an evening filled with free fun, music by The Bottle Shop, food & drinks, and good company! Free and open to the public, this is a must for you and your family.
JUNE 15-17
Cheers to our Super Hero Dads with a gift he is sure to enjoy! All weekend long, Dads are gifted a special Empower Adventures pint glass to be filled with a complimentary beverage at Gold Cup Wine Bar. For the years that follow, Dad will reminisce about this memorable day.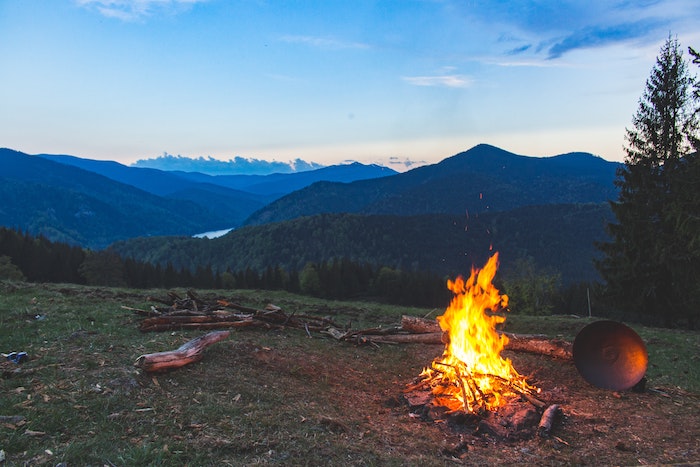 JUNE 23
Don't miss your chance to camp out in the beautiful Historic Mount Bleak backyard. See all that Sky Meadows has to offer through activities beginning at noon on Saturday and running until noon on Sunday. Park rangers will be on hand to help you set up your campsite and tent. First time and experienced campers won't want to miss all the fun programs!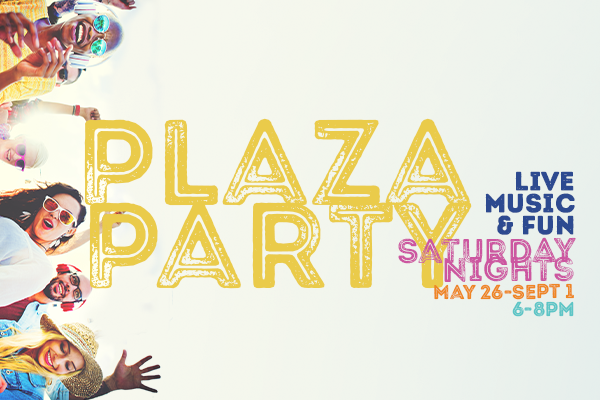 JUNE 30
All summer long, there are tons of awesome recurring weekend events to partake in, like the Plaza Party every Saturday at the Village at Leesburg. Head over there every Saturday from 6-8 pm for live music and fun! Enjoy outdoor games, 12+ patios and dining options to continue the fun! Kids can play in the Spectacular Bubble Shows, Pop Up Fountain and Kids Play area.
---
Find more June events on these sites:Visit Middleburg | Salamander Resort |
Visit Fauquier