When you start your home search, one of the first things you do as a potential home buyer is to put together your wish list. You divide it into needs and wants, maybe even some would-be-nice-to-haves, based on your family and lifestyle. What's at the top of your list? Is it lots of storage and closet space, a change of pace with some historic charm - or maybe even both?
Whatever your desires, the perfect house is out there. Sometimes, it's just a matter of waiting - other times, it's who you know. Real estate agents can be helpful in this regard. They don't just have access to every property on the market, but also coming-soon opportunities. And as a homebuyer, you don't have to worry about covering the commission of your agent, so it's 100% worth having a REALTOR® in your back pocket.
Our Just Listed properties this week are bound to be somebody's perfect new home, but if they aren't yours, and you're not yet working with an agent, why not give us a call? You can find your local MRE|AP office information on our Office Locations page, where many qualified and knowledgeable agents are ready to help address all of your real estate needs.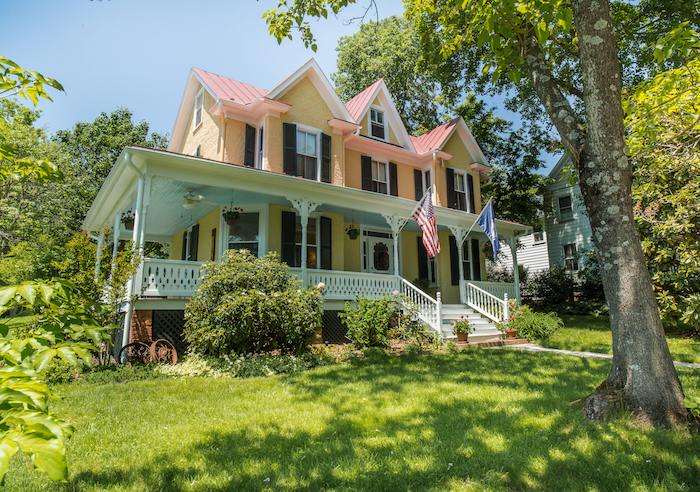 18339 RAILROAD ST | BLUEMONT
1001731638 | $620,000 | Listed by John Constant
Victorian | 3 BD | 3 BA | 2,802 SQFT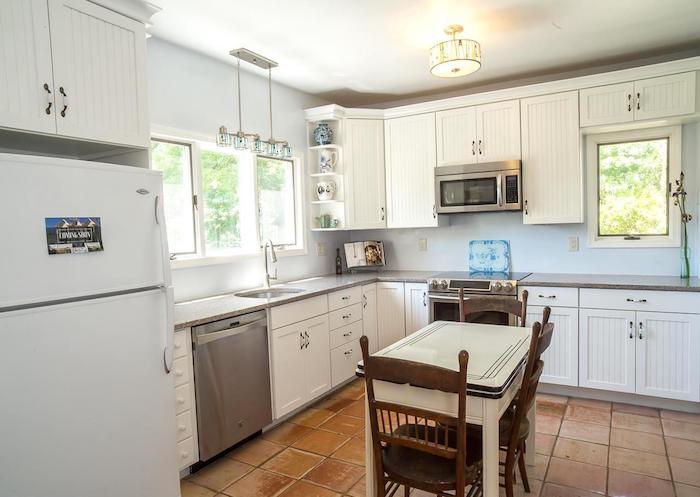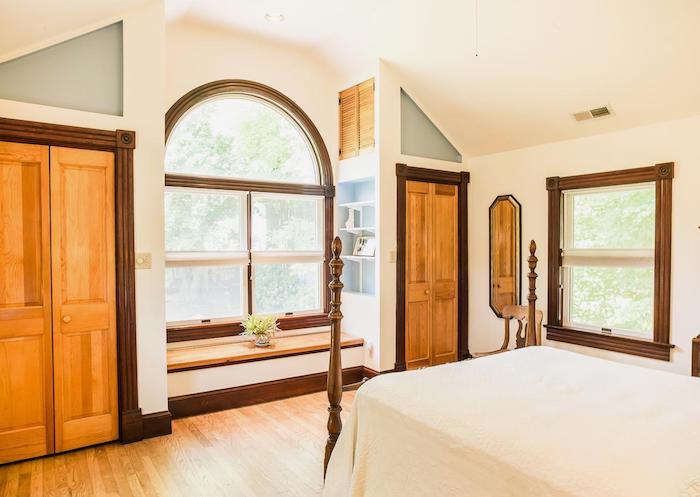 Built in 1900, this gorgeous Queen Anne is filled with character. Unlike many historic homes, there is ample storage, with spacious walk-in closets, as well as updates and modern fixtures, making this a comfortable piece of history.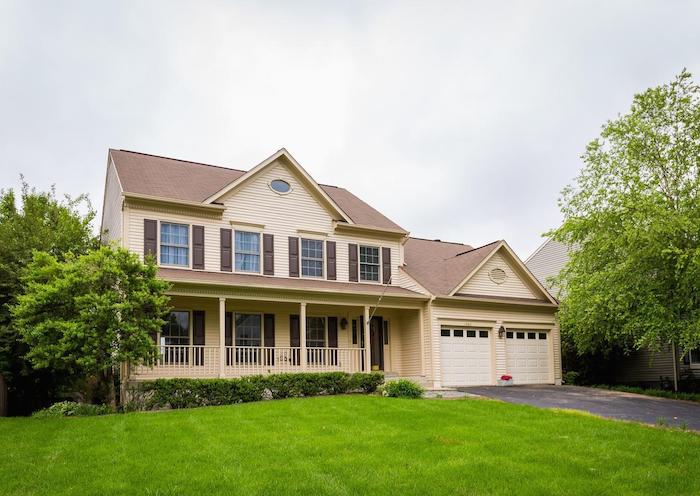 1403 CAMPBELL CT NE | LEESBURG
1001746530 | $500,000 | Listed by Ryan Clegg & David Pena
Traditional | 5 BD | 3.5 BA | 2,320 SQFT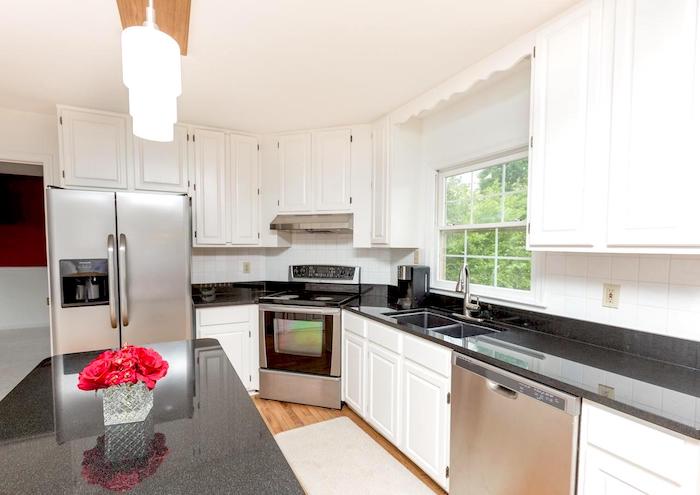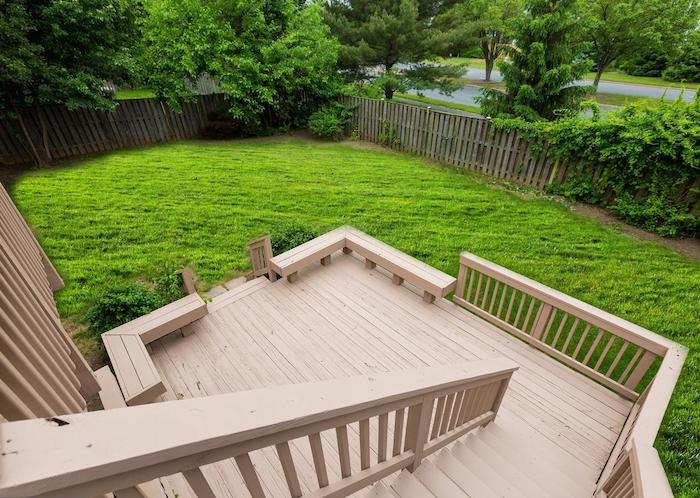 Hardwood floors, vaulted ceilings, and tons of natural lighting - all the makings of a pleasant and peaceful suburban home. And with 5 bedrooms, a fenced backyard, and finished basement, there's plenty of room for the whole family.
---
More home-buying tips:
The 5 Key Steps to Starting Your Home Search
6 Reasons You Need a REALTOR® on Your Side
How Do I Choose the Right Real Estate Agent?

---
While the information contained in this article is considered to be true and correct at the date of publication, changes in circumstances after the time of publication may impact the accuracy of the information. The information may change without notice and Middleburg Real Estate, LLC is not in any way liable for the accuracy of any information printed and stored or in any way interpreted and used by a user.