We're excited to bring you our newest series, the Weekend Guide! We'll be taking you on a trip through our favorite towns in Loudoun, Fauquier, and the surrounding counties and show you all of our favorite local hot spots and activities. Have any places you'd like to know more about? Let us know at info@atokaproperties.com.
To start us off is the town where it all began: Middleburg.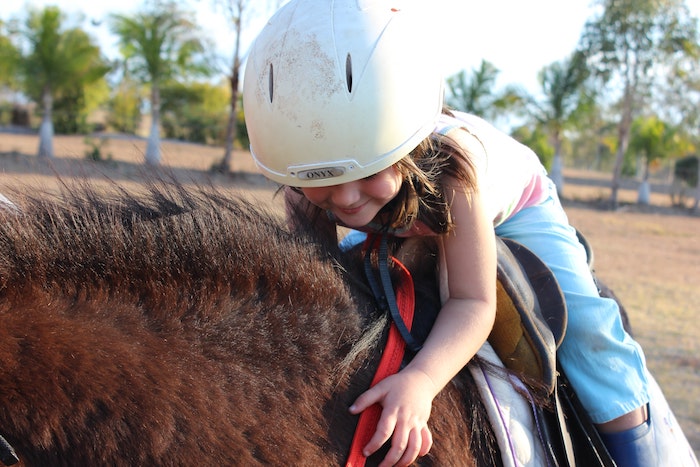 OUTDOOR FUN
Since you'll be firmly in Hunt Country, why not experience the equine world while you're here? There are tons of fun seasonal activities at Salamander Resort & Spa, but their riding programs are definitely top of the list. Enjoy a group ride on one of the gentle local trails or even make your horse-loving little one's dreams come true with some lessons.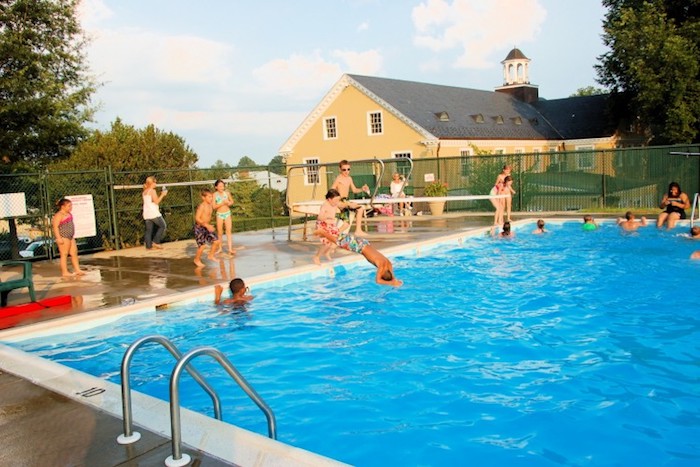 (Photo credit: visitmiddleburgva.com)
FAMILY-FRIENDLY
For more fun with the kids, stop by the Community Center, which has been pristinely kept since it's opening in 1949. You can enjoy the picnic grounds, garden, playgrounds, pool and other outdoor spaces and events. For winter enjoyment, see their calendar of events for young and old.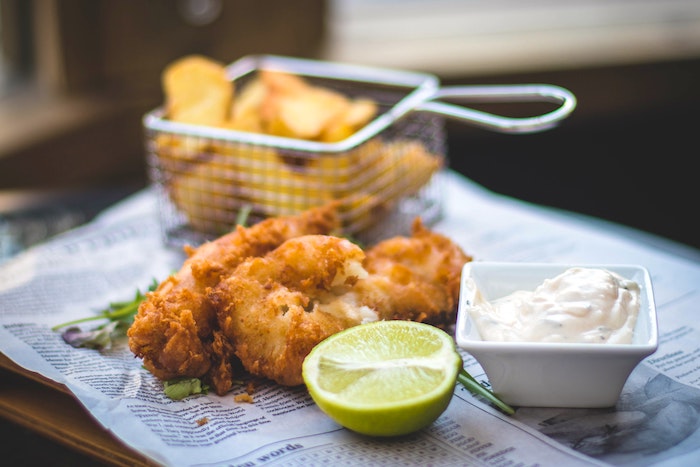 GOOD EATS
Your favorite Leesburg seafood joint has made a second home here on Washington Street in Middleburg. With all the same fresh, amazing seafood, delectable desserts, and happy hour specials, KSOB is a must while you're in town.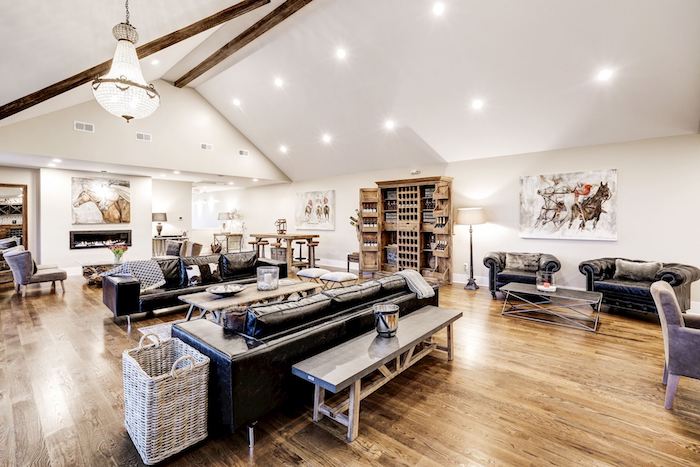 (Photo credit: visitloudoun.org)
WINERY
Unbelievable wine in an unbelievable setting – what could be better? Greenhill is dedicated to creating quality wines in an authentic farm setting so that your visit is a full experience. Be sure to check out the local goods at their Farm Store, as well as the events calendar to see what might be happening during your visit.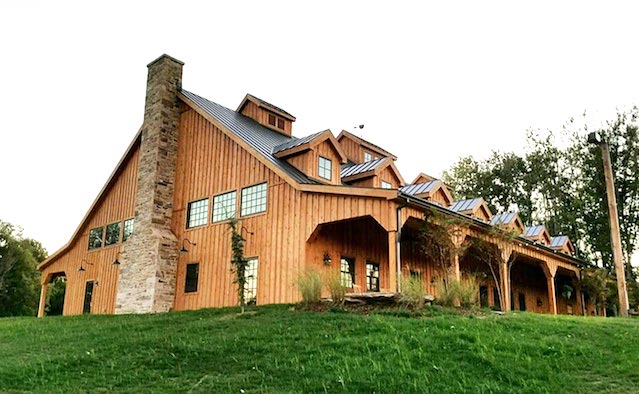 (Photo credit: mtdefiance.com)
BREWERY
Okay, so it's not exactly a brewery like the others we'll typically feature, but we're making an exception for this one. Spirit connoisseurs, kids, and even leashed pets (as of July 1, 2018) are welcome at Mt. Defiance's beautiful, brand-new tasting room right in town.
—

TAKE A PEEK INSIDE | We compile updated Open House lists every week, so no matter what weekend you're headed to Middleburg, click the graphic above to see what Opens may be available to stop by.

KNOW WHAT'S ON THE MARKET | Looking for home improvement project inspiration? Thinking of buying or selling a home soon in Middleburg? Click the graphic above to take a peek at homes currently for sale in the area.
—
Restaurant Guide | Middleburg, VA