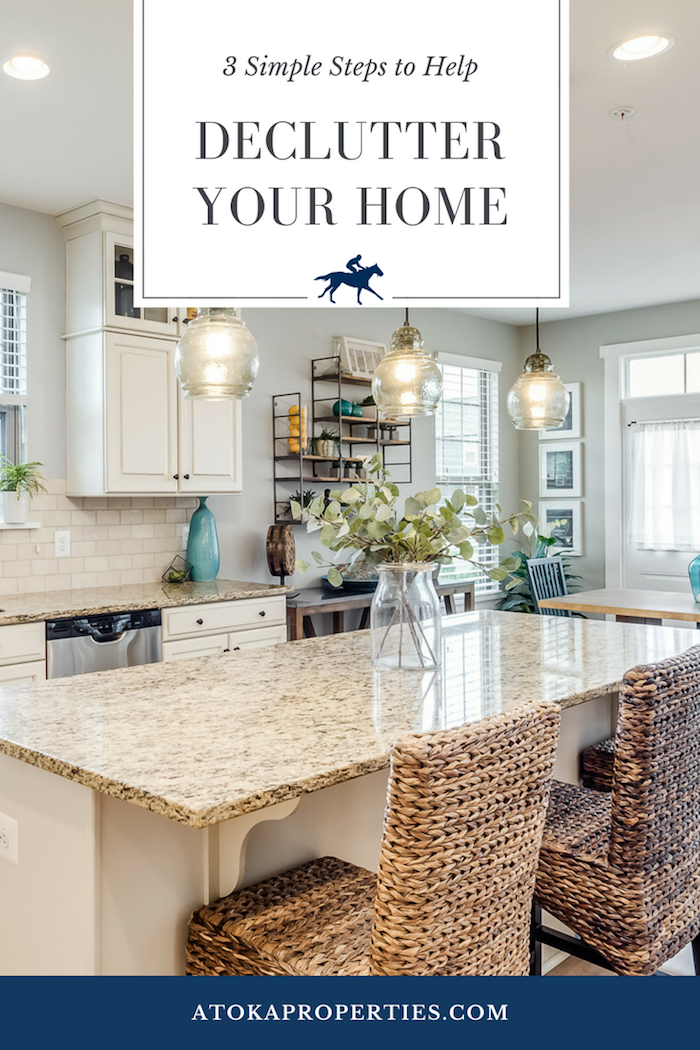 When you start to think about moving, you might look around your home and think, "How am I ever going to move all this junk?" Then you meet with a REALTOR® who suggests that you "declutter to open up the space" or "stage the property" - both of which can sound daunting. The bottom line: now is the perfect time to get rid of items you no longer need, want, or use.
We asked our friends at 123JUNK what their tips were for both readying a home for sale and living a life free from clutter. Here's what they suggest: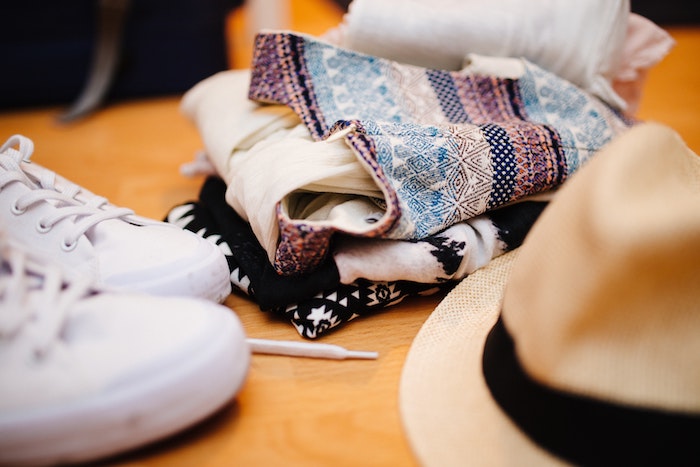 Donate & Dispose
To tackle the big job of decluttering before a move, go room by room, or space by space. Don't try to take on the entire house all at once. Create three bins or piles marked "Keep", "Donate", and "Dispose." As you pick up each item, immediately place it into one of the three bins. Plan a pickup date with 123JUNK for the "Donate" and "Dispose" piles to motivate you to complete the task in a timely fashion.
As organizing expert Marie Kondo, author of "The Life-Changing Magic of Tidying Up: The Japanese Art of Decluttering and Organizing" claims, it is easiest to take everything and toss it into one big pile, then sort it out, keeping only the items you really love. If you can't do that, think about packing for your move as you go through drawers and closets. Use the "Keep" boxes as those items you're going to move with you to your new home.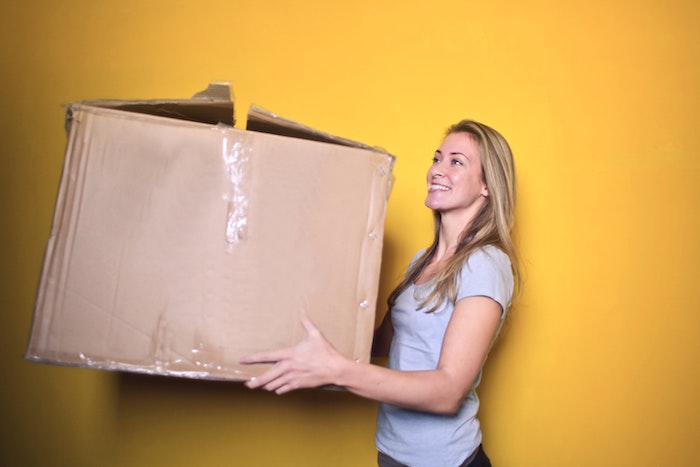 Pack
Pack up personal or personalized items like family photographs, diplomas, political- or school-affiliated items, knickknacks and decorations, along with everything remaining except the essentials. This will clear out the home and create a neutral atmosphere for potential buyers. Put everything you've packed into temporary storage. Organize your boxes and clearly mark them as to their contents and destined room in your new home. Group similar things together by room, like sports equipment or towels, to make unpacking easier. Color code boxes to a master room chart to help movers know to which room to deliver the boxes once you arrive. Be sure to pack an "Open First" box of essentials.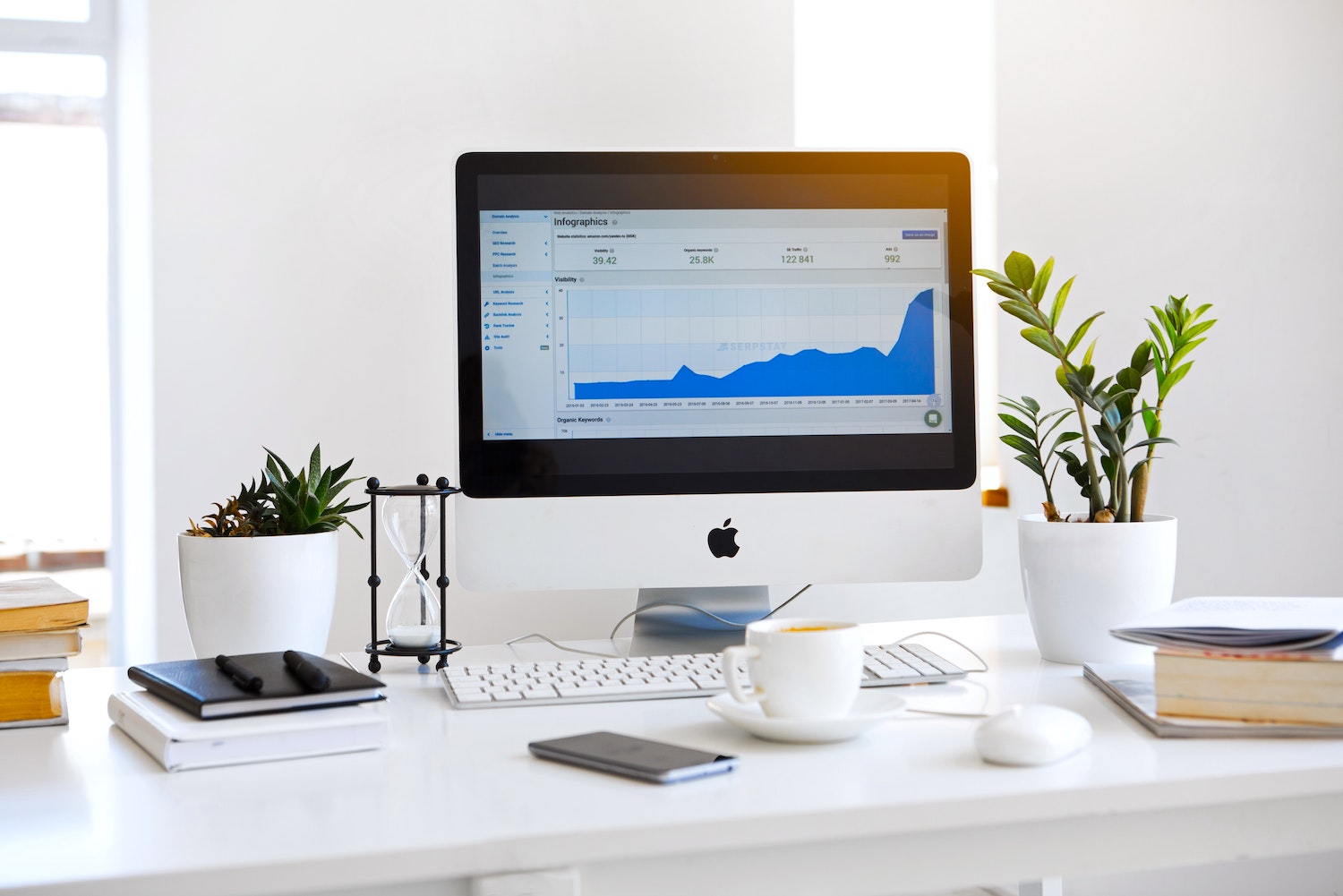 Organize
To keep clutter from overwhelming your new home, create an organizational system. Hang your clothes by season and style, and create storage systems for barely-used items. Install organizers in closets and cabinets and make a habit of putting things away once you use them.
To declutter quickly, go through the house with a large bin, like a laundry basket. Toss in everything that is out of place to speedily clear surfaces and floor spaces. Take the bin to a table or bed and sort it by room, then take each pile to its appropriate room and put it away. With this method, your home will look tidy in a matter of minutes. Bonus Tip: This method also works for quickly decluttering your home prior to showings once it is on the market.

The 123JUNK Philosophy
MRE|AP loves to refer our clients to 123JUNK because they don't require people to sort materials designated for pickup. Just make one or more piles and point to the ones you want them to take. Using the 123JUNK philosophy of Donate-Recycle-Dispose, all sorting is done by the 123JUNK team members at its final destination. There, they cull out perfectly good items, like furniture and household goods, and make them available to a local charitable organization, like the Loudoun Habitat ReStore for resale in their thrift store. Recyclable items are delivered to the local recycling center, and the rest to the landfill.

If a homeowner wishes to donate items directly to a local charity, 123JUNK can pick those items up also, deliver and document them, and provide the homeowner with a receipt for tax purposes.
---
*Middleburg Real Estate | Atoka Properties is not affiliated with 123Junk. The above is a courtesy contribution.