Summer fun has just begun! Family-friendly occasions abound in Fauquier and Loudoun this time of year, so get your calendar ready to add these six enjoyable events in July.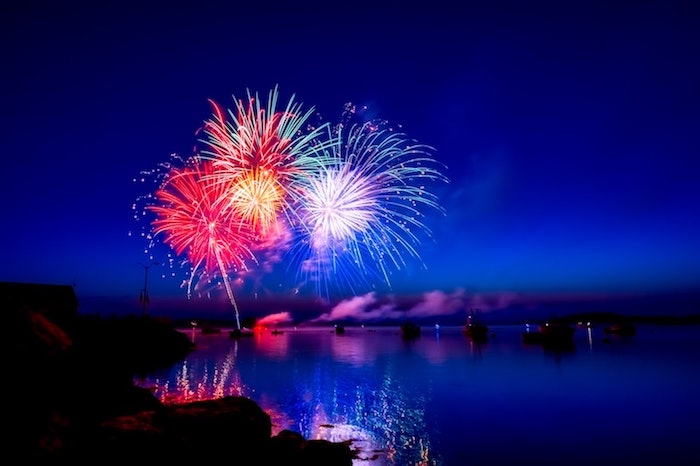 JULY 4
Celebrate the height of summer with our complimentary family water party! Enjoy water balloon tosses, a giant Slip 'N Slide, a tall inflatable slide, dunk tank and much more. After you dry off, join us at the Equestrian Center for pony rides!
Celebrate America's Birthday with an all day buffet! Tuskie's Buffet includes America's favorite foods, such as Carved Beef Brisket, Fried Chicken, Pasta Bar, Mac n' Cheese, Desserts and a whole bunch more. Enjoy your favorites from noon to 6:00 pm.
Enjoy a day of fun, family & fireworks at the 2018 Wegmans Great Meadow 4th of July Celebration! There will be a huge variety of fun for the kids included, like a rock wall for climbing, pony rides ($5), moon bounces, slides, the famous rain machine, laser tag, and more!
JULY 17
Grab your poodle skirt and grease up your hair! We are bringing the 50's back for the Summer Lovin' 5k Trail Race! The course starts and finishes at Turner Pond in Sky Meadows State Park. The entire course is within the park and includes hiking and horse trails with grass, dirt, roots, rocks, bridges, and some beautiful views!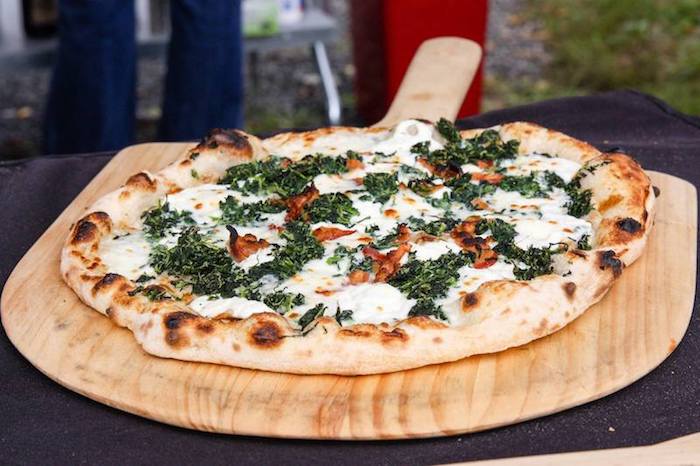 (Photo credit: eatloco.org)
JULY 19
Every other Thursday this summer, in the heart of the Brambleton town center, you and your family are invited to enjoy some of Northern Virginia's finest Food Trucks from 5:00 - 8:00 pm. Pack-up the kids, bring your favorite picnic blanket and come relax in Legacy park with music, neighbors, and great Food Truck fare.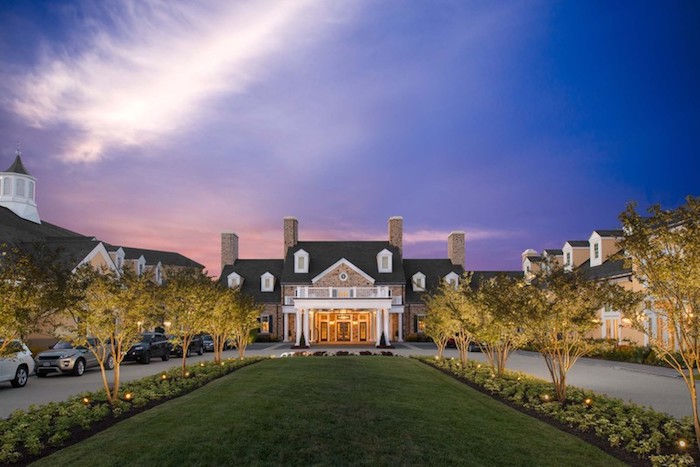 (Photo credit: salamanderresort.com)
July 20
Grab your family, friends and a blanket for a movie under the stars this summer. Head to the Grand Lawn for the weekly family-friendly film with complimentary popcorn, lawn games and so much more. See the movie itinerary on their website.
---
Find more July events on these sites:Salamander Resort | Visit Loudoun |
Fauquier Now