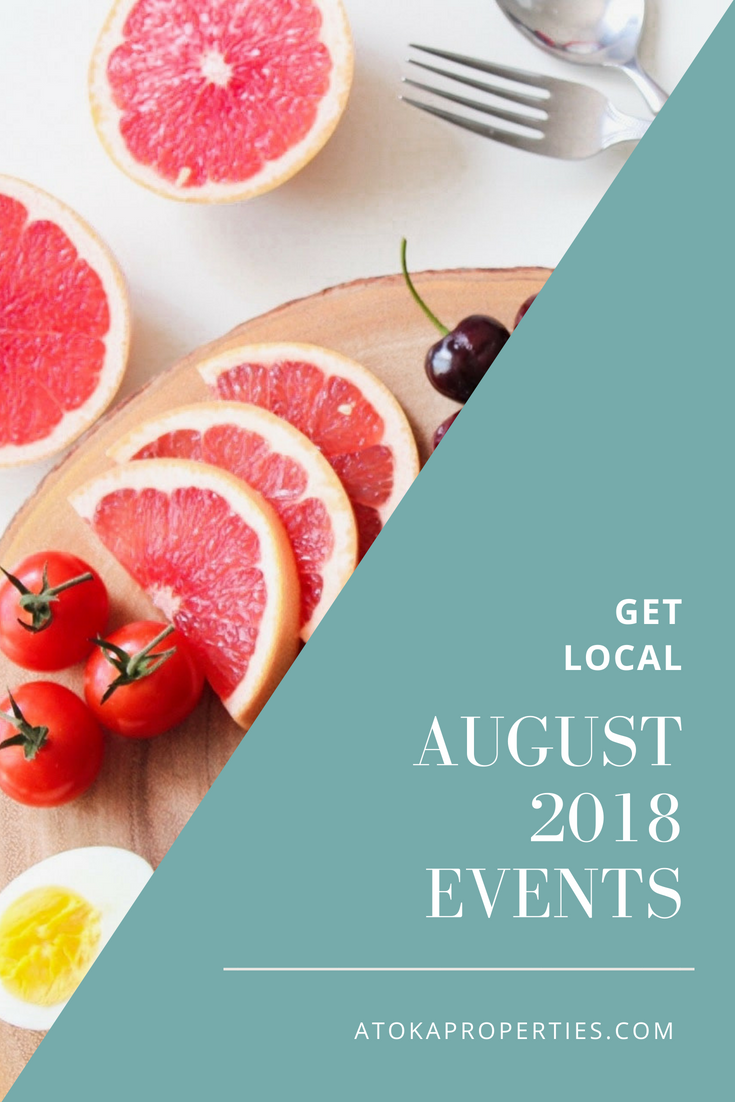 Summer is wrapping up, so it's time for one final "hurrah!" (or maybe a few) before cooler weather is upon us. If you haven't been able to fully enjoy the unique area we live in and the activities that come with it, now is the time! With so many historic and small towns, one-of-a-kind shops, and wineries and vineyards that pepper the countryside, there is so much to do. Here is our round up of fun events in the Loudoun area in August.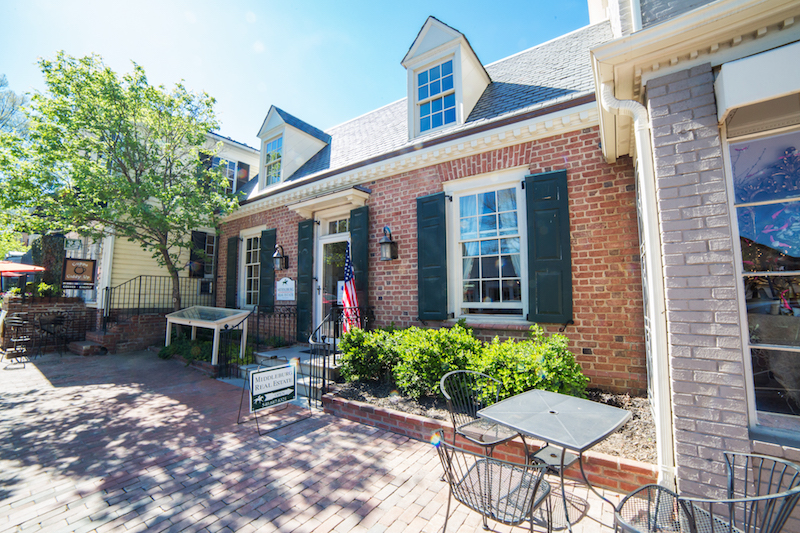 AUGUST 3
Known for its rich history, boutique shops and world-renowned equestrian scene, the iconic town of Middleburg will share its story with the greater Washington, D.C. region on August 3 when Fox 5 broadcasts live from the town's historic streetscape. Participate in the live broadcast and show support for the town during this exciting opportunity happening from 6:00 - 11 AM on S. Madison Street. And don't forget to stop by Middleburg Real Estate while you're in town!
Come and celebrate First Fridays in Old Town Warrenton! Stroll Historic Main Street from 6:00 - 8:00 PM. There will be live music in front of the Post Office. Main Street will be bustling with shoppers, diners and fun. Artists, Artisans, Entertainers come join the fun. Each month highlights include cooking demonstrations, floral demonstrations, sidewalk art for the children, live bands, the fun is endless! August's theme is "Dancing Down Main Street".

(Photo credit: visitmiddleburg.com)
AUGUST 3-5
Hunt for some wonderful bargains for yourself and your loved ones while experiencing the small town charm of Middleburg during the 12th Annual Sidewalk Sale! The sale will be held Friday and Saturday from 10 a.m.–5 p.m. and Sunday as posted by shops, and coincides with Virginia's tax-free weekend.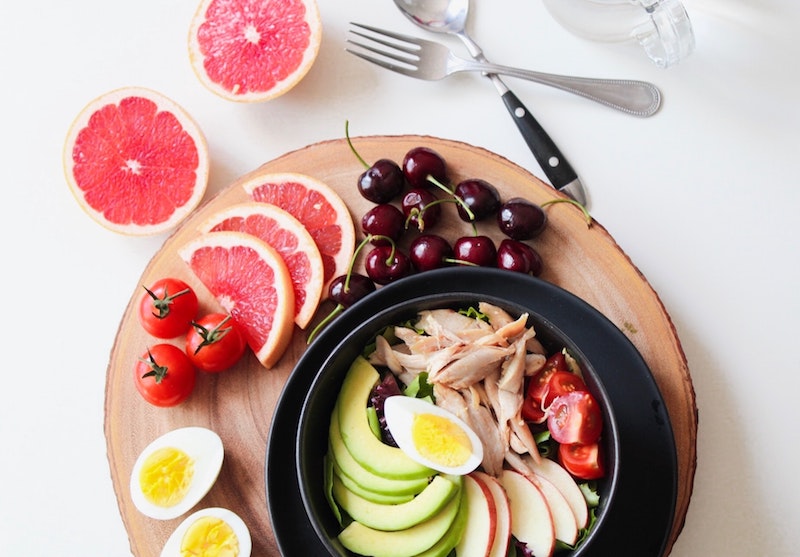 AUGUST 4
Learn the tricks of a kitchen's most important station "garde manger" and conquer how to produce creative cold food in the hottest month of the year. $79 per person. Reservations required.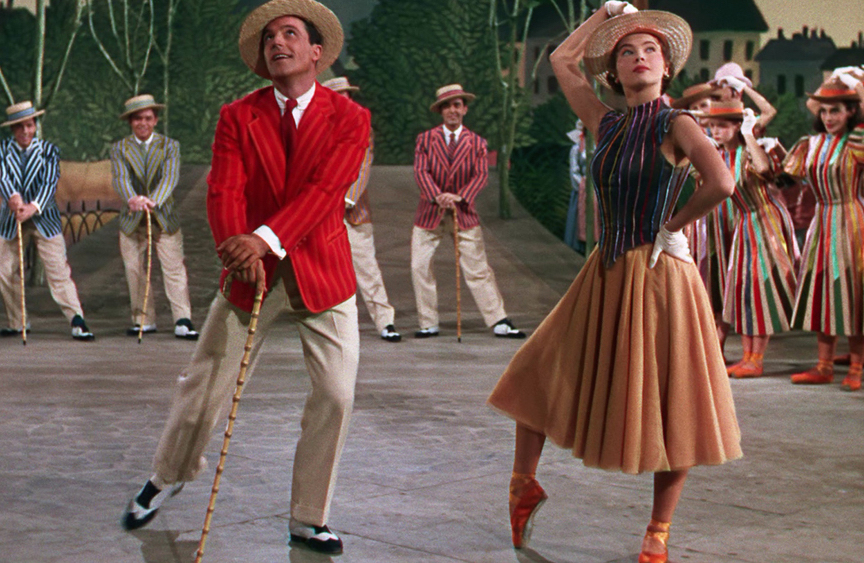 (Photo credit: variety.com)
AUGUST 11
Classic Movie Night is back for its fourth year. This event provides the opportunity to enjoy dinner at one of 35 Old Town Winchester restaurants, stroll through and shop at over 60 unique shops, and sit beneath the stars to watch a classic movie: An American in Paris. Moviegoers are encouraged to bring seat cushions, blankets or chairs. Also, feel free to bring a picnic or take-out dinner from one of the many restaurants in Old Town Winchester. This is a perfect event to cuddle up with a special someone and enjoy an old-fashioned dinner and a movie night.
AUGUST 18
Join Miracle Valley Vineyard for their 11th Anniversary Celebration! This celebration promises to be their biggest to date and has a little something for everyone. The day's festivities include: a preview tasting, an anniversary special, face painting, photo booth, corn hole, fishing, live music, and more!
AUGUST 24-31
Are you ready to take a bite out of Loudoun? The Loudoun Chamber, Loudoun Now and Visit Loudoun teams are excited to present Loudoun Restaurant Week! Celebrate the best that Loudoun's culinary community has to offer. Take this great week-long opportunity to try out new restaurants and gather around the table with your friends and family. From fast casual to gourmet dining, there is something for everyone's taste buds in Loudoun.
---
Find more August events on these sites:

Salamander Resort | Visit Loudoun | Fauquier Now