Just over the Clarke County line is the historic and culture-rich city of Winchester, VA. Founded in 1752, the architecture and shops are as diverse as the people, which has attracted an exceptional mixture of restaurants, big and small. Here are our top five picks from around the city.
Built in 1900 as a grocery warehouse, Piccadilly's has been restored to its roots in feeding the public. The original brick walls, refurbished floors, ceilings and windows transport you back to a simpler time – a time when quality of product and service was key. Today's staff of Piccadilly's are no different, putting flavor and service above all else.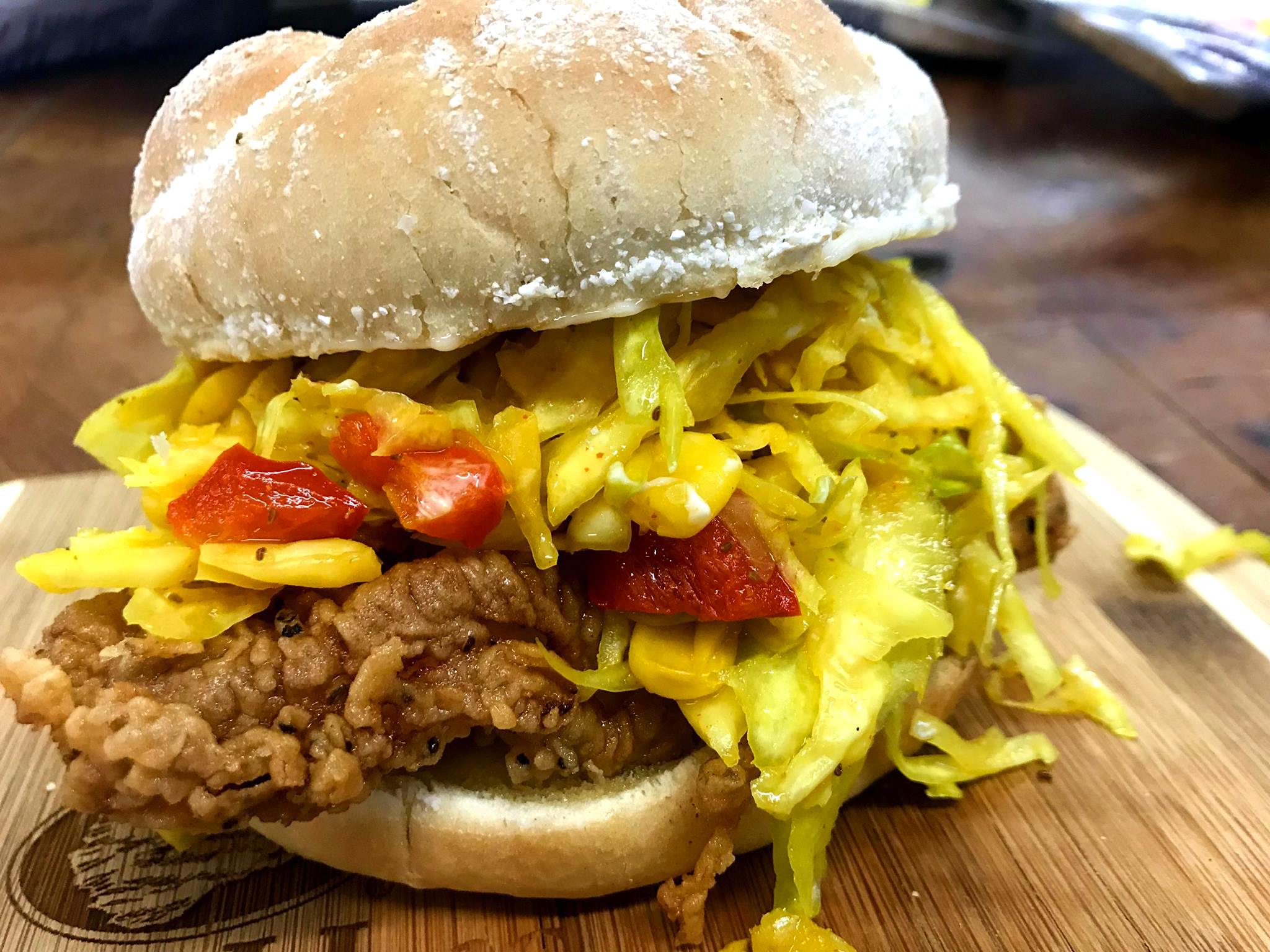 Smokey T's is as much about the preservation of local history as it is the meats it serves on smokehouse style sandwiches, meat in three style dinners (including a catfish sandwich – pictured above – that is out-of-this-world) and families gathering over a shared meal while listening to live music. Chef Becky Tomlin uses time tested curing, brining and smoking techniques on Smokey T's signature meats. The selection of craft beer is the stuff of any home-brewers dreams with 12 rotating taps and over 500 bottles/cans that can be enjoyed on site or bought to take home.
*Now closed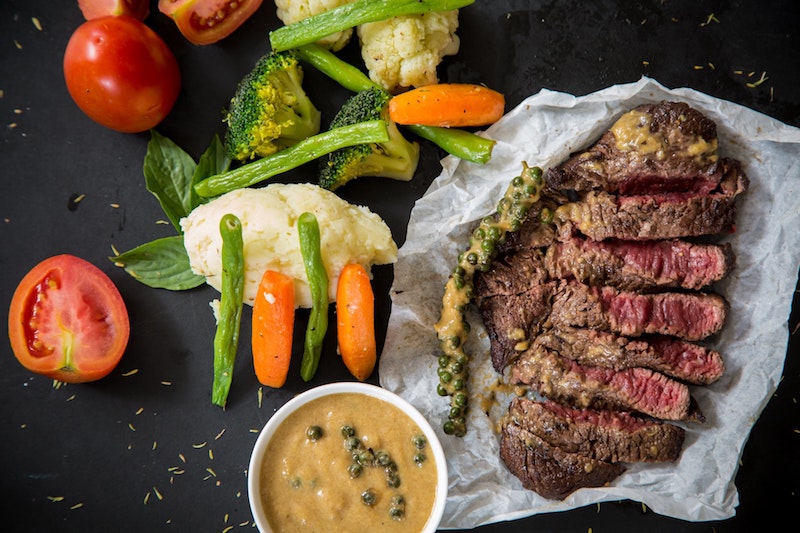 "Fresh food tastes better. Local food is fresh; therefore, local food tastes better." That's the philosophy of The Butcher Station, and it shows. From the restaurant to the market, they use locally-sourced ingredients wherever and whenever possible. The result is a local favorite sure to be at the top of your list.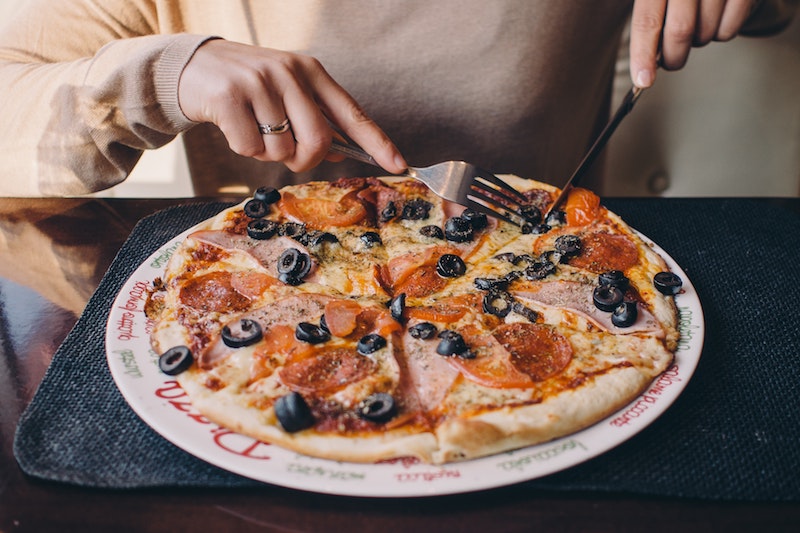 With over 400 5-star reviews on Trip Advisor, we would be remiss not to include this place on our Guide. If you're looking for an authentic Italian experience like you'd have in New York, you won't be disappointed. From pizza to pasta to homemade mozzarella crafted on site, NIK is definitely worth a stop.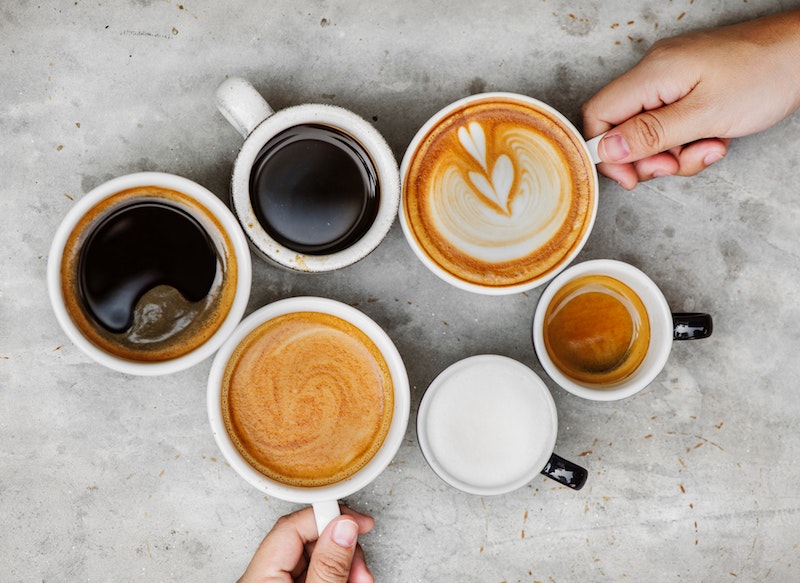 For true-blue coffee lovers and vinyl album enthusiasts, Hopscotch Coffee & Records is an experience. After you order you're top-notch beverage, you can enjoy the intimate coffee bar or the expansive 2-story back area with vinyls on display and for sale.
—
PIN THIS POST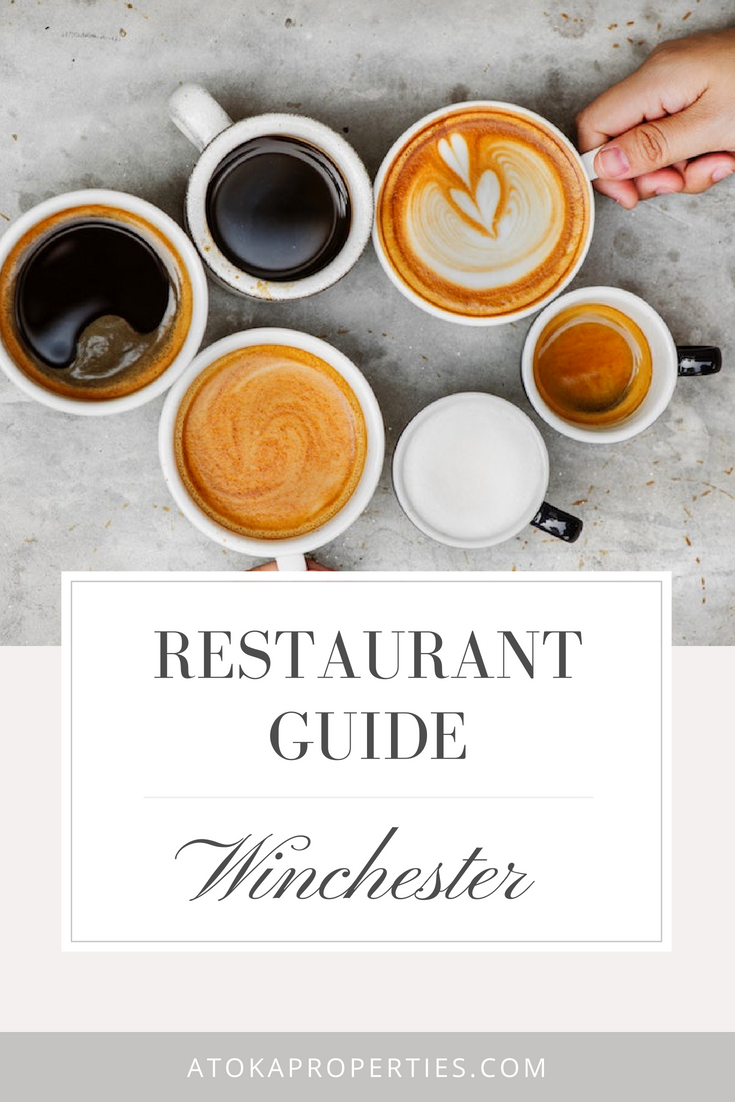 More links for your trip to Winchester:
Learn All About the City of Winchester