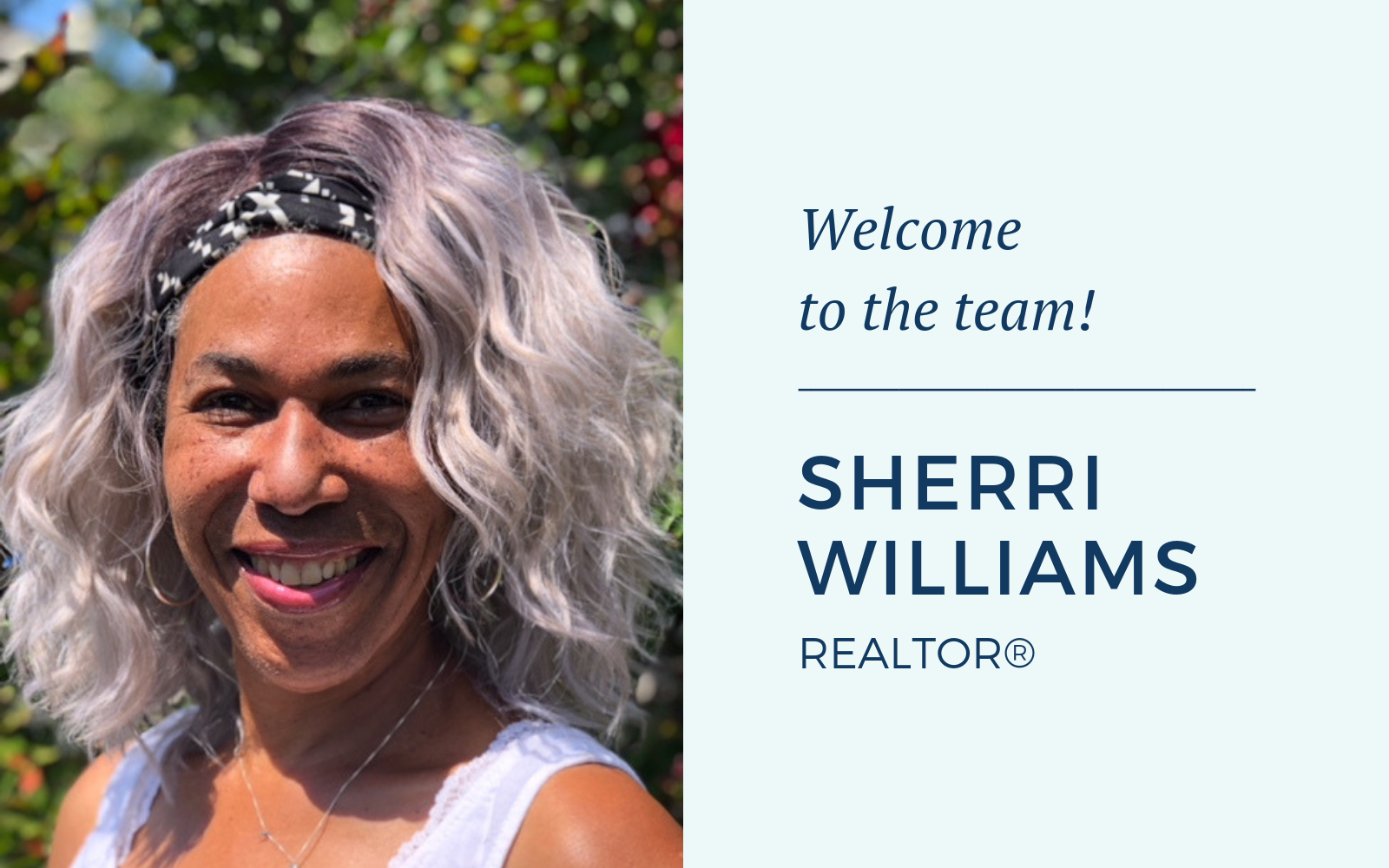 Middleburg Real Estate | Atoka Properties announces the addition of REALTOR® Sherri Williams to our Leesburg office location, proudly serving home buyers and sellers.
Sherri Williams loves sports and everyone loves a winner. If you're looking for a win while navigating your real estate transaction, then consider Sherri your real estate CHAMPION. She is a consummate professional who has loved living and serving the Loudoun and Fairfax communities for over 20 years. She has witnessed the explosive growth of Loudoun County and is excited to share her knowledge and passion of homebuying, downsizing, and rentals in Loudoun.
Sherri offers a broad set of skills to her clientele. She has a background in law and education and taught Law and Criminal Justice on the college level. She has also served in every educational arena, directing and operating after-school enrichment programs in art, STEM and drama.
Sherri's philosophy is to provide support, knowledge and resources to all clients. She offers the willingness and experience to educate and inform clients to best prepare them for a low-stress process. She is enthusiastic about finding the right space for individuals and families, which she believes is ultimately about comfort in community. Her heart is to identify with each client's place in the process of buying, selling and renting to work toward a satisfactory outcome.
Sherri resides in Leesburg with two of her four grandchildren. When she is not working diligently to better serve her clients by research and learning, you'll find her at one of her grandchildren's sporting events.

—

Sherri's contact info can be found here.

—
About Middleburg Real Estate | Atoka Properties: Local. Legacy. Loudoun & beyond. It's more than real estate, it's relationship building with homeowners who become friends and neighbors for a lifetime. With four strategically placed offices located in Ashburn, Leesburg, Purcellville and Middleburg, Virginia, MRE|AP serves the counties of Loudoun, Fauquier, Clarke, Fairfax, Arlington, Culpeper, Warren, Shenandoah, Prince William, as well as into areas of West Virginia, including the counties of Jefferson and Berkeley. Since 1939, we have been welcoming you home for a lifetime!