Loudoun County is known for being the wealthiest county in the United States. This, of course, leads to myriads of diverse and interesting properties and estates. But did you know there are rather affordable options in Loudoun, too? This week, our Just Listed round-up consists of three properties – all under $500K! And at the bottom of our round-up, you can click the "HOMES FOR SALE: Search This Area" graphic to see all Loudoun County homes for sale in the same price range.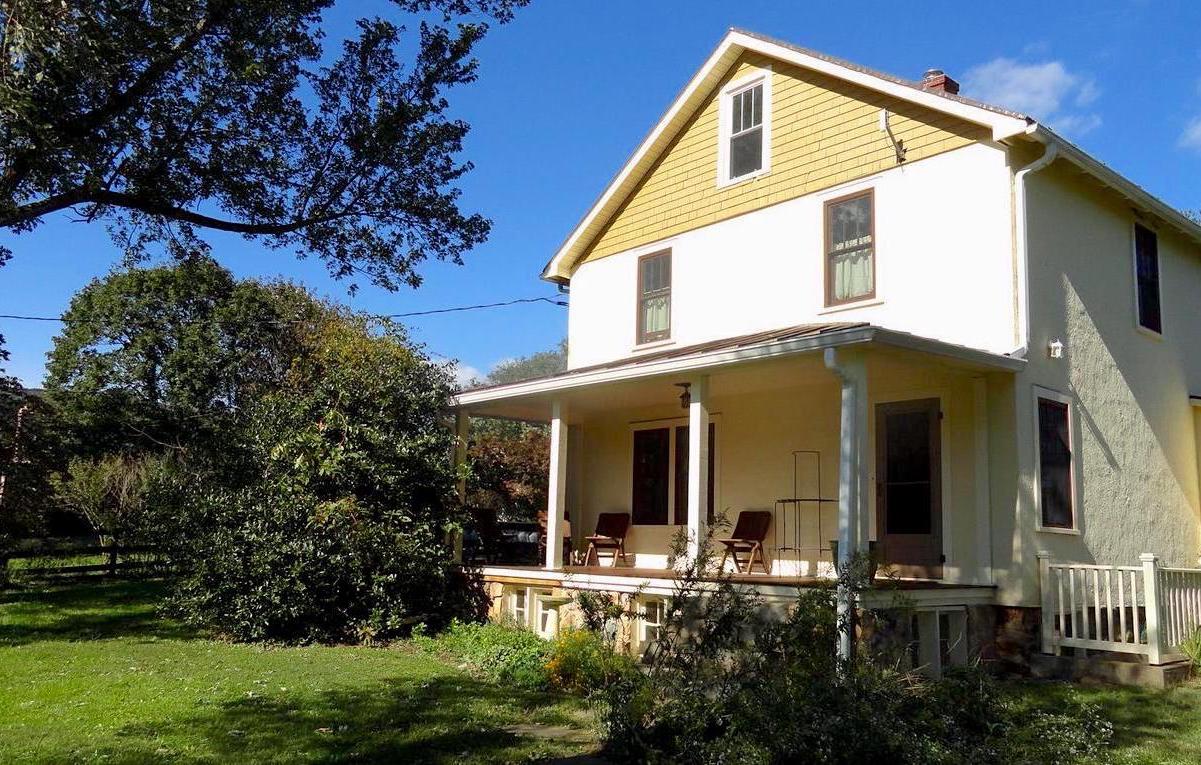 34090 SNICKERSVILLE TPKE | BLUEMONT
$425,000 | Listed by Marcy Cantatore
1,400+ SQFT | 3 BD | 2 BA | 1 Acre
This charming farm house can be found in a private setting with just the right amount of land. You'll be so well rested from your perfect location, you'll be able to thoroughly enjoy the local wineries, breweries and hiking trails.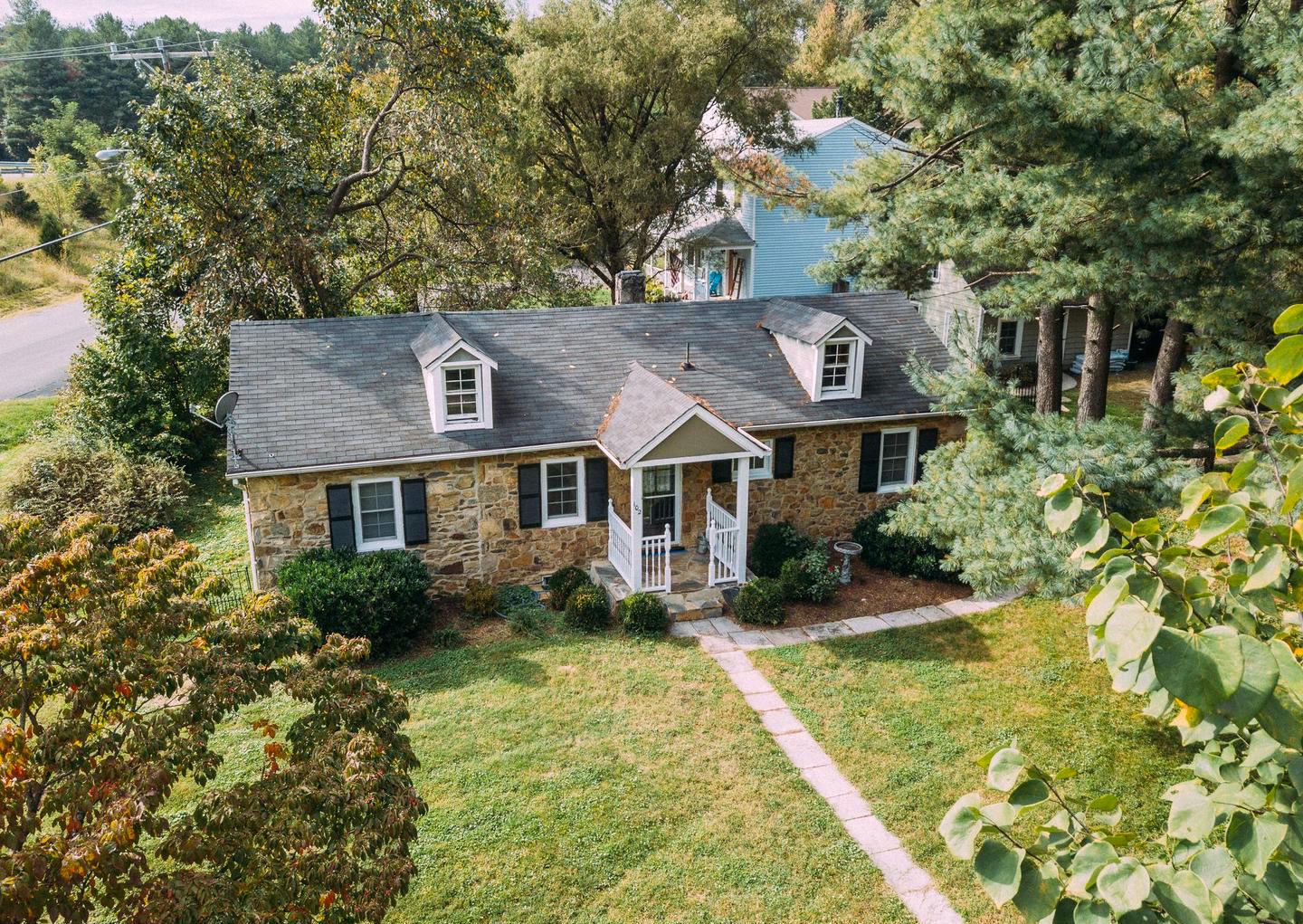 102 PHILLIPS CT NW | LEESBURG
$369,000 | Listed by Ryan Clegg
1,100+ SQFT | 3 BD | 1/1 BA | 1/3 Acre
There's just something so special about a stone cottage. And since it's just minutes from downtown, you can get the full Historic Leesburg experience.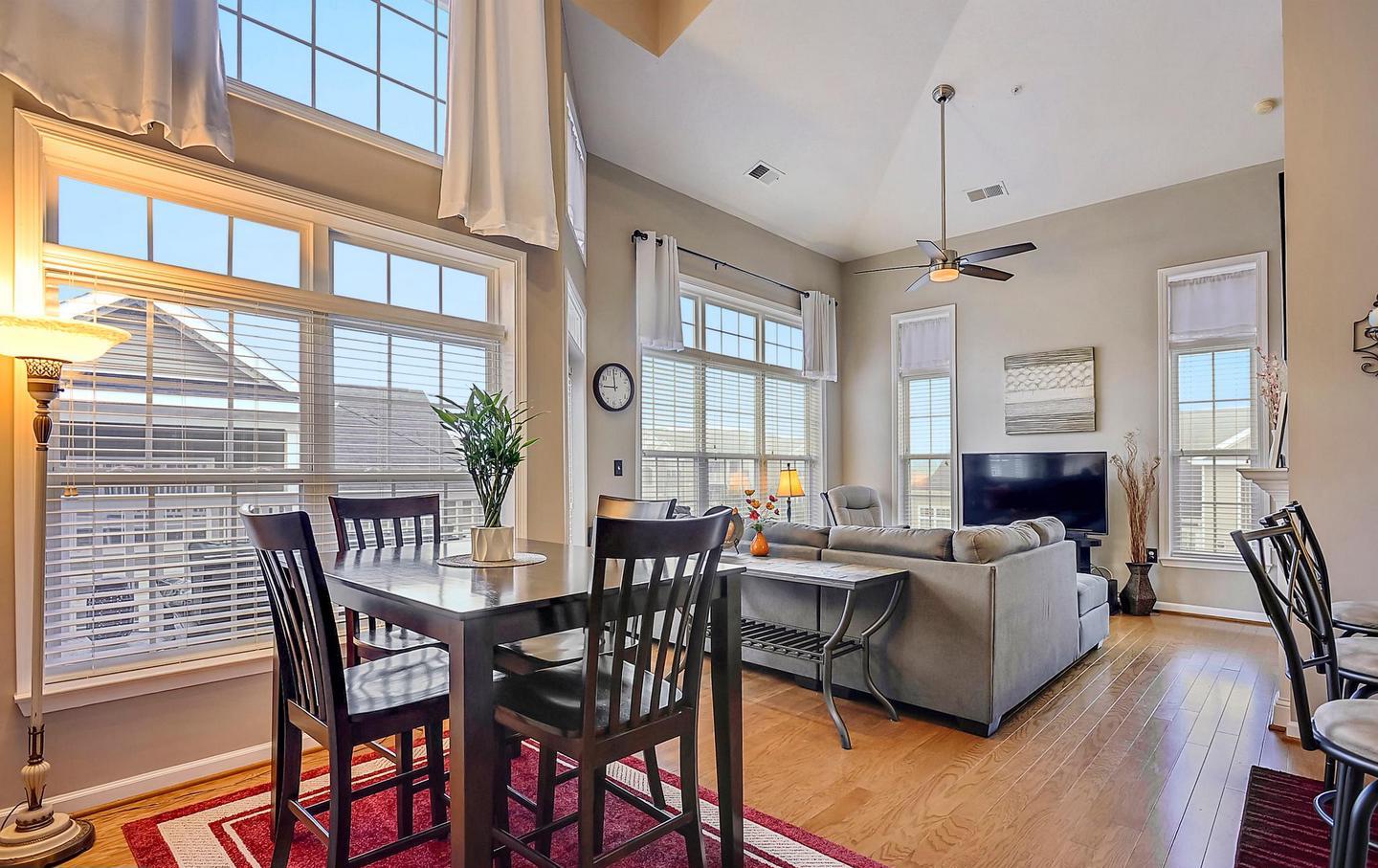 508 SUNSET VIEW TER SE #406 | LEESBURG
$289,900 | Listed by Joy Thompson
1,300+ SQFT | 2 BD | 2 BA | 1 FP
For those looking for a more modern feel, this spacious condo has everything. Seriously, folks, this place is massive and includes a fireplace, loft, and access to a fantastic gym and other common areas. No lawn-care required.
—
Related articles:
Learn more about Lovely Loudoun County
The Complete Weekend Guide to Leesburg

—
While the information contained in this article is considered to be true and correct at the date of publication, changes in circumstances after the time of publication may impact the accuracy of the information. The information may change without notice and Middleburg Real Estate, LLC is not in any way liable for the accuracy of any information printed and stored or in any way interpreted and used by a user.