The character in this weekend's Open Houses from MRE|AP will have you stunned. From 20 acres of beautiful countryside to a private 5-acre lake, these are homes you have to see to believe. Already have plans? You can click each property address for more information and stunning photos.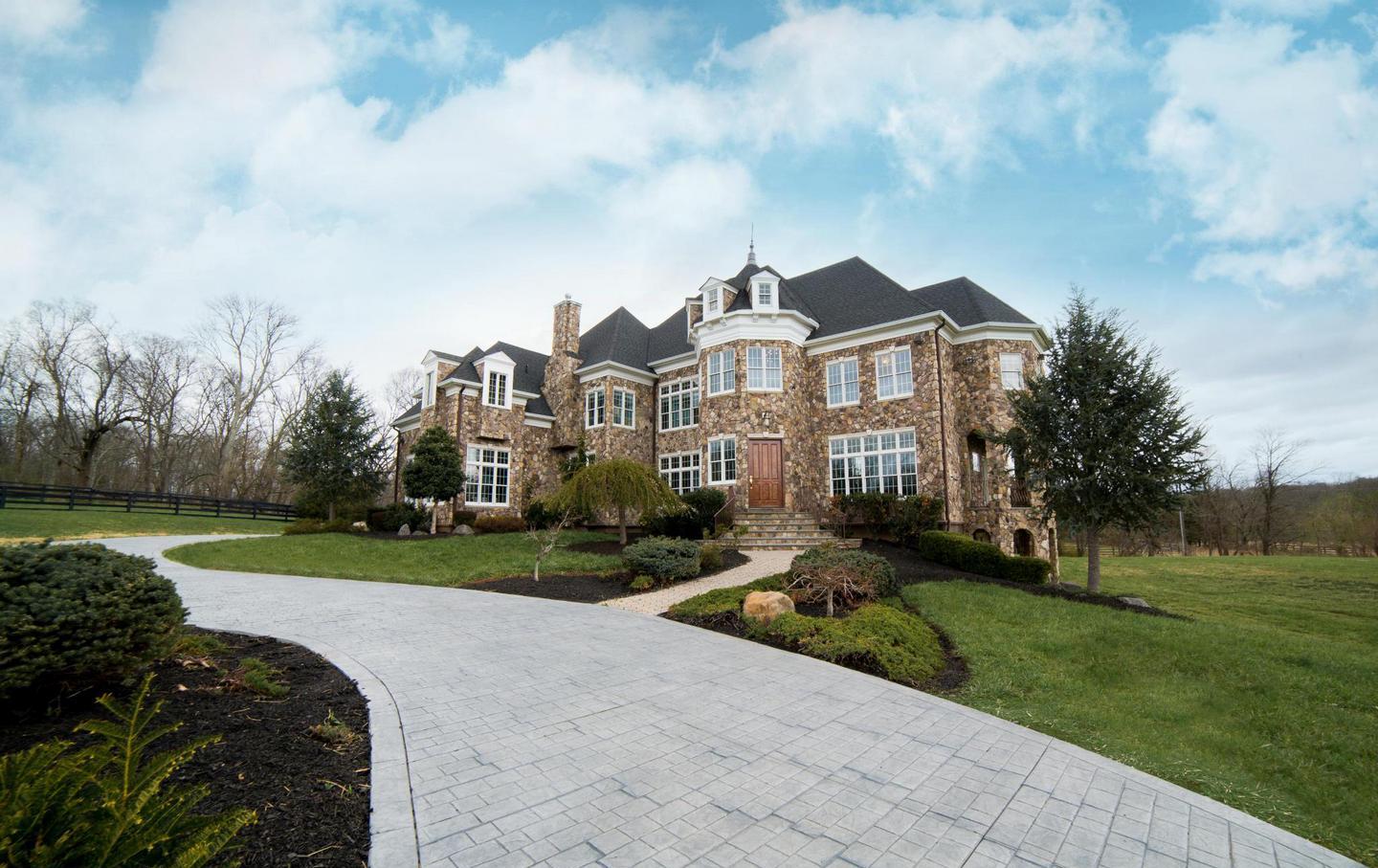 $1,749,000 | Listed by Scott Buzzelli & Peter Pejacsevich
6,400+ SQFT | 6 BD | 5 BA | 20+ Acres
Must-see feature: This home has a lot to offer, but the immaculately kept grounds are definitely the highlight.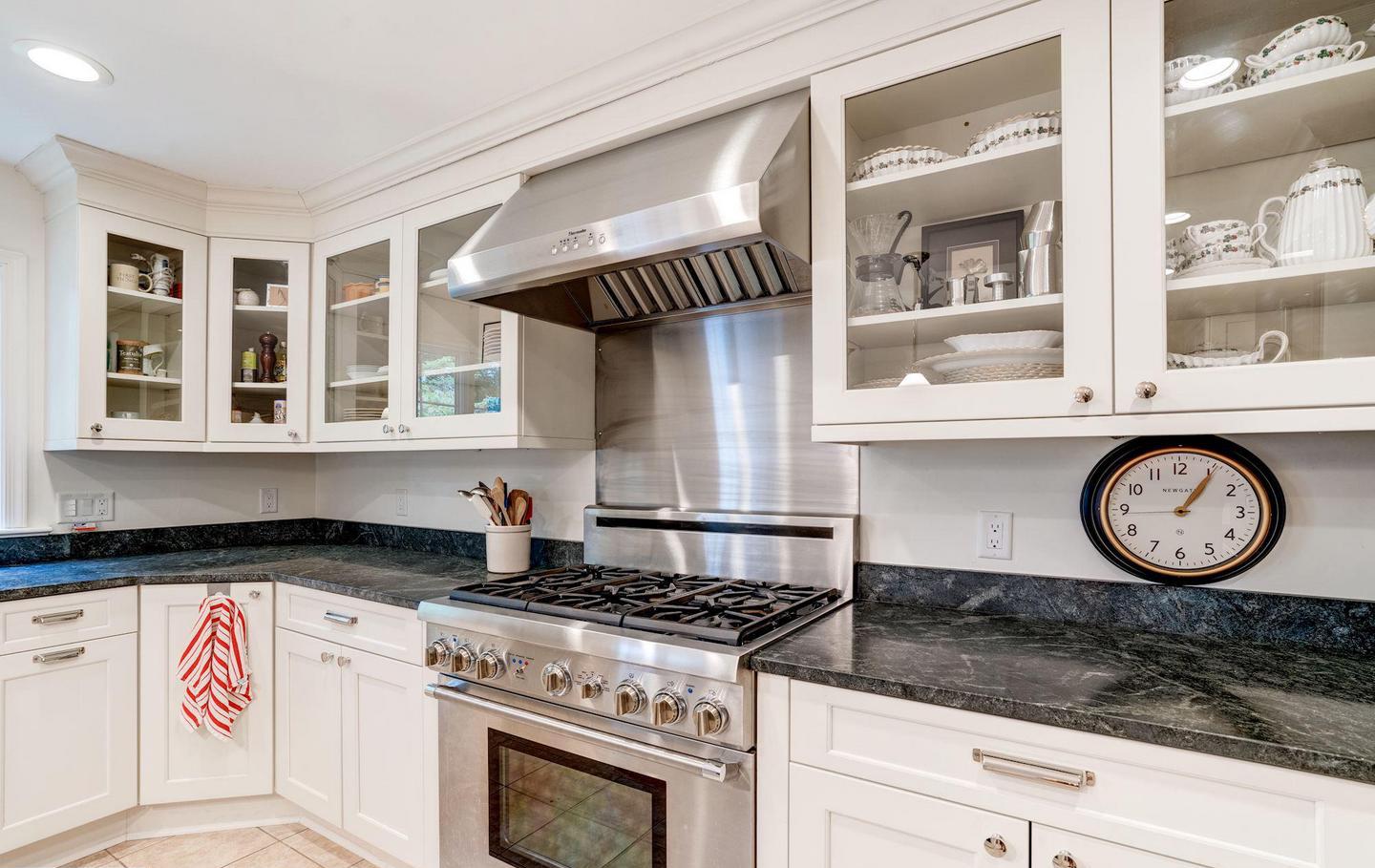 $1,100,000 | Listed by Peter Pejacsevich & Scott Buzzelli

3,400+ SQFT | 5 BD | 4/1 BA | 5 Acres
Must-see feature: We know they've been a trend for awhile, but this white kitchen with it's glass cabinet doors has us wanting to buy pretty plates to show off.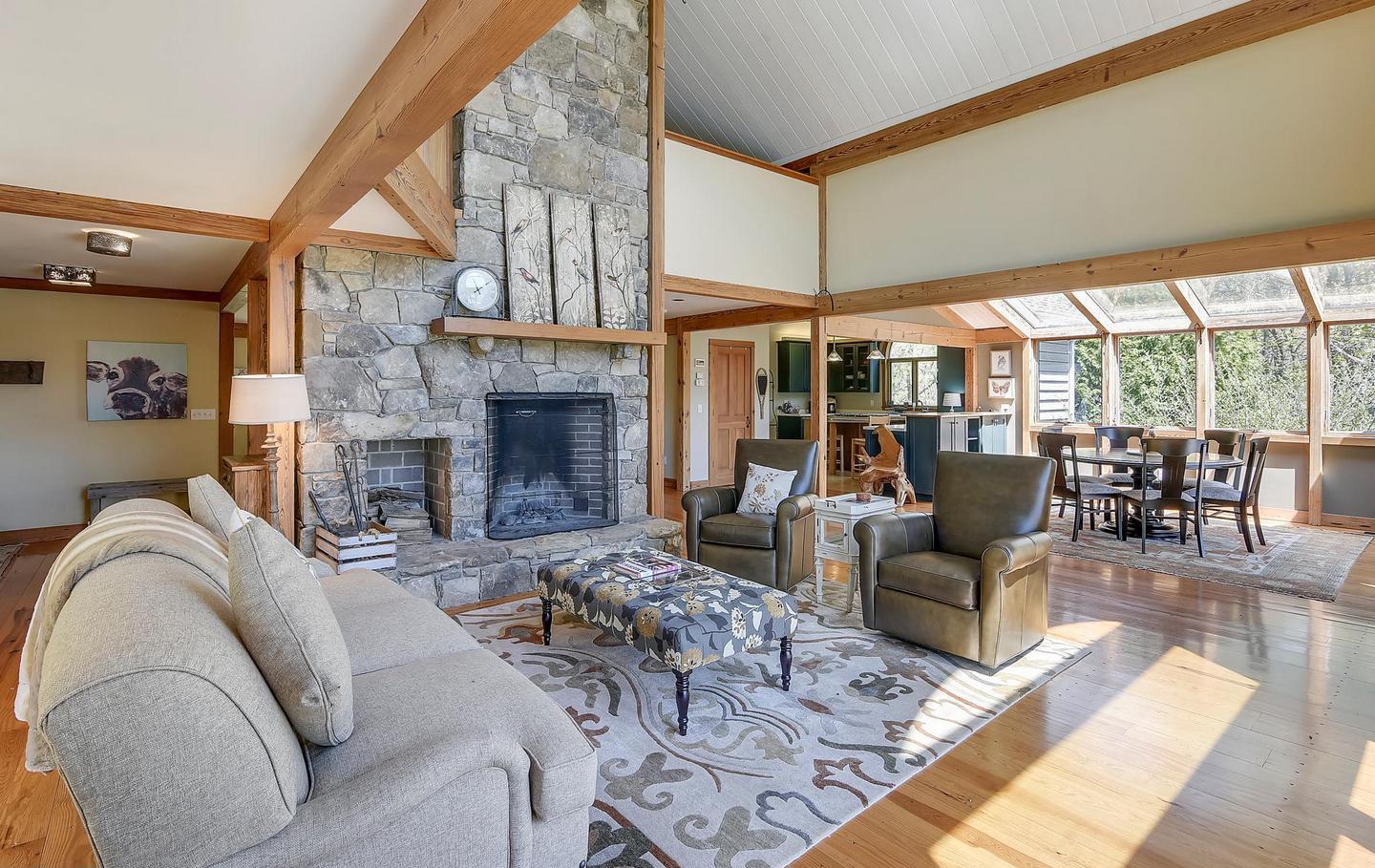 $1,100,000 | Listed by Rocky Westfall
3,500+ SQFT | 4 BD | 2/1 BA | 50+ Acres
Must-see feature: This place is the perfect getaway, and the living room with all it's windows is the perfect way to view the 5-acre lake outside.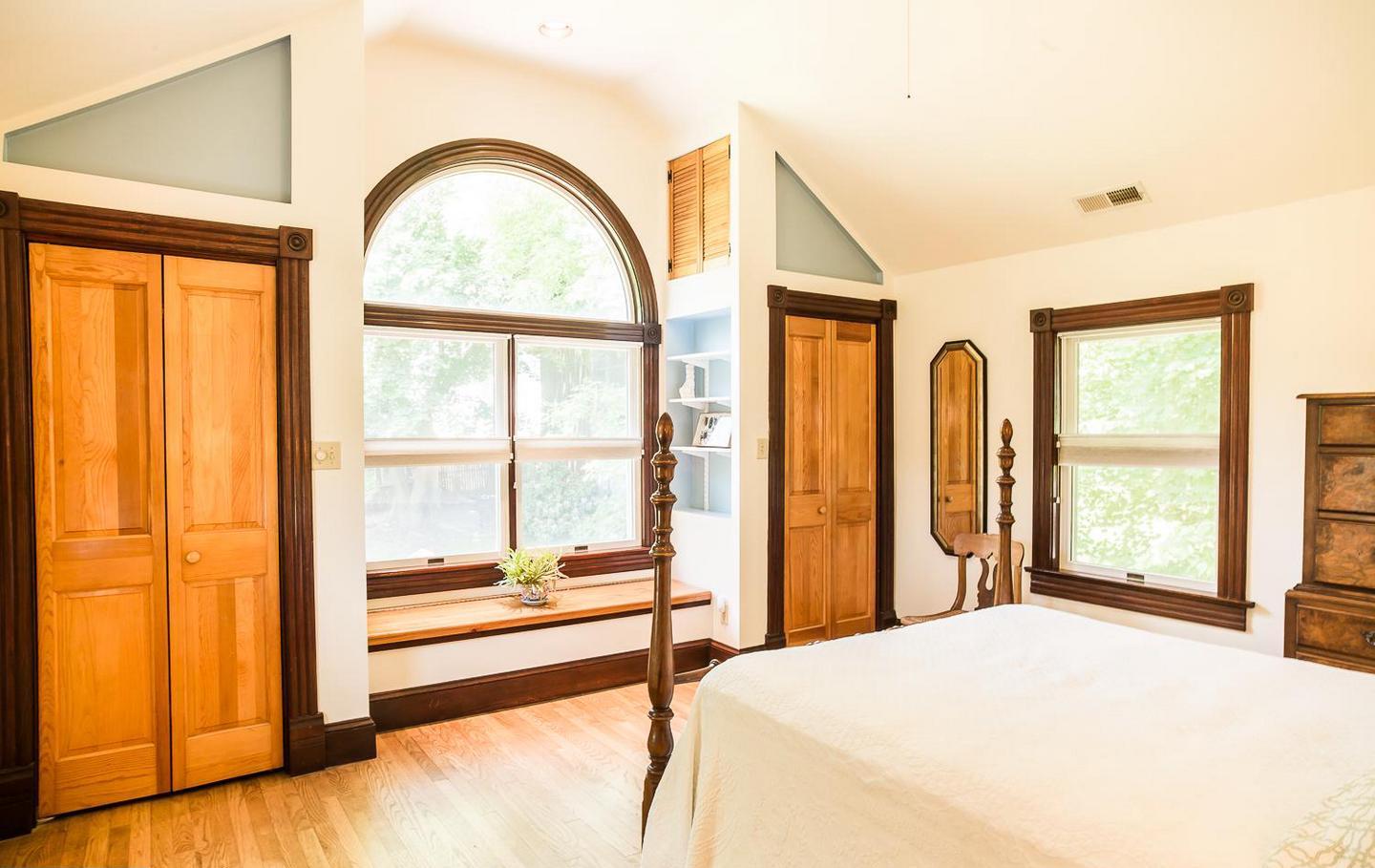 $579,900 | Listed by John Constant
2,800+ SQFT | 3 BD | 3 BA | 1/2 Acre
Must-see feature: We're serious fans of this master bedroom. There's so much character from the trim and varying wood textures and hues, yet it still manages to feel bright.
—
Some of our recent faves: