When it comes to downsizing, it can be a daunting venture. There is furniture to prioritize, curated collectibles to sift through from over the years, and, hardest of all, leaving the home you've been making memories in. HGTV has a great article with tips for downsizing, first and foremost being "plan ahead". Part of that planning is finding a new place to call home that suits your lifestyle needs. We have two Just Listed properties on the market this week that just so happen to be perfect for those looking to downsize, but in very different areas and with very different amenities. So whether it's the city you see yourself in or a country rambler, these two homes are worth a look.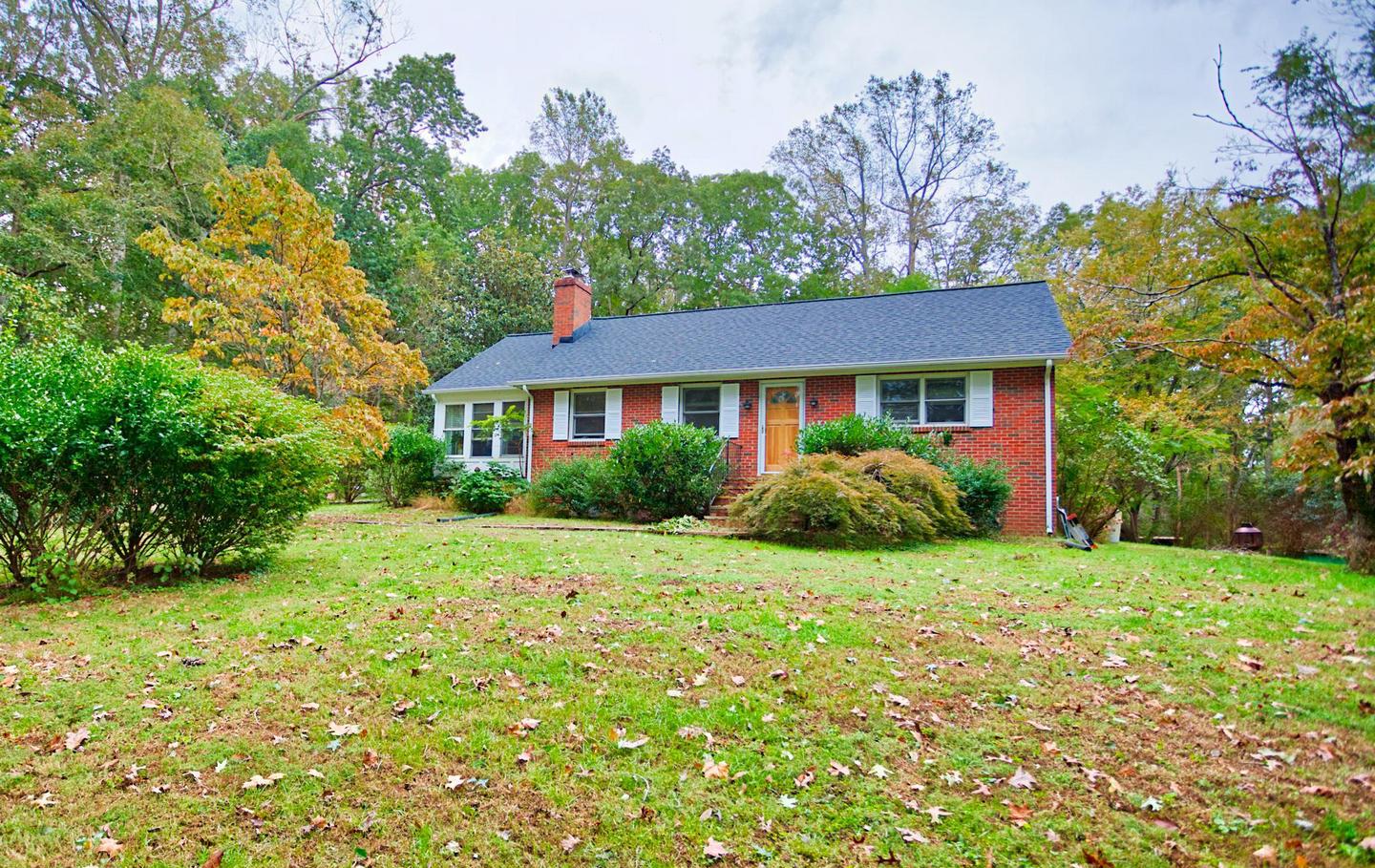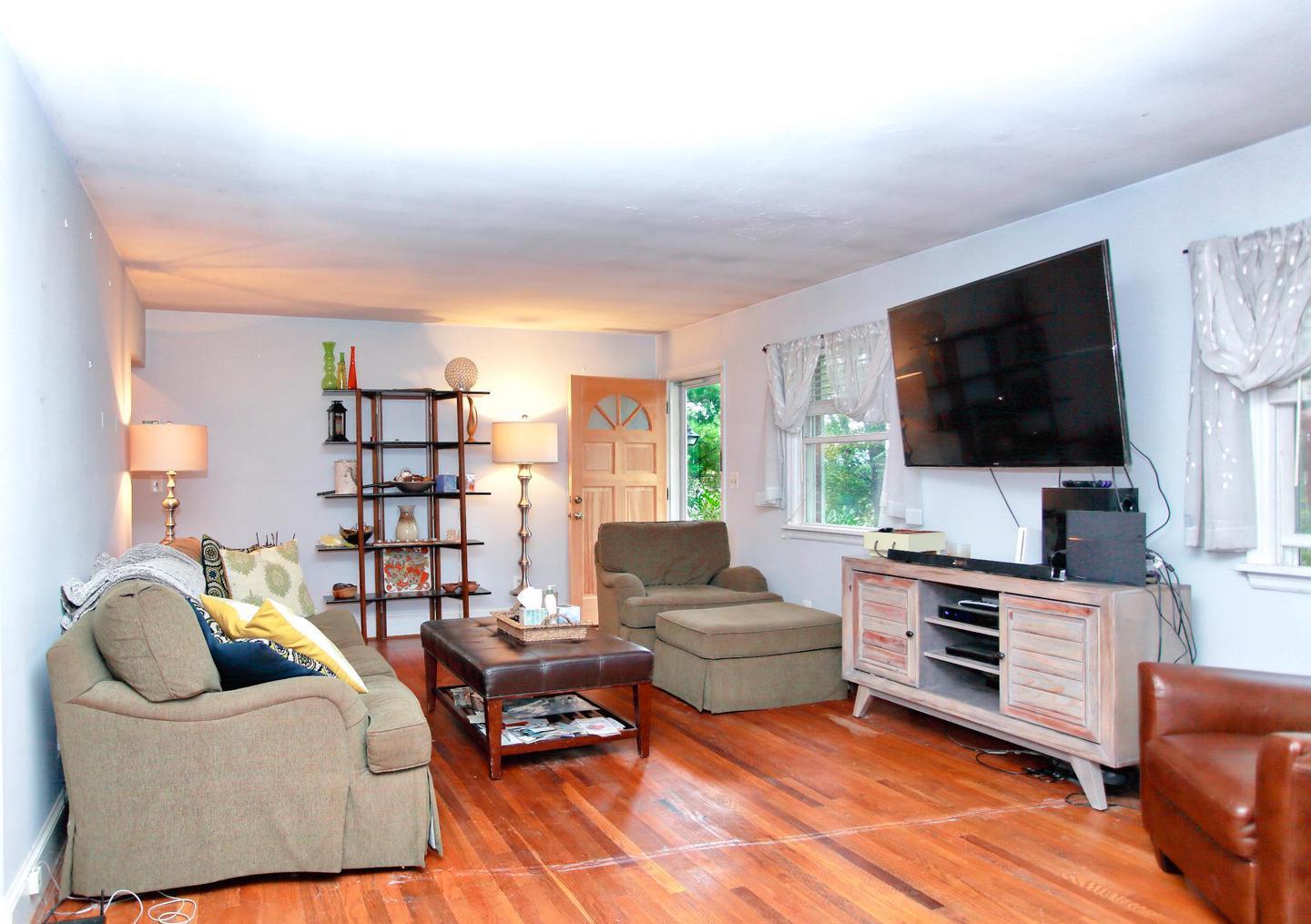 2,100+ SQFT | 2 BD | 1 BA | 1.5+ Acres
This beautiful rambler sits on the perfect little lot that, for those who can't imagine giving up their yard, has just the right amount of space and privacy.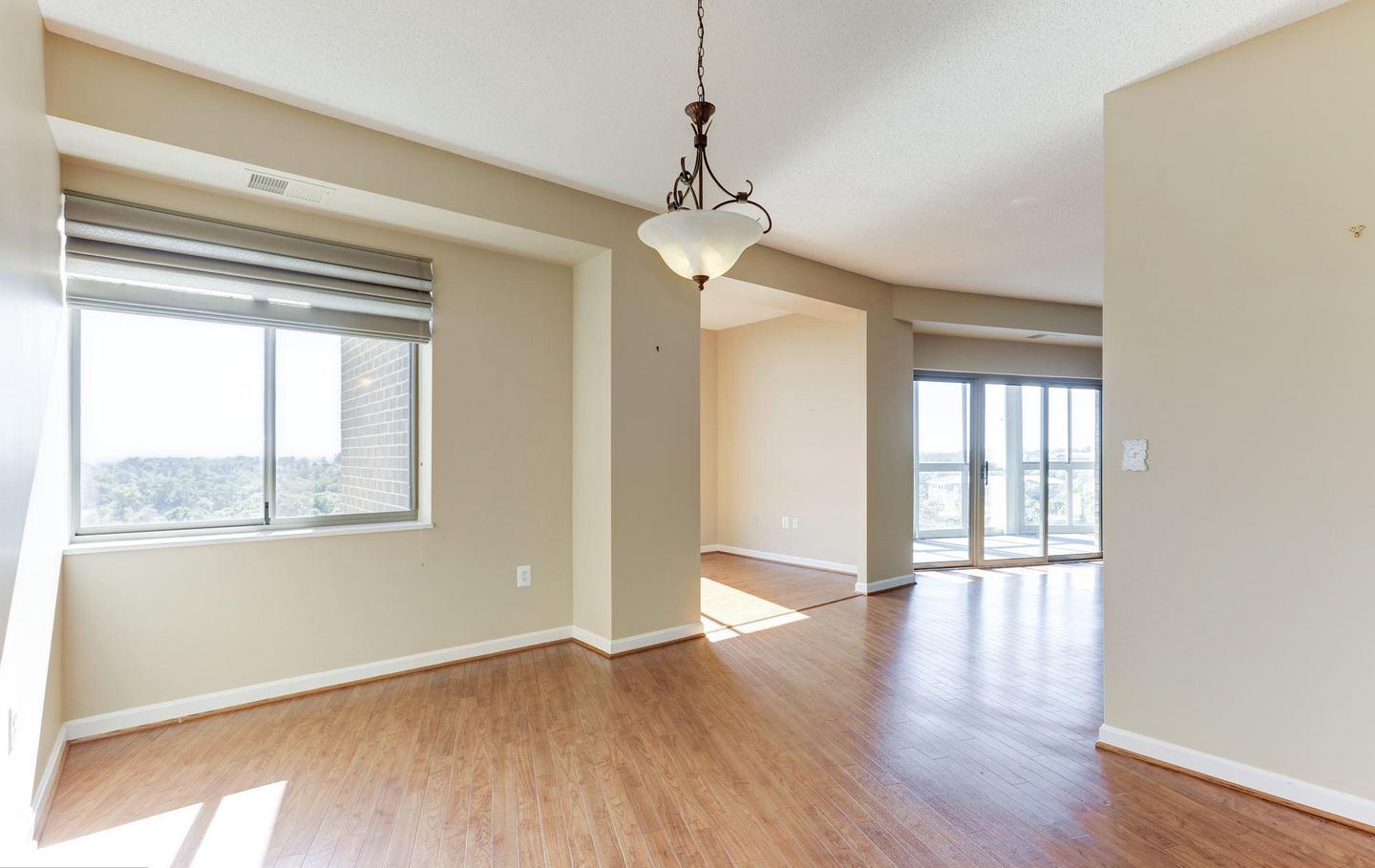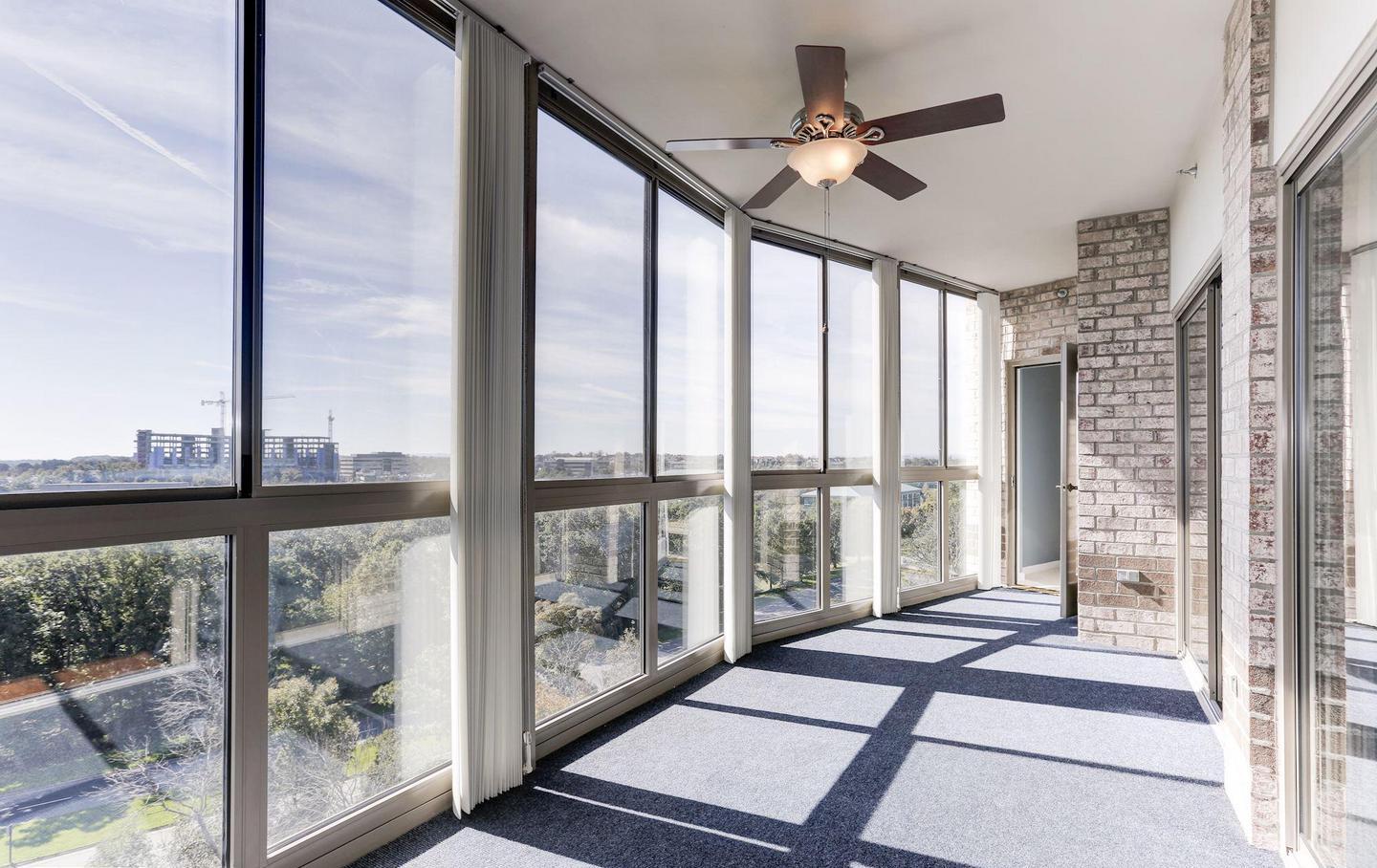 1,500+ SQFT | 2 BD | 2 BA | 55+ Community
If you're looking for a place with little upkeep, amazing views, and all the amenities you could want, you'll be blown away by this condo in Leesburg.
—
—
Related articles:
3 Simple Steps to Help Declutter Before Selling
Don't Be Scared | Closing on Your Home
Expert Home Staging Tips to Sell Your Home Fast