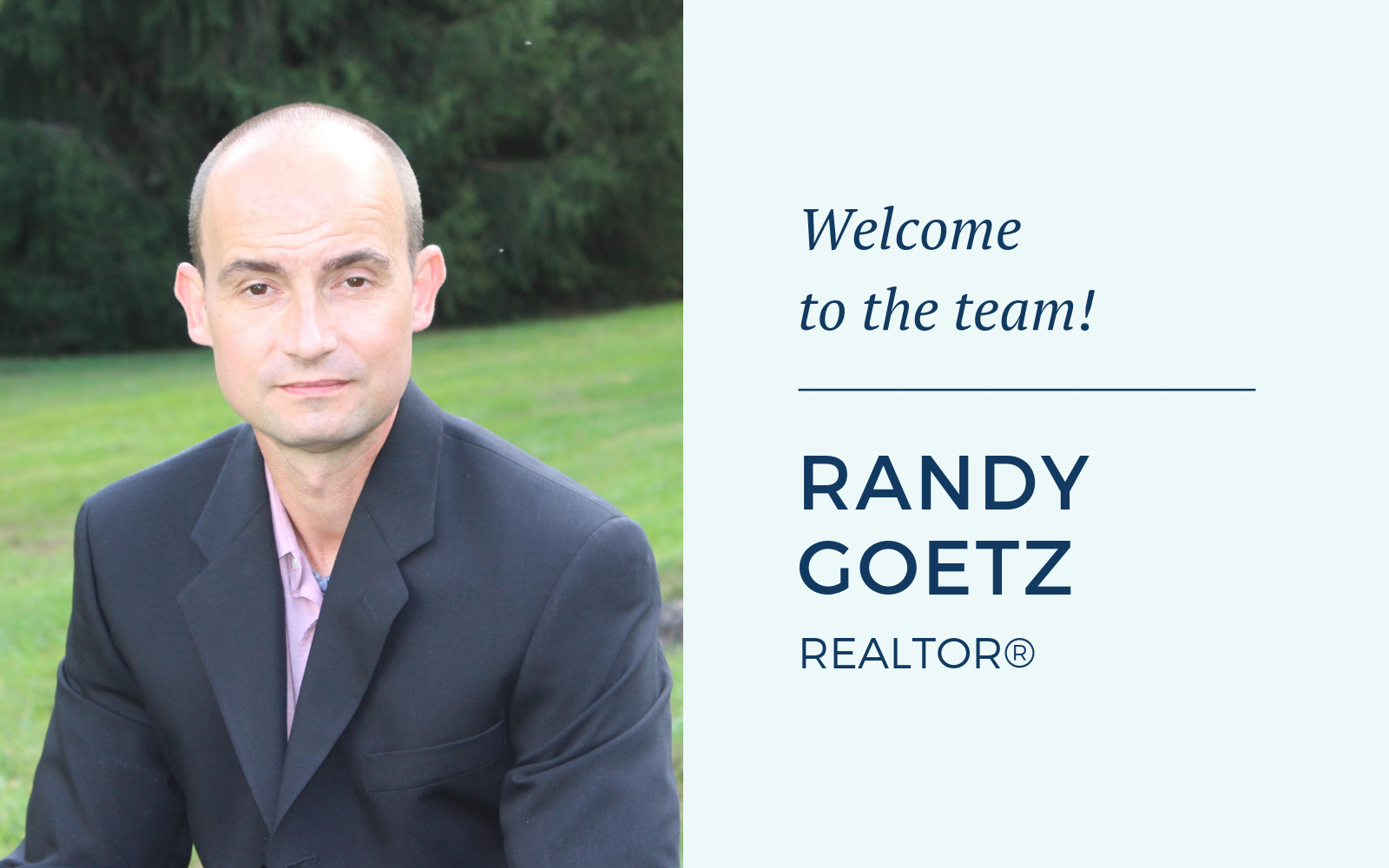 Middleburg Real Estate | Atoka Properties announces the addition of REALTOR® Randy Goetz to our Purcellville office location, proudly serving home buyers and sellers.
With a strong business and financial background, Randy Goetz has honed his customer relations skills for over a decade. No app, search engine, or technology can replace a knowledgeable professional like Randy when it comes to negotiations and helping clients get through tough situations.
Randy possesses over a decade of experience in accounting and small business consulting, which he utilizes to help clients in all transactions. After earning his Bachelor's in Accounting in 2010, Randy later decided to further his education and recently completed his Master's. He continuously works to further his own knowledge so that he can better serve his clients.
If there is one thing Randy would consider himself an expert in, it is country living. Whether you're looking for a quiet getaway, a place for your horses or livestock, or just want a little more space for your family, Randy can help you in this search and mollify any anxieties you may have. With unwavering knowledge, professionalism, honesty, and integrity, Randy is well equipped and happy to help you with your next real estate transaction.
—
Randy's contact info can be found here.
—
About Middleburg Real Estate | Atoka Properties:
Local. Legacy. Loudoun & beyond. It's more than real estate, it's relationship building with homeowners who become friends and neighbors for a lifetime. With four strategically placed offices located in Ashburn, Leesburg, Purcellville and Middleburg, Virginia, MRE|AP serves the counties of Loudoun, Fauquier, Clarke, Fairfax, Arlington, Culpeper, Warren, Shenandoah, Prince William, as well as into areas of West Virginia, including the counties of Jefferson and Berkeley. Since 1939, we have been welcoming you home for a lifetime!