Brambleton, Virginia is a diverse community that is a perfect mix of all that Northern Virginia has to offer. It reflects an "urban-style community in a more relaxed, suburban location" [1]. With this unique balance comes a master-planned community with a culture all its own. The restaurants that have chosen to call Brambleton home are therefore some of the best in the DC area. Here is our top 5 list of great eats in Brambleton.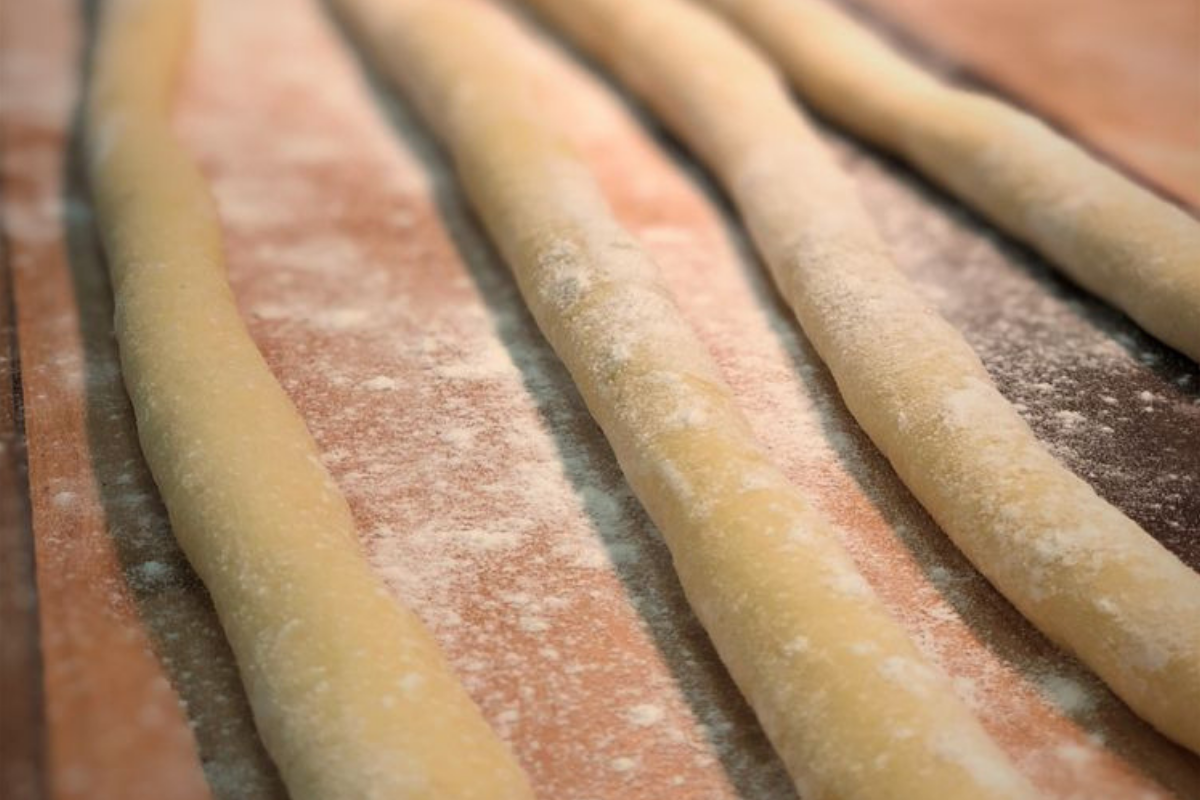 AhSo Restaurant | 22855 Brambleton Plaza, Suite 108
If food enhanced by wine (or vice-versa) is your thing, you will fit in just fine at AhSo. What they call "Micro Wine Dinners," a small, themed tasting menu with beverage pairings that can be enjoyed by as few as two guests or an entire table, will always be on the menu. This makes it possible to really take advantage of the products they source, as well as the great wines the world has to offer.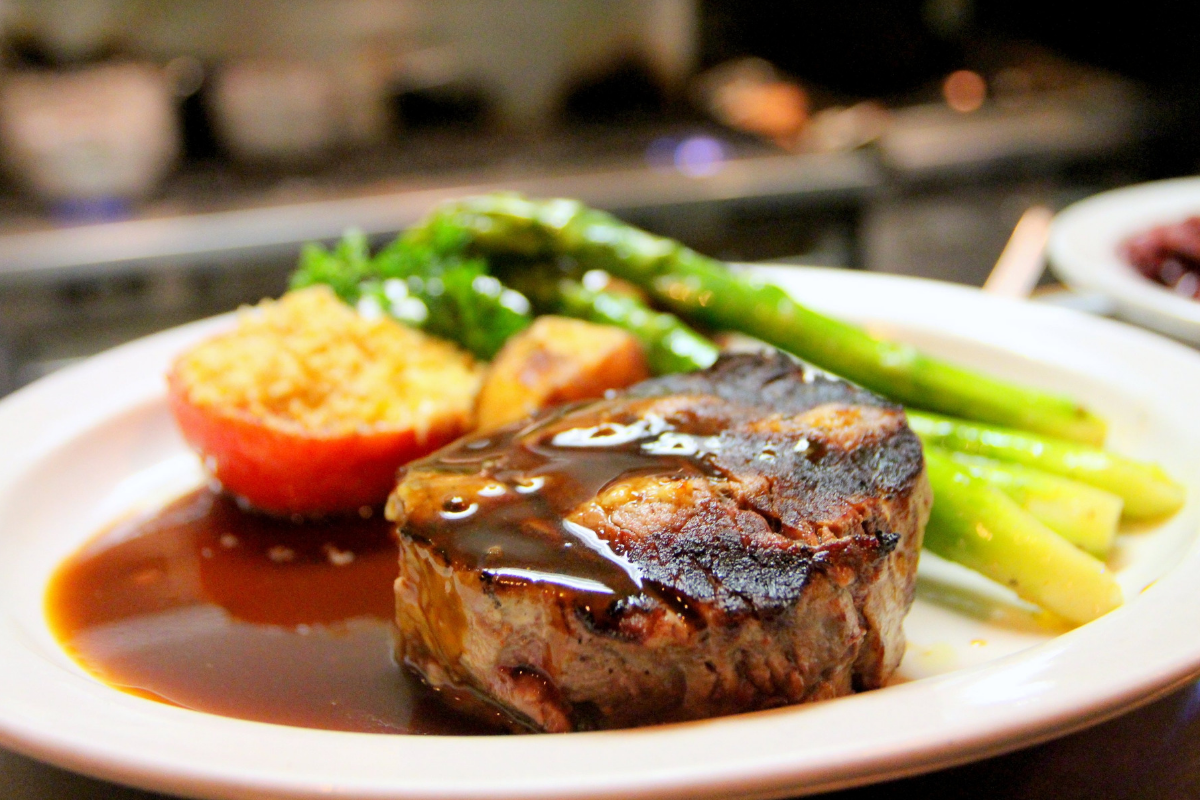 Since the opening of the original restaurant, Blue Ridge Grill is consistently voted Loudoun County's Favorite casual dining establishment. BRG prides itself on its quality of food matched with finest restaurants, portions that exceeded expectations, reasonable prices, and excellent service and atmosphere.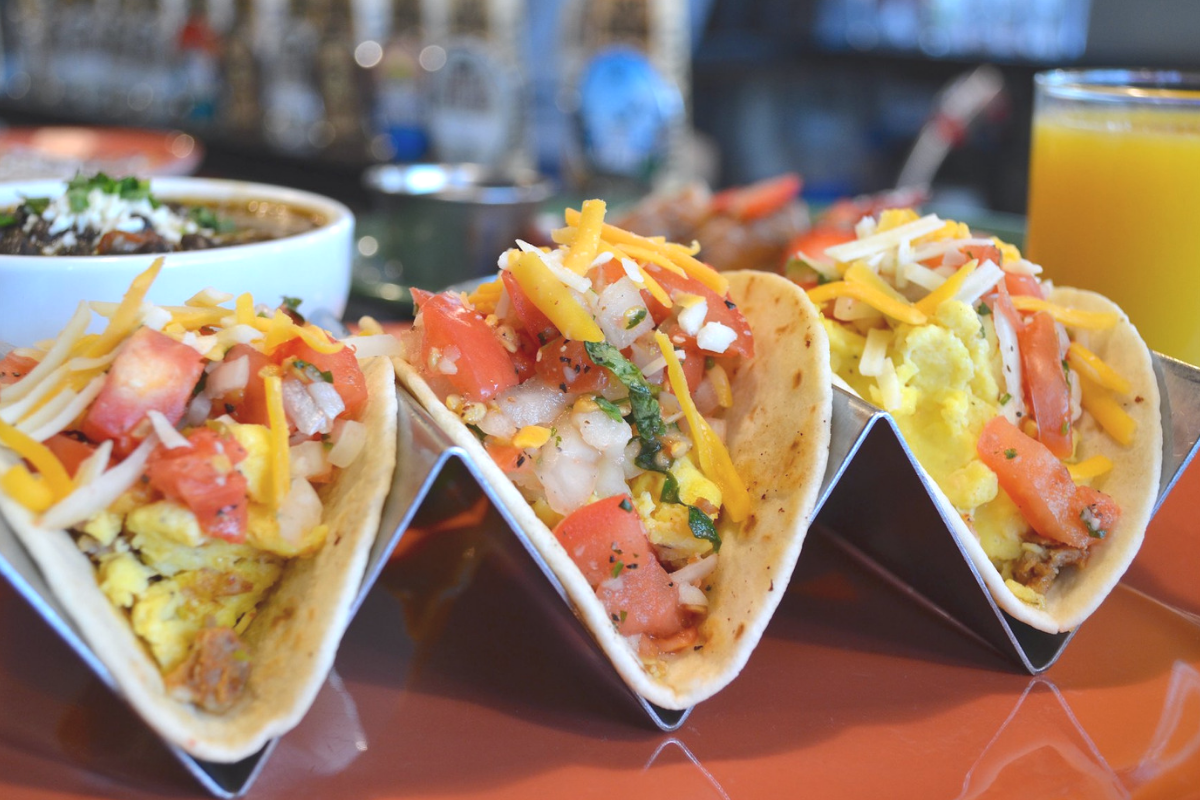 The name "Lost Rhino" comes from a surfing term, Rhino Chaser: someone out to find the best waves, the biggest waves-an adventurer. The Retreat is the second adventure of the Lost Rhino Brewing Company and with a combination of craft brew and good food, it's well worth a visit.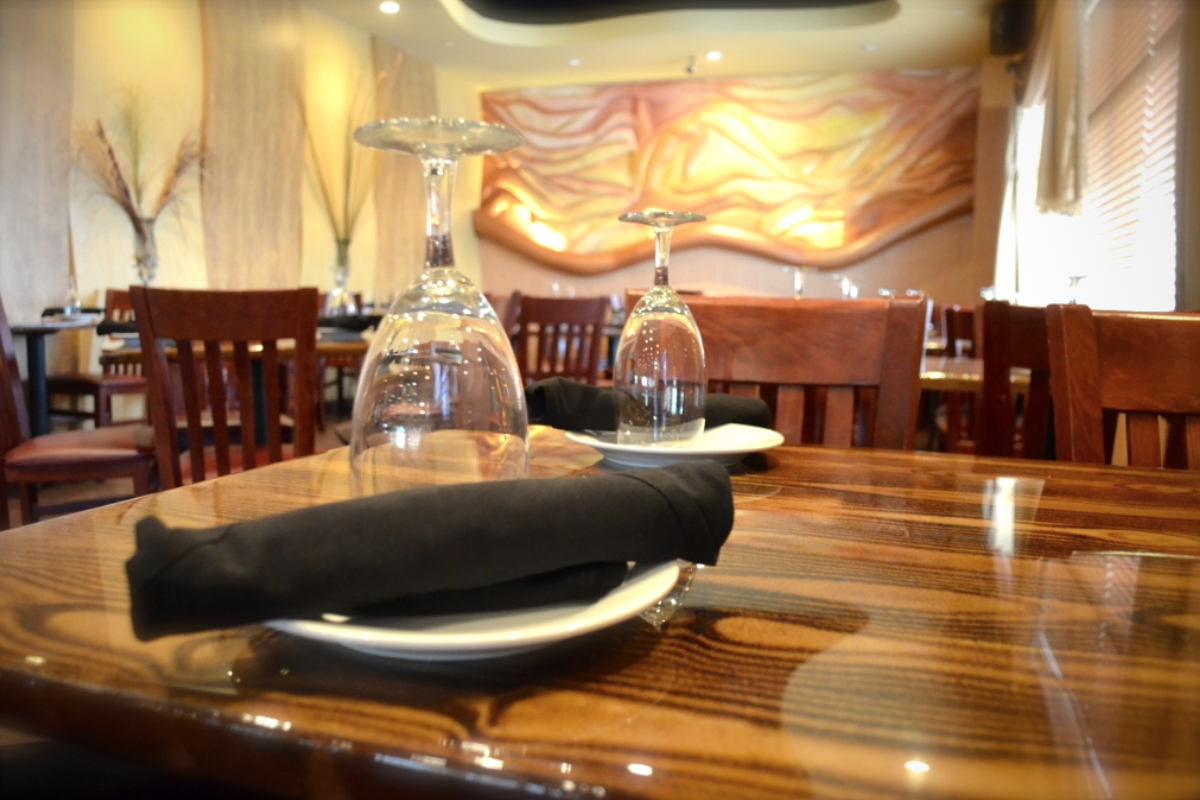 Nick's Taverna is a local joint with Greek food like Yaya used to make. Many of the delicious dishes are family recipes brought to life by fresh, local ingredients. If you love Greek food, this is your new spot.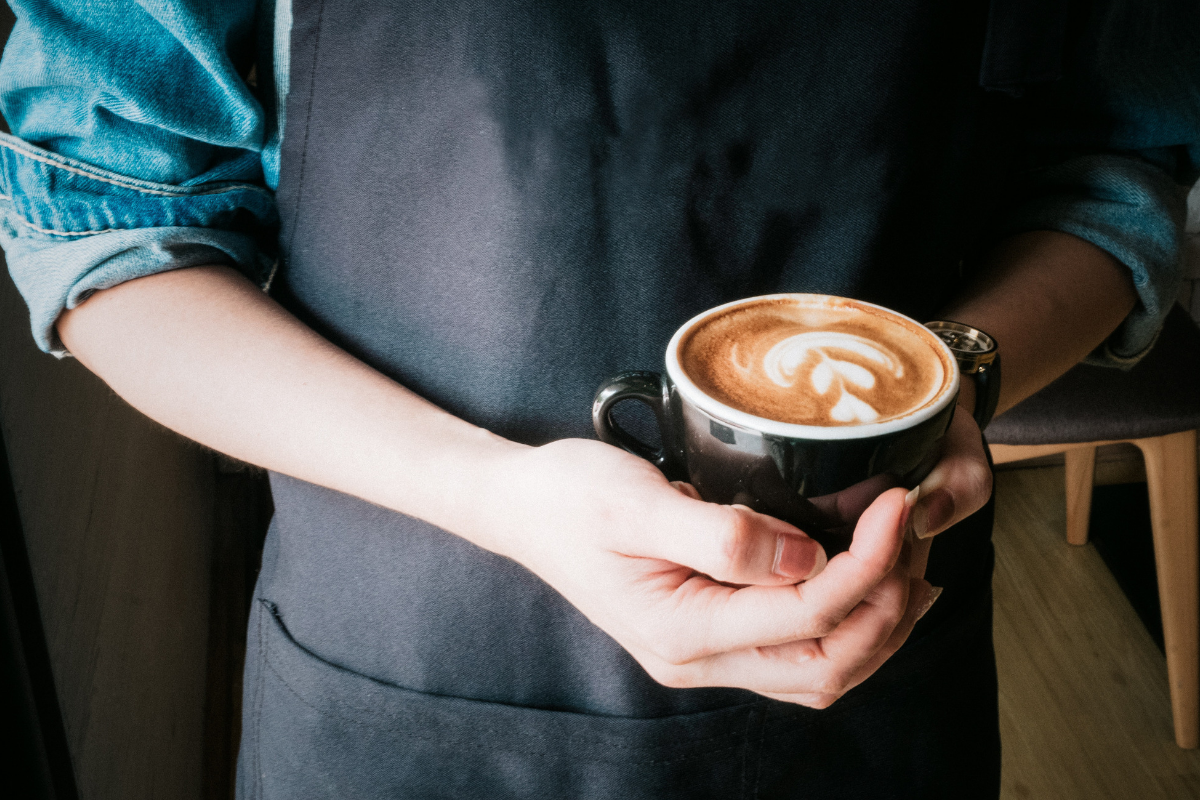 Chai Coffee Café | 43800 Central Station Drive #175
This one may be technically in Ashburn, but it's only a hop, skip, and a jump away. Premium quality raw ingredients and warm service make "3C's" a favorite of many. The increasing number of happy and satisfied customers can vouch for their gourmet services. So take a break from your routine and steal some peaceful and joyful moments, meet new people and bond over cups of delicious tea or coffee.
---
More links for your trip to Brambleton:
Fun Family Events in Brambleton
Meet Our Agents Near Brambleton
---
Pin this post!